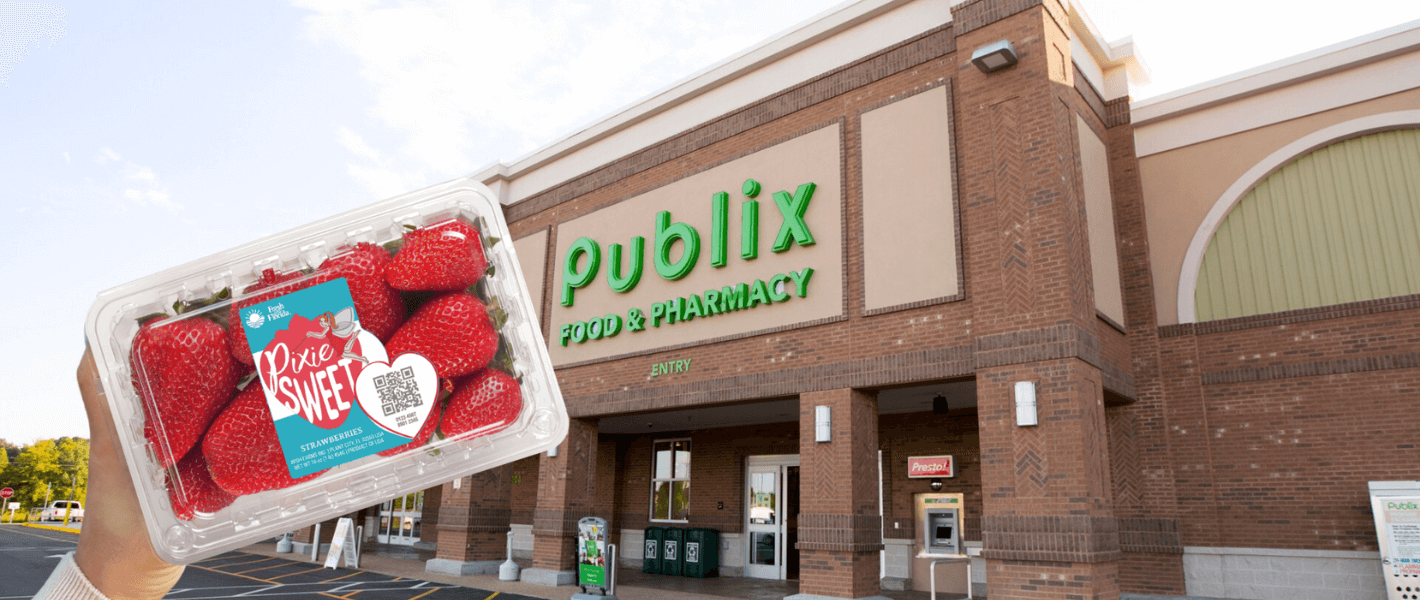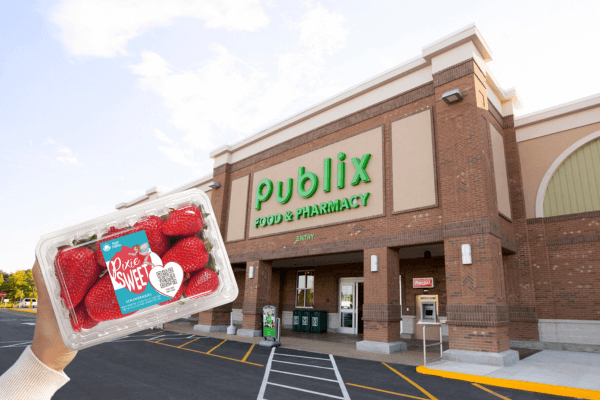 The crave-able sweetness of Wish Farms' Pixie Sweet  Florida strawberries and pineberries finds its way into the heart of PUBLIX's produce aisles.
Founded by George W. Jenkins in 1930 and headquartered in Lakeland, FL, PUBLIX is right down the road from Wish Farms' headquarters.
In addition to our proximity, our companies share many synergies with a longstanding history and passion for giving back to the community.
Wish Farms' commitment to providing the best tasting berries coupled with PUBLIX's reputation for high-quality products and customer service, is a true WIN for PUBLIX shoppers 
Wish Farms is proud to be a PUBLIX berry supplier in North Carolina, South Carolina, Virgina, Kentucky and select Tennessee and Florida locations. If you don't see Wish Farms' Pixie Sweet Berries, request it with your PUBLIX produce manager!