Recipes
Filled with sweetness and the perfect addition to countless recipes! Whether it's healthy, sweet, or savory, discover how you can sizzle, bake, chop and top your dishes with fresh Wish Farms berries.
Seeds of Impact
While providing the best tasting berries, Wish Farms always keeps the community and our efforts to be socially responsible top of mind. Take a look at how we are making a difference, one berry at a time.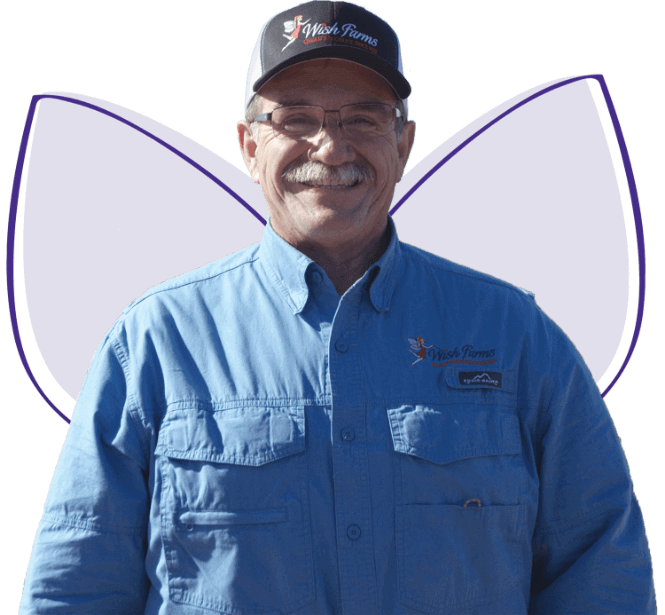 Wish Farms works with a community of growers to provide only the best tasting berries. With a green thumb and a passion for fresh berries, our farmers put in the work to bring smiles to you and your family. So, come on! Meet the faces behind those who grow the freshest berries, 365 days a year.