Feel good. Eat berries. Make a difference.
Cultivate positive change one berry at a time
Founded in 1922 and third-generation owned, Wish Farms is a year round
supplier of strawberries, blueberries, blackberries, and raspberries
with growing regions throughout the USA, Canada and South America.
Food Insecurity
0
Meals Donated
Youth Education
0
Schools Impacted
Community
0
Hours Volunteered
From our family to yours
"When my grandfather started this business, I don't think he could have envisioned the impact that Wish Farms would have on our community nearly 100 years later." – Gary Wishnatzki, Head Pixie and 3rd-Generation Owner
read the Wishnatzki family letter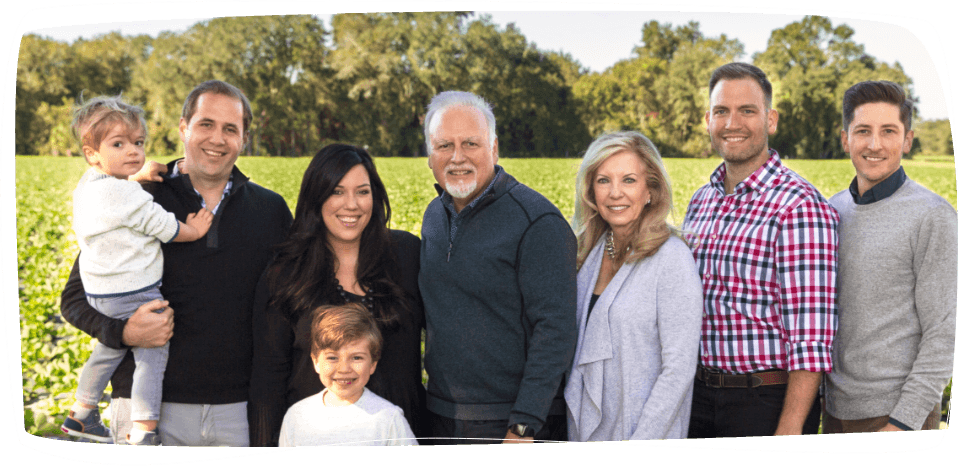 Our programs
Team volunteer days: get involved!
Wish Farms has always been involved in our farming communities. Giving back is ingrained in our company culture. It is now time to take that to the next level.
Pink-A-Boo, We Found You!
Pixie Snax
Introducing, Pixie Snax! All of the Fruit, Without the Mess of the Juice
Our Top 5 Healthy Recipes for 2021
RCMA's Hoop (and Hockey) Dreams Come True!
Holiday Dipped Berries
Raspberry White Chocolate Bark
Our Top 6 Christmas Recipes
Florida Strawberry Season is Here and We've got a Fresh New Look
Wish Farms Celebrates Giving Tuesday by Donating to Wheelchairs4Kids
Wish Farms Donates Meat to the United Food Bank of Plant City
Wish Farms Gives Back to One More Child
Our High School is 100% free student lunch based on the income level for our community. We don't know where their 3rd meal comes from. Just because kids get a little older doesn't mean their needs go away, a lot time their needs become greater. We are very grateful for the opportunity to work with Wish Farms to help supply food to our students.
Donna Parks, Career & Technical Director, Hardee High School, Wauchula, FL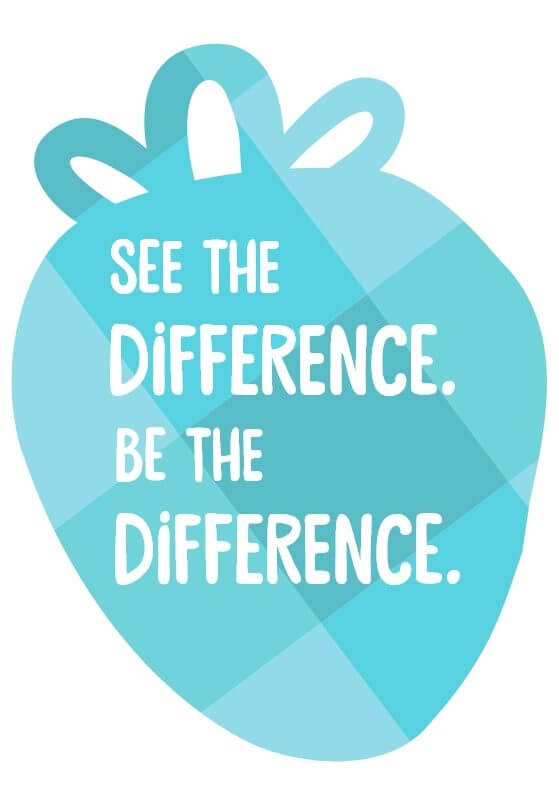 ---
Seeds of Impact
Feel good. Eat berries. Make a difference. With a focus on three pillars of giving: food insecurity, youth education and community, the Wish Farms Family Foundation was established to cultivate positive change one berry at a time. With every purchase of Wish Farms berries, a portion goes towards supporting children and families in need. Wish Farms and their family of growers are dedicated to supporting the communities around them, because everyone deserves to eat healthy and be happy.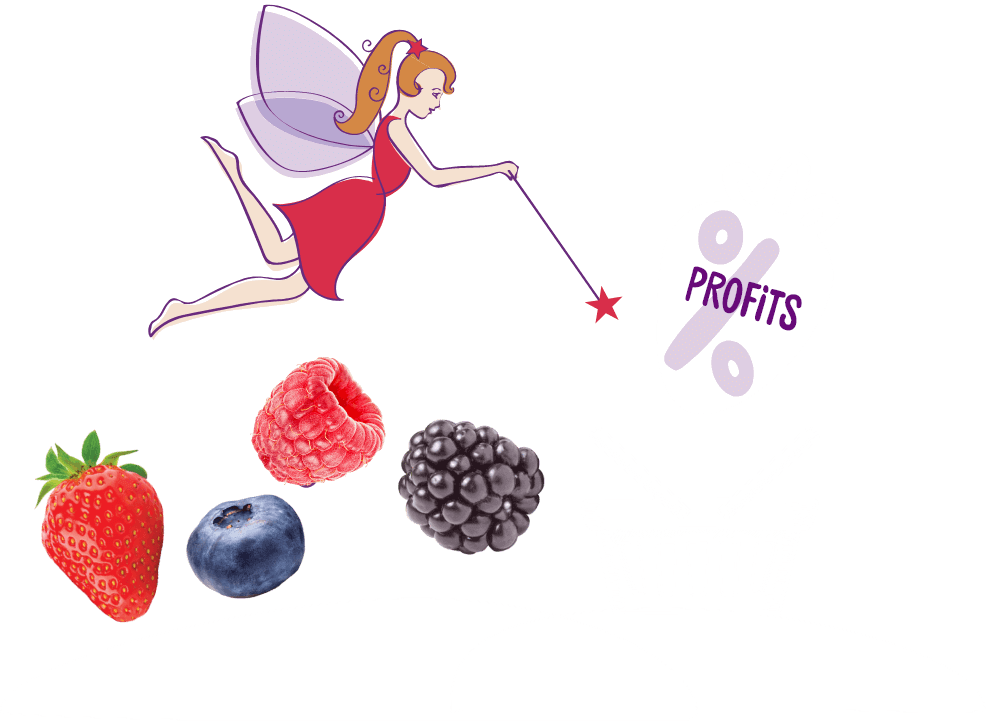 ---
give back. eat berries. make a difference.
Hunger Relief
"Wish Farms has been a tremendous year-round partner to our network of 12 food banks and we are thrilled to be partnering with them. Our agricultural partners help us make a difference by donating wholesome produce to distribute to the 2.8 million Floridians who need it most." - Robin Safely, Feeding Florida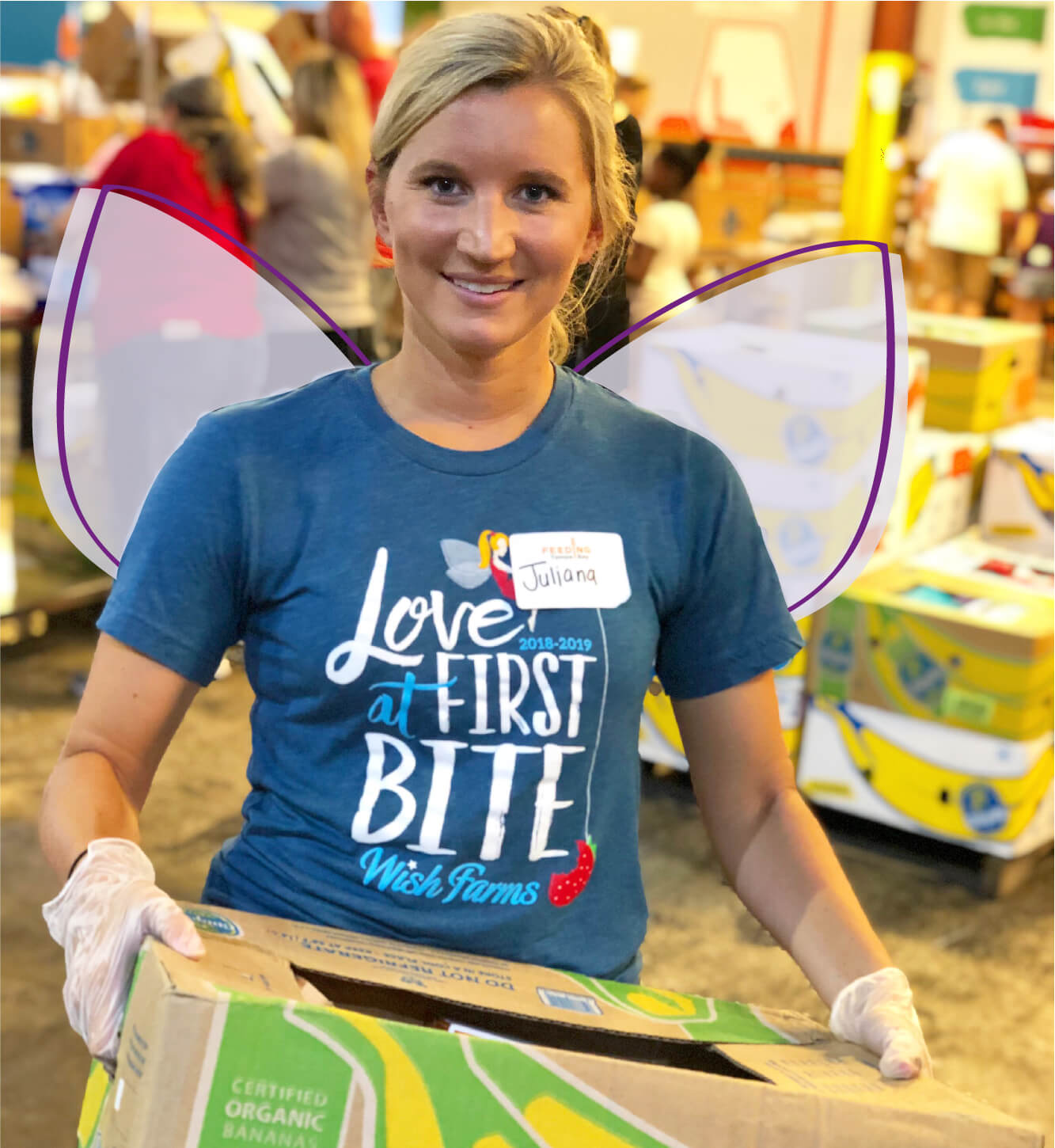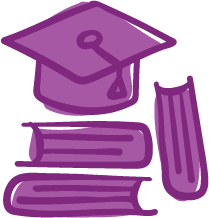 Youth Education
Wish Farms and the Wishnatski family have been strengthening families and helping children achieve success through RCMA's extensive programs since 1997. For 23 years, Wish Farms has been a critical partner and we look forward to working with them to support Florida's children for years to come!" - Clay Hollenkamp; Redlands Christian Migrant Association, Community Relations Manager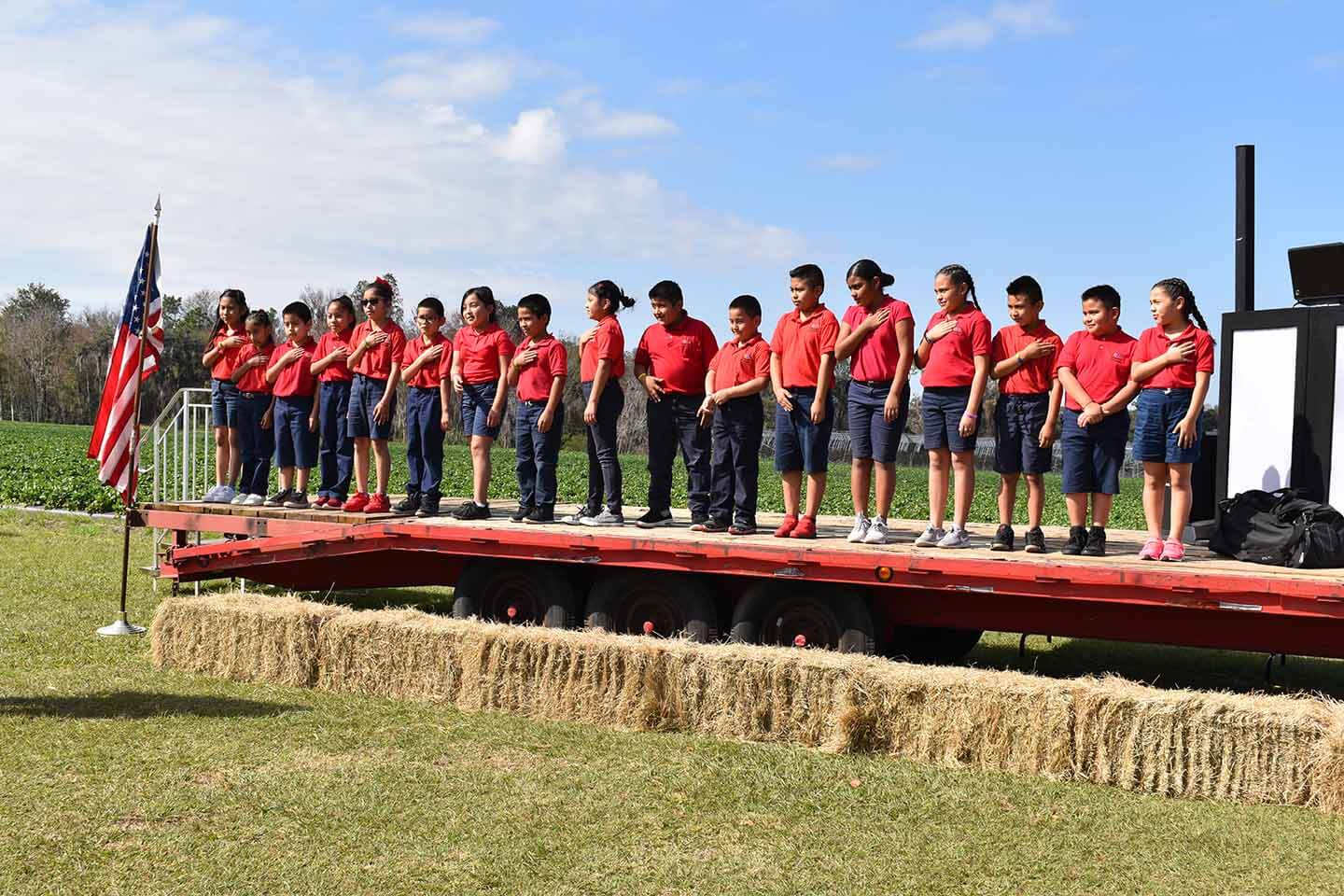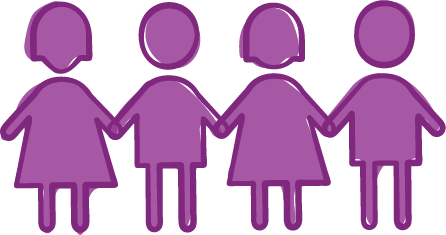 School Fundraising
"Working with Wish Farms was wonderful! The order process was easy. The berries arrived on time and were absolutely beautiful, bright red and huge! Our school community loved this new idea for fundraising!" - Shauna Bergwall, Assistant Principal, Highland City Elementary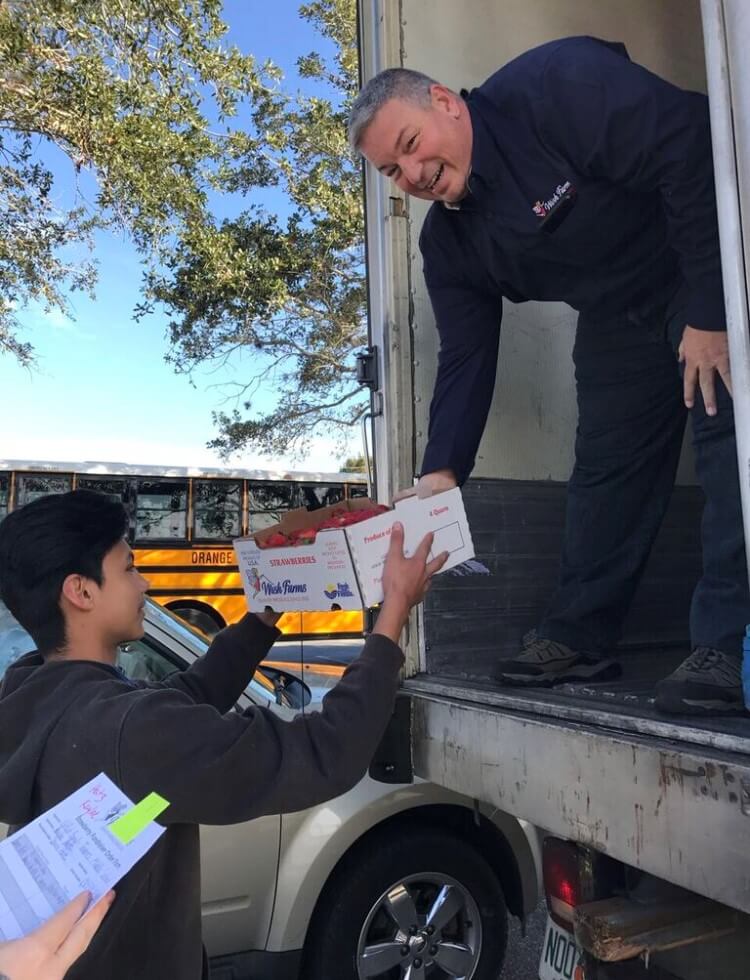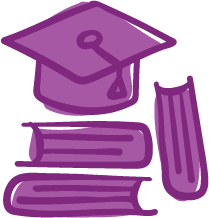 Li-Berry Boxes
The student's smiles completely brightened up the room when Wish Farms visited and announced they had "Li-berry" boxes in their neighborhoods. Sure enough, the next day, almost every book was gone and being enjoyed by the kids. We are so appreciative for Wish Farms' impact on our community." - Donna Parks, Career and Technical Director, Hardee High School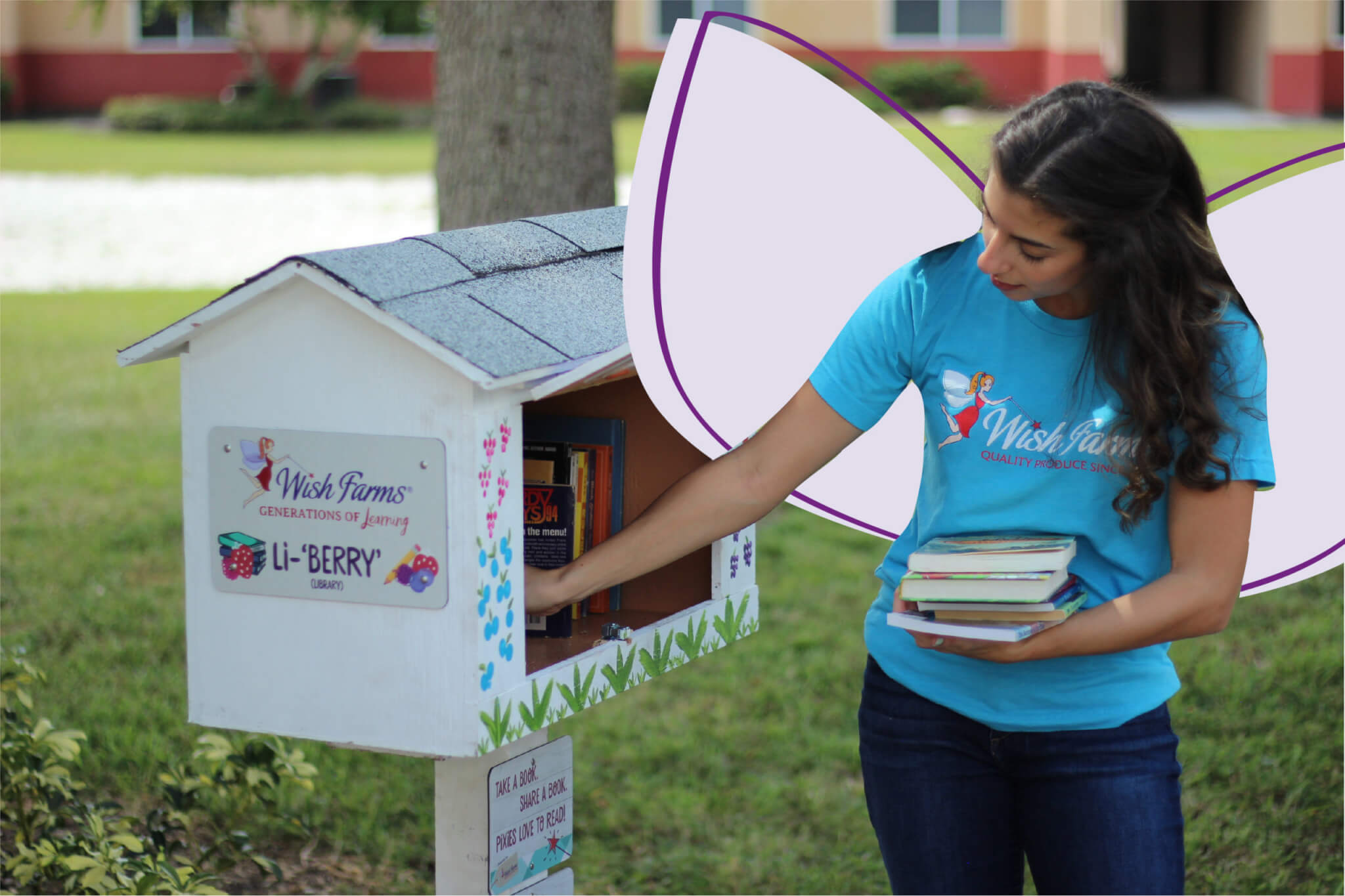 Be the difference
---