Feel good. Eat berries. Make a difference.
Cultivate positive change one berry at a time
Founded in 1922 and third-generation owned, Wish Farms is a year round
supplier of strawberries, blueberries, blackberries, and raspberries
with growing regions throughout the USA, Canada and South America.
Youth Education
0
Students Impacted
Food Insecurity
0
Berry Pounds
Donated
Community
0
Hours Volunteered
From our family to yours
"When my grandfather started this business, I don't think he could have envisioned the impact that Wish Farms would have on our community nearly 100 years later." – Gary Wishnatzki, Head Pixie and 3rd-Generation Owner
read the Wishnatzki family letter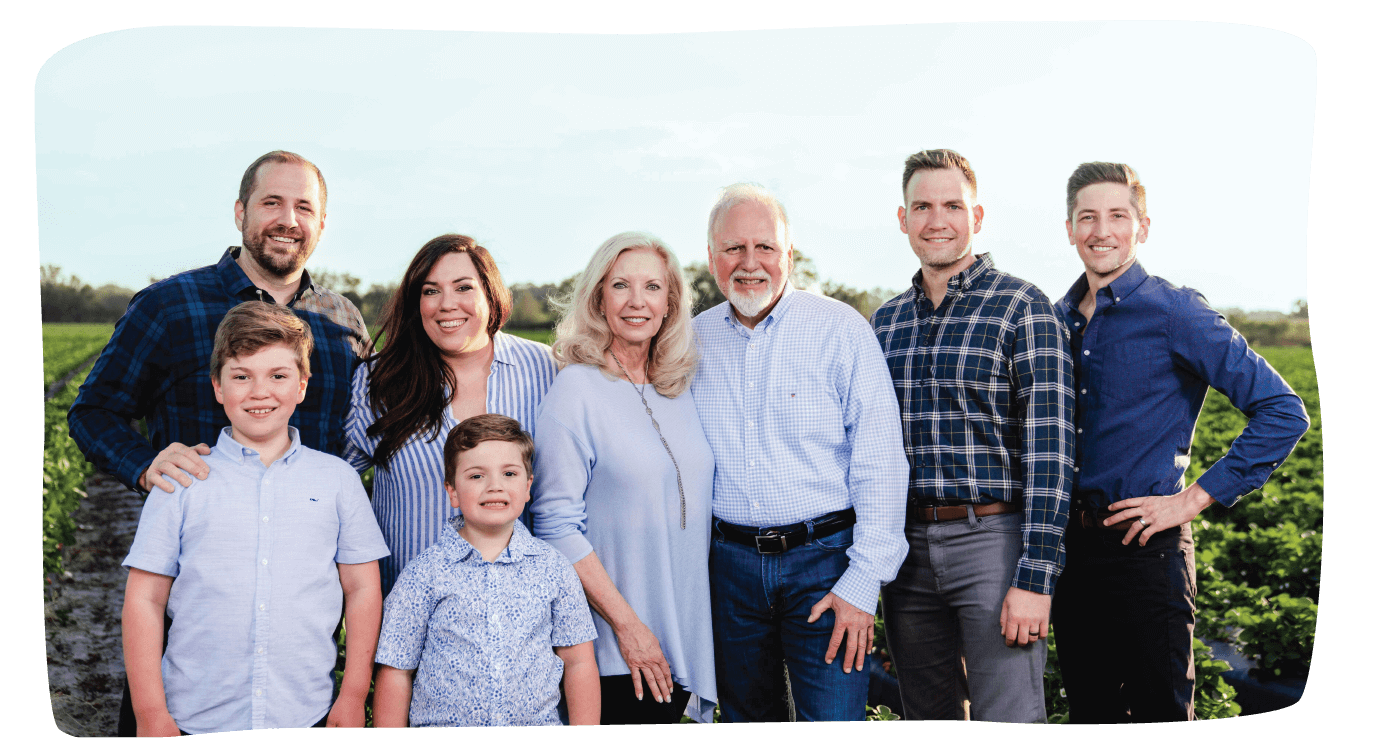 Our programs
Team volunteer days: get involved!
Wish Farms has always been involved in our farming communities. Giving back is ingrained in our company culture. It is now time to take that to the next level.
Our High School is 100% free student lunch based on the income level for our community. We don't know where their 3rd meal comes from. Just because kids get a little older doesn't mean their needs go away, a lot time their needs become greater. We are very grateful for the opportunity to work with Wish Farms to help supply food to our students.
Donna Parks, Career & Technical Director, Hardee High School, Wauchula, FL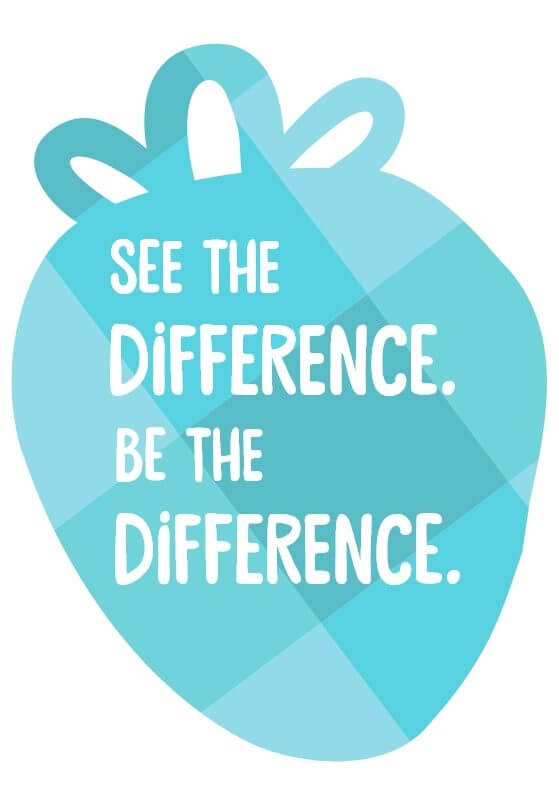 ---
Seeds of Impact
Feel good. Eat berries. Make a difference. With a focus on three pillars of giving: food insecurity, youth education and community, the Wish Farms Family Foundation was established to cultivate positive change one berry at a time. With every purchase of Wish Farms berries, a portion goes towards supporting children and families in need. Wish Farms and their family of growers are dedicated to supporting the communities around them, because everyone deserves to eat healthy and be happy.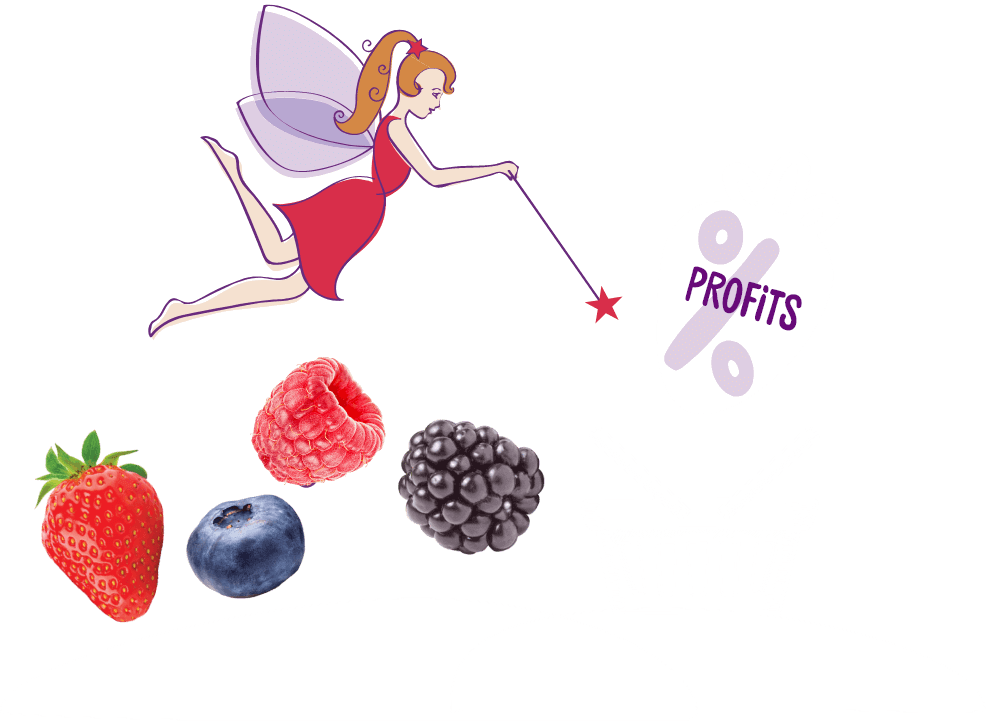 ---
give back. eat berries. make a difference.
Be the difference
---
friends of the Wish Farms Family Foundation
giving partners & supporting organizations