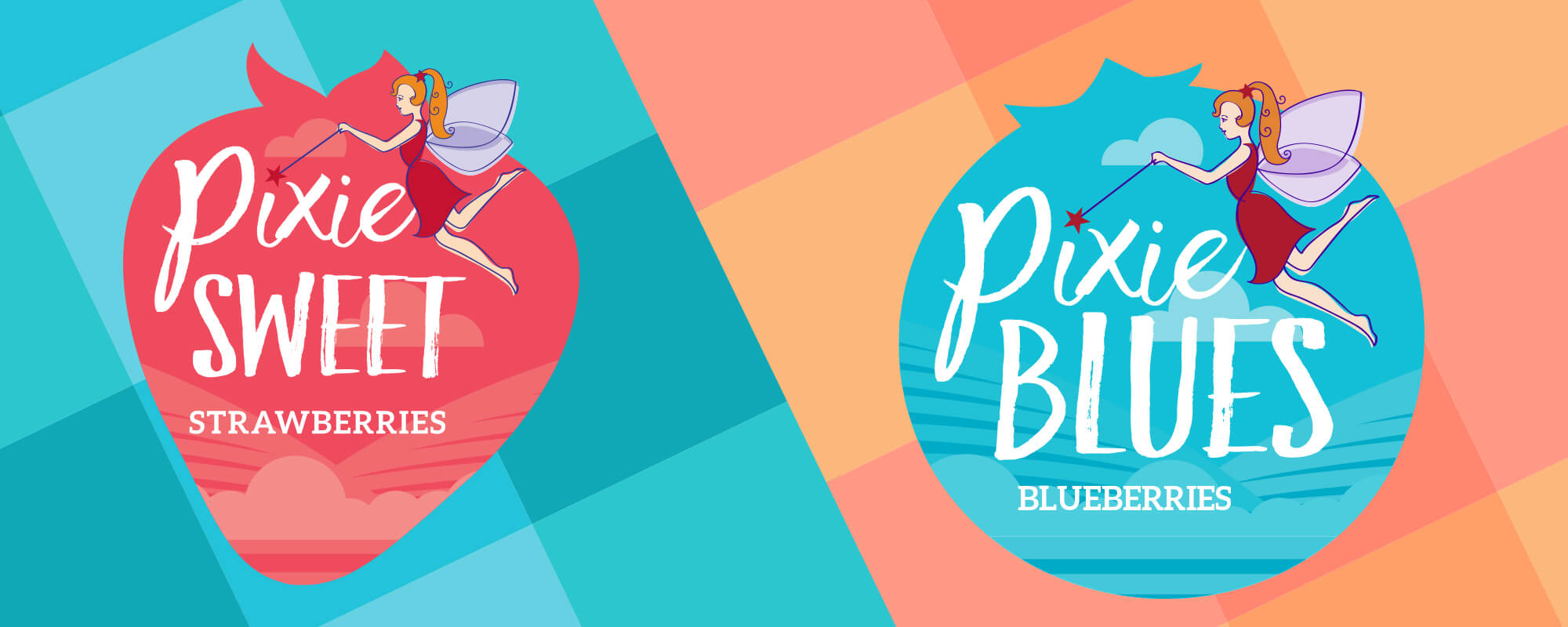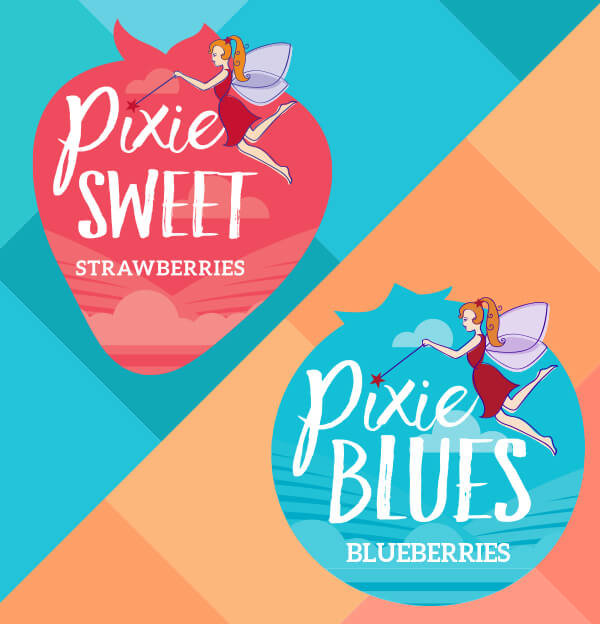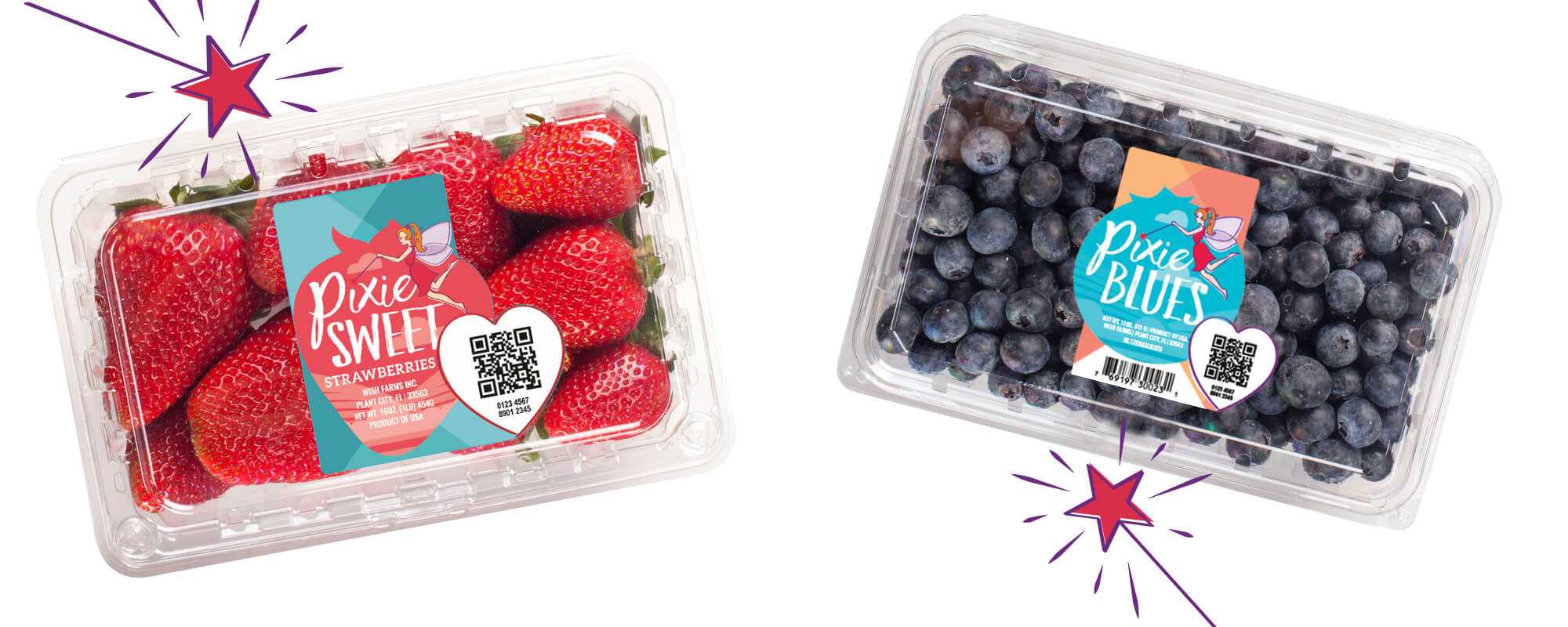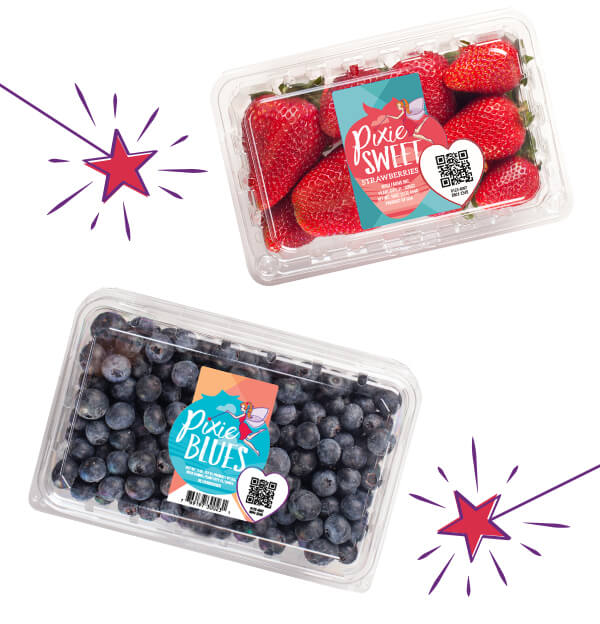 Pixie Sweet & Pixie Blues
Exclusively packaged strawberries and blueberries
The same Wish Farms brand that you know and love, available now!
Growing the best tasting berries
Wish Farms is committed to growing quality berries packed with sweet flavor. Pixie Sweet strawberries and Pixie Blues blueberries are grown with care and picked at optimal ripeness for you to enjoy.
All Wish Farms strawberries, blueberries, blackberries and raspberries are non-GMO.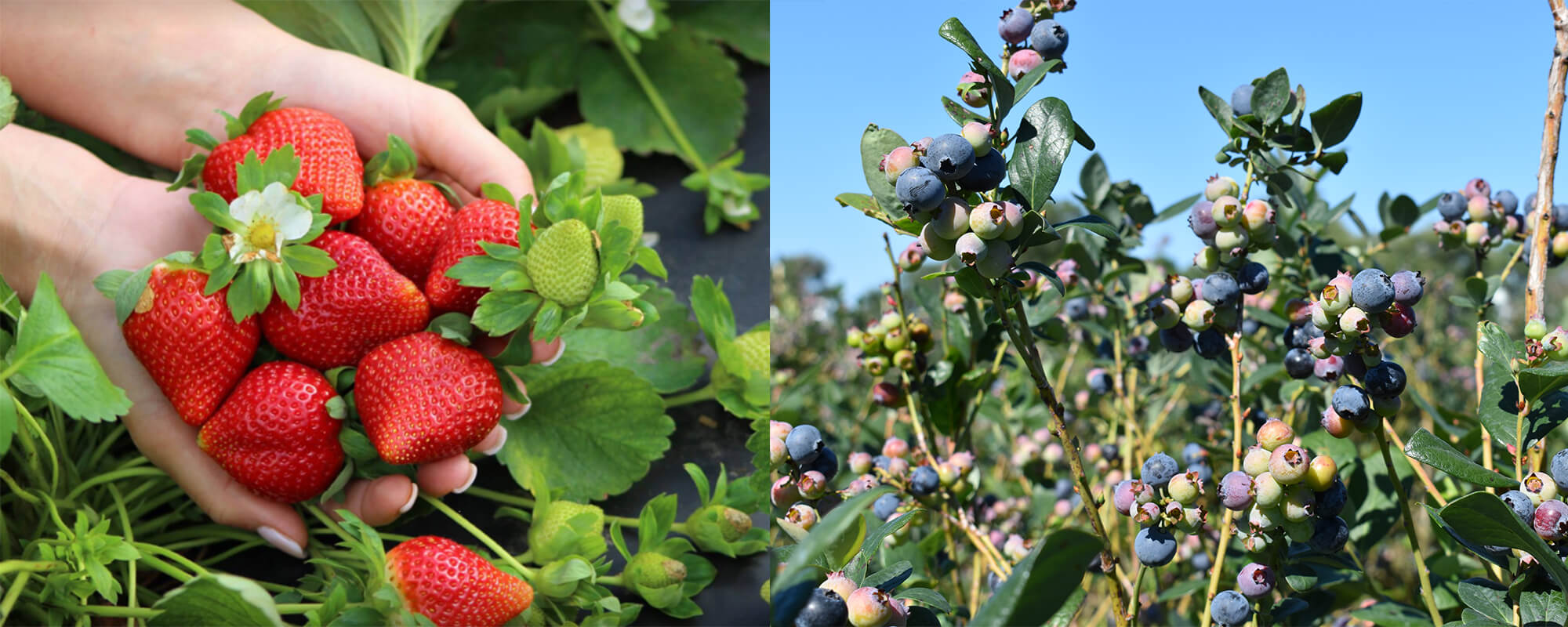 Happiness Survey
We put a lot of hard work and dedication in each and every package of our berries. Your experience matters to us. Let us know what you think by scanning the QR code on the label.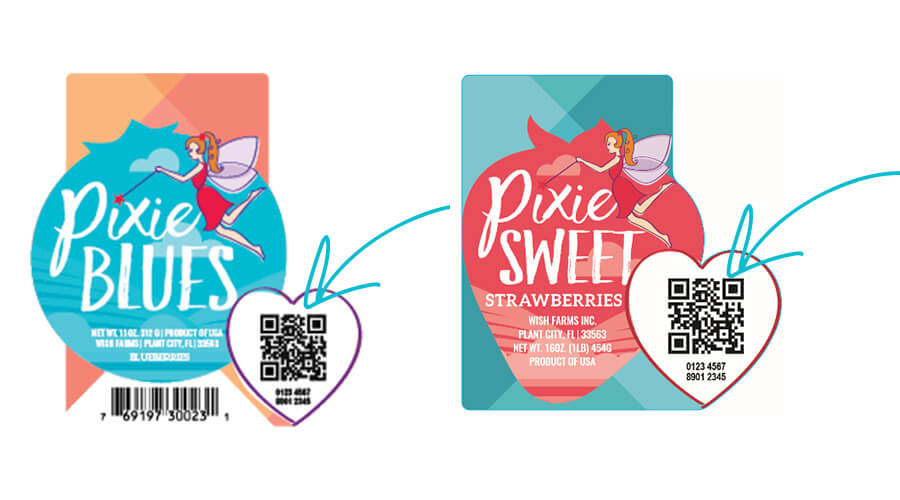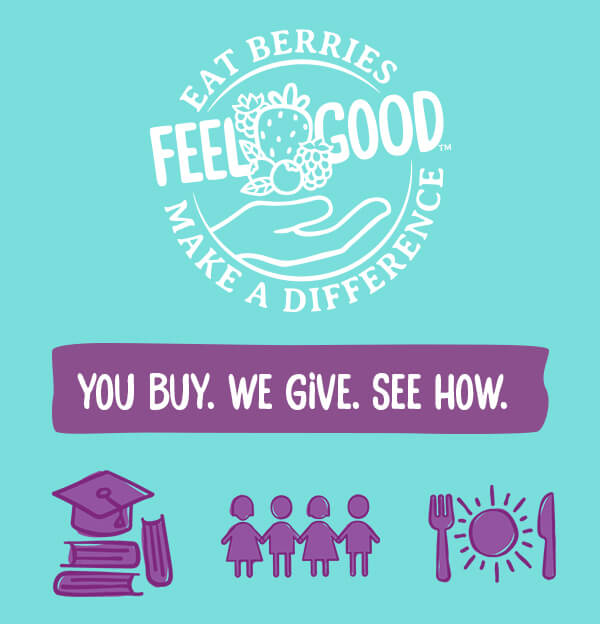 Wish Farms and our family of growers are dedicated to supporting our communities because
everyone deserves to eat healthy and be happy.