Just when you thought Wish Farms recipes couldn't get better, we brought you even more Fall-inspired treats! So, pull out your favorite fall dishes and try these recipes at home!
First up on the Wish Farms Autumn menu, is the mouth-watering Raspberry and Brie Turkey Burger Sliders! It's the perfect blend of your favorite fall flavors put into one perfect recipe! CLICK HERE for details.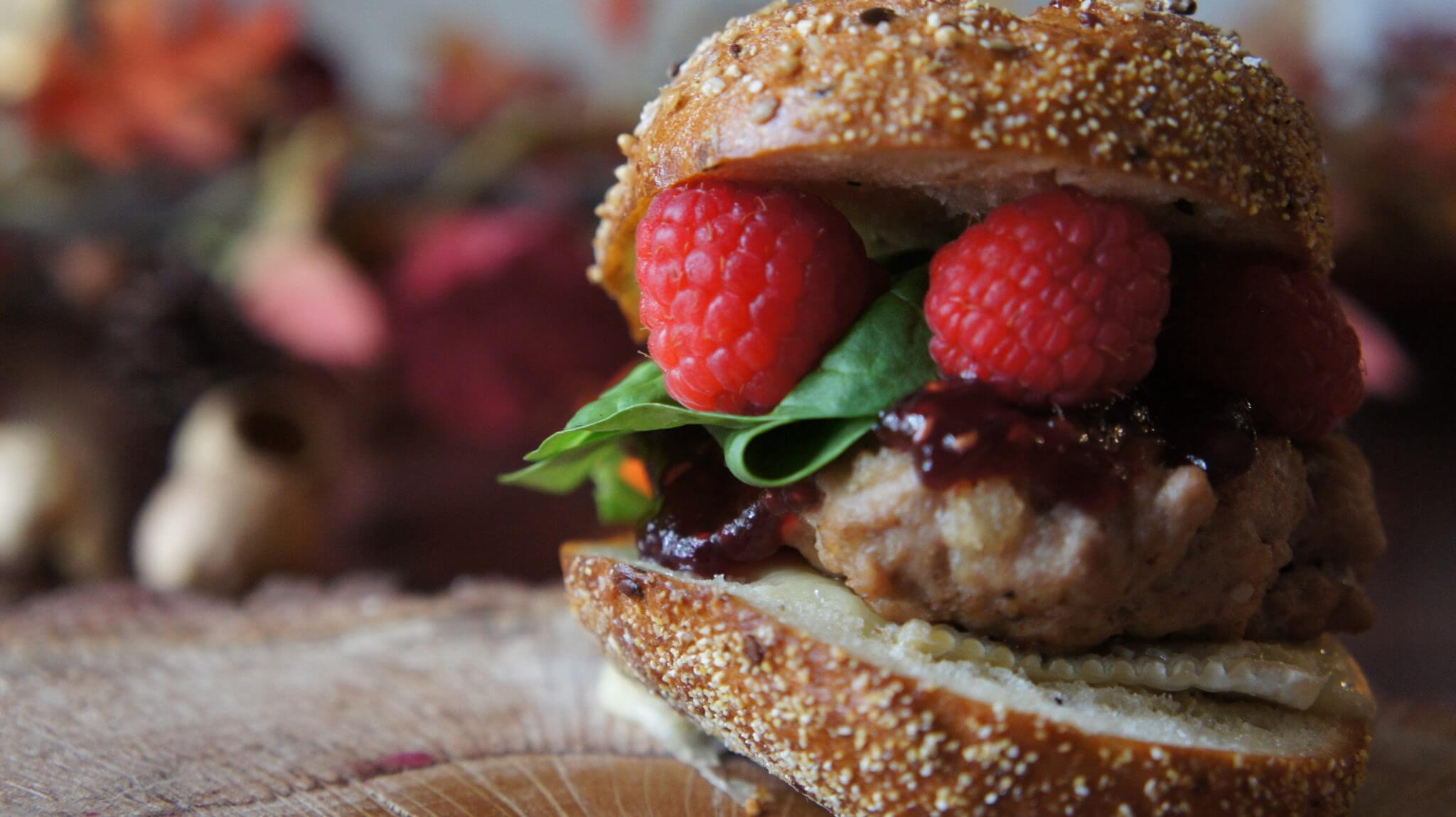 Next up, the quintessential Fall item is here: Blueberry Pumpkin Spice Latte Bars! You're not BASIC! You just know what tastes AMAZING! With simple ingredients, you can bring this delicious snack to life! CLICK HERE for details.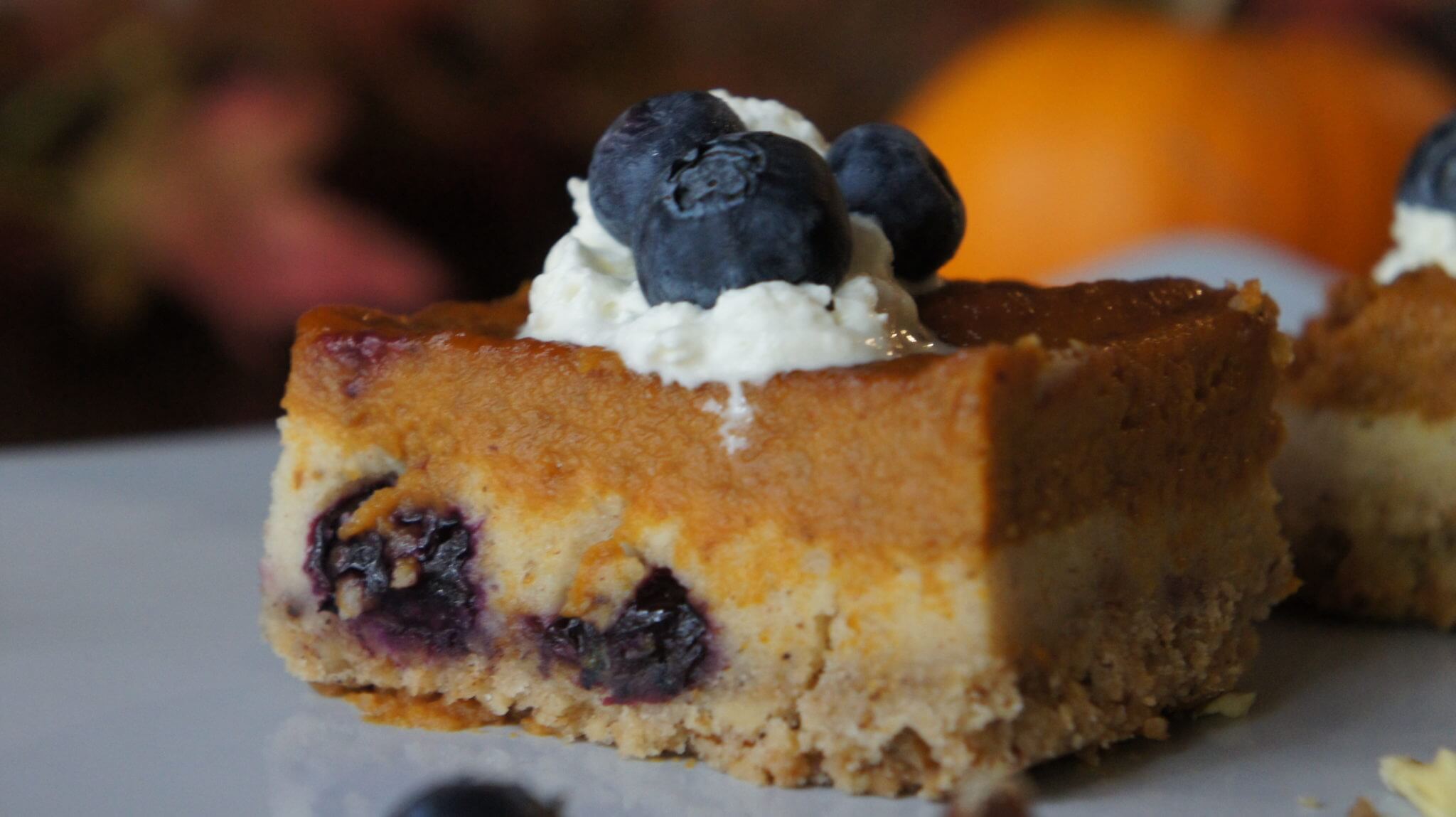 Last but not least, the warm and flaky Buttery Black and Blue Crisp! The flavors of homemade cobbler have never tasted this good. CLICK HERE for details.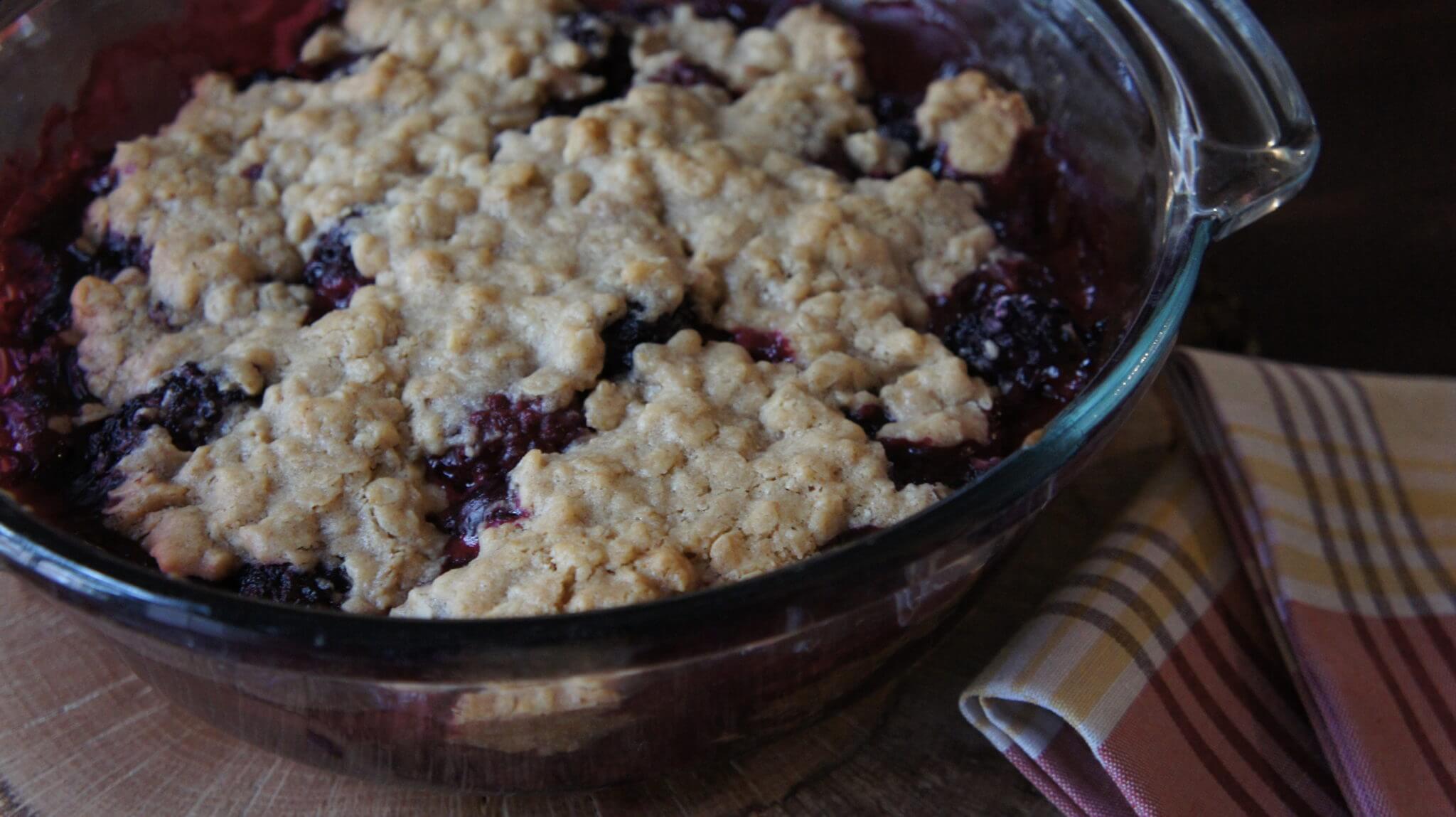 There you have it! Add these items to your Fall menu and indulge in the delicious berry flavors! Snap a pic of your favorite dish and post to Facebook, Instagram, Pinterest or Twitter, and tag @wishfarms for a chance to be featured!