It's officially Fall Y'all! Get ready for big sweaters, early sunsets, falling leaves and all-new warm and delicious Wish Farms recipes!
First up, get your day started with a berry-full breakfast bowl! If this dish doesn't scream fall, we don't know what does! CLICK HERE for the full recipe and try it today!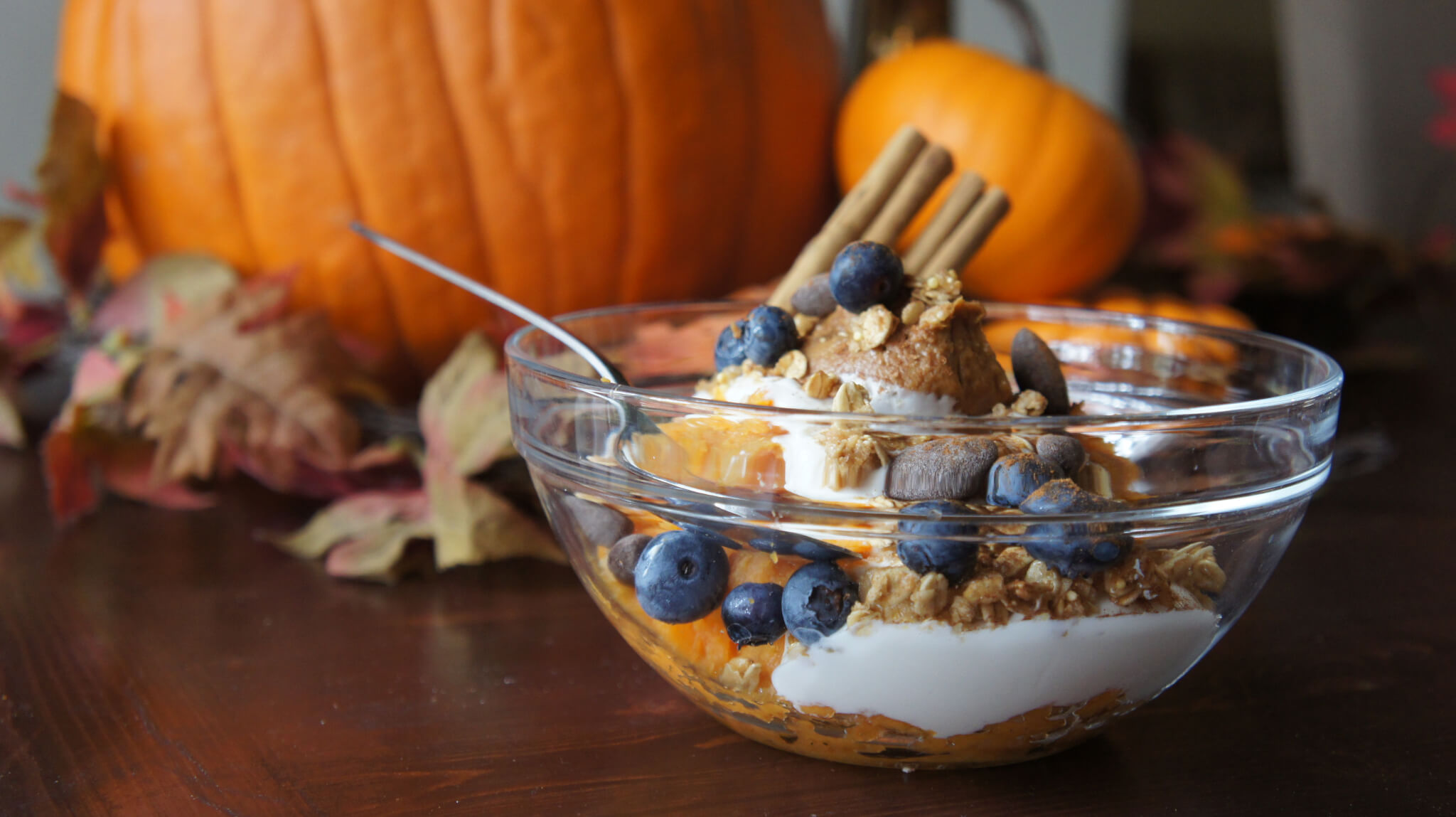 If you are more in the mood for a blackberry-inspired breakfast treat, check out these super simple-to-make Smashed Blue and Black Goat Cheese Breakfast Toasts! CLICK HERE for the recipe details.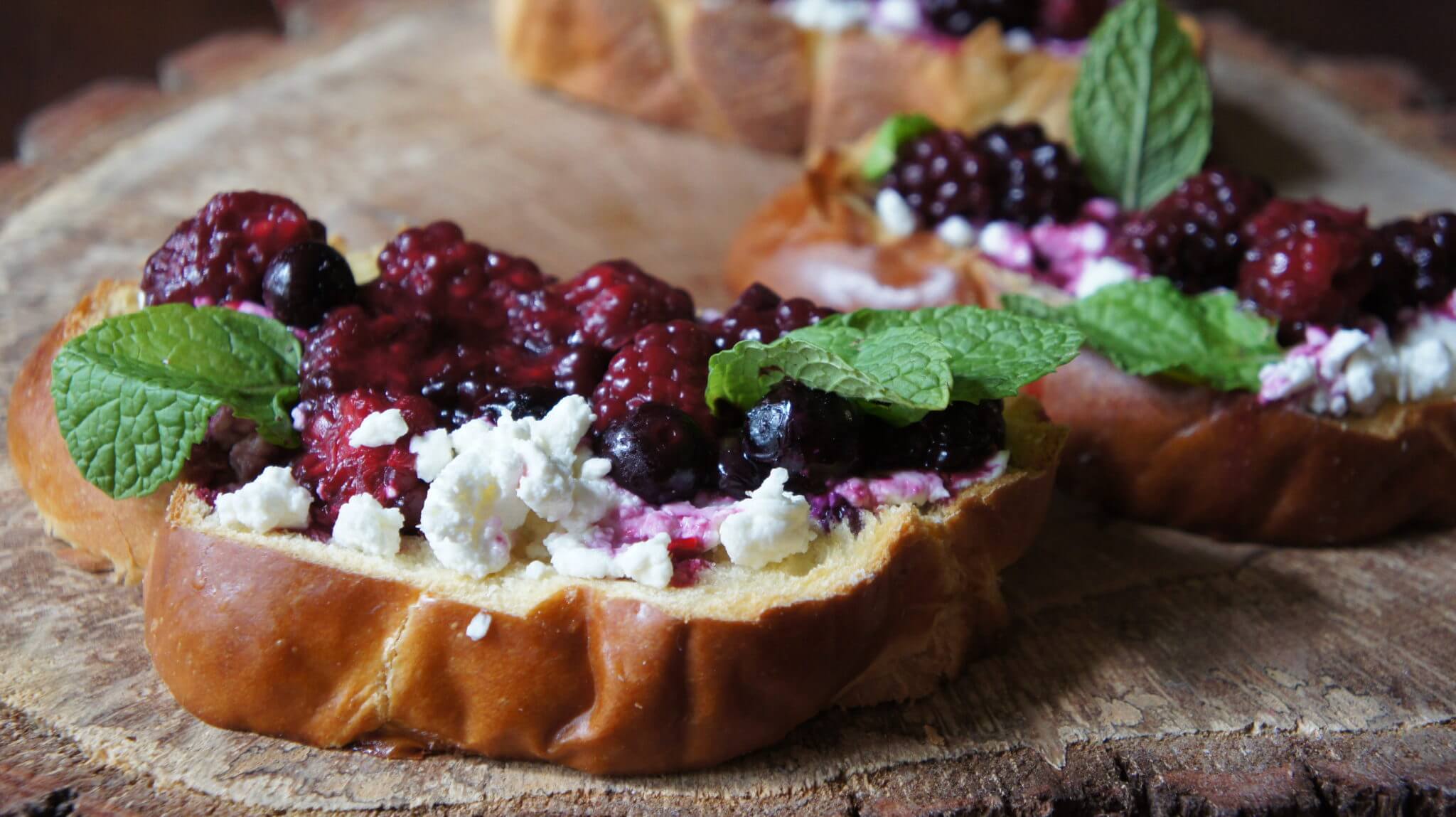 What says "autumn" more than this Harvest-time Cider, complete with apple and fresh blueberry!? CLICK HERE for the fast and easy recipe.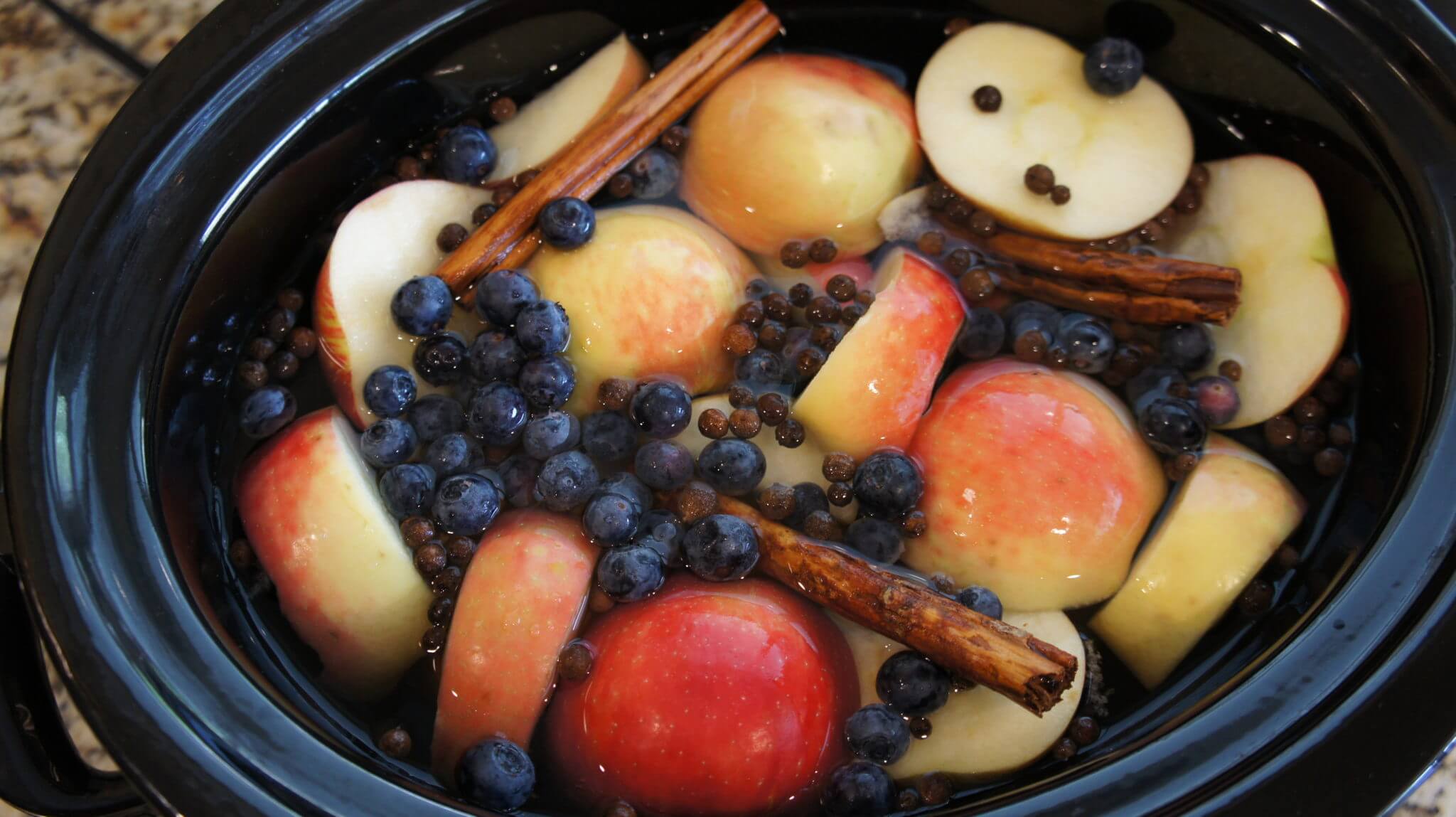 And last but most certainly not least, is the glorious Roasted Butternut Squash Pizza with Kale and fresh Wish Farms blackberries! CLICK HERE for the recipe.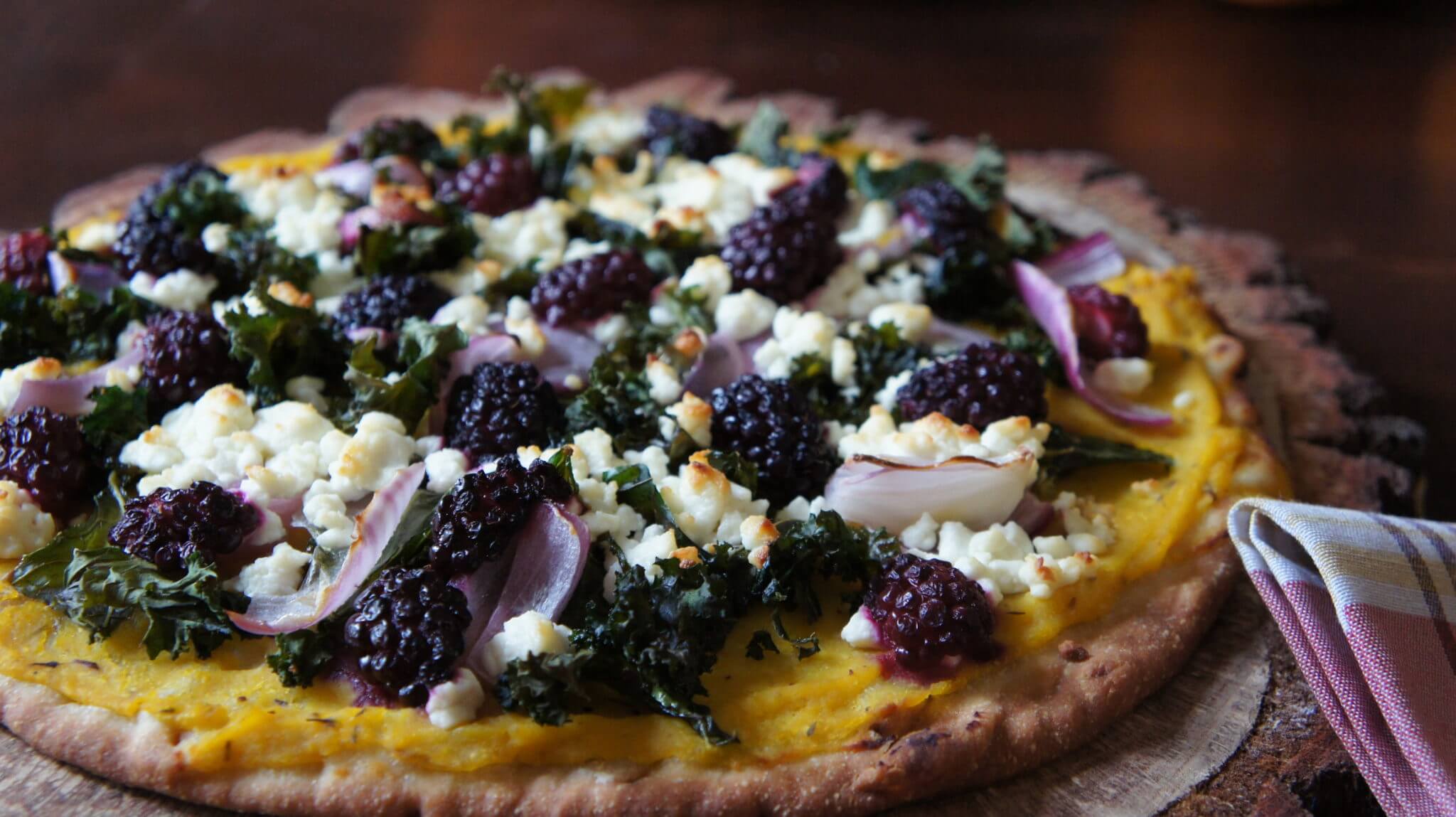 Are you making these dishes at home? Snap a pic and tag @wishfarms for a chance to be featured on our Facebook, Instagram, Pinterest and/or Twitter! Happy cooking everyone!