Are you excited for the long weekend? We certainly are! Especially with the new addition of fresh Wish Farms raspberries!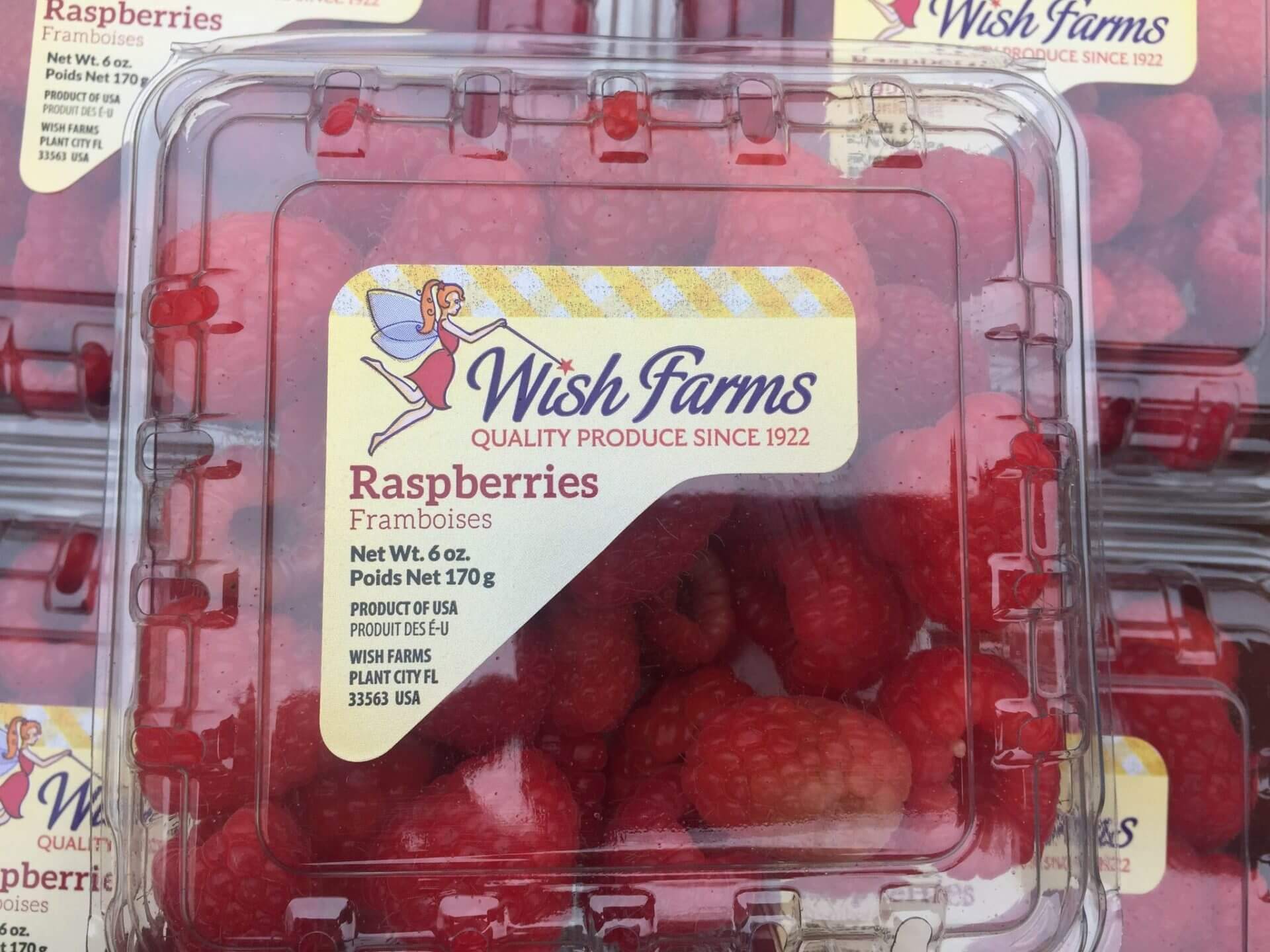 Did you know that you can download your very own Raspberry Recipe eBook. It's so simple to do, so what are you waiting for? Here's how to download today: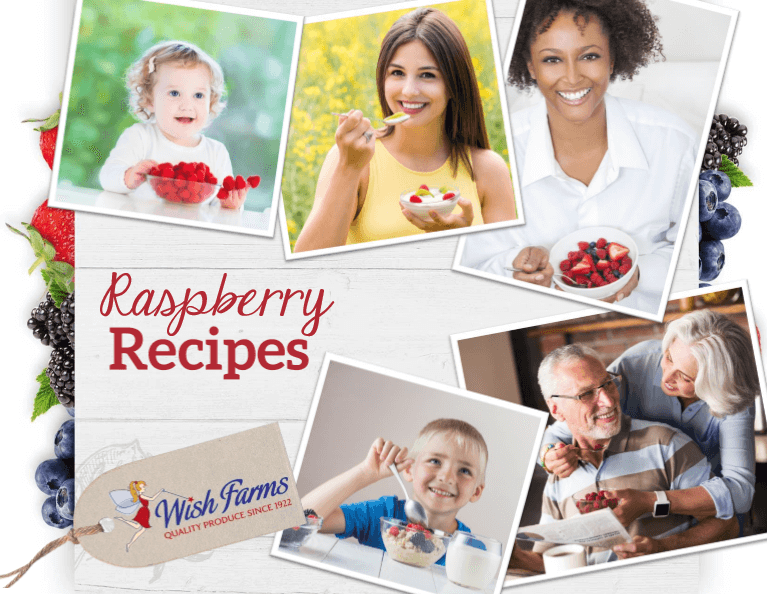 Here is a sneak peak of those fun, fresh recipes!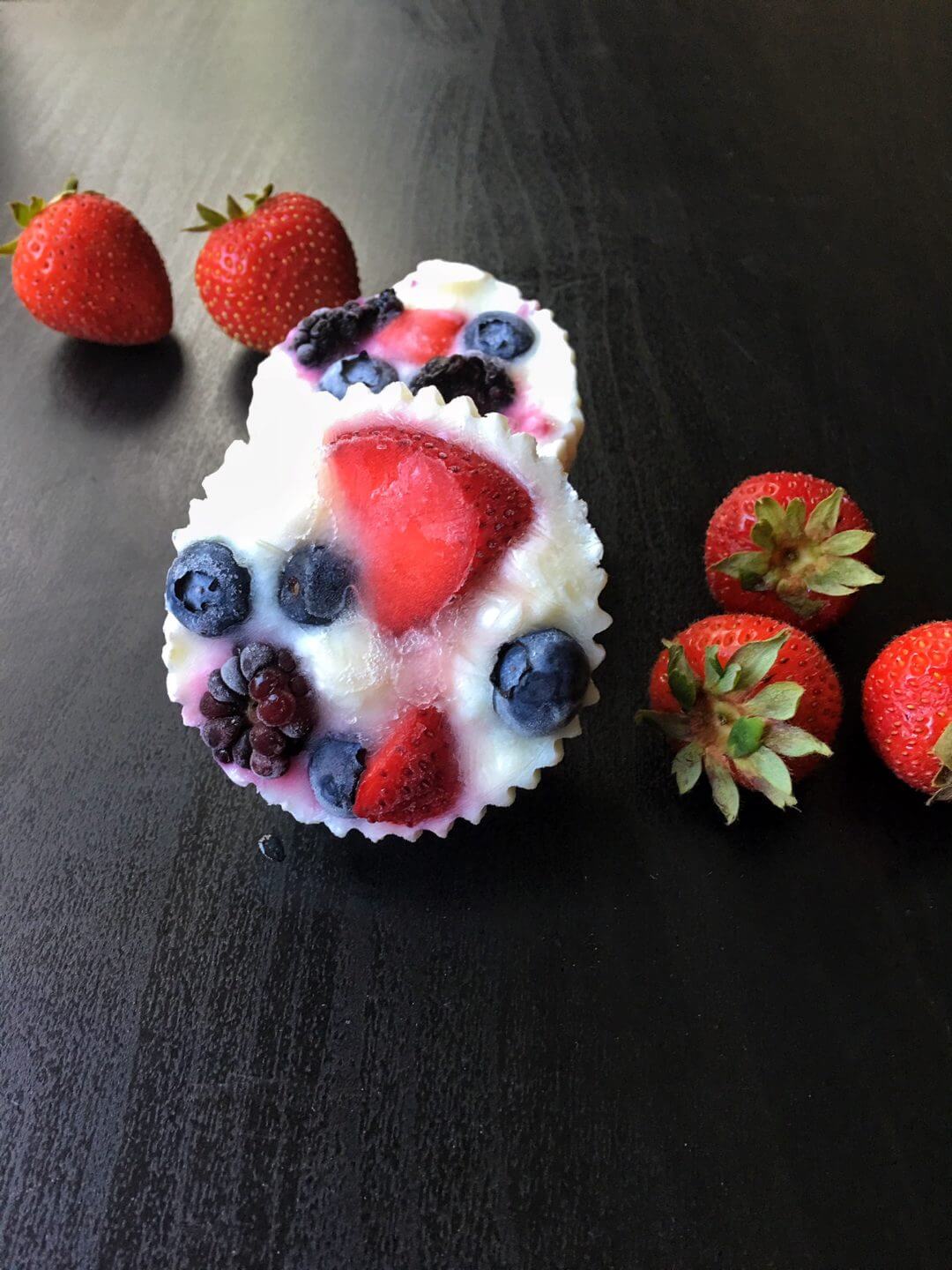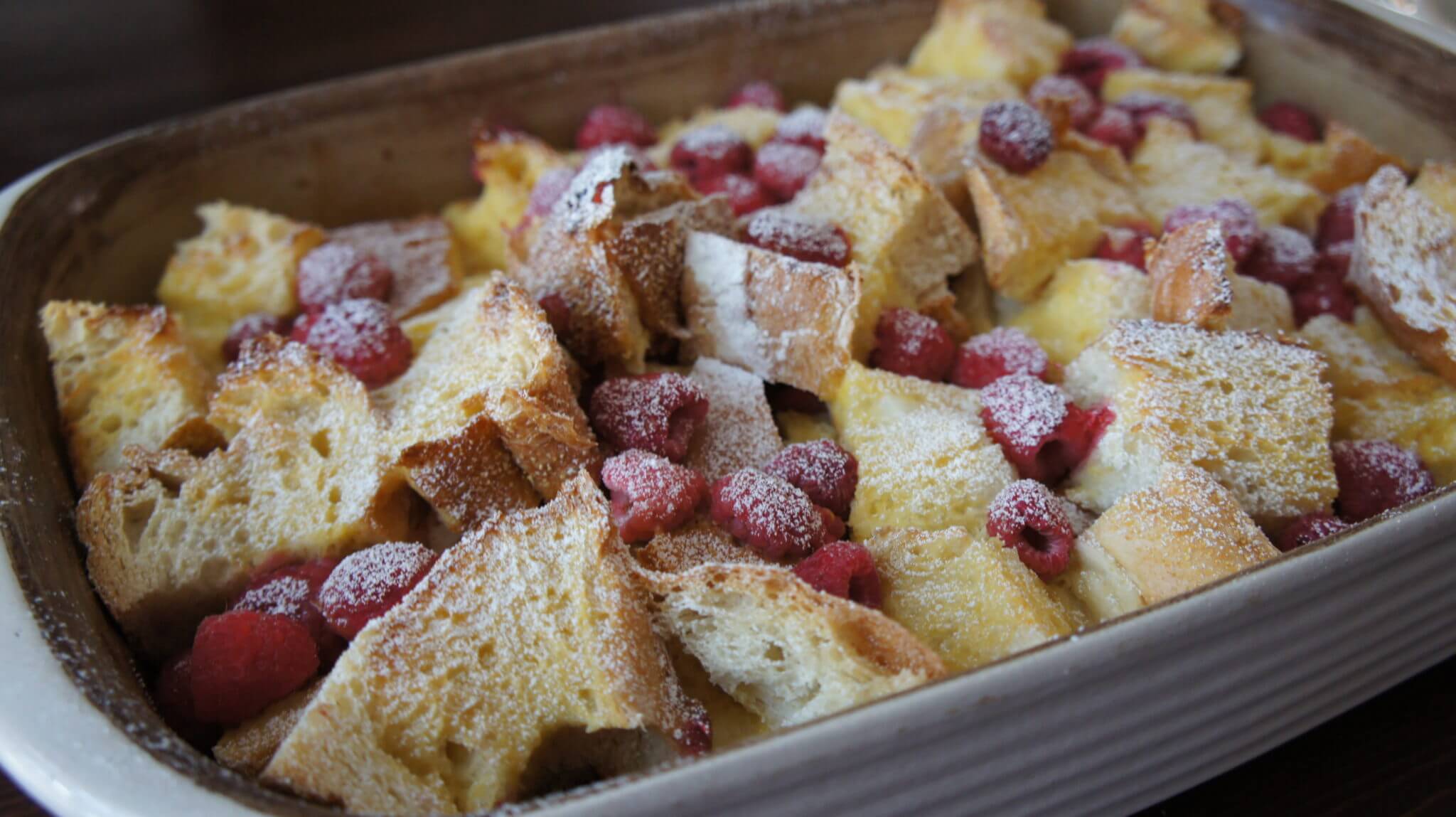 Take a bite into all-new recipes, and sign up to be a BERRY LOVER today!