Tired of the same ol' menu? This is the year to spice things up! We've got loads of amazing Fall and Thanksgiving recipes but we've narrowed it down to our top 5 favorites for 2020. Pass the deliciousness!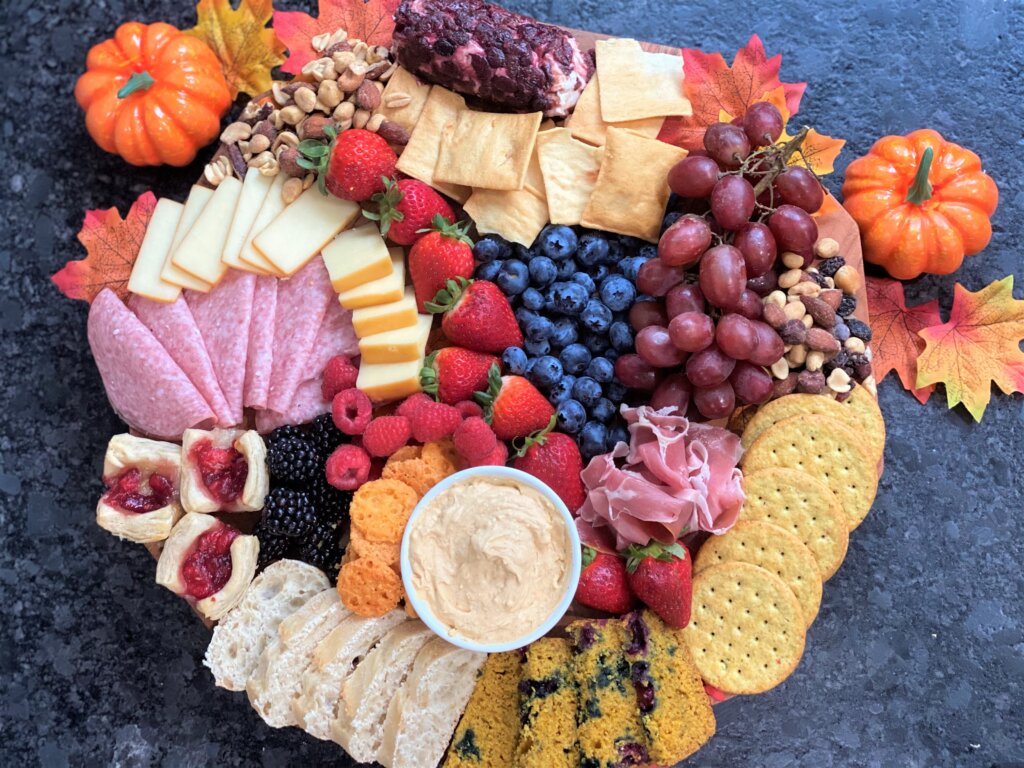 In our humble opinion….it's simply not a party without charcuterie! Have everyone pick at their favorite Fall flavors like our Pumpkin Cream Cheese Spread.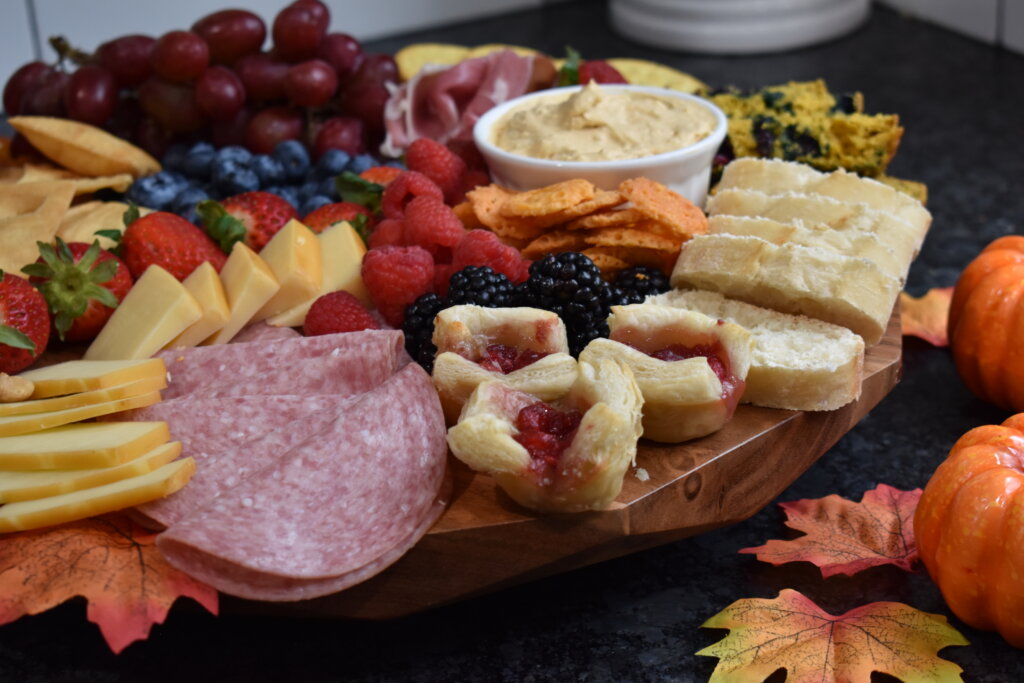 This recipe was added to our Fall Charcuterie board for an extra fancy effect, but you could serve them up as an appetizer all on their own.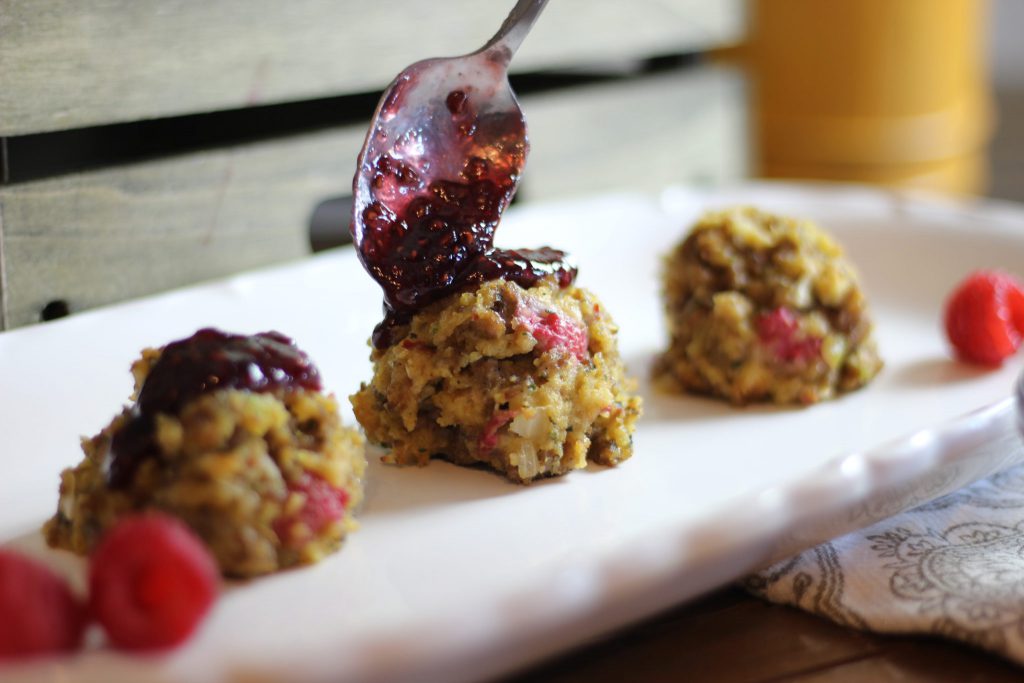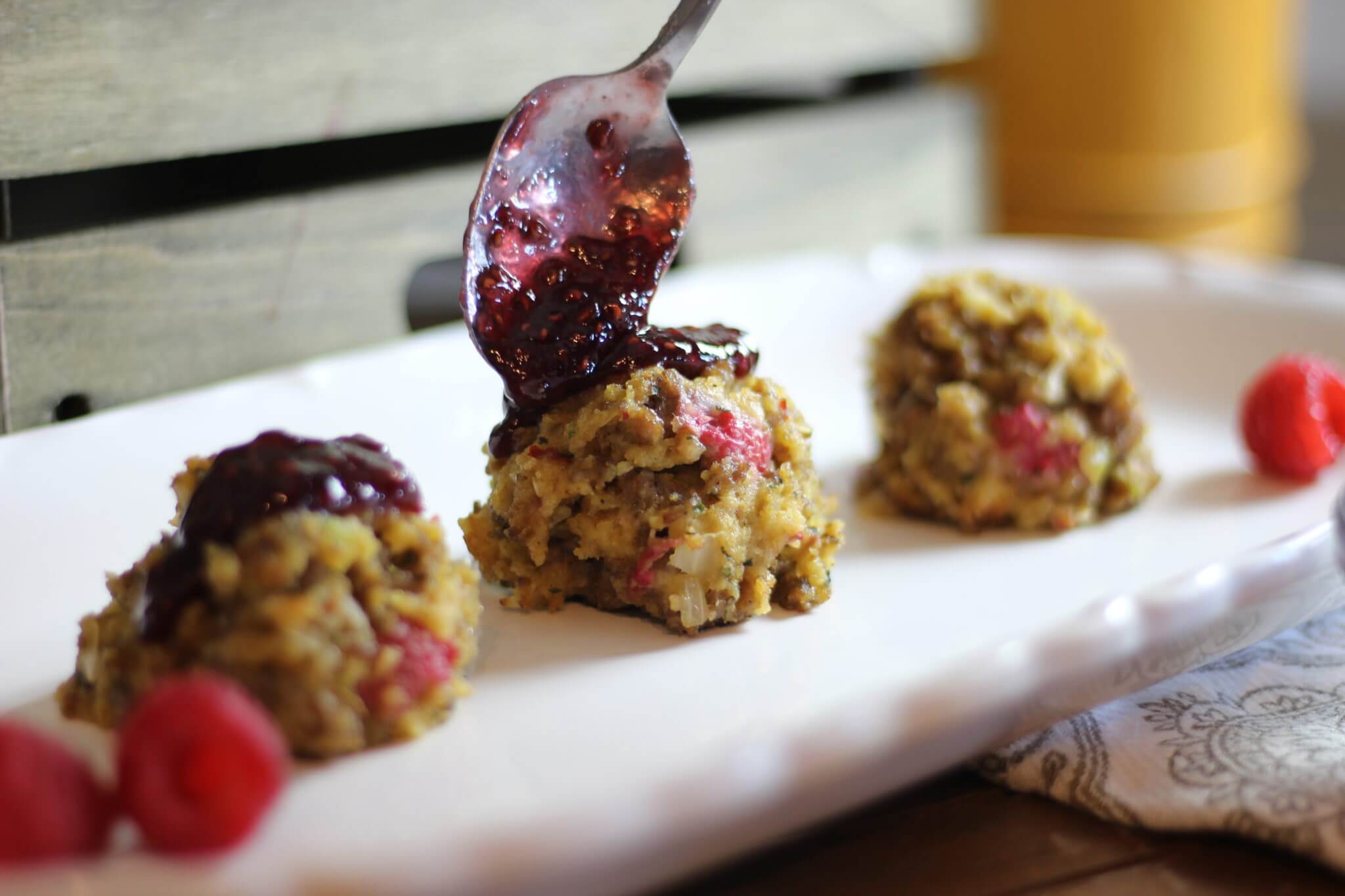 These are a yearly fan favorite and we definitely know why! These little sausage balls are the perfect marriage of sweet and savory. Comfort on a plate is what we call that!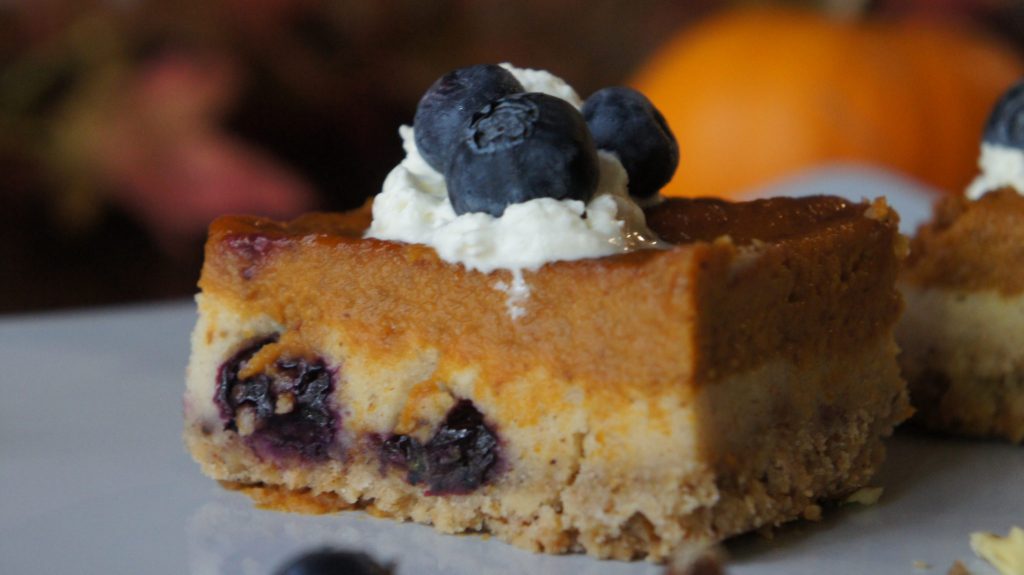 Why have just the Pumpkin pie when you can have allllll this? This recipe is seriously on a whole other level!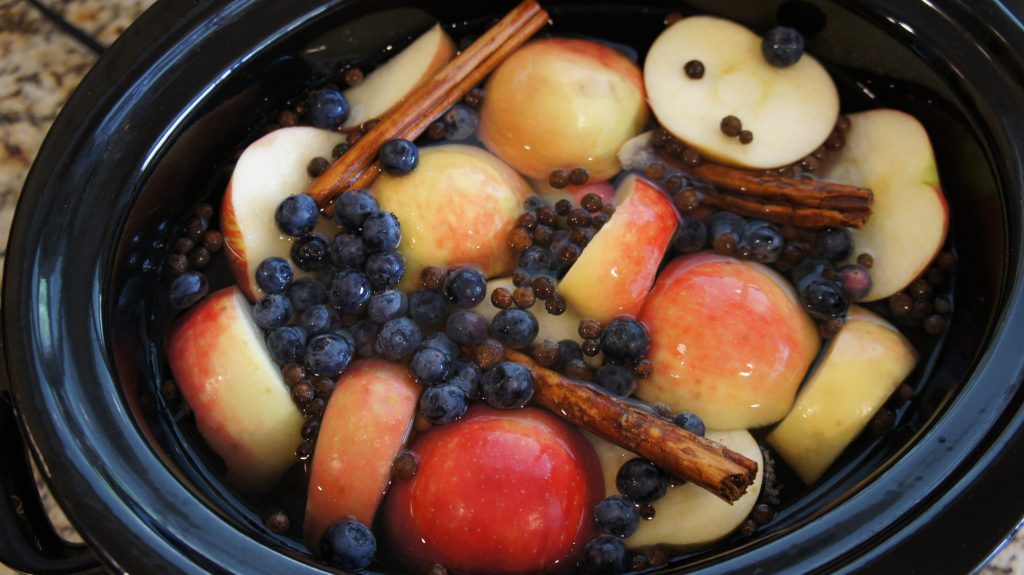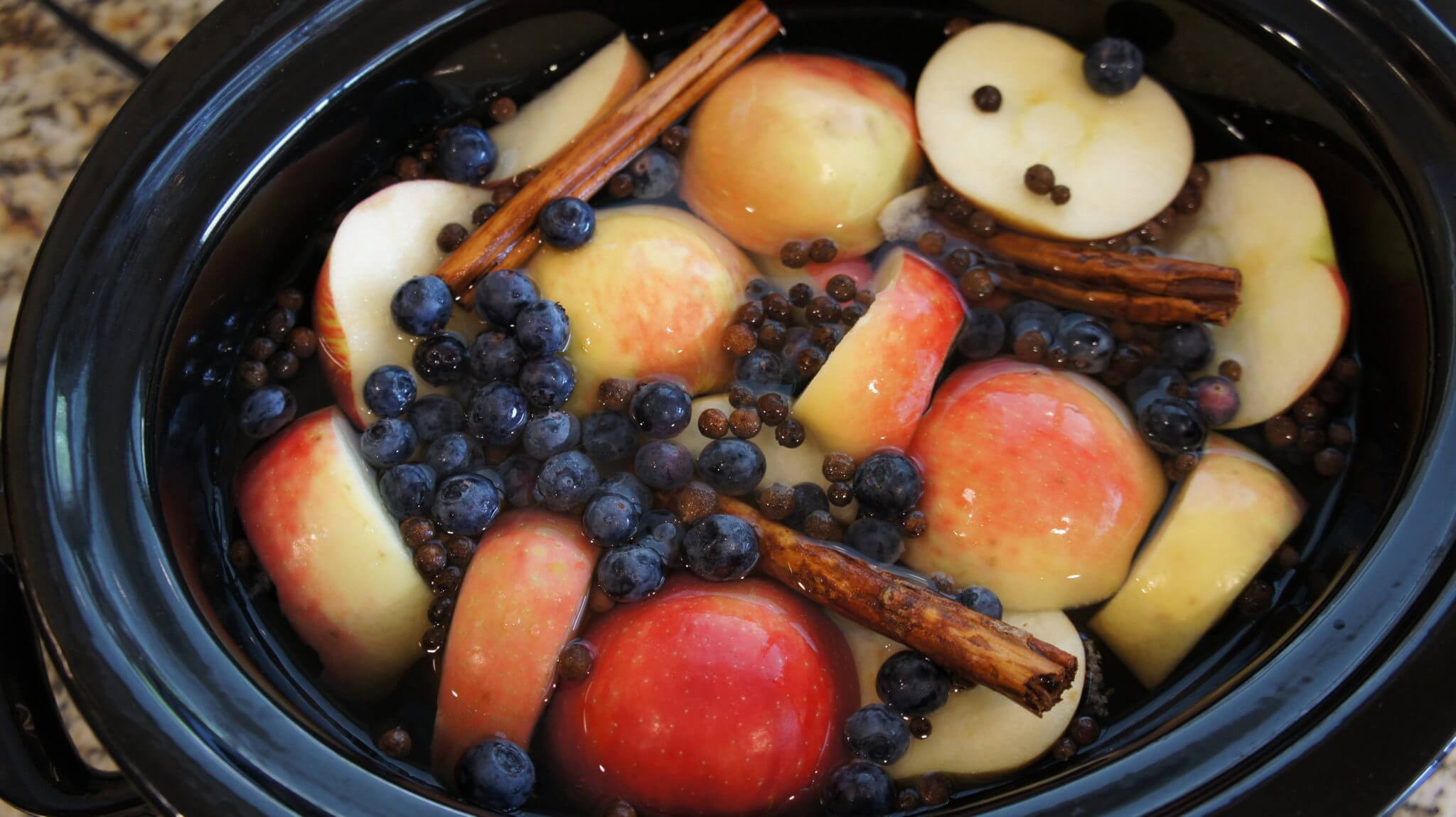 Up your beverage game this year and serve up this Fall inspired cider! Bonus- it makes your house smell amazing!
Need some more Thanksgiving inspiration? Check out our recipe page for tons of delicious goodies you can whip up for your family this year.