Wish Farms employees participated in two volunteer events during the month of October 2020 to assist the United Food Bank of Plant City. The need for volunteers is higher than ever. As a result of Covid-19 and the increased need in the community, the food bank expanded its service area to include Brandon and Riverview, Florida in addition to its hometown of Plant City. As a strategy to save on food costs and serve more people, the food bank has transitioned to purchasing large bulk quantities of food. Our staff was able to help divide and package bulk bags of beans and rice to help distribute meals to more families.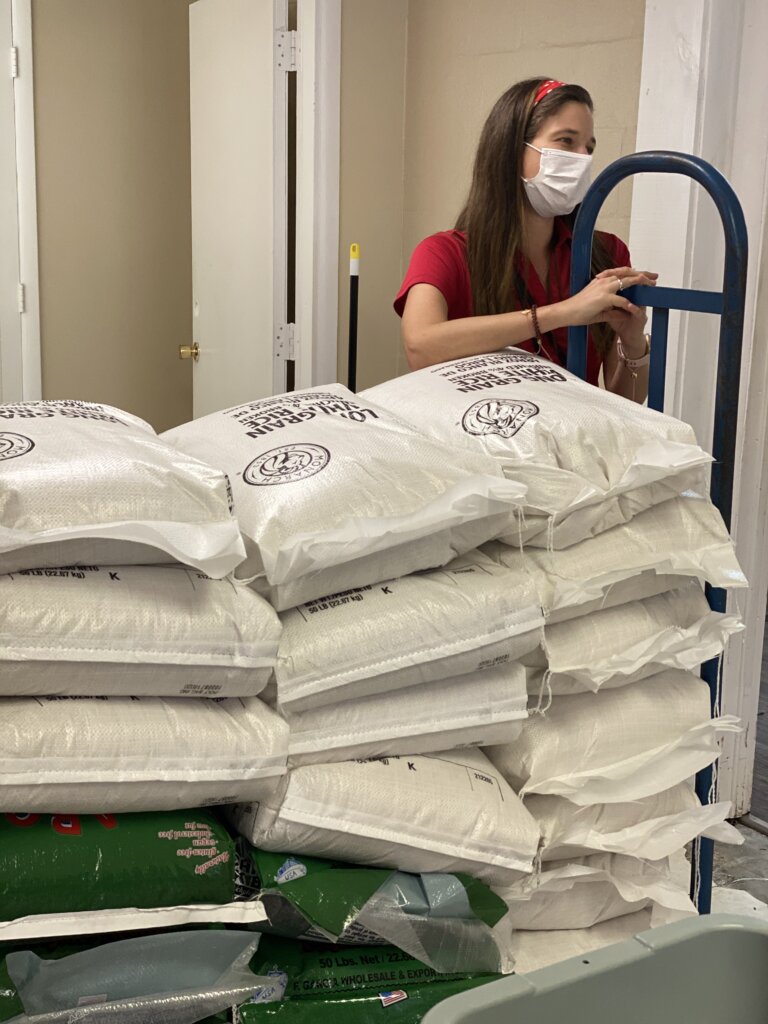 The Mission of the United Food Bank and Services of Plant City is to provide assistance for the needy in moving them from a "state of hunger" and "impoverishment" to self-sufficiency, empowerment and self-reliance. Their vision is to stamp-out hunger in East Hillsborough County and raise the standard of living for the truly needy. Offering opportunities for self improvement, education, job skills and enhancing life for individuals and families; thus affecting change for the community.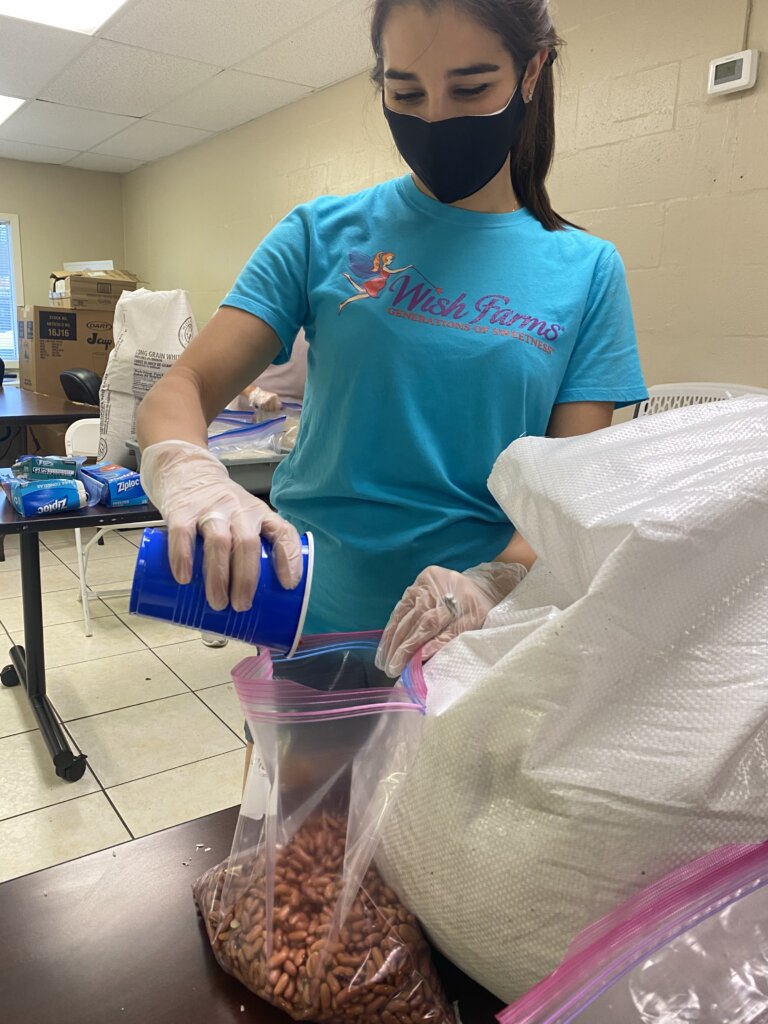 Wish Farms volunteers happily separated and packaged these items into boxes at the UFBPC Warehouse Facility that could be distributed to families in need directly. When the world needs more help, more love, more sweetness, you can always count on the Wish Farms family.