November is the month of giving, so it only feels right to highlight our year-round efforts of making this world a better place.  As some of you might already know, we take great pride in giving back to our community; so much so, it's become a pivotal part of our company culture. Launched back in December of 2019, our brand refresh efforts kicked-off with the roll out of our new tagline: Generations of Sweetness. In January 2020, all new berry labels and boxes started featuring the trademarked emblem: Feel Good. Eat Berries. Make A Difference.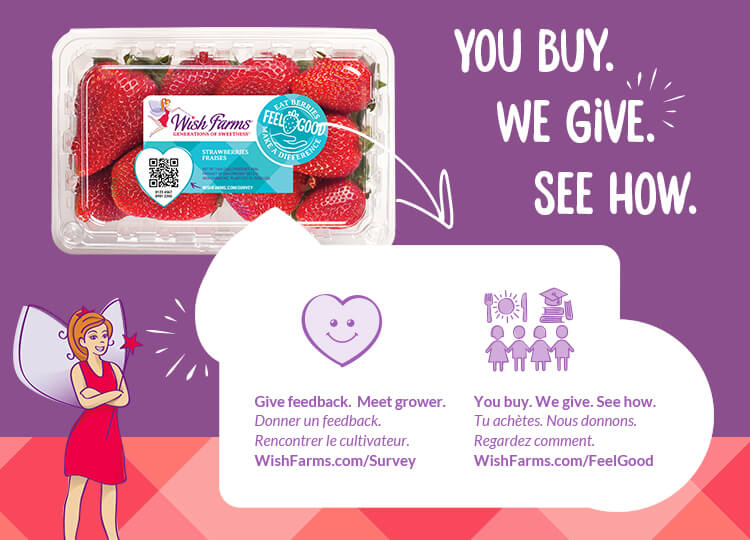 When you buy our berries, you don't just ' Feel Good' due to the health benefits of berries, you can now feel good about choosing our brand because of our commitment to social responsibility and active charitable efforts too. With every Wish Farms berry purchase, a portion goes towards supporting children and families in need– whether it be donating fresh berries, funding special projects through partner charities, or helping to educate the value of eating fresh fruits and veggies. Wish Farms and our family of growers are dedicated to supporting our communities because everyone deserves to eat healthy and be happy.
By utilizing our Family Foundation, we are able to focus on our three pillars of giving: community, food insecurity and youth education. As of today, over 350,617 meals have been donated, 79 schools have been impacted and 7,282 hours have been volunteered to those in need. (and this is just the start!) Check out our 'ticker' to see how the numbers have grown!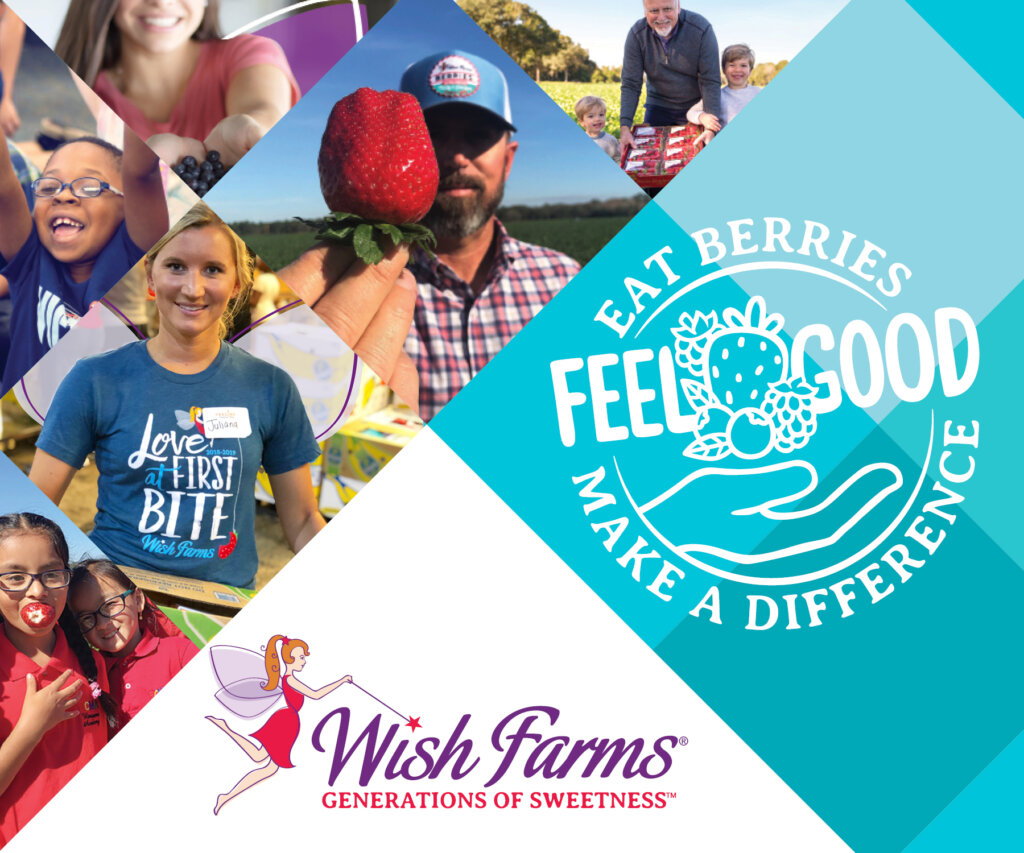 To see a list of our giving partners and supporting organizations that we work with like Feeding America and Make a Wish, click here. (scroll to the bottom of the page)
Did you know that our company even offers multiple PTO days for employee volunteering throughout the year!? Encouraging our entire Wish Family to get their hands dirty is at the core of our culture.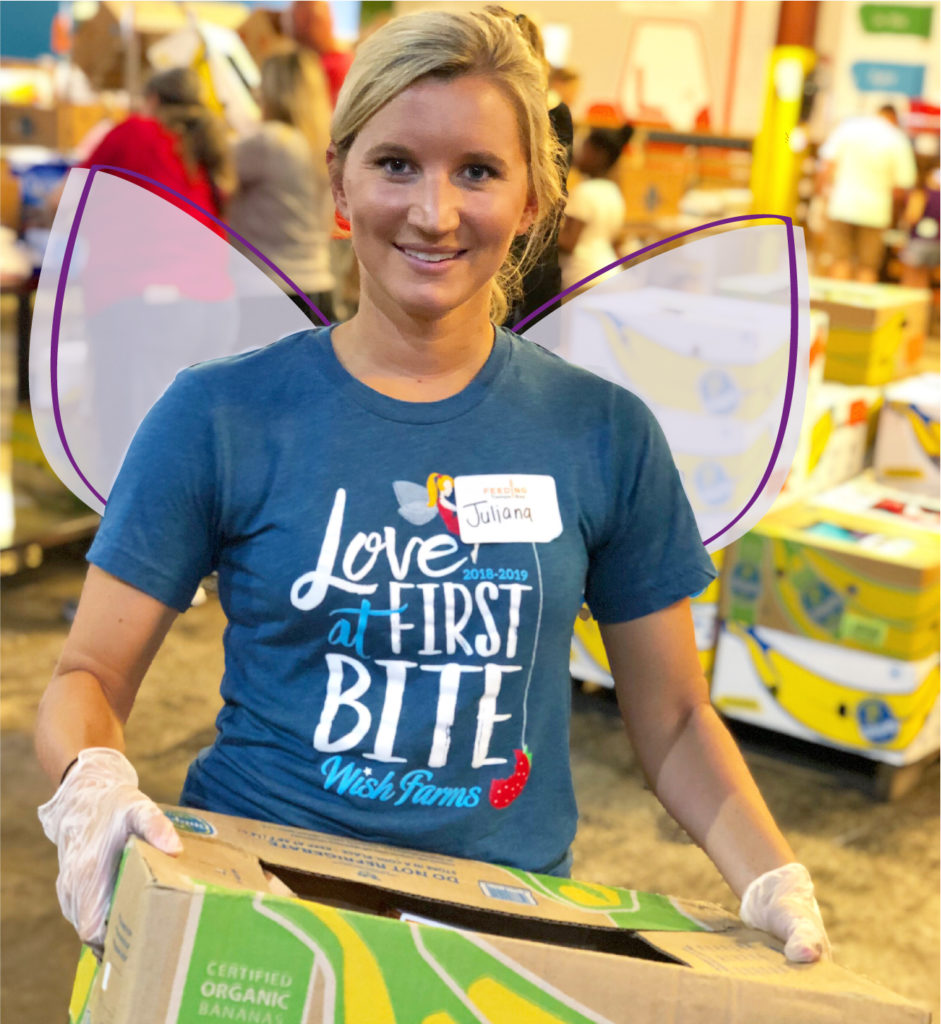 It is important, now more than ever to realize how incredibly blessed and grateful we truly are and the impact we can make on the life of others. The Season of giving is in full force this month and we are so excited to see all the good we can do together.