Spooky Season is here and we love any and every opportunity to get festive this month. This time, we are focusing on all things breakfast! Get the kids excited about the season and ready for all the activities in store for them with these easy Ghost Pancakes!
With only a couple steps and just THREE of ingredients, you could have an adorable breakfast spread that your entire family will love!
Ingredients
Fresh Wish Farms blueberries for the eyes and mouth
Pancake batter (from scratch or a box)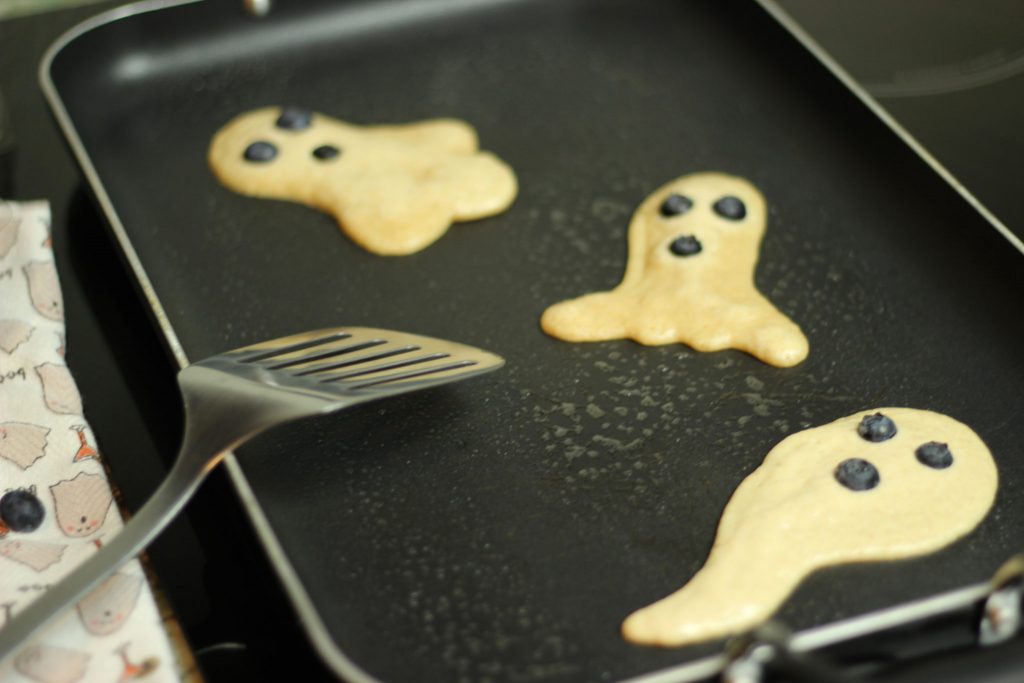 Fill up the squeeze bottle with your pancake batter and draw the outline shape of your ghost!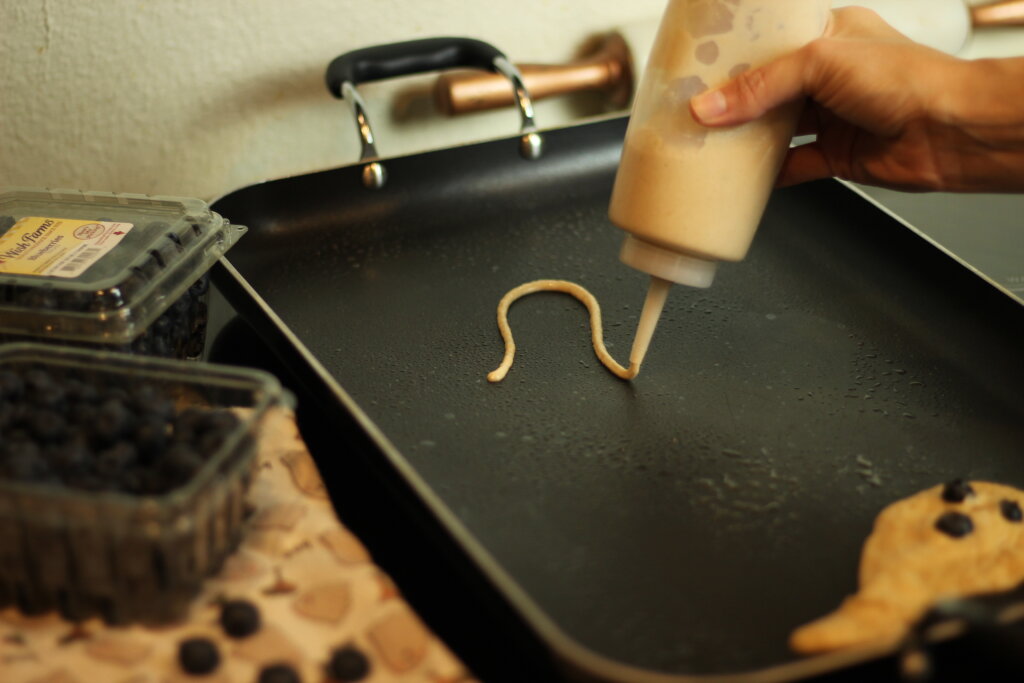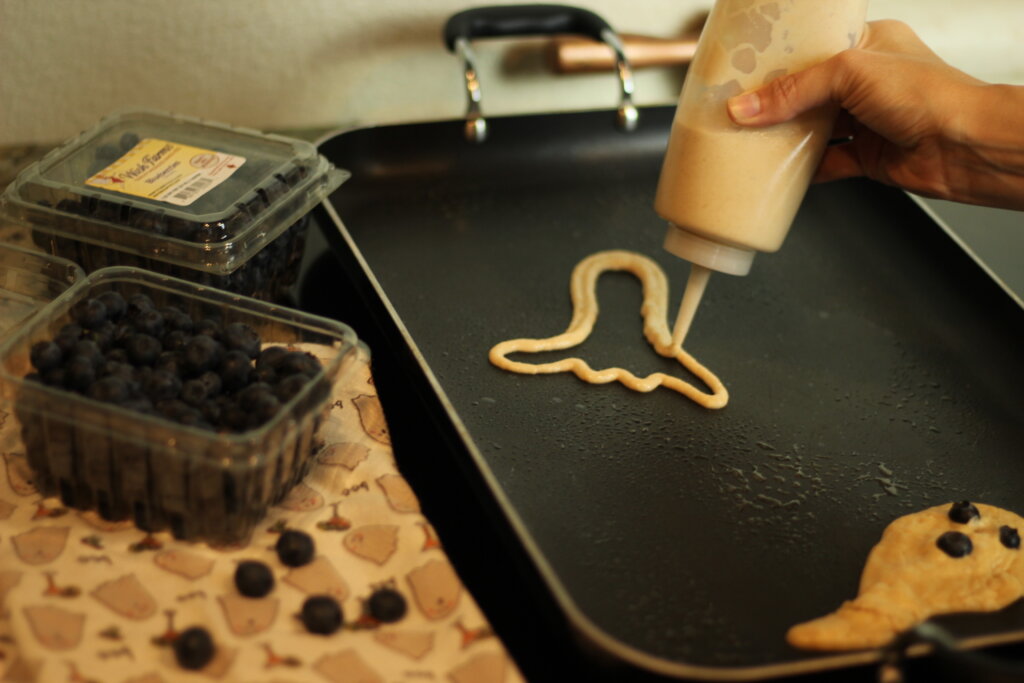 2. Once you have the outline, continue to fill in the rest of the ghost shape with the batter. Then add blueberries to the pancakes as eyes and mouth!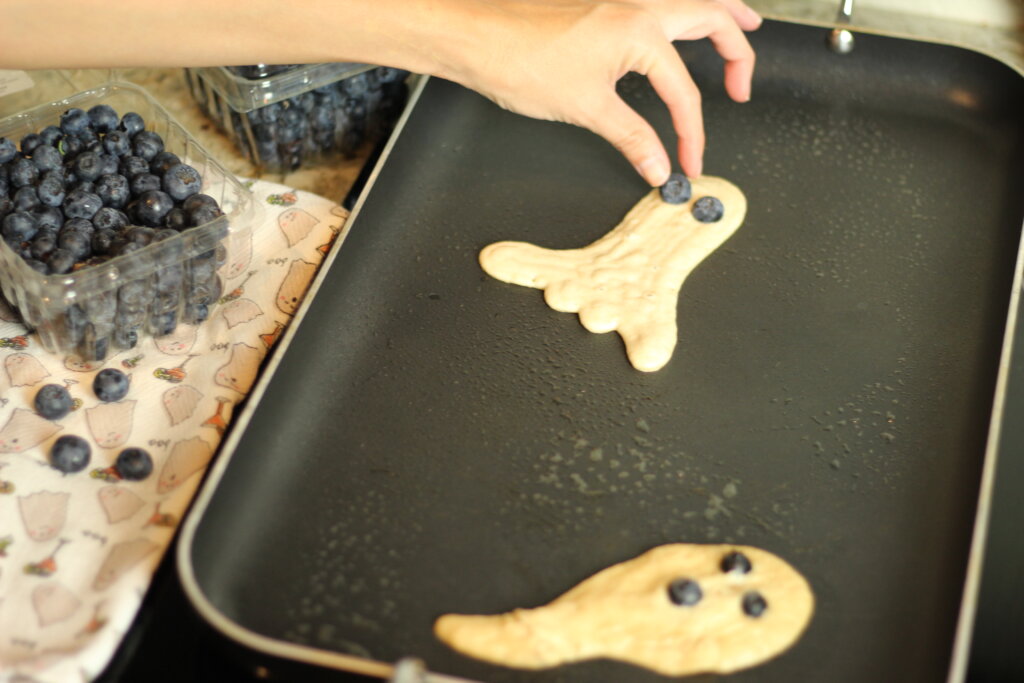 3. Briefly flip the pancakes so that the other side is cooked but blueberries won't burst. These pancakes are thin so you won't have to worry about a raw pancake.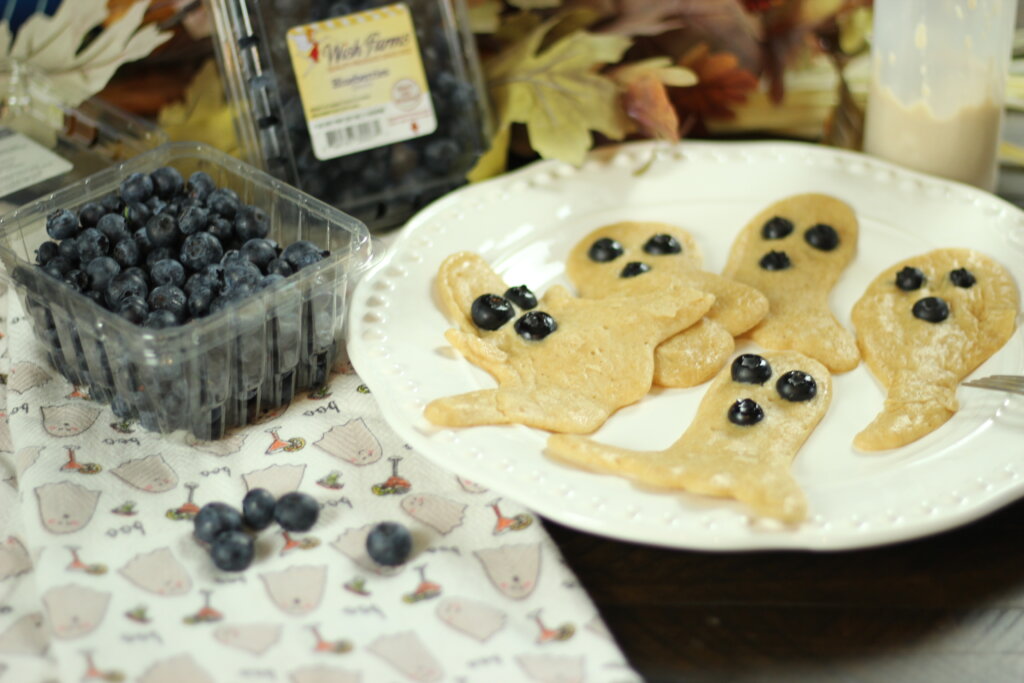 4. Serve up with some maple syrup and powered sugar and enjoy!
For more spooky recipes, check out our recipe page.