Recognize these pixie packages from your local grocery store? You may have recently picked up one of these bright boxes full of the freshest berries and thought… this looks familiar. Well, you're right! Pixie Sweet and Pixie Blues are the same Wish Farms brand that you know and love, packaged in a ~berry~ special label!
Wish Farms is proud to be a PUBLIX berry supplier in North Carolina, South Carolina, Virgina, Kentucky and select Tennessee and Florida locations. If you don't see Wish Farms' Pixie Sweet Berries, request it with your PUBLIX produce manager!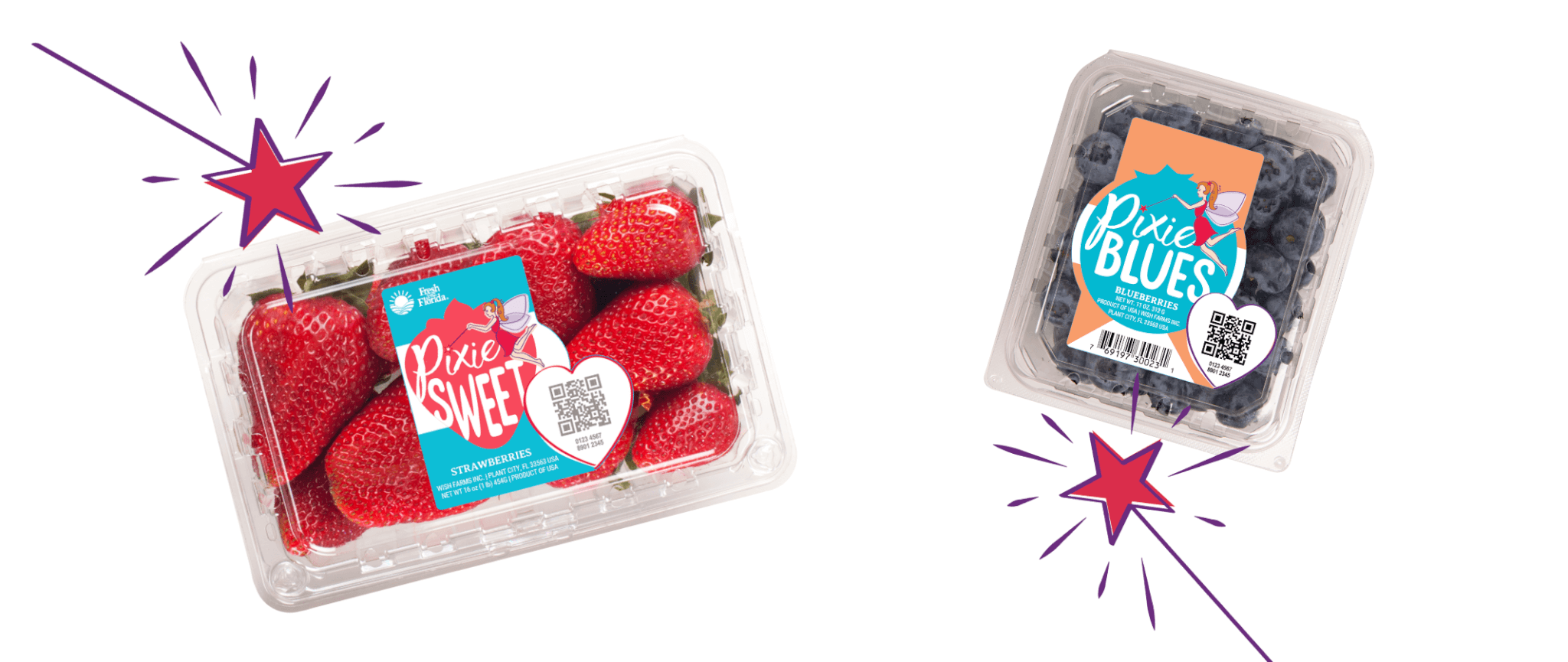 You may have purchased a container of sweet berries but, the process of maintaining that freshness does not end at the grocery store! It is imperative that you properly take care of the berries in your kitchen when storing, washing, and preserving. Here are some key points to remember:
Only wash your berries just before eating
Always keep your berries stored in the refrigerator
Berries are best served at room temperature. Enjoy!
Learn more tips & tricks on berry care here.
Pixie Sweet strawberries and Pixie Blues blueberries are grown, picked, and packaged with diligence, 365 days a year. Interested in how we grow flavorful fruit, year-round? Click here to learn more!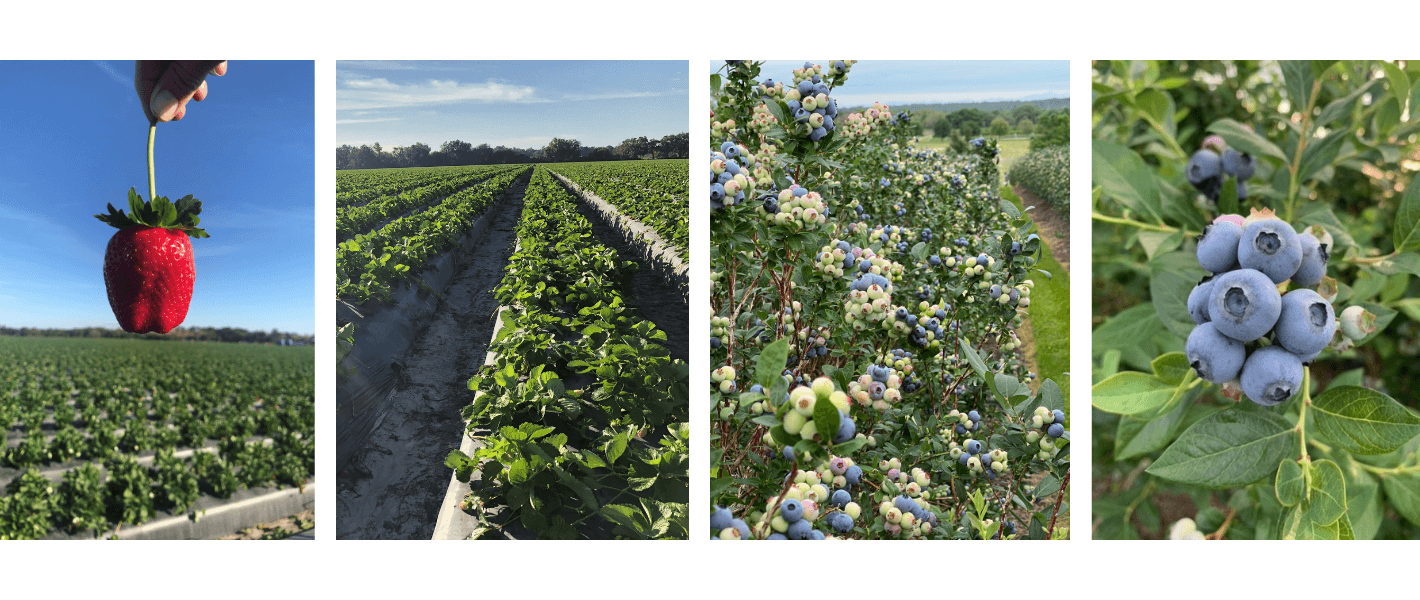 Wish Farms takes pride in every package of berries that are grown at our farms and brought to your table. Be sure to let us know what you think by scanning the QR code on your package! Your feedback is important to us and always personally reviewed. We do our best to make sure you have the most positive experience with Wish Farms berries.