Tis' the Season for giving…
Wish Farms has a bunch of new recipes you can try this holiday season that are sure to get your friends talking and your family asking for more!
First up…(and our personal favorite)…
These are the easiest recipe and quite possibly the cutest! The kids will love making these for Santa.
This cake is seriously SO GOOD. You can bake from scratch or use a box recipe depending on how much time you have this busy season. Either way, it's gorgeous and impressive!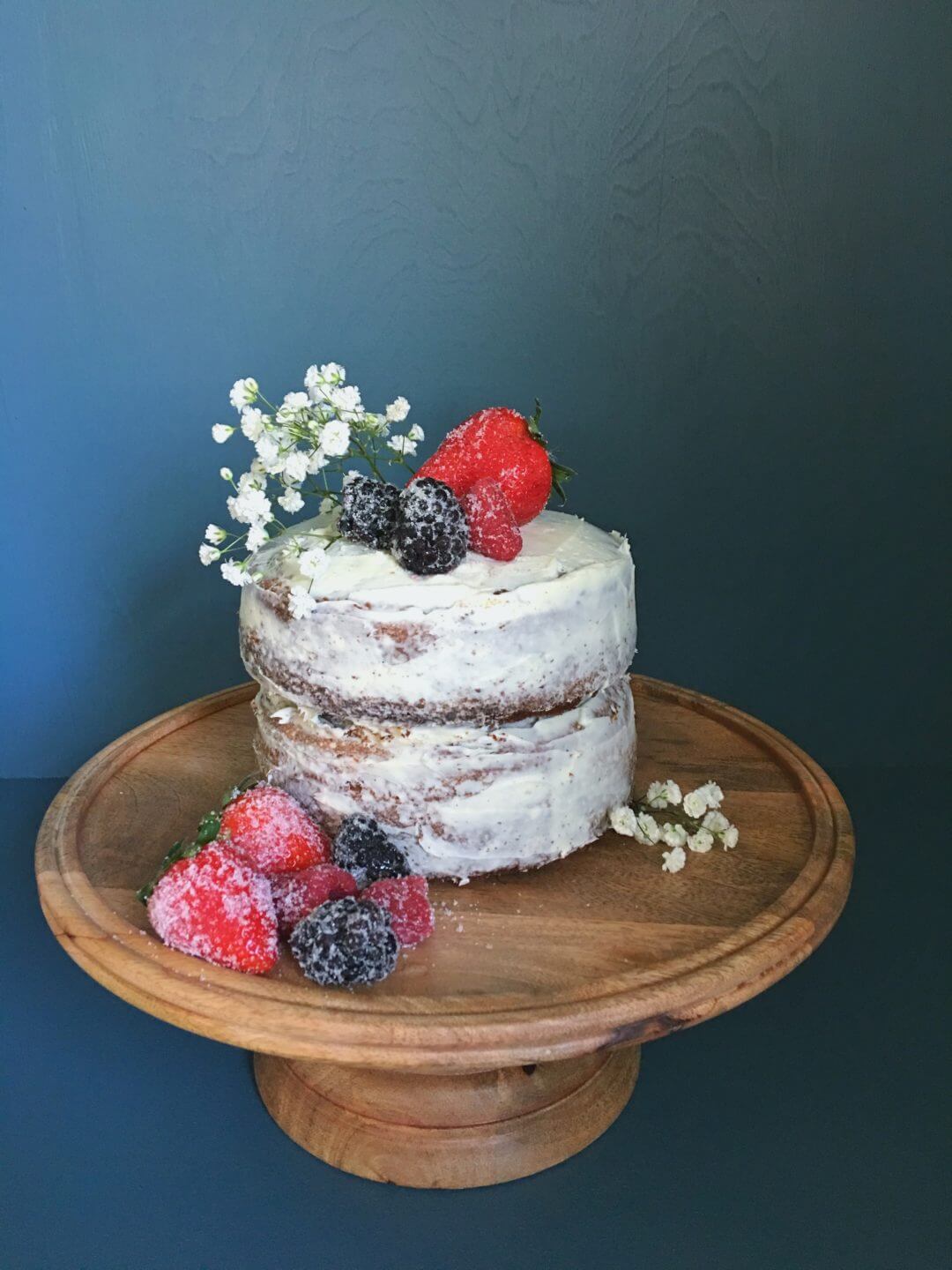 This beverage is one for the books! We bet you $5 people will be asking for the recipe before they leave.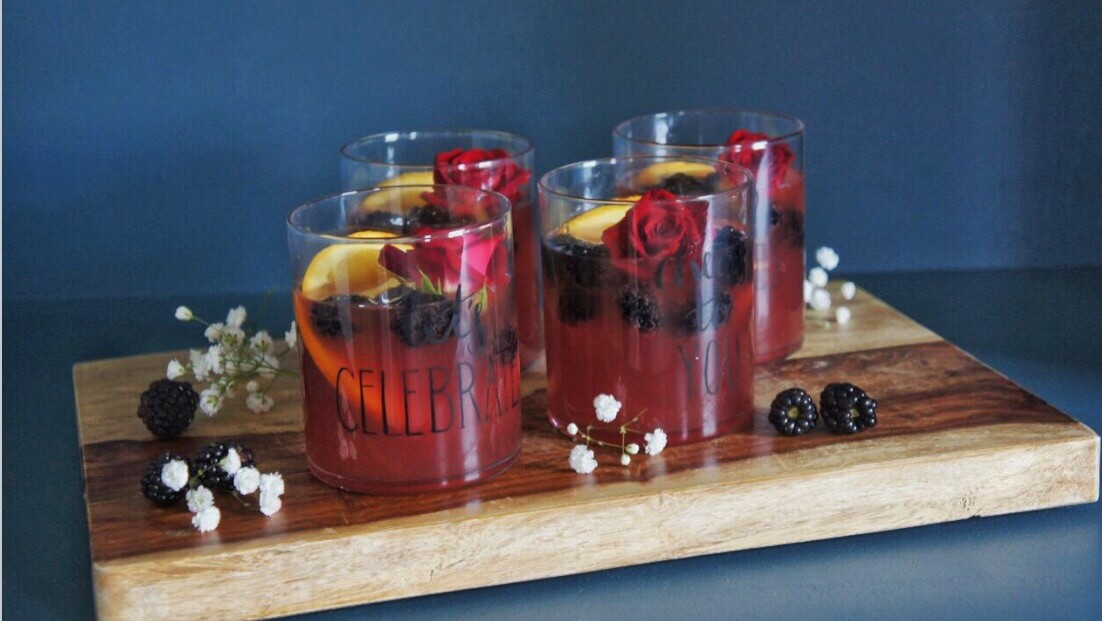 This dip is the perfect appetizer. Imagine a melty, oozy cheese dip with a hit of smooth, sweet raspberry and a zing of cranberry….you will drool over every bite.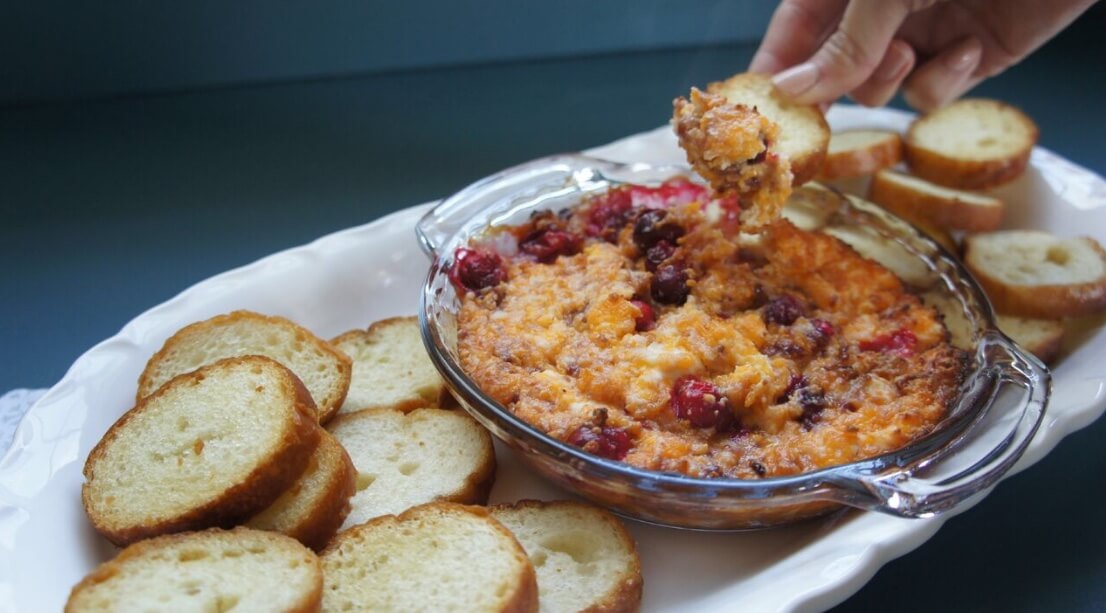 No we didn't beat up a crostini…we just dressed a crostini with a smooth goat cheese infused with blueberries and vanilla, topped with a fresh Wish Farms blackberry with mint. YUM. Fancy..BUT YUM.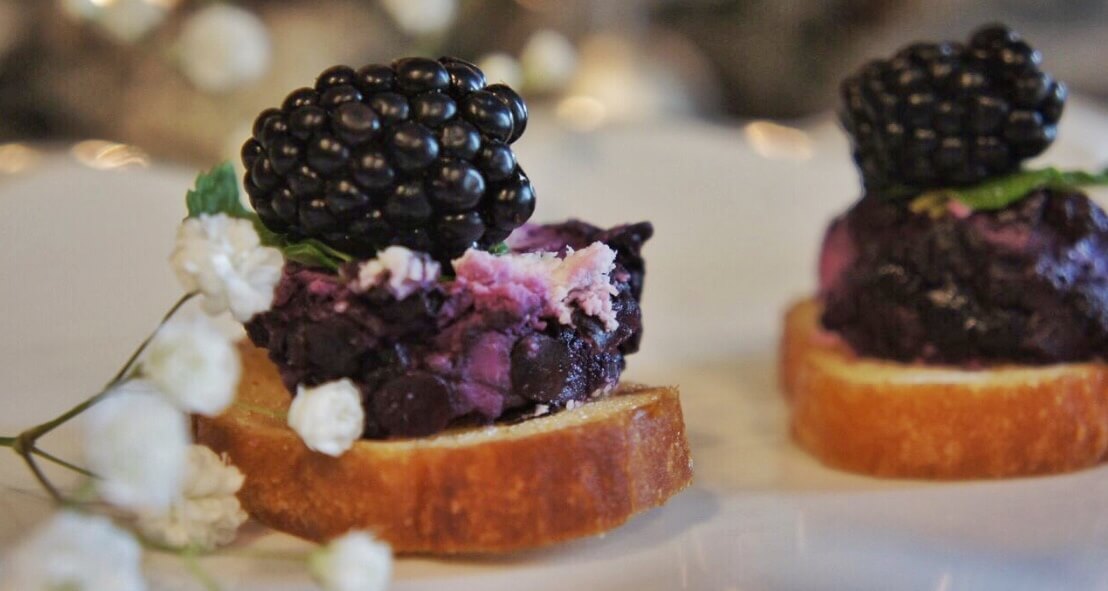 Just the name sounds delicious right? These are easier than you think. Just toss all ingredients in a muffin pan for 10 mins and POOF! you've got yourself and impressive dish to share with friends and family.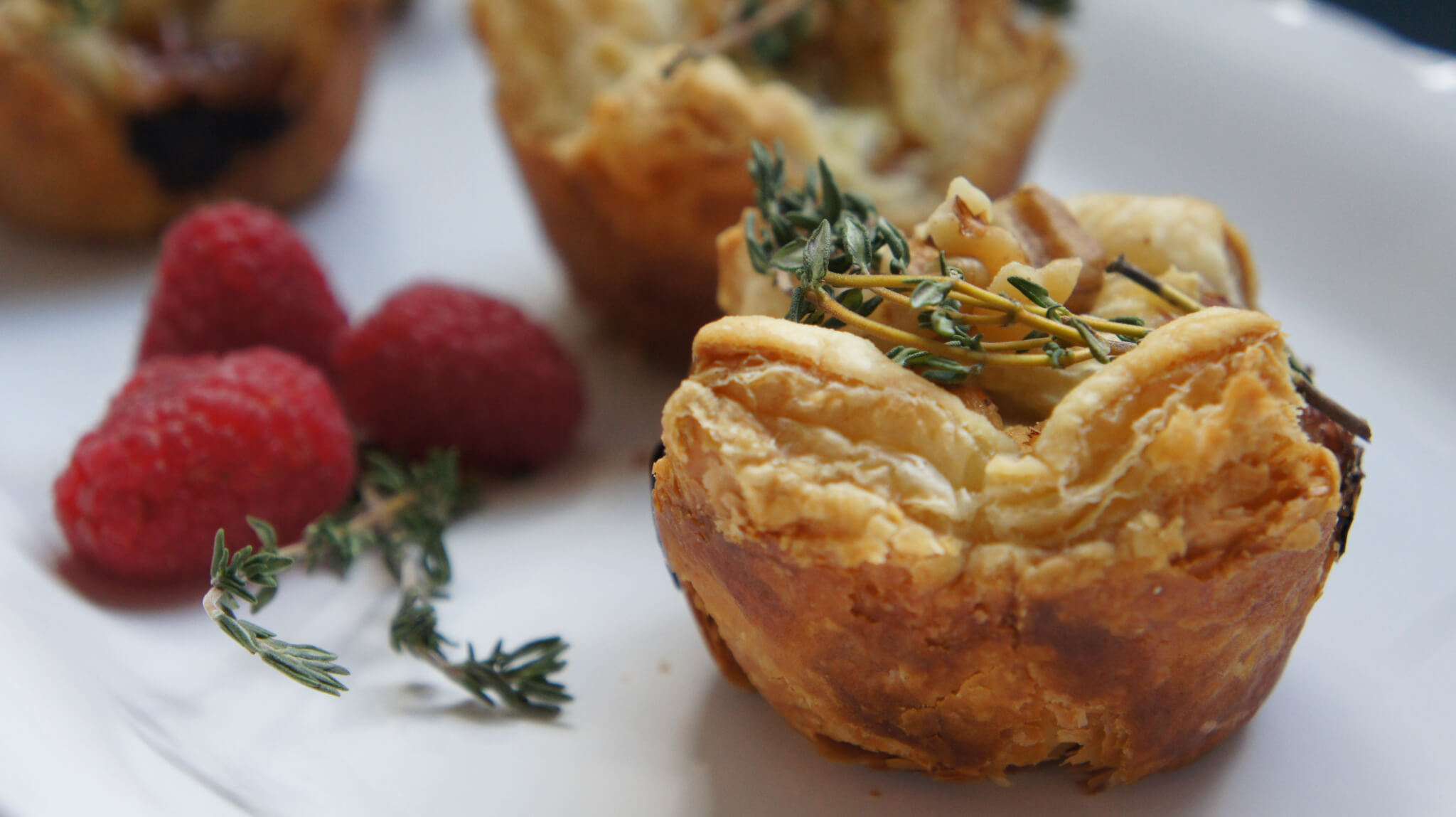 Everyone loves cheese. Everyone loves carbs (crackers). Everyone loves raspberries. Everyone is not aware of how much they love sugared cranberries….YET.
Try this recipe and expand their palette horizons!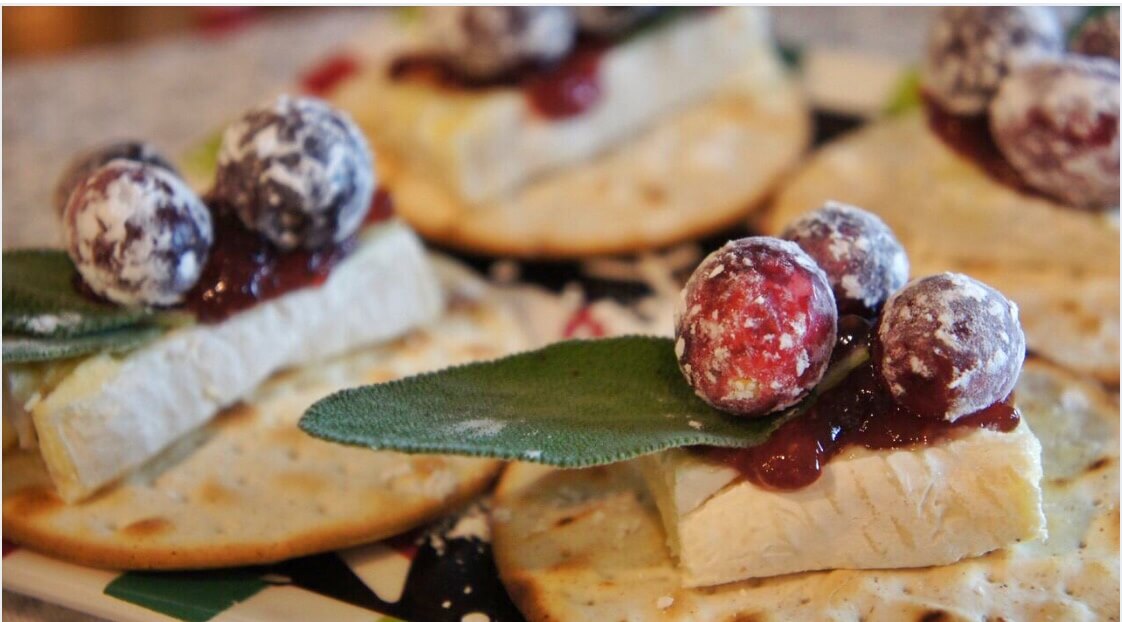 To be perfectly honest…these recipes are some of our all time favorites. They look impressive and GORGEOUS with basically little to no effort.
Many find themselves slaving away in the kitchen for hours missing out on all the holiday fun. The holidays should be spent focusing on what matters…quality time with your family and surrounded by delicious food!
Try out these quick and easy recipes this holiday season!