Thanksgiving is only a couple days away people! If you aren't quite prepared yet, don't you worry, we've got you covered on some really yummy recipes that will blow the socks off all your family and friends.
Let's face it…the day is all about the food but while taste is everything, you don't have to spend all day slaving over the stove with these recipes.
No fuss- all flavor. That's what we are talking about!
These are everything your Thanksgiving dreams are made of.  Savory sausage, spicy stuffing and just a touch of sweetness from raspberries. Your family will be asking for these by name way after Thanksgiving is over.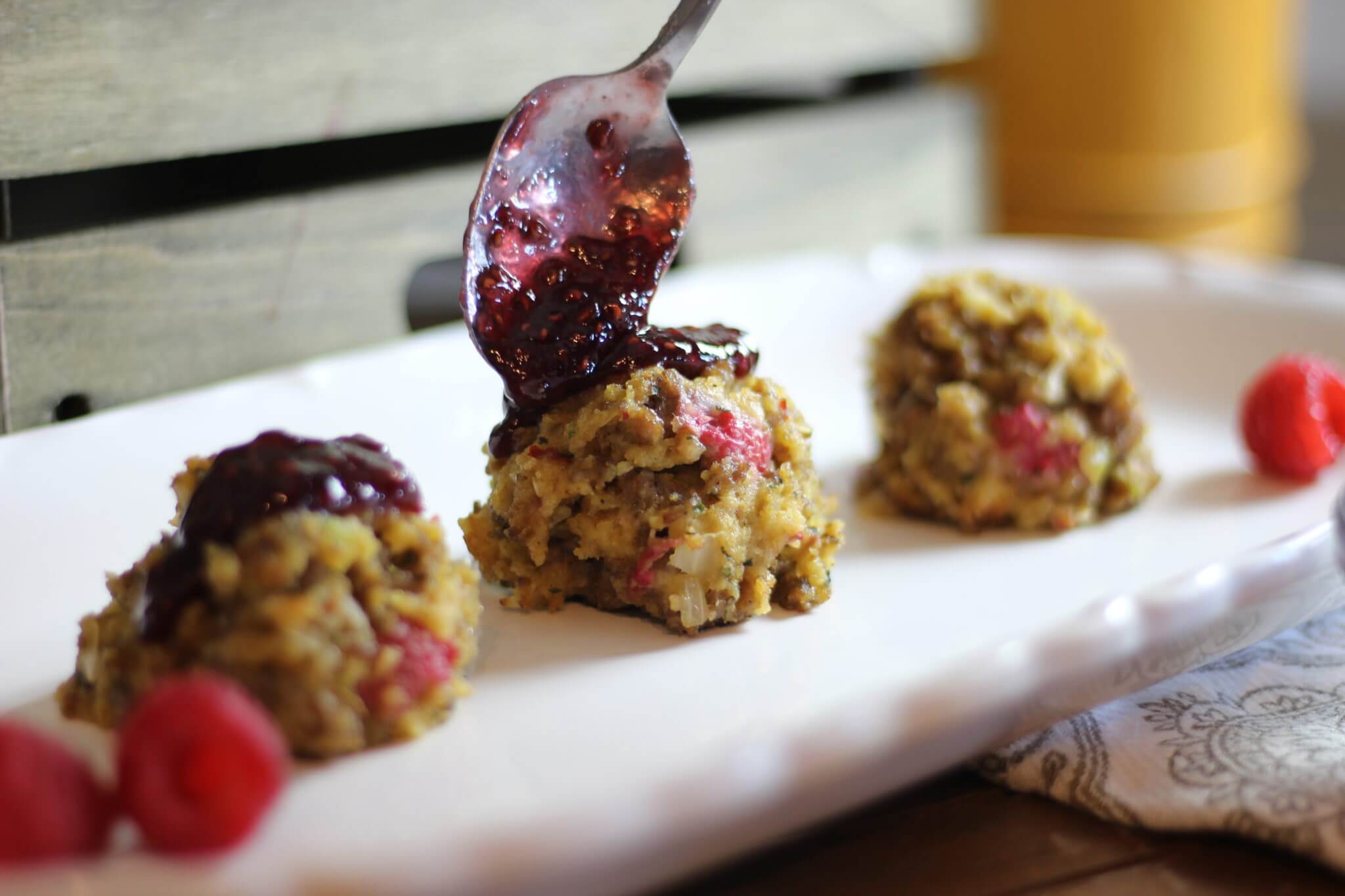 Thanksgiving appetizers shouldn't be tougher to make than the main dishes! Toss the ingredients, give a quick bake and scoop up some deliciousness with a buttery and crusty crostini!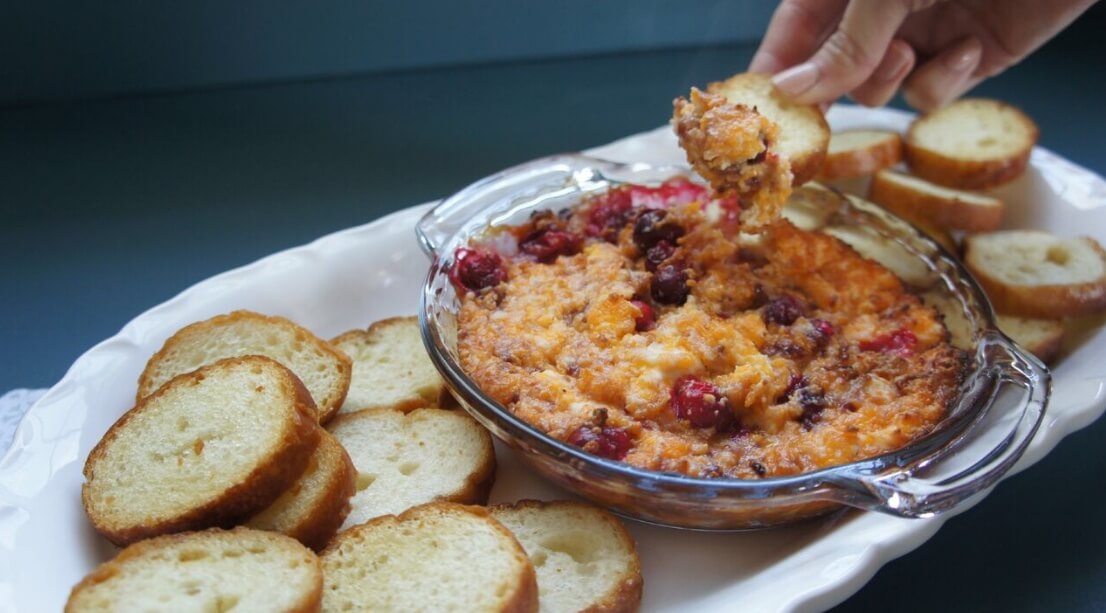 Can you even call it Fall if you haven't had a glass of cider!? This one is made in the crockpot and is oh so easy. Throw the ingredients in the pot, wait and enjoy!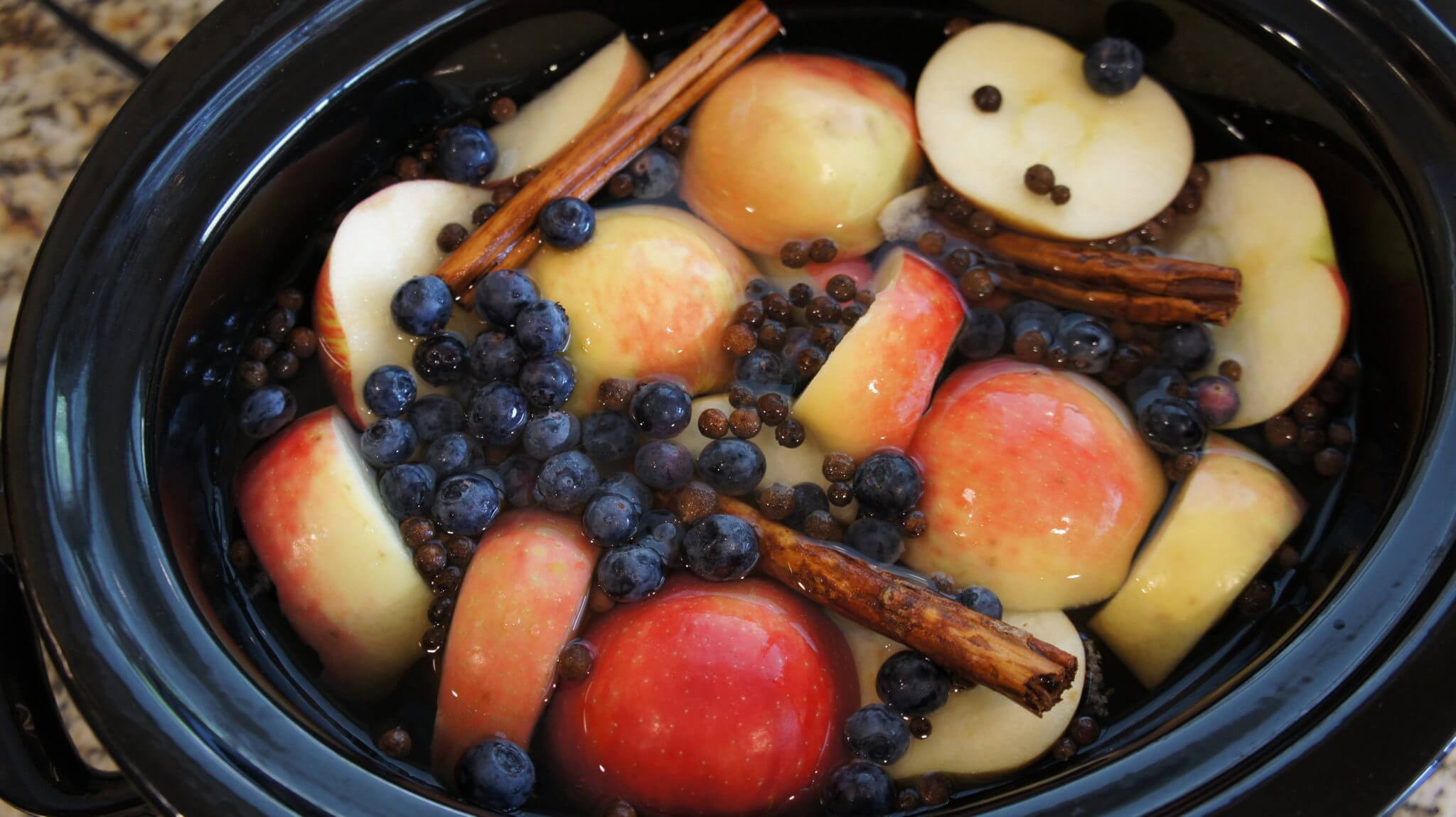 Thanksgiving desserts are the finale you never thought you needed. Even though you're full from dinner you muster up every ounce of strength you have to finally indulge one last time. Mustering up the strength for this cheesecake will not be a tough job.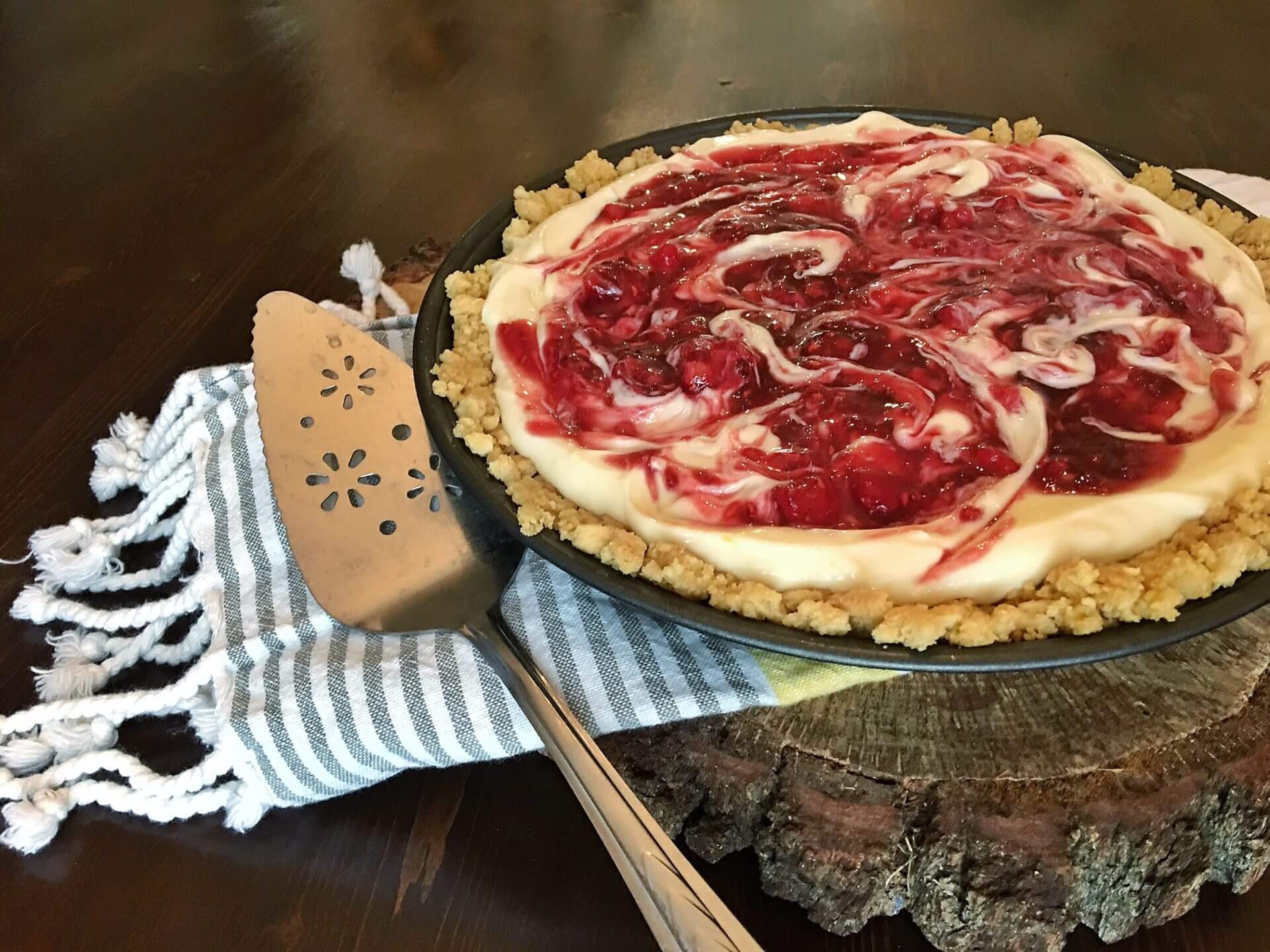 Sick of the same ol' menu? Spice it up this year and make these sliders! Definitely our favorite way to make turkey!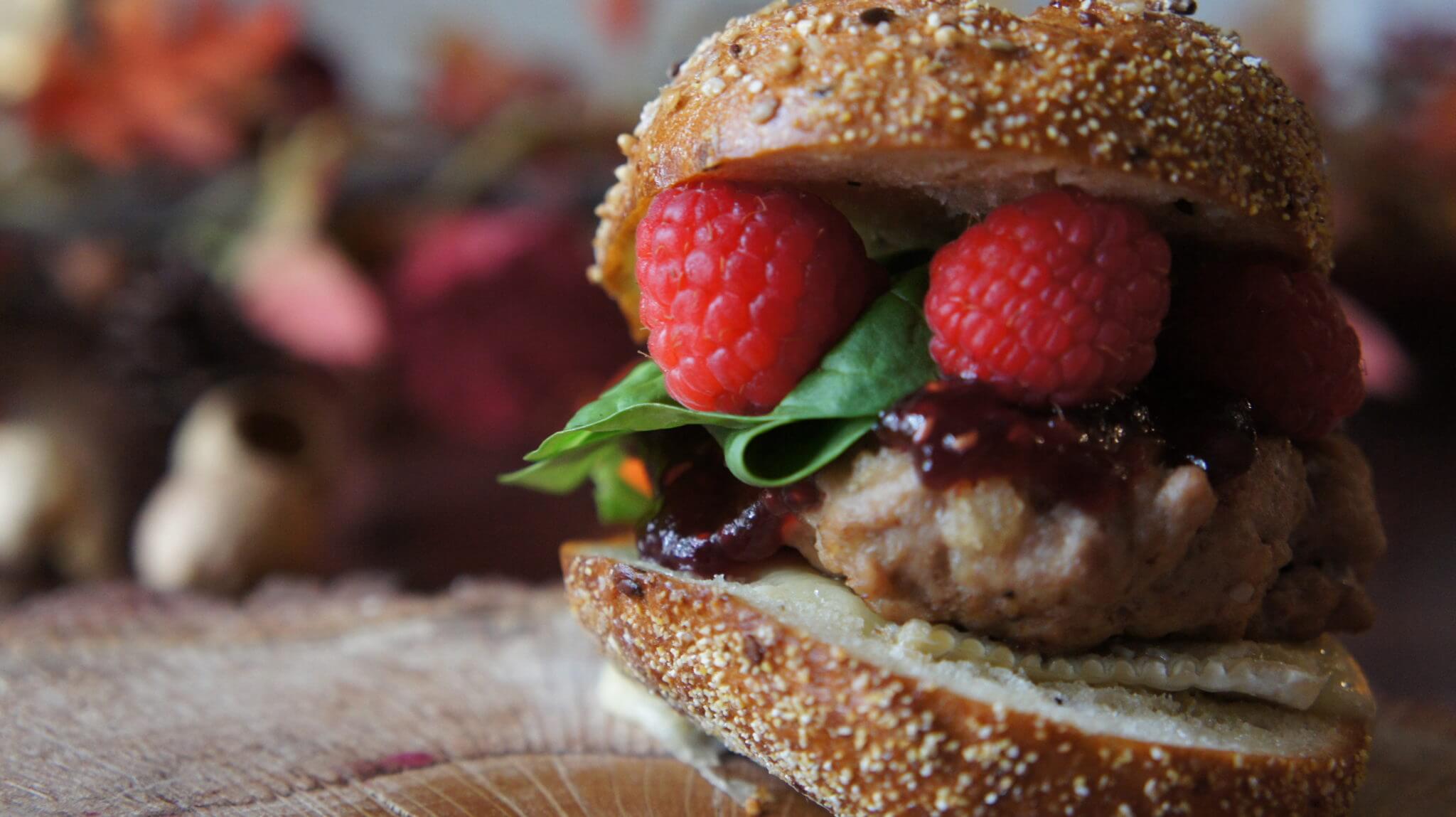 Need more Thanksgiving inspo? Just visit our recipe page for all things delicious!