School's out for Summer!  Which means our schedules get a little loose and spending quality time with the kids beats meal prepping and wasting time in the kitchen.  The best way to get a great meal on the table with minimal work is the GRILL – a summer staple.  Toss in a few easy sides and a refreshing drink and you have a simple meal that looks like you've been slaving away in the kitchen!
This is a great item to make ahead and have on hand to throw on any protein you stick on the grill! You could even use it for a fresh take on barbecue chicken pizza!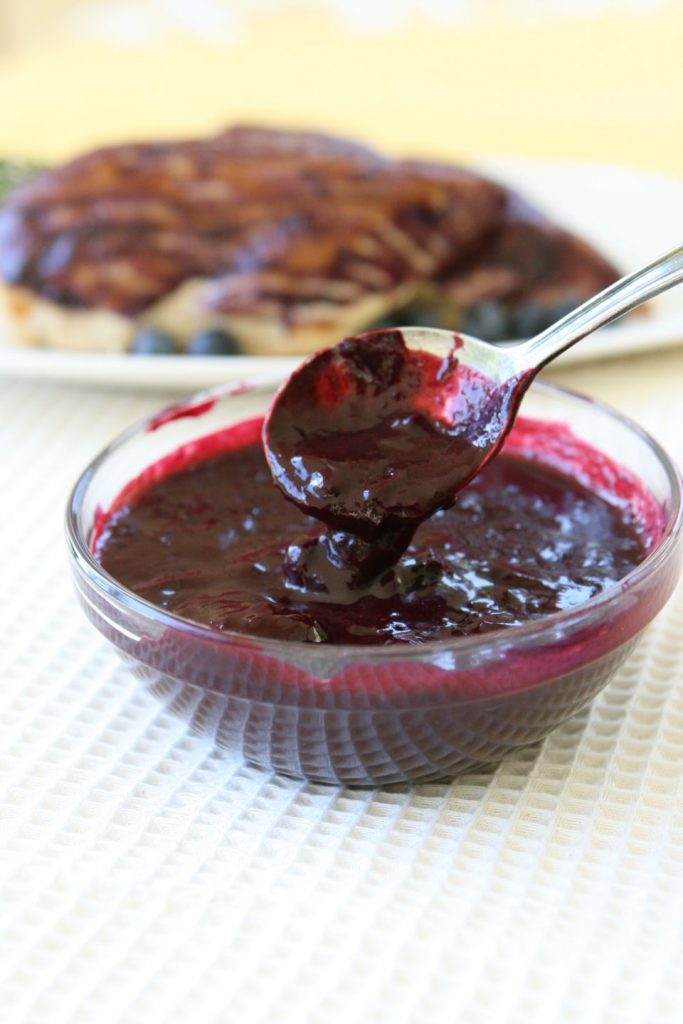 Ingredients:
2 teaspoons vegetable oil
1/4 cup onion, minced
1 tablespoon fresh jalapeño pepper, seeded and minced
1/4 cup ketchup
1/4 cup rice wine vinegar
3 tablespoons light brown sugar
1 tablespoon Dijon mustard
1 teaspoon Tabasco sauce
2 cups fresh Wish Farms blueberries
kosher salt to taste
freshly ground pepper to taste
Sweet and savory and oh so simple! If you don't have feta, you can substitute goat cheese or even shaved parmesan!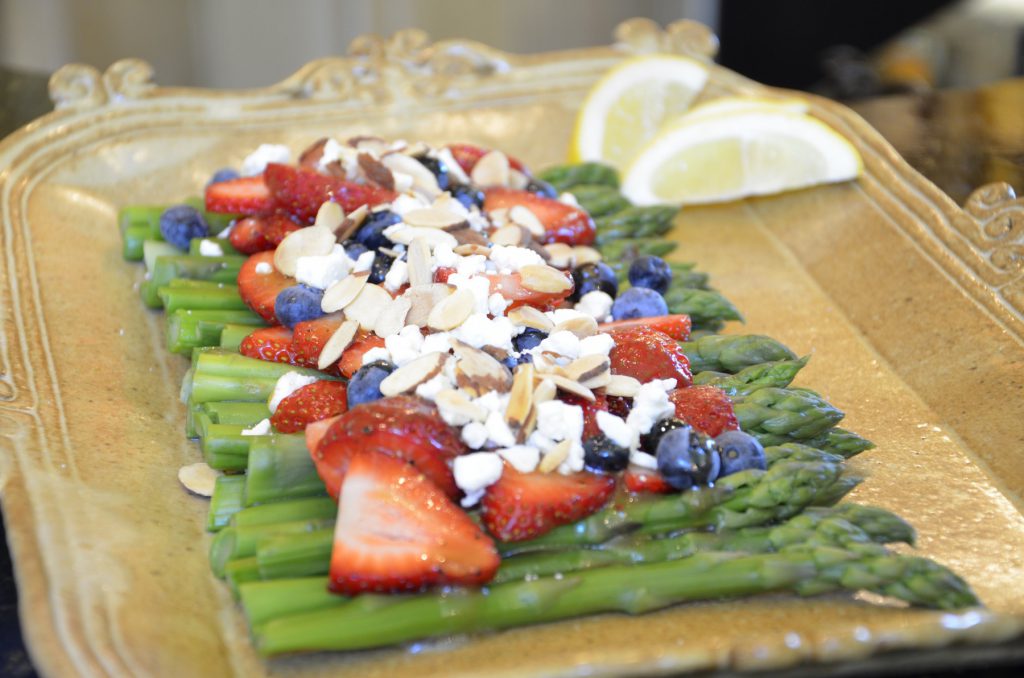 Ingredients:
1 pound package Wish Farms Strawberries, chopped
1 package (6 ounces) Wish Farms Blueberries
1 bundle asparagus spears
3 cups water
1 cup slivered almonds
Salt and pepper to taste
½ cup feta cheese
Fresh Lemon Dressing
8 cloves garlic, minced or finely chopped
1/2 teaspoon of black pepper (more if desired)
2 teaspoons salt
1/2 cup Extra Virgin Olive Oil
1 cup freshly squeezed lemon juice
My tastebuds are tingling with the thought of this perfectly paired summer cocktail! Add a pineapple wedge as a garnish and kick your feet up and enjoy the fruits of your labor (pun intended)!
Ingredients:
1 Pint of Fresh Wish Farms Blueberries
2 cups of Pineapple Juice
Case of Sparkling Water
1 Bottle of Moscato
1 Pineapple
Don't forget to check out our recipe page for more deliciousness!