When it comes to back to school, the first thought that comes to mind is CONVENIENCE. What can I do to make the mornings easier? What are the kids eating for breakfast? Anything to snooze the alarm one more time. Luckily for you, there are plenty of recipes and hacks to get you and the kiddos out the door stress free!
Hack #1: Prepare lunch and breakfast early with meal prep!
Because who doesn't love a healthy breakfast made the night before?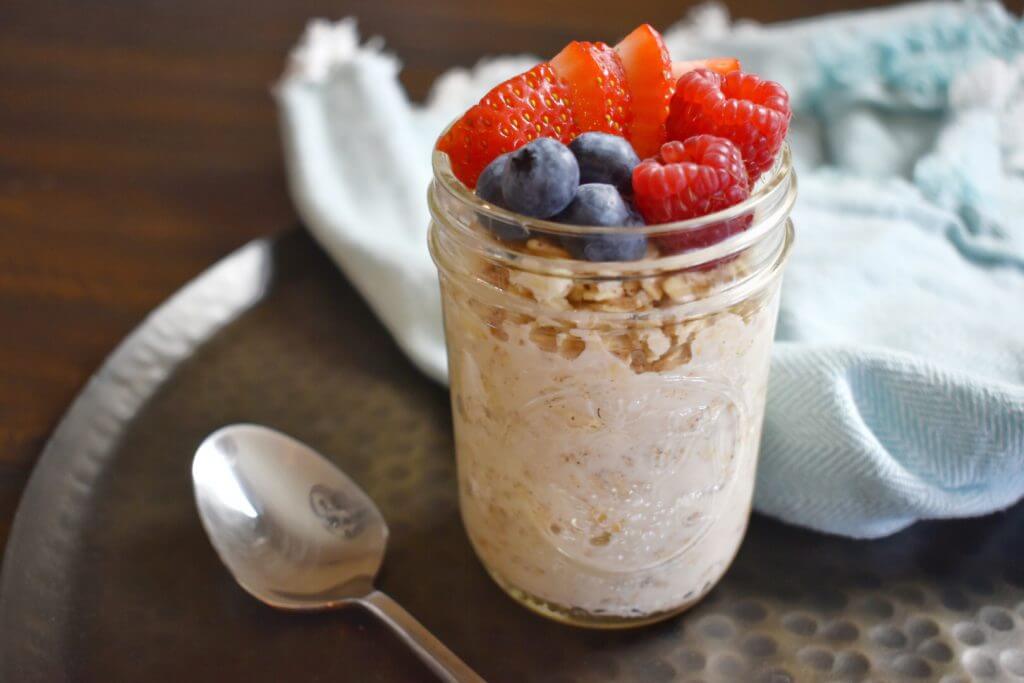 This sweet sandwich is quick to make and will be loved by even your picky eaters!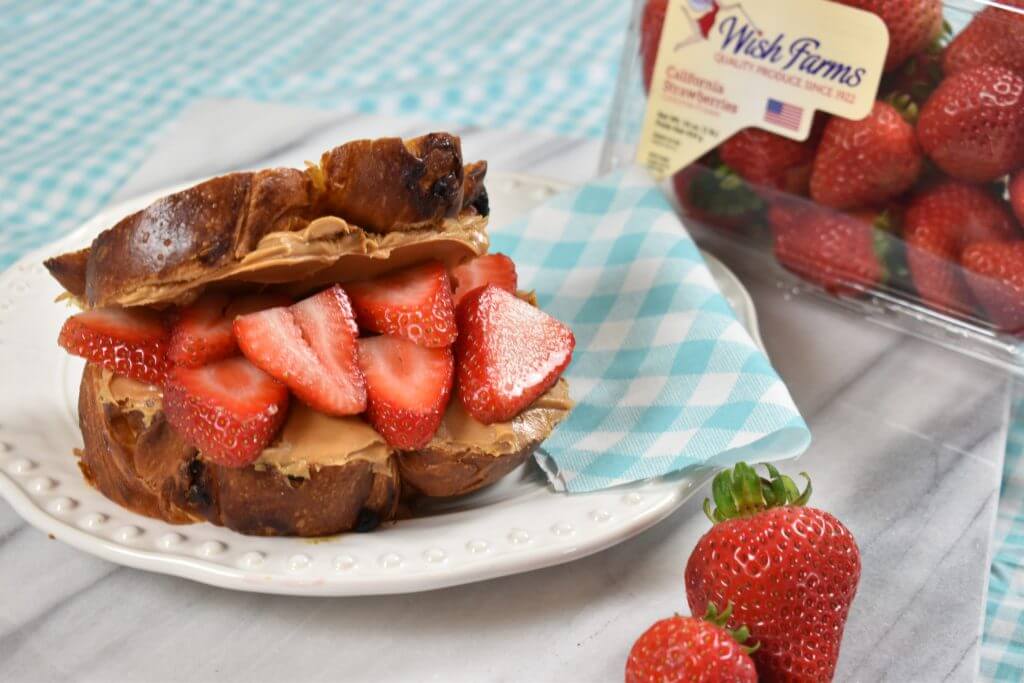 Hack #2: Have after school snacks ready!
These easy & refreshing bites are perfect for those walking home from the bus!

These Blueberry Oatmeal bars are a great on the go snack to keep the kiddos full until dinner!

Hack #3: Don't forget that mom needs fuel too!
Give yourself a boost on those early mornings with a delicious whipped coffee treat!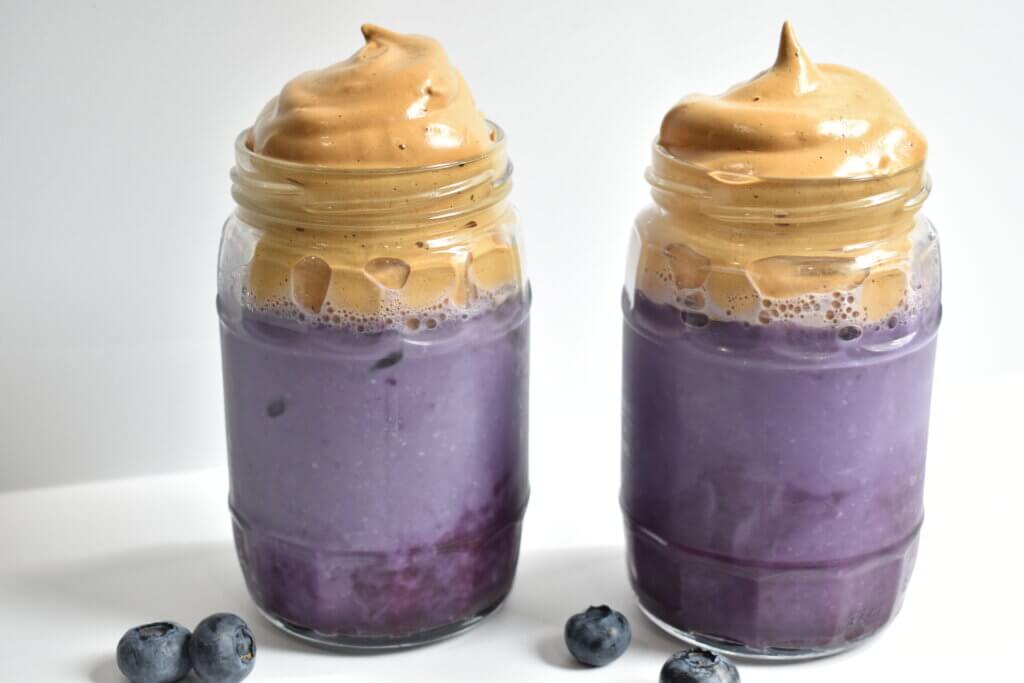 And when you finally make it to the weekend, kick back and treat yourself with a sweet sangria!