We can see why there are mixed feelings about everyday leftovers… but when it comes to all the extras from those delicious Thanksgiving dishes, there is nothing better!
We embrace all the leftovers and make them into something new, delicious and… berry-inspired, of course! Check out some of our favorite menu items below.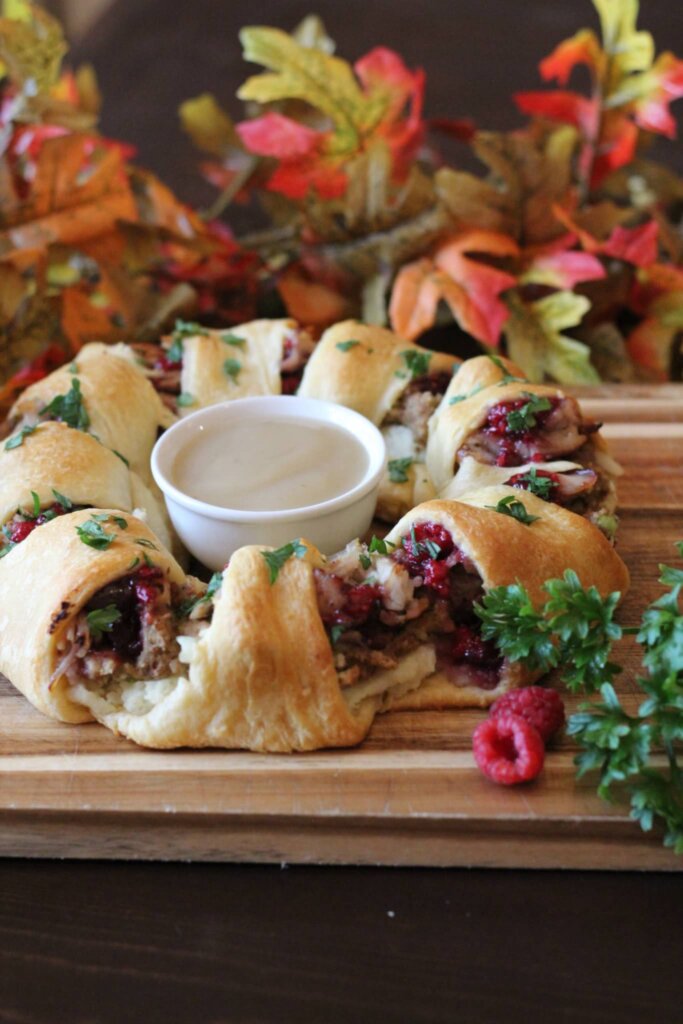 Ingredients
1 cup muddled Wish Farms Raspberries
1 (8-oz.) tube crescent rolls
1 cup leftover mashed potatoes
1 cup leftover stuffing
1 1/2 cup shredded leftover turkey
1 tablespoon melted butter
1 tablespoon garlic powder
Freshly chopped parsley
Leftover gravy, warmed, for dipping
Substitute the ground turkey for some of that leftover carved turkey!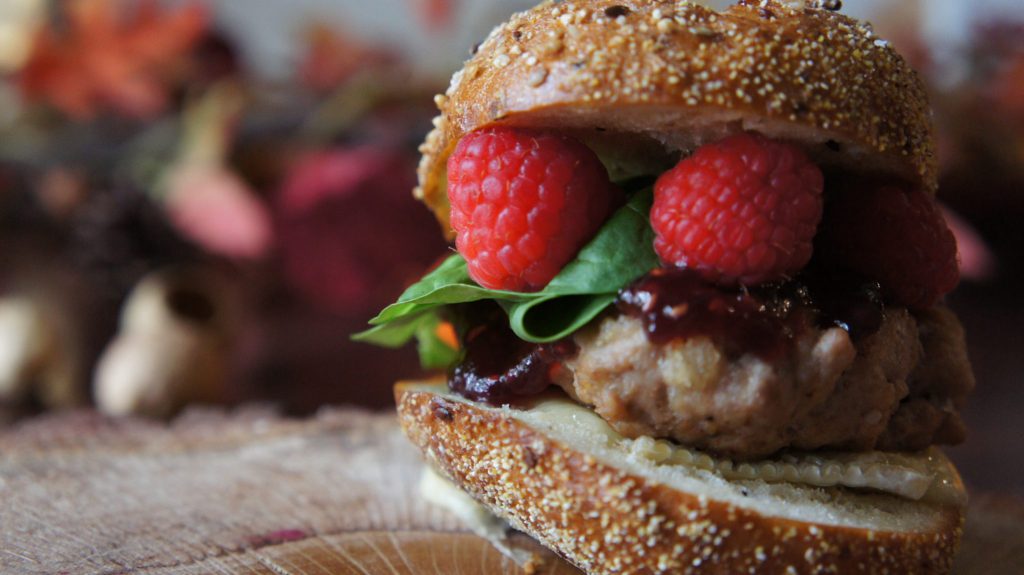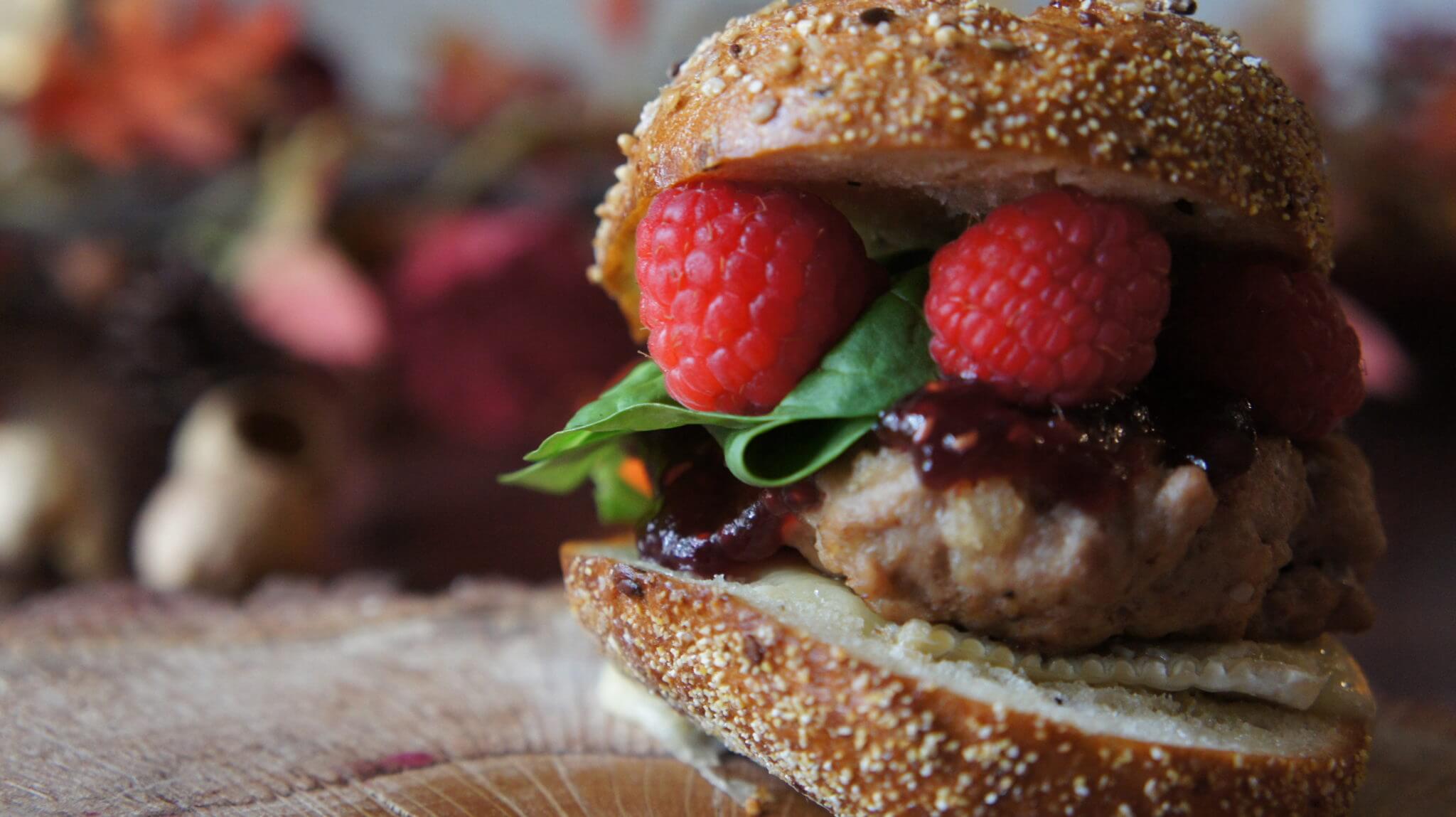 Ingredients
1 lb ground turkey
1/2 cup panko
1  tablespoon olive oil
1/4 teaspoon garlic powder
salt and pepper to taste
1 tablespoon oil for the pan
4-7 small whole grain seeded rolls or buns
a handful of fresh spinach leaves
1/2 cup fresh Wish Farms Raspberries
4-7 slices of brie cheese
3-4 tablespoons raspberry preserves

Ingredients
Strawberry & Almond Butter Toast
Toast a slice of your favorite bread
Generously spread on almond butter. We used a crunchy spread. Our favorite brand is All Natural Barney Butter. It is gluten free and peanut free.
Top with slices of fresh Wish Farms strawberries
Egg Muffin Ingredients:
Non stick spray
10 eggs
2 tbsp of milk
large handful of fresh spinach
6 thin slices of turkey (or ham)
1/4 cup shredded mozzarella cheese (or cheddar)
salt and pepper to taste
Put your leftover Pie to good use with these yummy parfaits!

Ingredients
Cinnamon Blueberry Pie Filling
2 Cups Wish Farms blueberries
1/4 Cup Sugar
1/4 Cup Orange Juice
2 Teaspoons Corn Starch
1/2 Teaspoon Cinnamon
Pumpkin Pie Parfait
Store-bought Pumpkin Pie
Frozen Whipped Topping
3 Cinnamon Sticks
Pumpkin Pie Crust Crumble
3 Tablespoons Salted Butter
2 Tablespoons Sugar
1/2 Teaspoon Cinnamon