What better day to share our December Foundation Grant selection than Giving Tuesday. After all the shopping madness of Black Friday and Cyber Monday, Giving Tuesday is recognized as a day to donate to charity – financially or by dedicating your time to volunteer.
The Wish Farms Family Foundation has set aside funds to donate to our employee's favorite charities. As part of our ongoing effort to make an impact in our community, we want to learn about the causes that our pixies care about. Each month, The Wish Farms Family Foundation reviews employee nominations and chooses a different organization to donate to. For the month of December, $1,000 was donated to Marine Toys for Tots Foundation.
Toys for Tots began in 1947 as the brain child of Marine Corps Reserve Major Bill Hendricks. His wife, Diane, had a few handcrafted dolls and asked Bill to deliver them to an agency that supports children in need. When Bill reported back to his wife that he could not find such an organization, she instructed him to "start one!". Maj Hendricks and the Marines in his reserve unit in LA collected and distributed 5,000 toys in 1947. Presently, the Marine Toys for Tots Program distributes an average of 18 million toys to 7 million less fortunate children annually.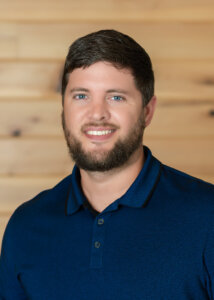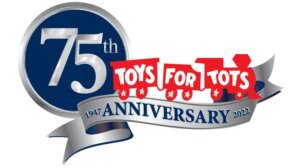 "I chose this Charity because my brother served in the Marines and after his service helped his local recruiting office with a toy drive at our local Publix. After having children of my own, and seeing them open new toys, the joy that comes over them is special. Every child deserves to open a toy and play and be creative and feel just a little happier this holiday season."