Sweet, sweet summertime! Something about warm weather and sunshine just makes us want to cook up some delicious, and quite refreshing might we add, berry recipes. Do sweet, fresh berries not scream summer, or what?! Whether you are hosting a pool party, taking a trip to the beach, or even just lounging with some baseball on TV, we've got great summer recipes to feed any occasion.  Take a look at some of our favorites!
Strawberry Smash
Pool party, anyone? This summer strawberry smash is the perfect excuse to throw your suit on, invite your friends, and cool off with a refreshing homemade cocktail.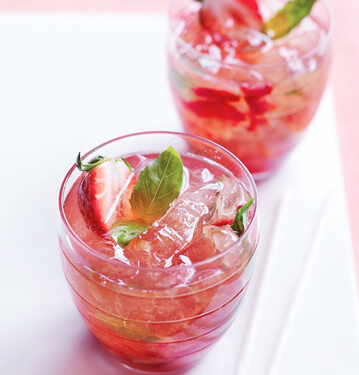 Watermelon Cake
Don't worry; we aren't trying to ruin your summer bod! This watermelon cake topped with berries is the perfect mix of healthy and refreshing, yet deliciously sweet. Treat the family with this fun summer dessert!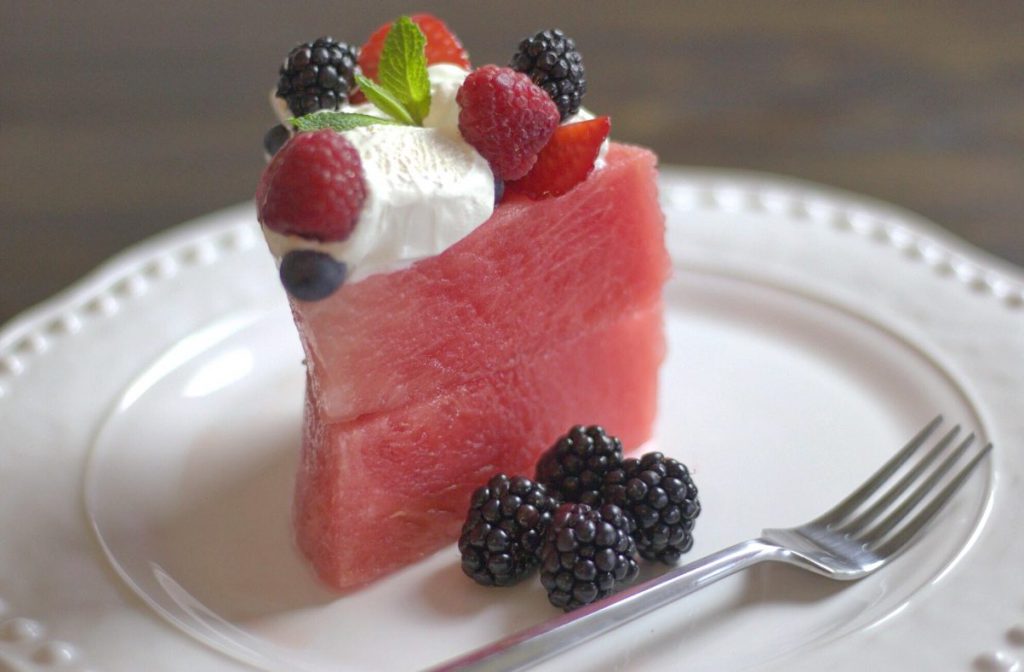 Strawberry Salsa
Chips and salsa make the ultimate snack for any occasion. Poolside, at a BBQ, or even on the couch, we all love munching on this snack. Make it with some strawberries and you've got yourself one refreshing summer bite!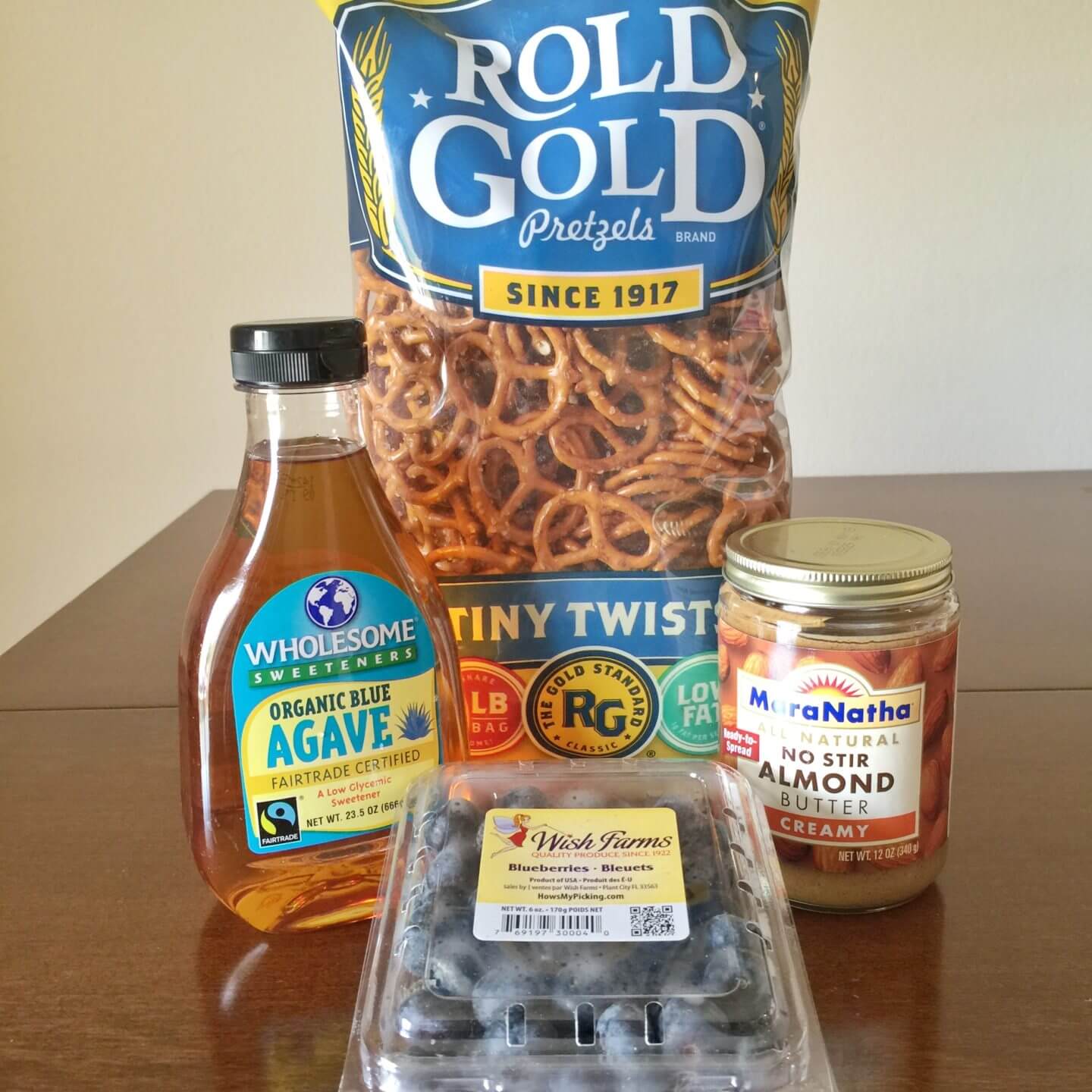 Strawberry Watermelon Frozen Smoothie Pops
Who doesn't love the memory of melting popsicles under the summer sun? Don't let the summer go by without enjoying this classic treat. It's even more refreshing when it's homemade with real fruit!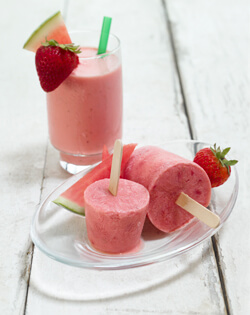 Tag @wishfarms in your summer berry creations!