Although August isn't technically the start of the New Year, it is the start of our "routine" year. Summer is basically over and the vacations have halted. Days of early mornings, meal preps, school days and pick up lines are back and that means you need to be ready for anything life throws at you! You simply don't have the time….but that doesn't mean you can't feed yourself and your family healthy, quick and easy recipes that won't dig into any of that precious extra time you have!
Here is our list of top 5 easy, healthy recipes perfect for August.
This is the perfect make-ahead meal. Served cold so you can pack it in lunches without worrying about whether there is a microwave nearby. Eat anywhere and enjoy!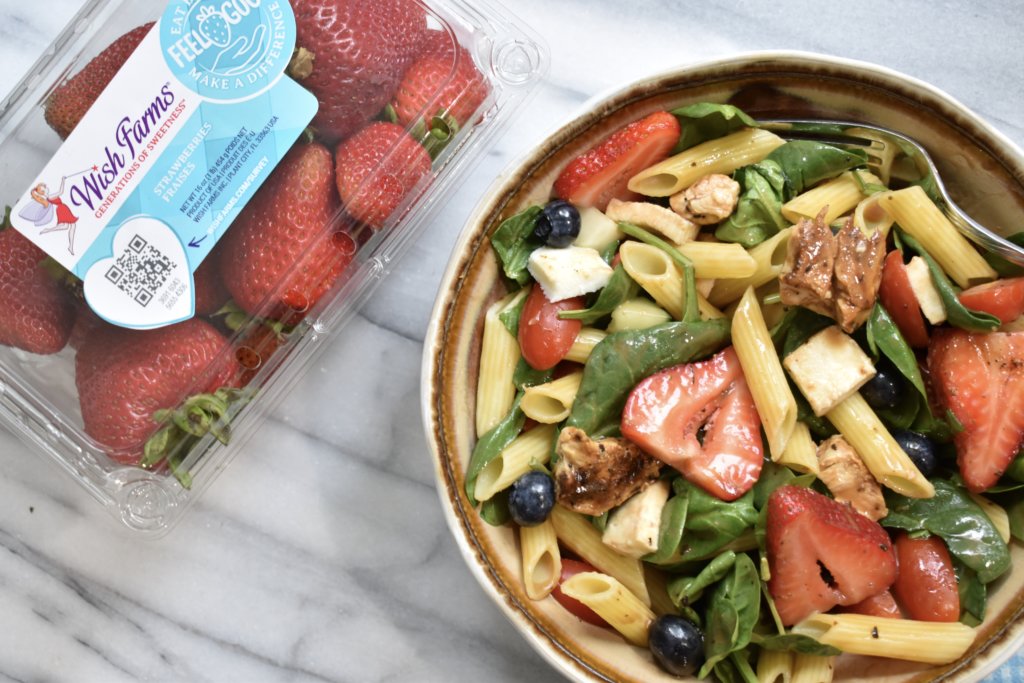 Ingredients Needed:
Berry Pasta Salad
Wish Farms Strawberries, halved
Wish Farms Blueberries
Chicken Breast, cooked and cooled
Mozzarella Cheese
Raw Spinach
Cucumbers, diced
Pasta, cooked and cooled
Blueberry Balsamic Vinaigrette
1/2 Cup Wish Farms Blueberries
 1/3 Cup Balsamic Vinaigrette
1 Tablespoon Honey
1 Tablespoon Dijon Mustard
1/3 Cup Olive Oil
Salt
Pepper
Days of preservative packed breakfast bars are officially over! Make these ahead of time and finally have a delicious breakfast that everyone loves….plus…you can take it on the go.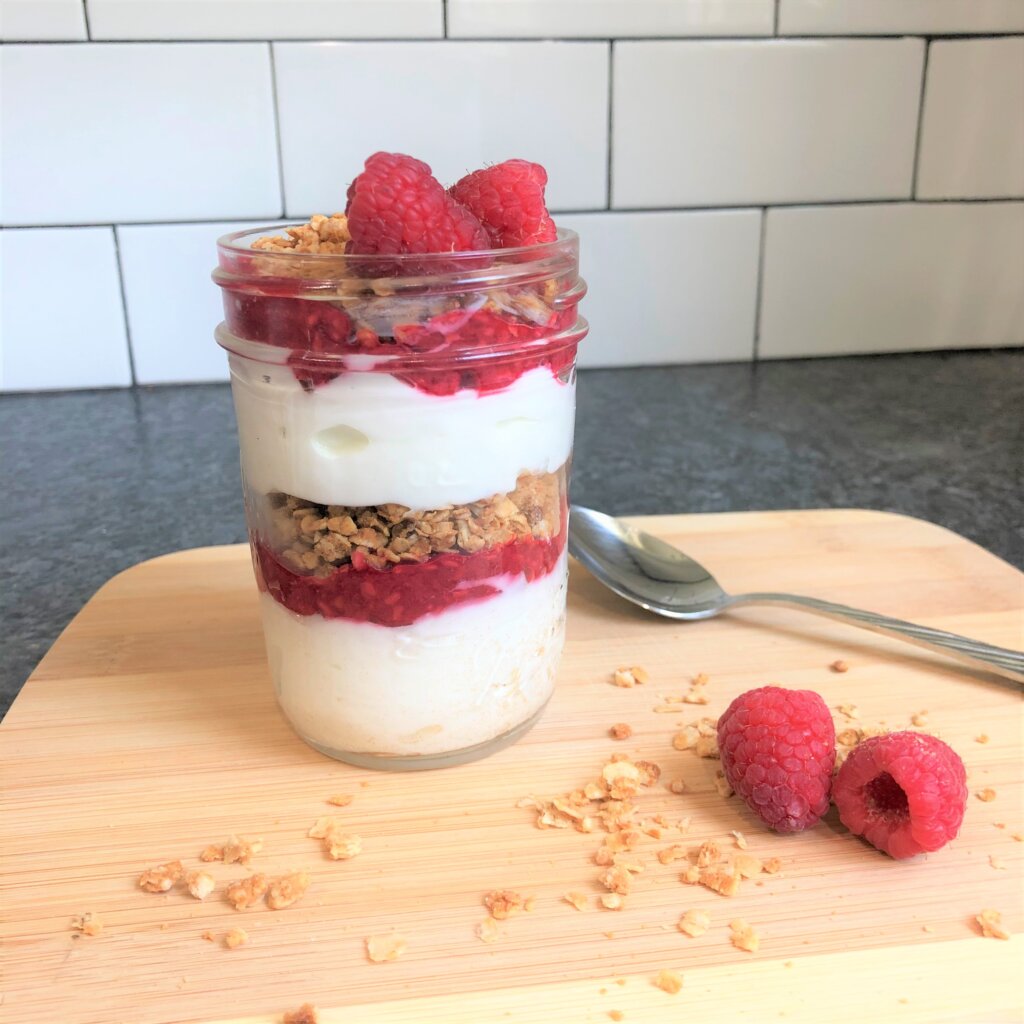 Ingredients Needed:
Peanut Butter Granola
3 Cups Old Fashioned Oats
1/4 cup peanut butter
1/4 cup honey
1 teaspoon vanilla extract
Raspberry Jam
2 cups Wish Farms Raspberries
1 cup sugar
1 lemon wedge, juiced
Yogurt
3 cups vanilla greek yogurt (or your favorite yogurt choice)
These roll ups are the perfect "throw in a lunch box and assemble later" kind of lunch. Have all the ingredients ready and placed aside. Assemble when ready to eat! Did we mention it is low carb!?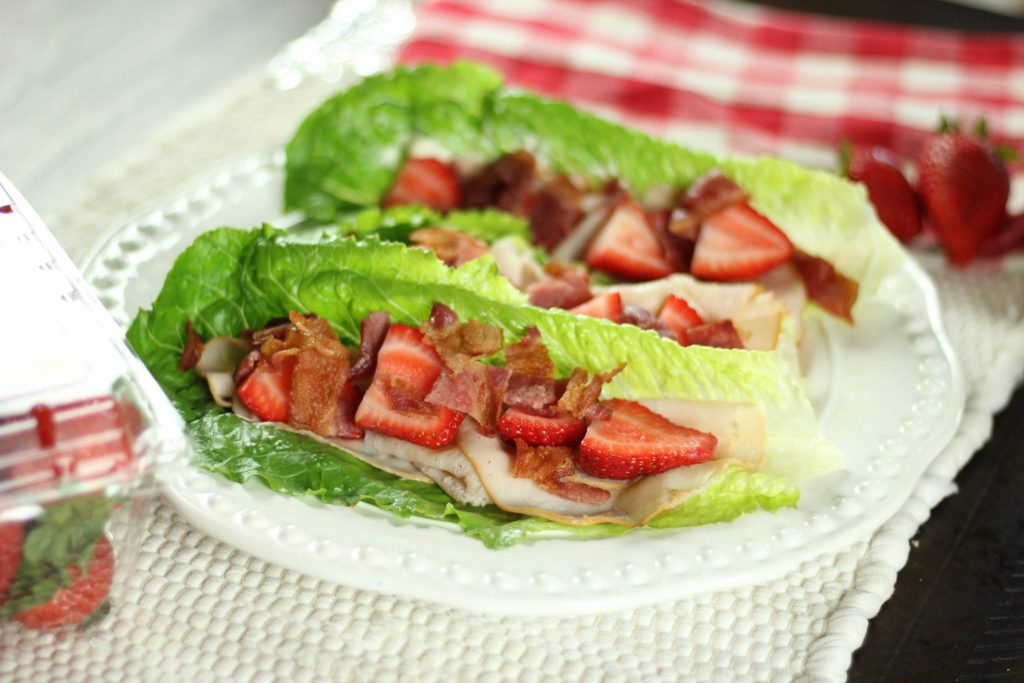 Ingredients Needed:
1

head of lettuce

iceberg/romaine/butter

1 package of fresh Wish Farms strawberries,

sliced

8

slices

of nitrate free bacon

cooked crispy

3

ounces

 

or 6 slices organic turkey/chicken

breast

2

tablespoons

 

mayo
We couldn't leave these adorable kids lunch ideas out of this blog! Super easy and yummy. Mom of the Year Award goes to……you!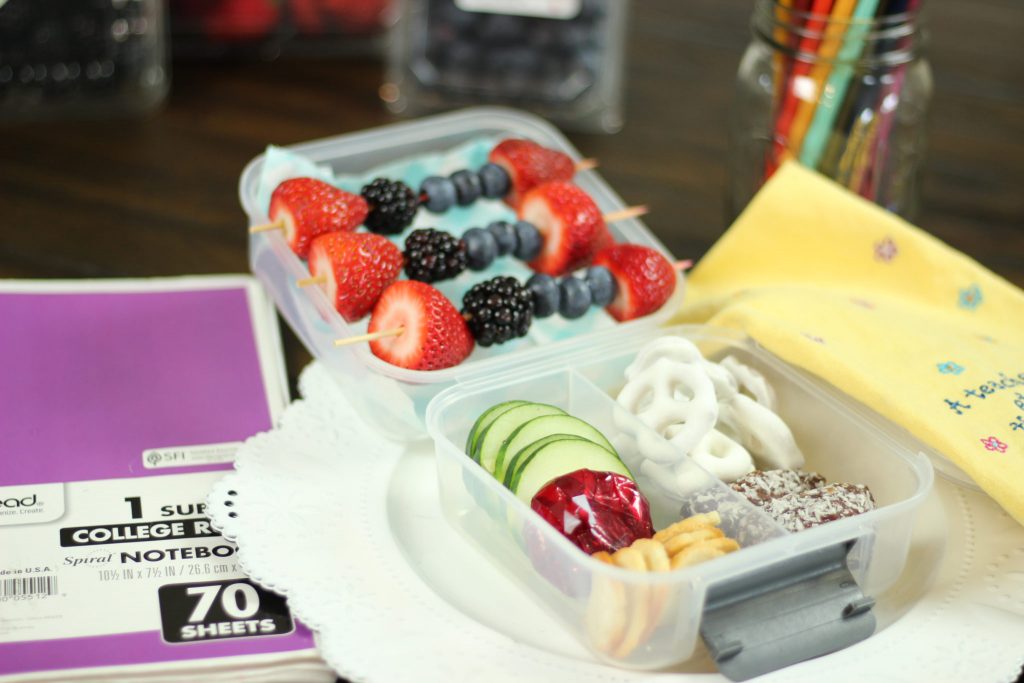 Ingredients Needed:
3-4 wooden skewers
1/4 cup fresh Wish Farms blueberries
1/4 cup fresh Wish Farms blackberries
1/4 cup fresh Wish Farms strawberries
half of a small cucumber
1 block of cheese of your choosing
1/4 cup of plain salted bagel chips
1/4 cup yogurt covered pretzels
3-4 coconut date rolls
For those days where you REALLY do not have the time. Over the weekend grab some of your fave ingredients and place in mason jars. They will be prepped and ready to go leaving you with only having to pop the ingredients in a blender, pour back into the jar and be on your merry little way!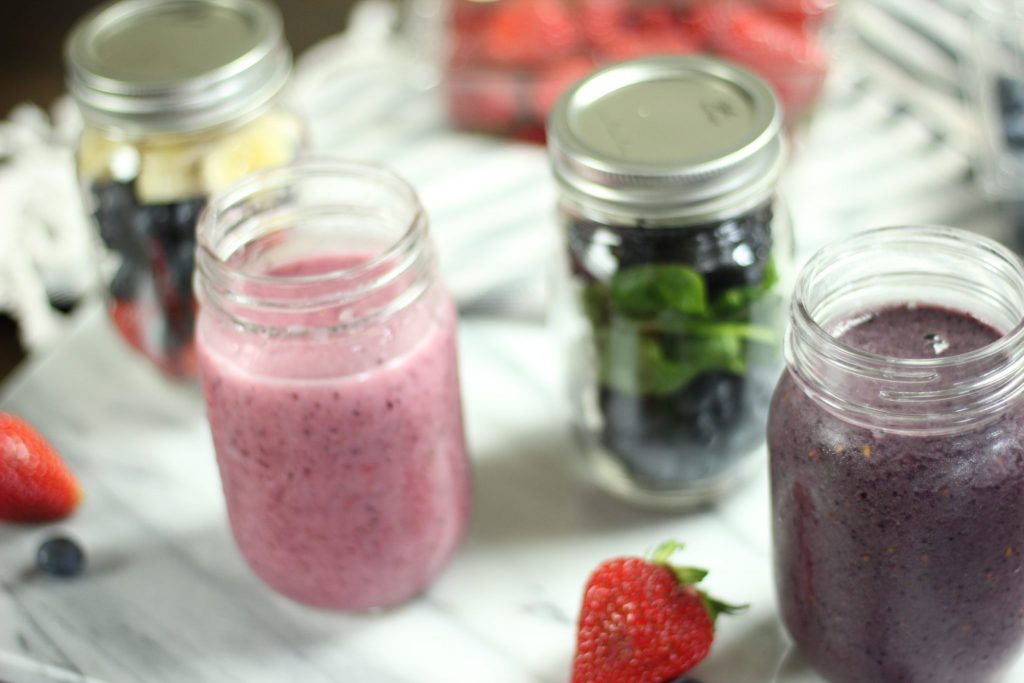 Ingredients Needed:
1 package of fresh Wish Farms blueberries
1 package of fresh Wish Farms blackberries
1 package of fresh Wish Farms strawberries
Any other items you would like to put in your smoothies like greek yogurt, milk, chia seeds or spinach
That wraps up our top 5 list! Which recipe is your favorite?
Click here to search for some more yummy recipes!