Now is the time for everyone's favorite berry to shine through and finally bask in the appreciation it deserves! July is National Blueberry Month.
This declaration was initiated in 2003 by the United States Department of Agriculture and for good reason! Blueberries are packed full of nutritional benefits as well as high fiber content, low in calories and have tons of cancer fighting antioxidants. In fact, blueberries are ranked number one in antioxidant content compared to over 40 other fruits and vegetables.
Only one cup of blueberries contain 24% of a person's daily intake recommendation of vitamin C. Blueberries also have plenty of fiber, potassium, folate, and vitamin B6 that contribute to greatly decreasing the risk of obesity, diabetes, heart disease and also promote hair and skin health, increased energy, and overall lower weight. Click here for more blueberry nutritional facts! 
Blueberries are grown year round in many different parts of the US and even internationally.
Utilizing multiple blueberry seasons in different locations allows us to have Wish Farms berries whenever we want!
See below to learn where we grow our blueberries and our various blueberry growing regions.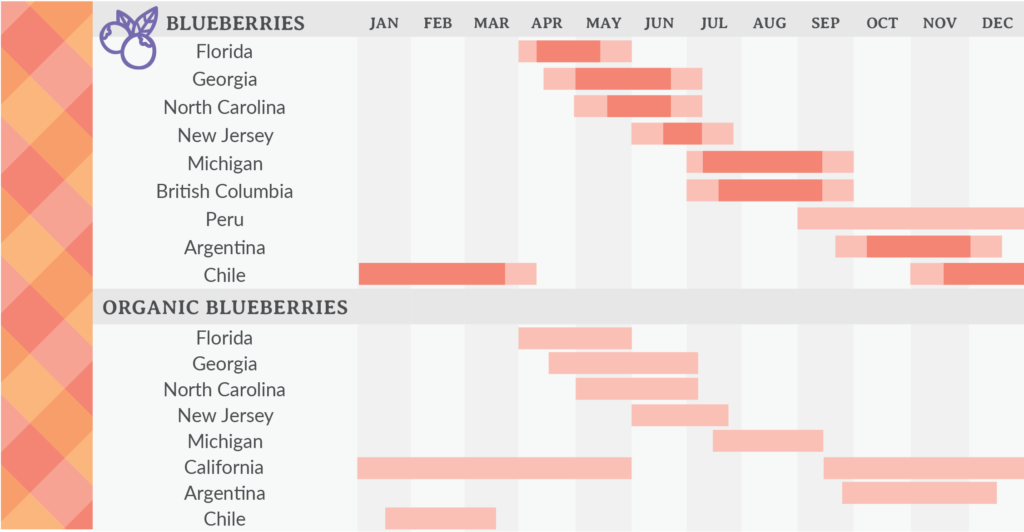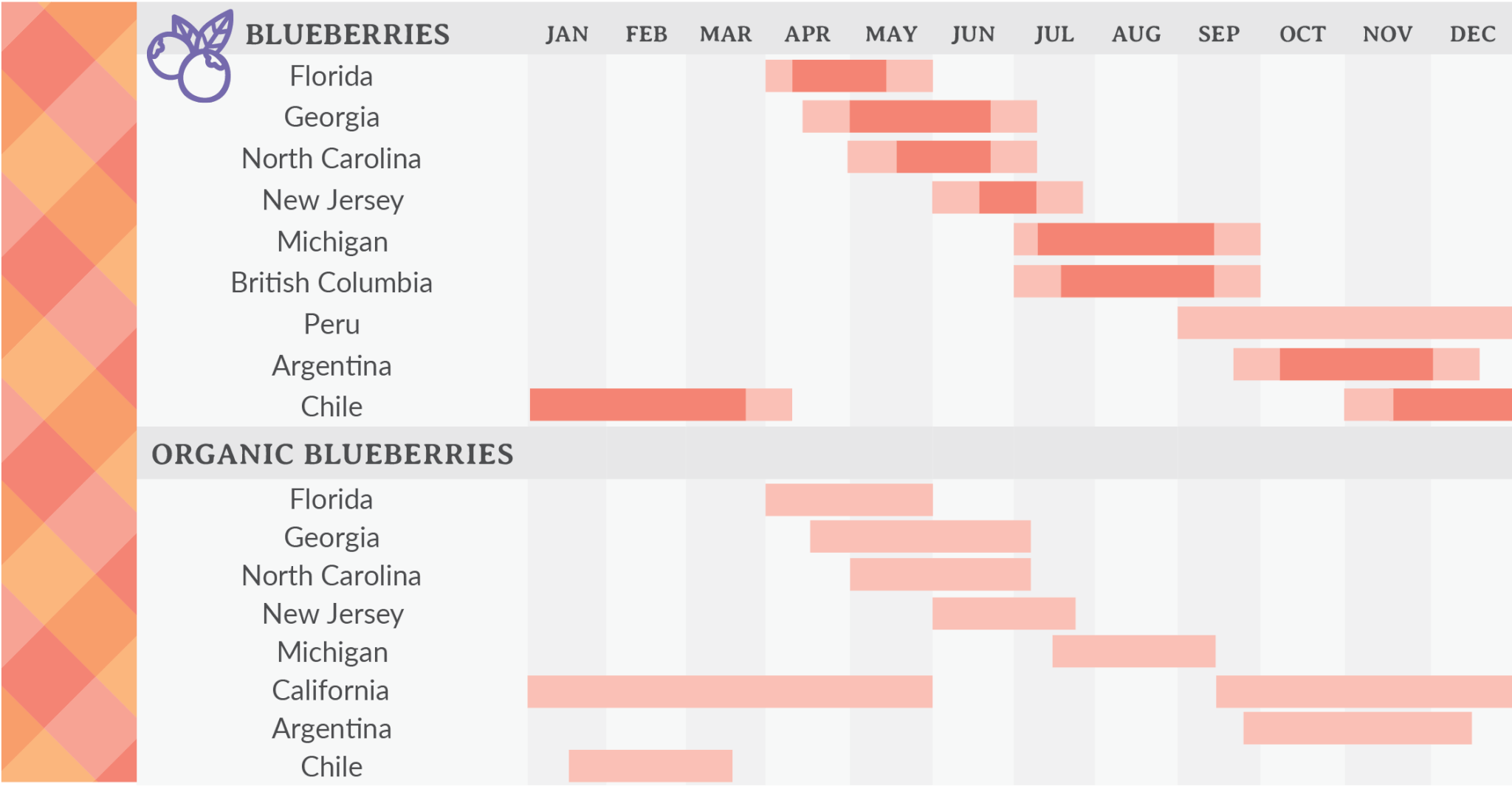 After being handpicked straight from the bush, blueberries are then transported to a facility like the one below for sorting (AKA only put in the very BEST berries) and packing into the plastic package you see in stores.
After all that hard work…your berries finally come to your grocery store; perfectly nestled inside a clear package with our Wish Farms label!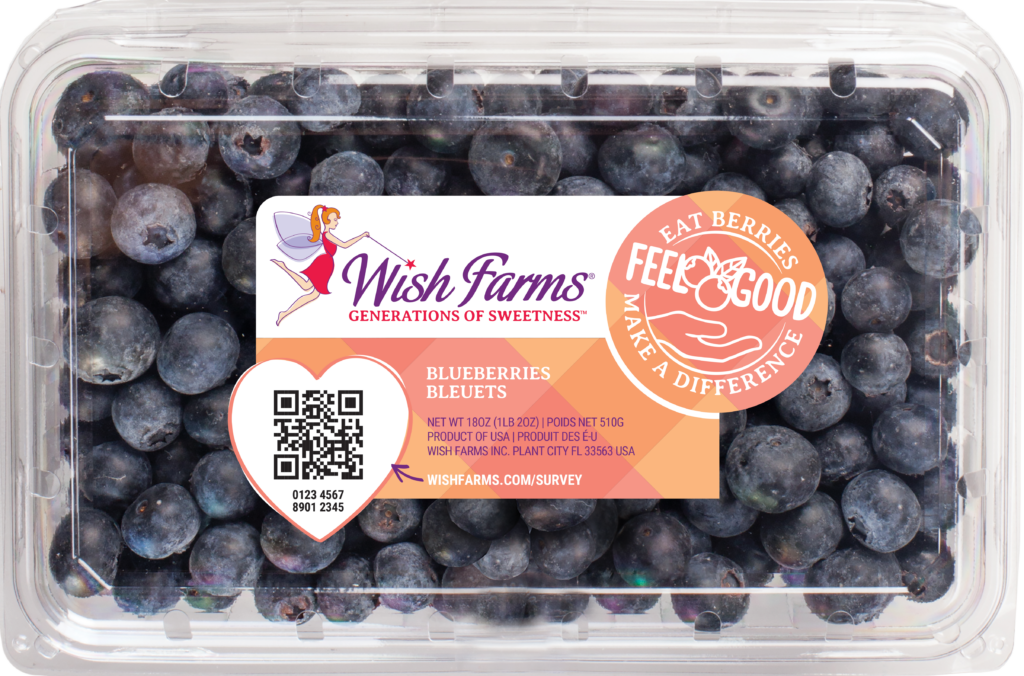 Blueberries really are the superfood of all superfoods. They keep us healthy from the inside out, plus they are delicious! Celebrate this month by making some delicious recipes featuring the star of the month….blueberries!
Here are some of our faves.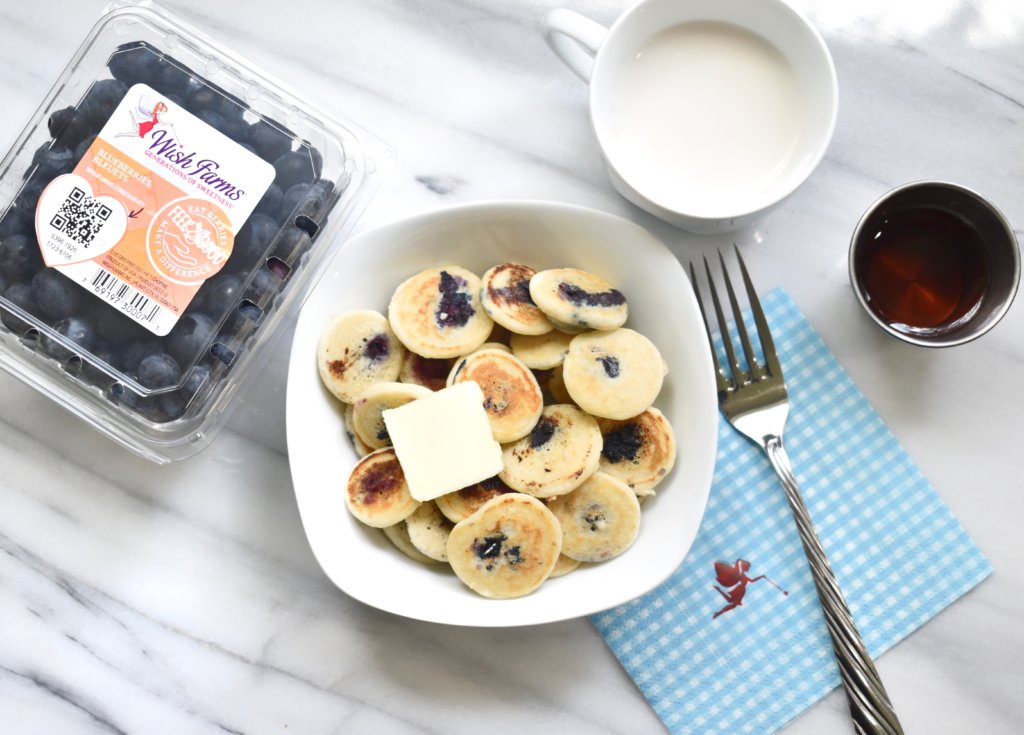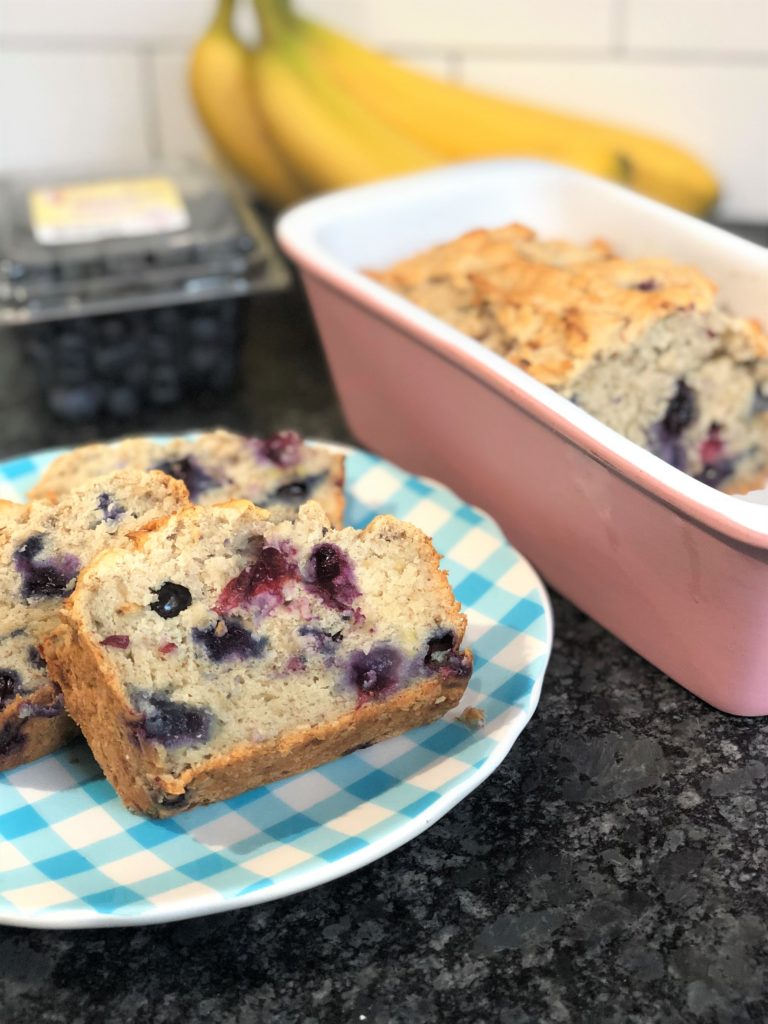 3. Single-Serve Easy Berry Cobbler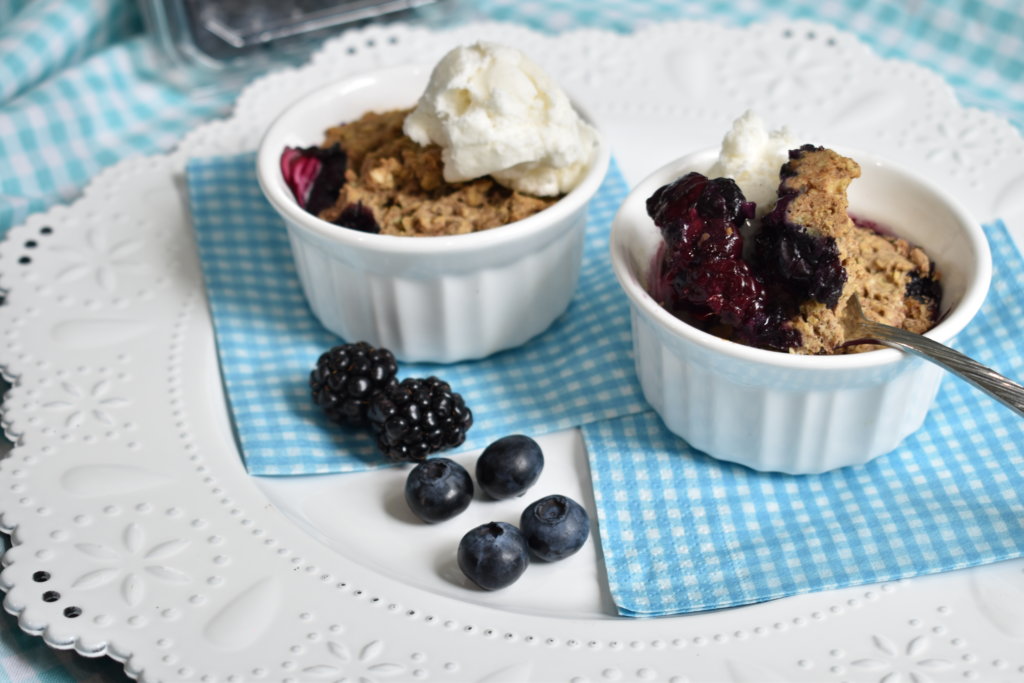 Sources:
https://www.bcblueberry.com/features/feature-articles/did-you-know-10-surprising-facts-about-blueberries