Wish Farms Introduces Raspberries, Completes the Berry Patch
All-New Program Is Answering Customer Demand
Plant City, FLA (Aug. 29, 2017) – Wish Farms, grower-shipper and year-round supplier of strawberries, blueberries, and blackberries recently announced the company is adding raspberries to their growing and marketing programs.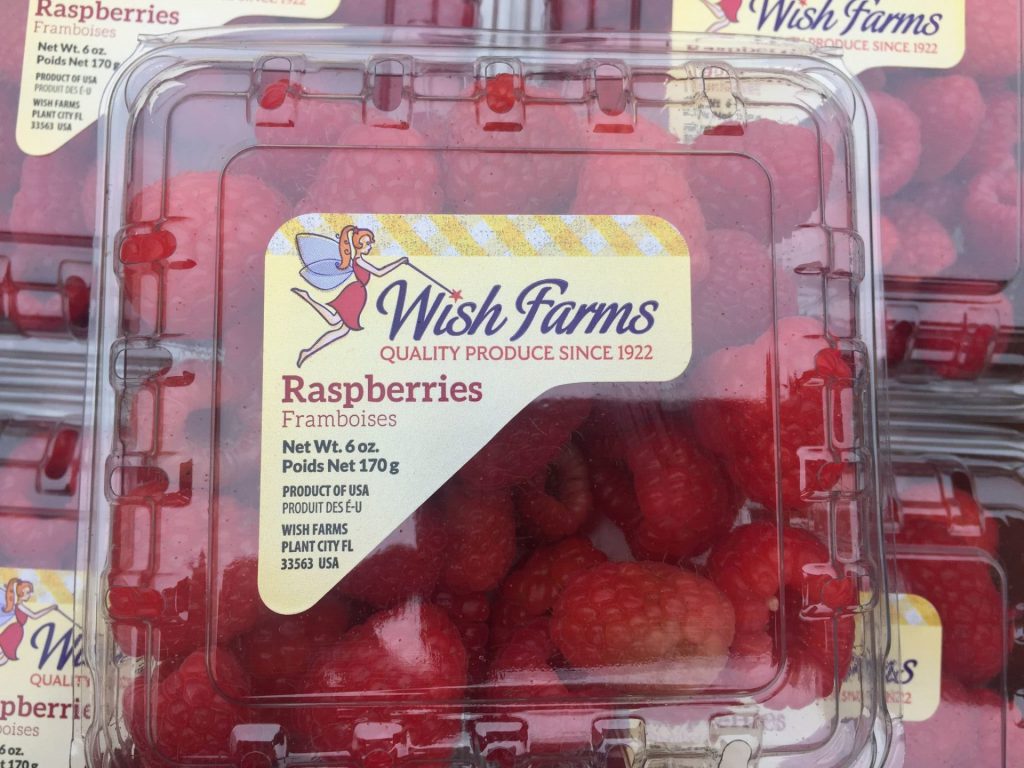 "We are pleased to announce that we will be growing and marketing raspberries and blackberries from our new farm in Santa Maria, California" said James Peterson, Vice President of Fresh Sales. "This marks a shift from spot-production to a consistent year-round supply. Starting September our supply will take us through the end of the season. Next year, we will come into production in early June with both commodities."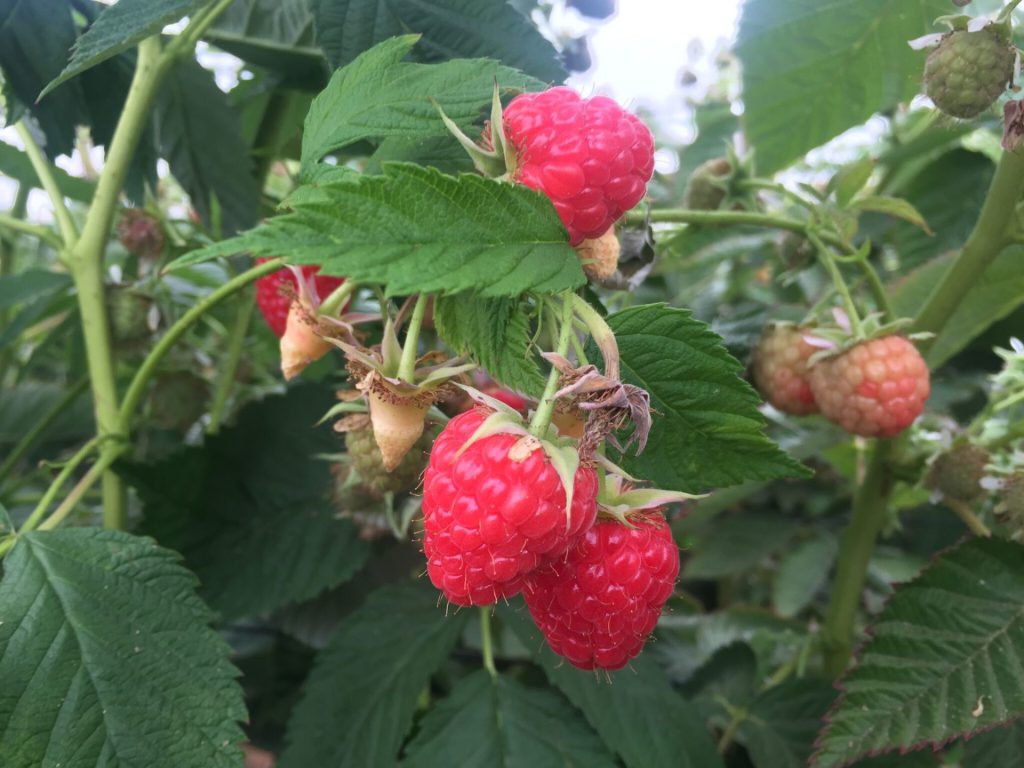 Since Wish Farms announced the addition of blackberries in October 2016, the company has expanded their year-round berry supply, adding acreage and developing more retail partnerships as well as consumer programs.
Amber Maloney, Director of Marketing for Wish Farms said, "From a marketing perspective, adding raspberries to our program is very exciting. We are looking forward to exploring even more creative ways to connect consumers to our complete berry patch and deliver a memorable experience."
The current two-year marketing campaign, Life Is Sweet, has encouraged fans, followers, and all Berry Lovers to engage with Wish Farms directly. Whether it's through the How's My Picking?™ consumer feedback program, or through Wish Farms' social media and e-newsletter platforms, communicating directly with the end consumer is extremely important to meeting the company's goals.
In June 2017, Wish Farms introduced an exclusive recipe eBook, available only to Wish Farms Berry Lovers. The Red, White and Blue Recipe eBook shared bright, delicious, easy-to-make 4th of July inspired recipes. Wish Farms also offered the official Sweet Summer Recipe eBook and Back-to-School Recipe eBook, with recipes that anyone can try at home.
"We want our customers to feel like they are part of the Wish Farms family, because they are," added Maloney. "By expanding our berry offering with the addition of raspberries and sharing simple recipes, we look forward to connecting with even more Berry Lovers out there."
For more information about the Berry Lover sign up program, please visit www.wishfarms.com/about/berry-lovers/be-a-berry-lover.
###
About Wish Farms:
Wish Farms, founded in 1922 and third-generation owned, is a year-round supplier of strawberries, blueberries and blackberries growing both conventional and organic varieties.  The company's newest product offering is raspberries!  Nationally recognized for innovation, Wish Farms utilizes How's My Picking?™, a patented tool for traceability to ensure quality by tying consumer feedback to specific information from each day's harvest.  For more information about Wish Farms, please visit www.wishfarms.com.