"Adding Carlos to our team is a major milestone for our company," said Wish Farms' Owner Gary Wishnatzki, "His track record is phenomenal, and this move fits perfectly into our long-term strategic vision to develop and brand proprietary berry varieties that taste great."
A renowned plant breeder and horticulturalist, Fear has thirty years of experience in the industry. The majority of his career was spent at Driscoll's, where he helped develop many berry varieties and is an inventor or coinventor on thirty-five patents of raspberries, blackberries, and strawberries.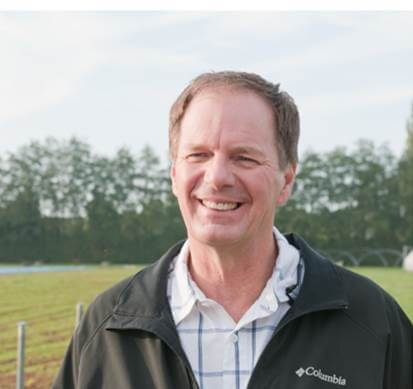 Fear will be based in Salinas, California and tasked with building upon the company's already established breeding efforts.
Carlos Fear: "My focus is to help Wish Farms breed and license superior proprietary genetics from the leading players throughout the world.  I have a keen interest in developing exceptional flavor through the understanding of chemistry, molecular genetics, germplasm, sensory analysis, and optimization of production practices."