The greatest holiday of the summer is coming up soon! And we've got the sweetest, most patriotic crowd-pleasing berry recipes. Check em out!
From Uncle Sam's Fruit Salad…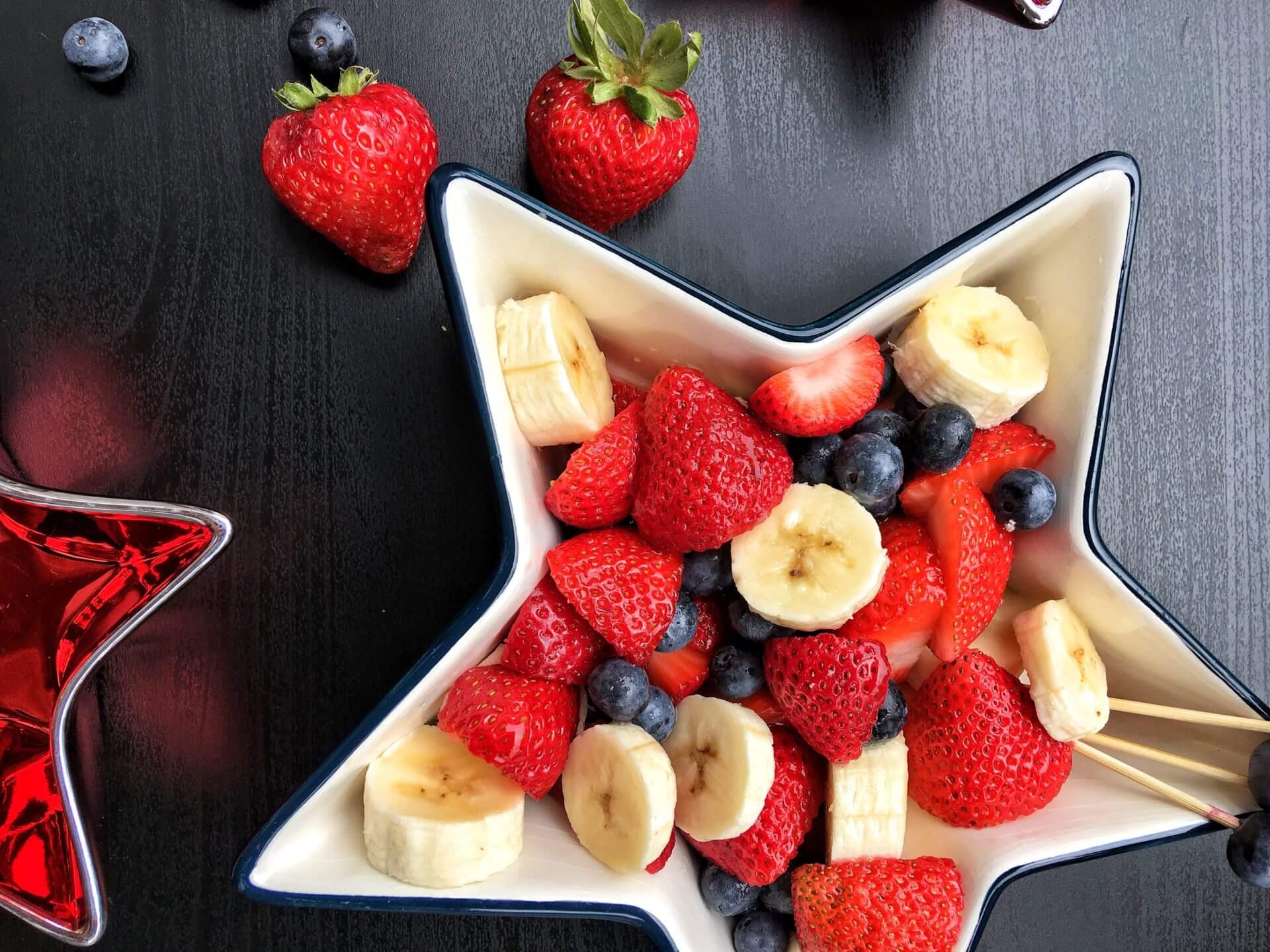 To Patriotic Berry Poppers…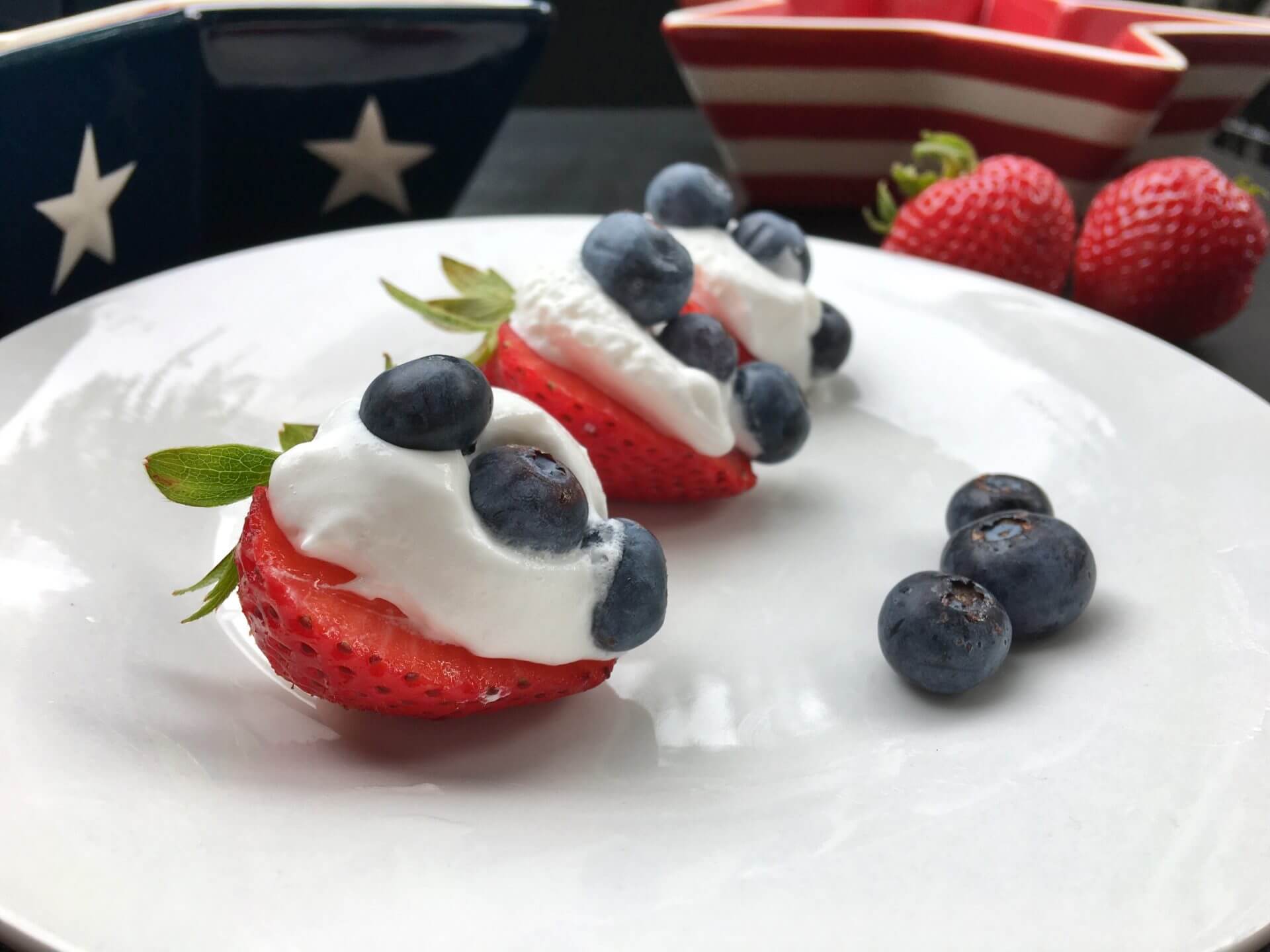 And let's not forget the Betsy Ross Berry Boozer!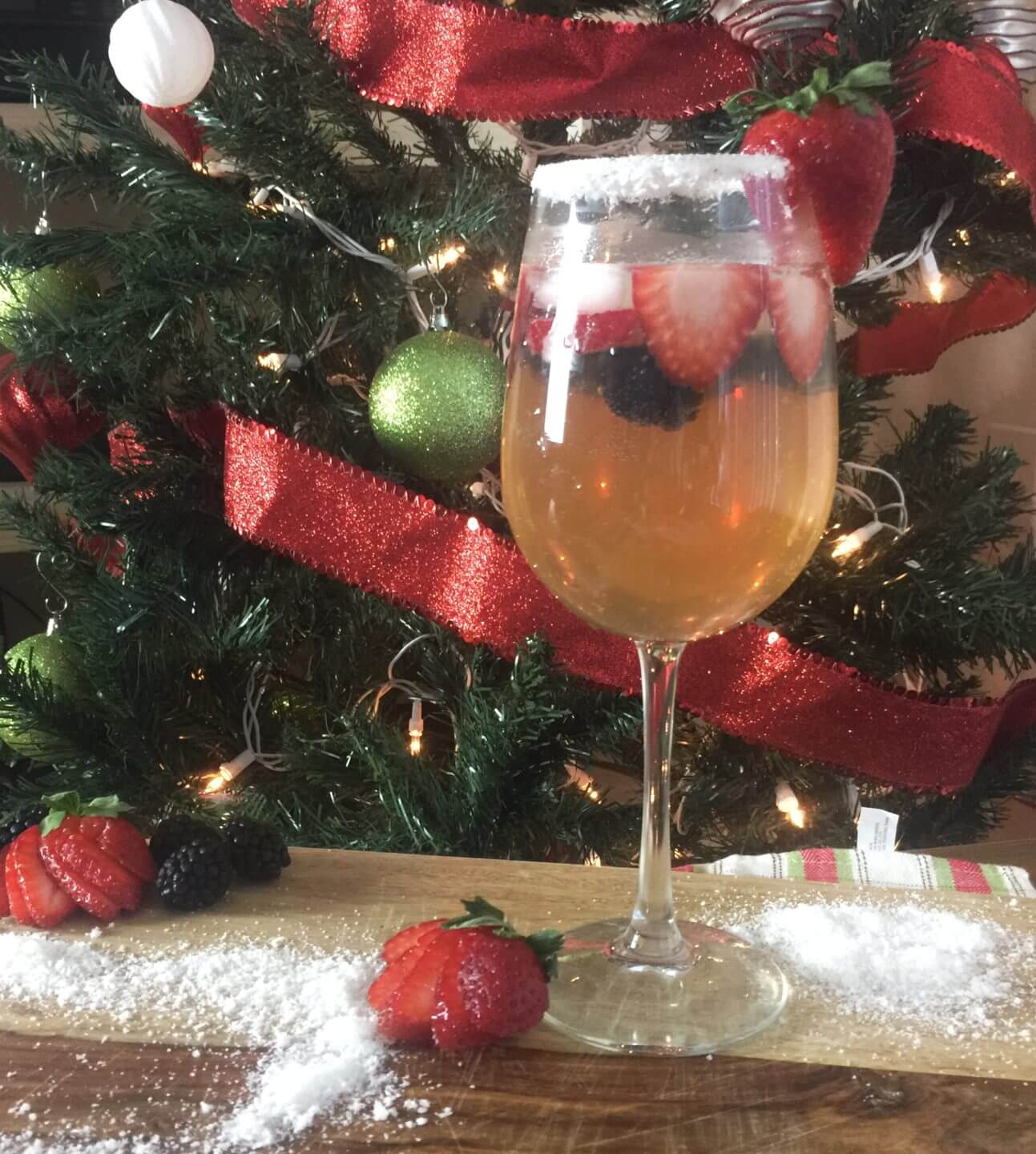 Wish Farms is offering a FREE Red, White and Blue Recipe eBook with eight all-new Wish Farms original recipes, exclusively to Berry Lovers. All you have to do is sign up HERE to become a Wish Farms Berry Lover.

Along with these exciting 4th of July recipes, Berry Lovers also receive from the farm updates, tips, tricks and all-new berry-inspired recipes. So, what are you waiting for? Join us today!