Gary Wishnatzki, owner and head pixie of Wish Farms, wears many hats. One of which is co-founder of what will be the world's first commercially viable robotic strawberry harvester.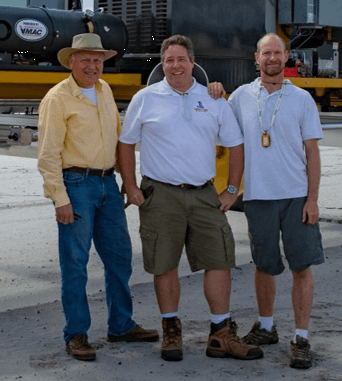 Along with Bob Pitzer (middle), Scott Jantz (right), Ken Gardner (not pictured), and a crew of robotic experts, Gary Wishnatzki is working with Harvest CROO Robotics to come up with a long-term solution to the dwindling labor force the agriculture industry is facing. That's when the robots roll out.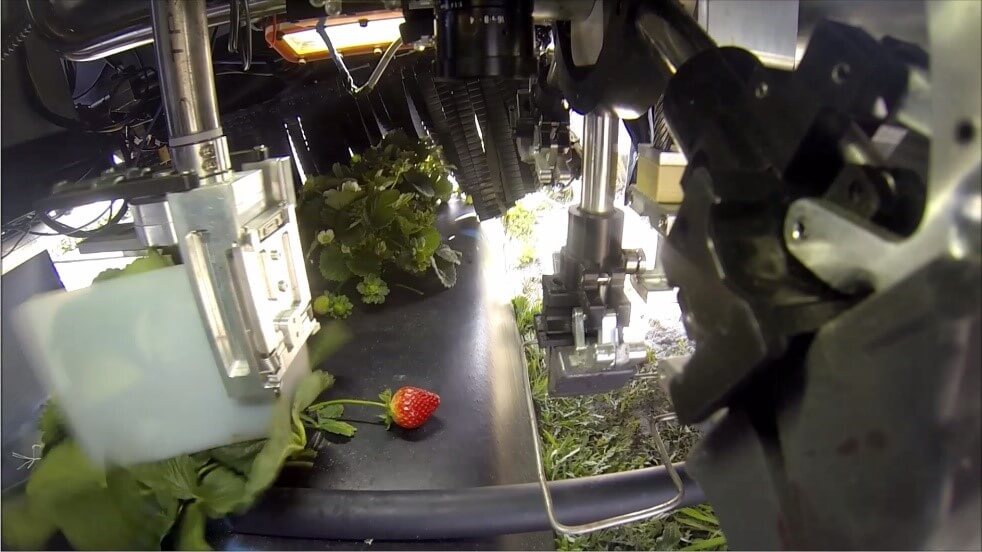 Pictured above is a glimpse inside a working robotic strawberry harvester picking strawberries in the field. The autonomous vehicle was recently introduced to the farm this summer. It carries 16 individual picking robots through the field and spans over six beds of plants, all while picking the four middle beds.
The Harvest CROO machine is equipped with GPS technology for better, more precise farming, and is programmed to pick and pack the strawberries without damaging them.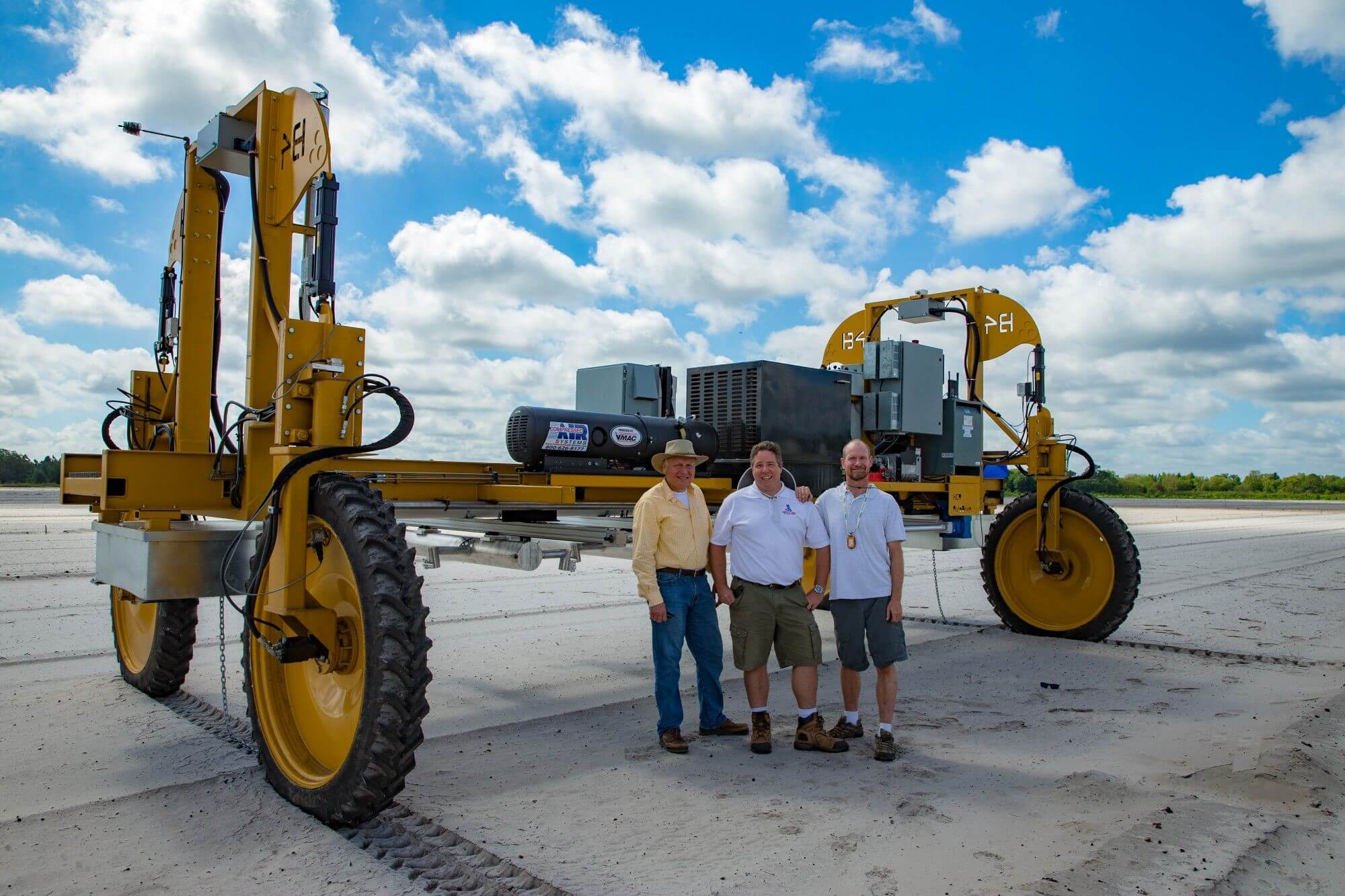 The video below offers you a clear break down of the labor issue at hand, as well as Harvest CROO Robotic's vision for a real solution.