Father's Day is here and what better way to show your appreciation than a home-cooked menu full of dad's favorites.
At Wish Farms, we are thankful for all the incredible dads out there, especially the generations of Wishnatzki fathers that have worked hard to provide the best berries and remain dedicated to their families.
Take a look at some of our favorite dad-friendly meals, all highlighting delicious Wish Farms berries.
Breakfast: Lemon Raspberry Stuffed French Toast
Is dad getting breakfast in bed on his special day? The typical egg breakfast is good, but dad deserves better than good! Start Father's Day off right with this amazing raspberry stuffed French toast.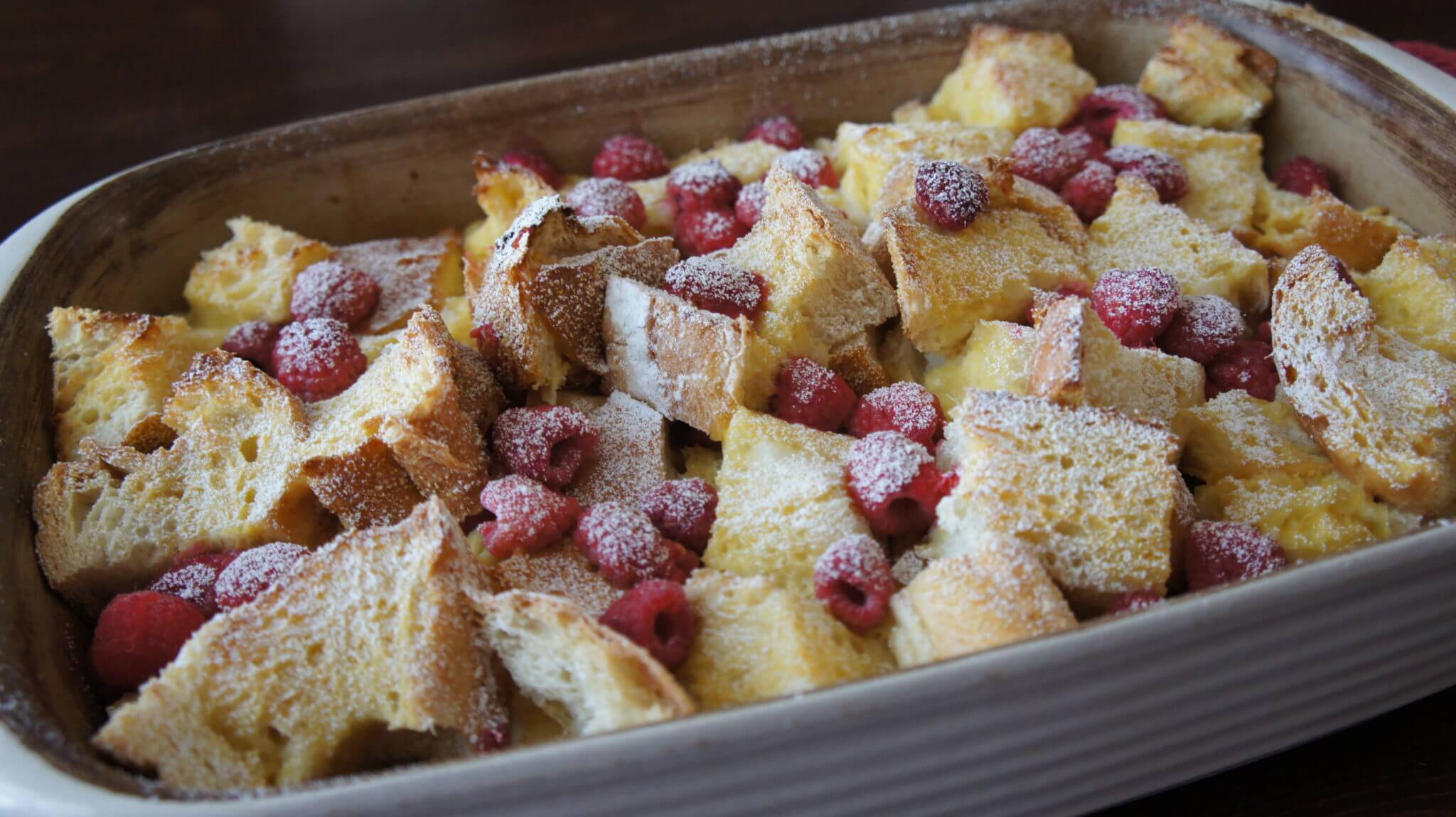 Lunch: Blackberry Jalapeno Chicken Sandwiches
We all love dad on the days that he is sweet and even on the days he is more on the salty side. Express your unconditional love with the incredible combination of sweet blackberries and savory chicken topped on a hardy bun.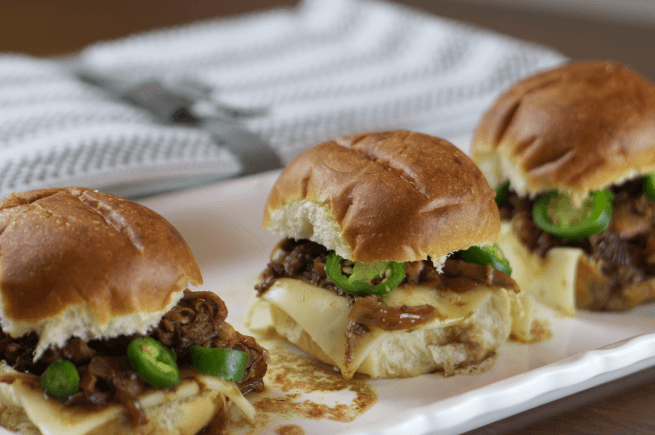 Dinner: Blueberry Bourbon BBQ Sauce
Dad may be the "grill master" but you'll blow him out of the water with this one. Top off his favorite barbeque meal with this blueberry and bourbon sauce blend. He will not be disappointed!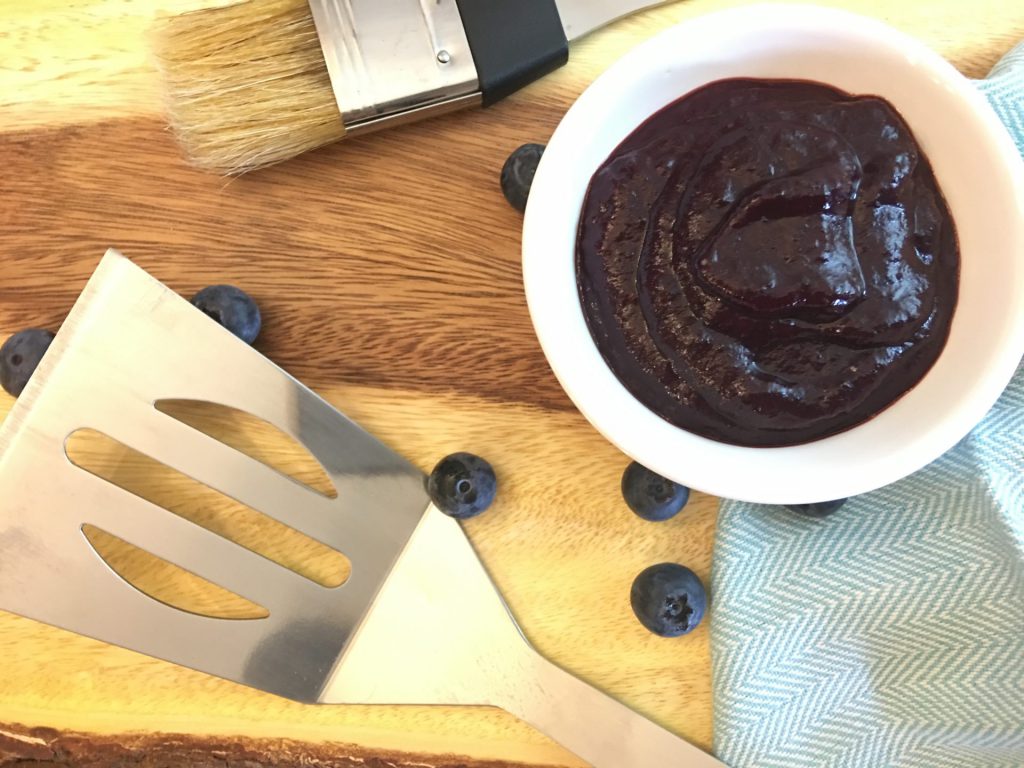 Dessert: Strawberry Hazelnut Chocolate Tacos
Last, but most certainly not least! Everyone loves tacos, but make them with cinnamon sugar, hazelnut chocolate, and strawberries and you're on a whole new level.  No special day ever ends without dessert, so dad will love this one.