In August of 2017, Wish Farms added raspberries to our berry family, making us an official provider of all four berries. Talk about a sweet addition! In celebration of our quickly approaching 1st anniversary of having strawberries, blueberries, blackberries AND raspberries, we are highlighting some of our favorite recipes that incorporate the whole family.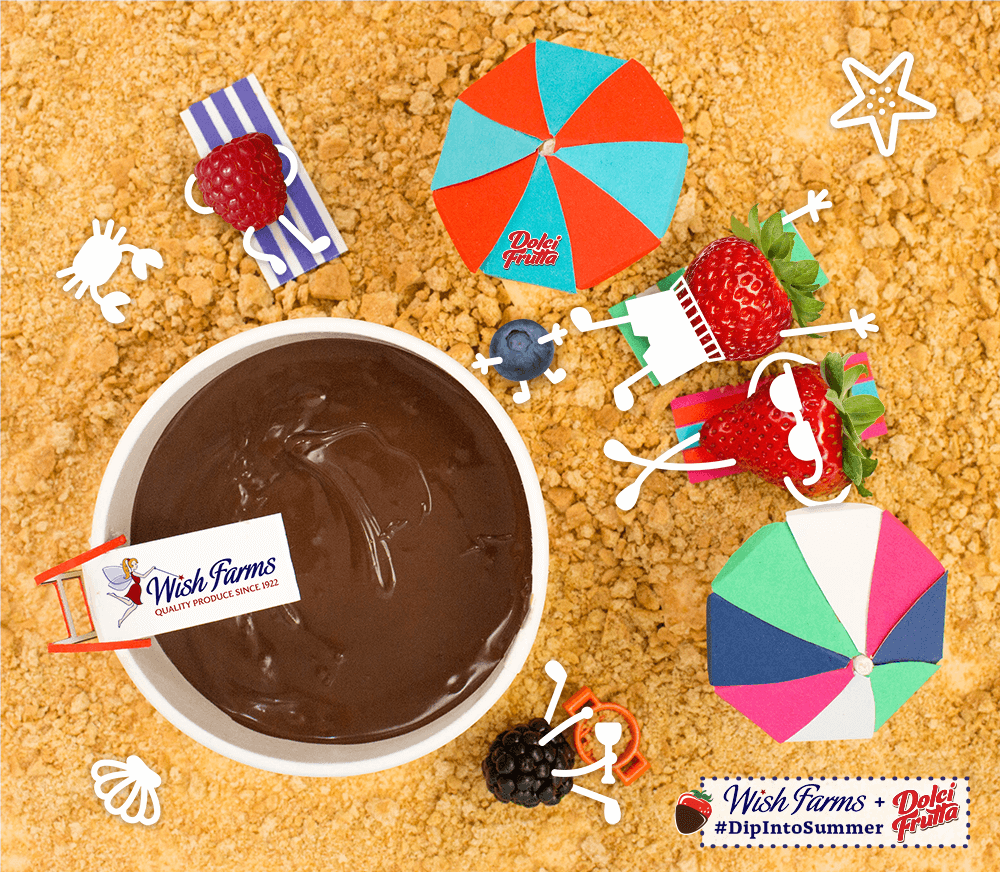 Berry-Filled Chocolate Waffle Cones
All four berries and chocolate in one tasty treat? We are all about it! Dolci Frutta's chocolate waffle cones and Wish Farms berries are an easy, must-have on a summer afternoon.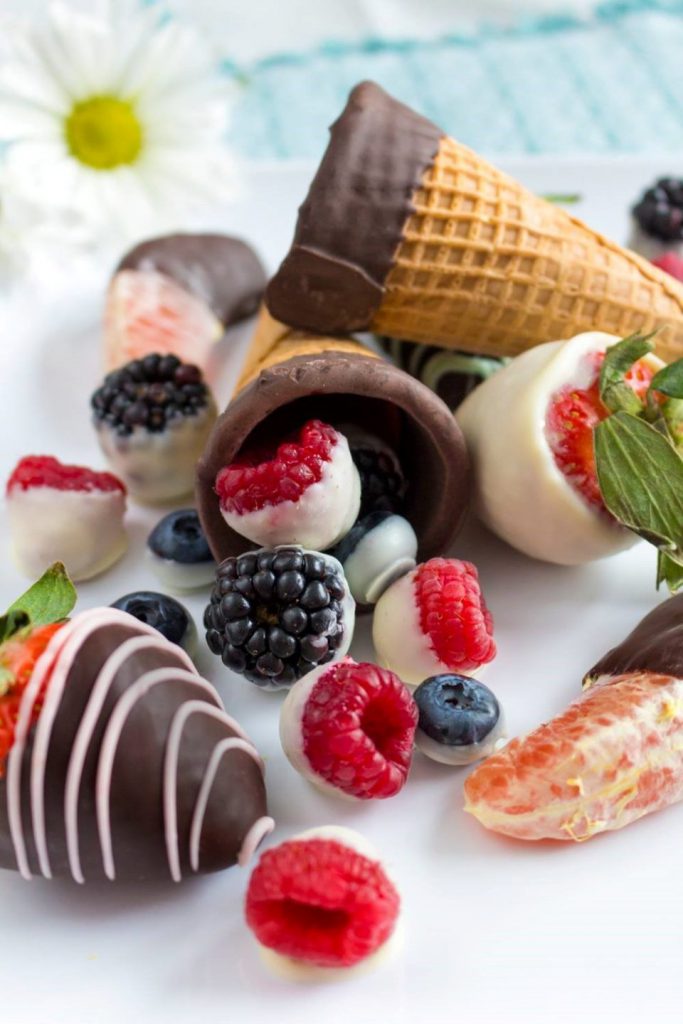 1776 Sparkling Cream Spritzer
The more, the merrier at your 4th of July party and in your glass! This spritzer with all four berries is the perfect drink to "cheers!" to America's independence.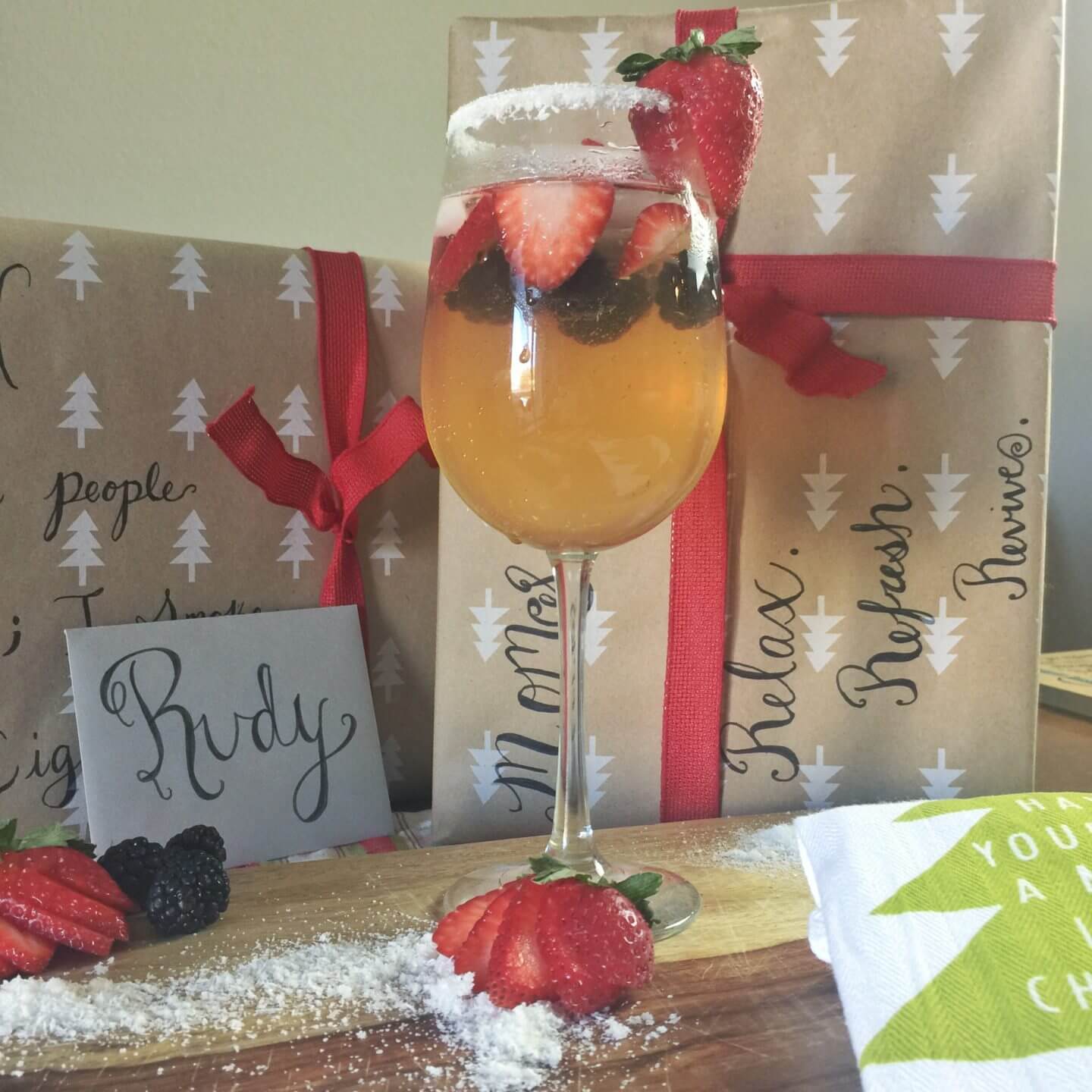 Berry Acai Bowl
We took all four berries and made a yummy bowl into an irresistible one. Acai what we did there?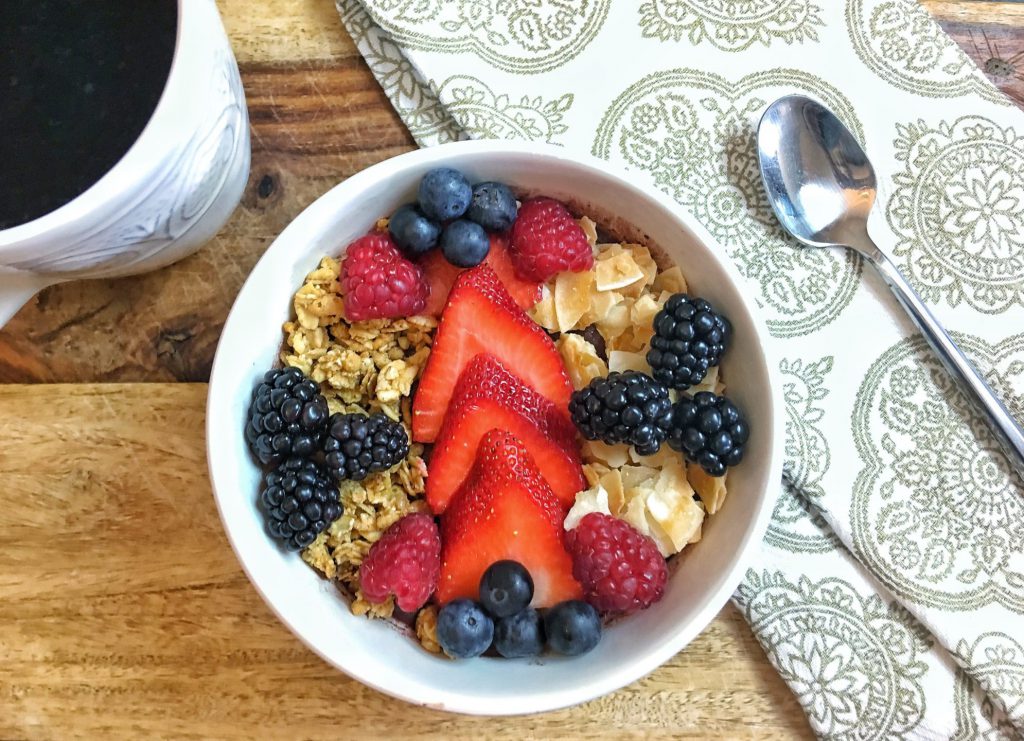 We surely are proud of the addition of raspberries to our berry family and the impact they have on some delicious recipes. Don't forget to tag us in your berry creations!