The 4th of July is upon us and we are ready to celebrate like it's 1776! Whether you are hosting a patriotic party or attending one, we all know how important food AND drinks are to a successful event. Independence Day is the best time to throw on your apron, put together a red, white, and blue dish and serve up a good time! Side note: you don't even have to be a cooking master; we have some easy, yet delicious recipes.
Take a look at some of our patriotic favorites to help you decide what this year's menu will be looking like:
Berry Flag Platter
Kick off your 4th of July celebration with this platter that has all the looks yet doesn't take a master cook!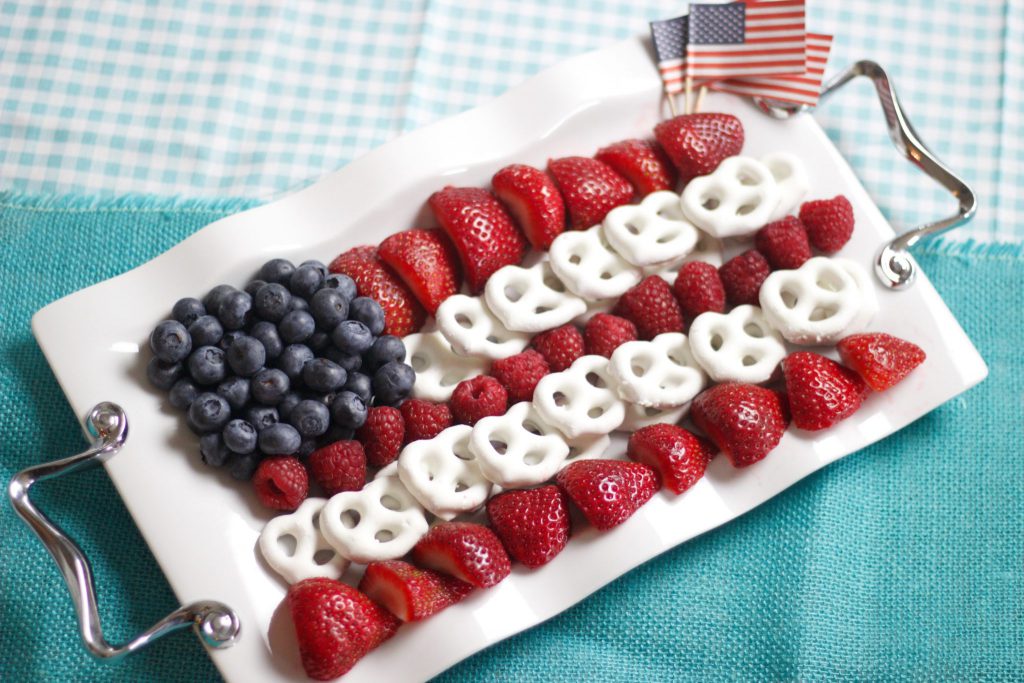 Berry Boozer Mocktail
Can't forget the drinks when it comes to hosting a successful party! This berry mocktail (or cocktail) takes patriotism and fun and mixes it into one refreshing beverage.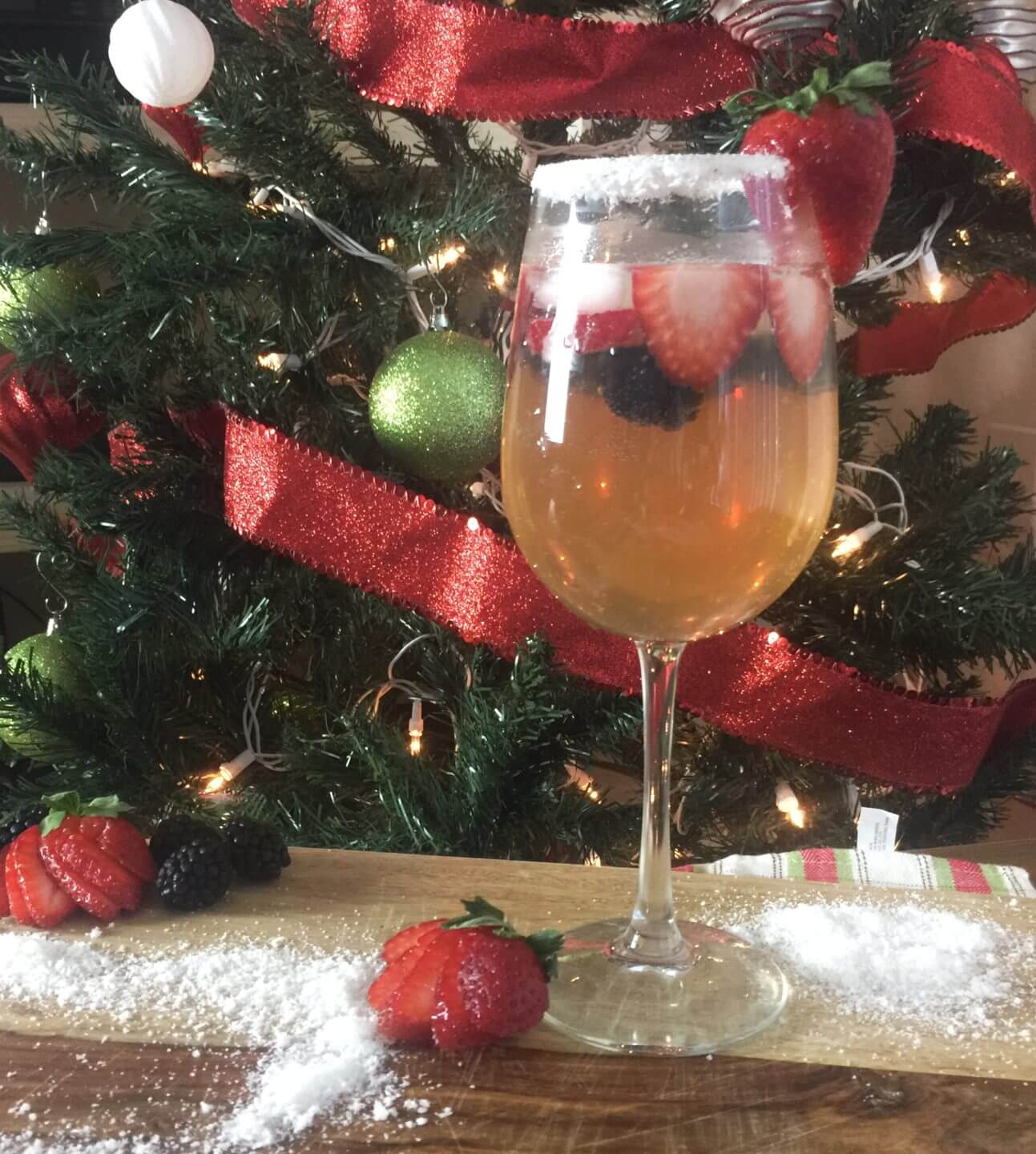 Berry Chicken Salad
Appetizers and drinks are great, but let's not leave out a hardy dish to feed your hungry fellow Americans! This berry chicken salad is the perfect way to please your health food lovers and those just wanting a big bite of protein. Mix in those sweet berries and you've got yourself a red, white, and blue summer holiday dish!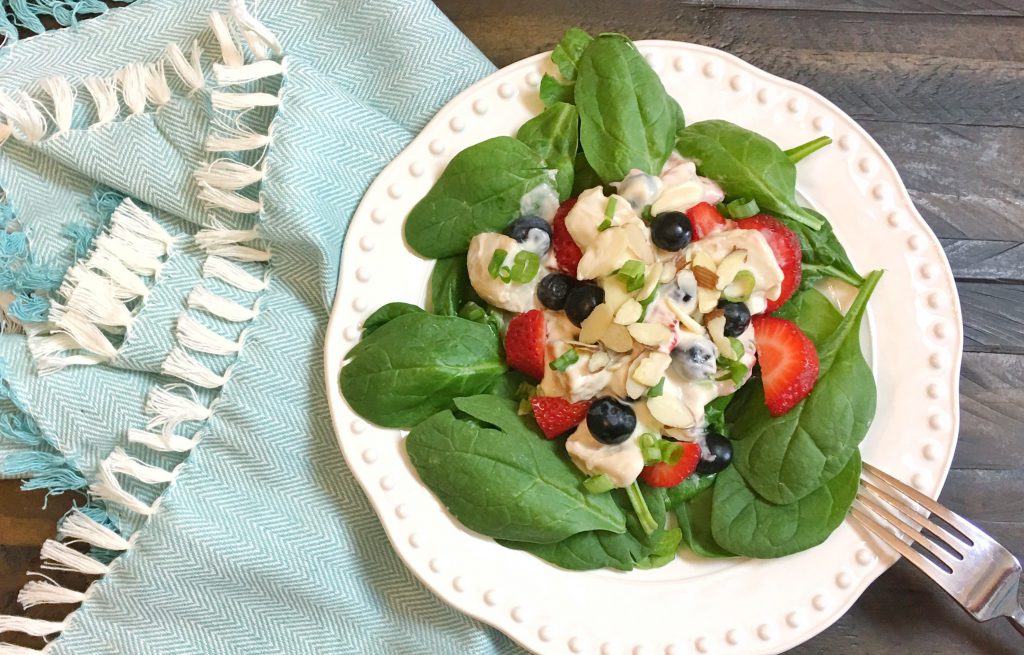 Greek Yogurt Bark
We all love a good summertime holiday; however, we also know with that comes the heat! Cool off your celebrating guests with this berry yogurt bark that surely doesn't shy away from the holiday's color-scheme.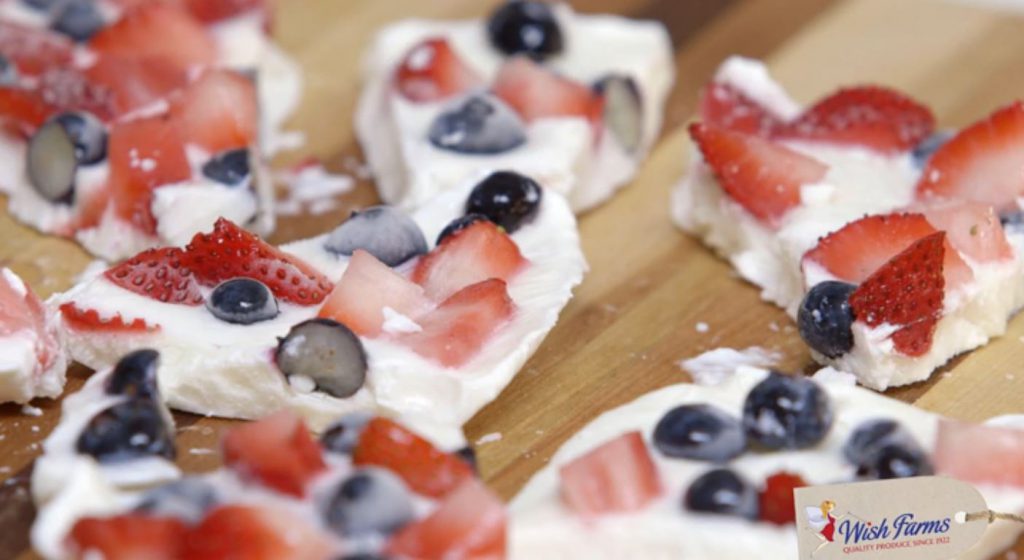 It's no coincidence that berries make the perfect ingredients for creating a red, white, and blue menu. So, get your berries and let their color (and flavor) shine for this year's Patriotic Berry Bash.
Don't forget to tag @wishfarms in your berry creations!