Springtime is all about delicious blueberries! Grab a Boost of Blue is a new promotion by the U.S. Highbush Blueberry Council that encourages blueberry consumers to become blueberry enthusiasts. (plus….why wouldn't we?! They are delicious!)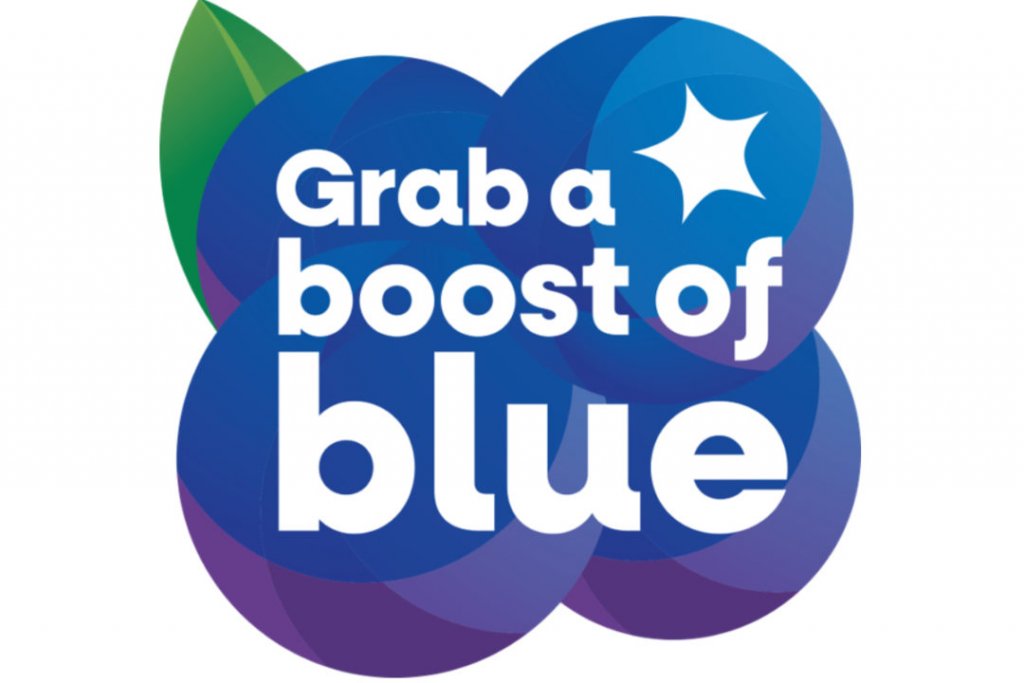 Wish Farms is proud to partner with the U.S. Highbush Blueberry Council on this blueberry promotion. Together, we'll inspire the world to experience, delight in and share the benefits of blueberries! Follow them on instagram for all things blueberry!

Grabbing a "boost" of blueberries will boost your health too! Low in calories but high in nutrients, blueberries provide tons of antioxidants that battle aging and even cancer. Did you know that blueberries have the one of the highest antioxidant properties of all the popular fruits and vegetables? This is just the start of the long list of benefits blueberries can provide for our bodies. Want to know more? Check out this link listing all the ways grabbing a '"boost of blue" can help your body be it's healthiest!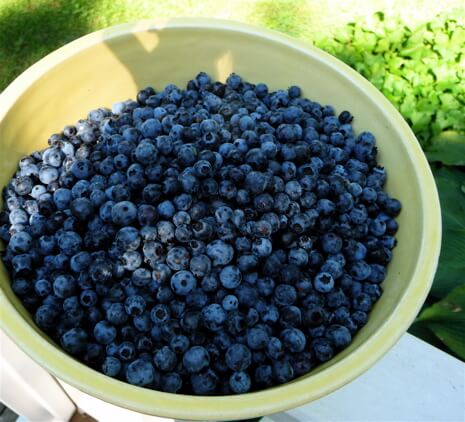 So now that we all know how beneficial blueberries can be for us…..it's only fitting that we point out how delicious they are! Here are some of our favorite recipes using blueberries.
This is one of our favorites! A twist on the classic strawberry shortcake but with blueberries instead! Truly indulge in one of the most loved desserts of all time.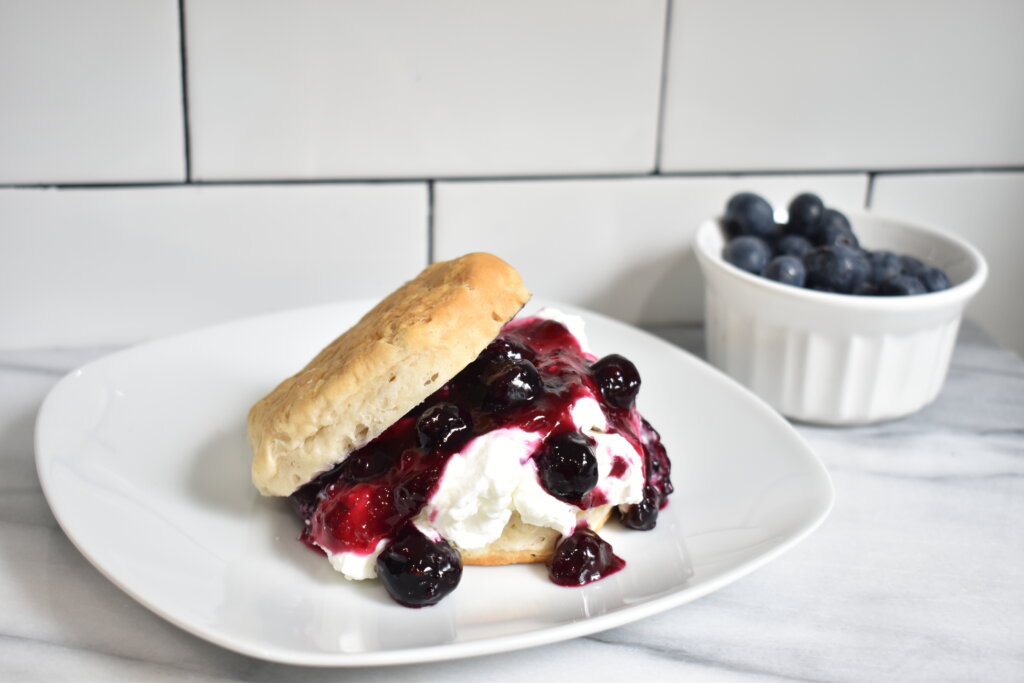 Ingredients
1 package of pre-made or store bought biscuits
Blueberry Sauce:
2

cups

 fresh Wish Farms 

blueberries (plus 1 and 1/2 cup more for garnish)

1/2

cup

water

1/2

cup

 granulated sugar

2

 tablespoon 

lemon juice

2

 tablespoon cornstarch
Whipped Cream:
1 1/2

cups

heavy whipping cream

cold

3

 tablespoon granulated sugar
This recipe may not be the healthiest…..but it sure is worth it! The southern classic has a fruity spin! You will be surprised at how insanely delicious this combo is.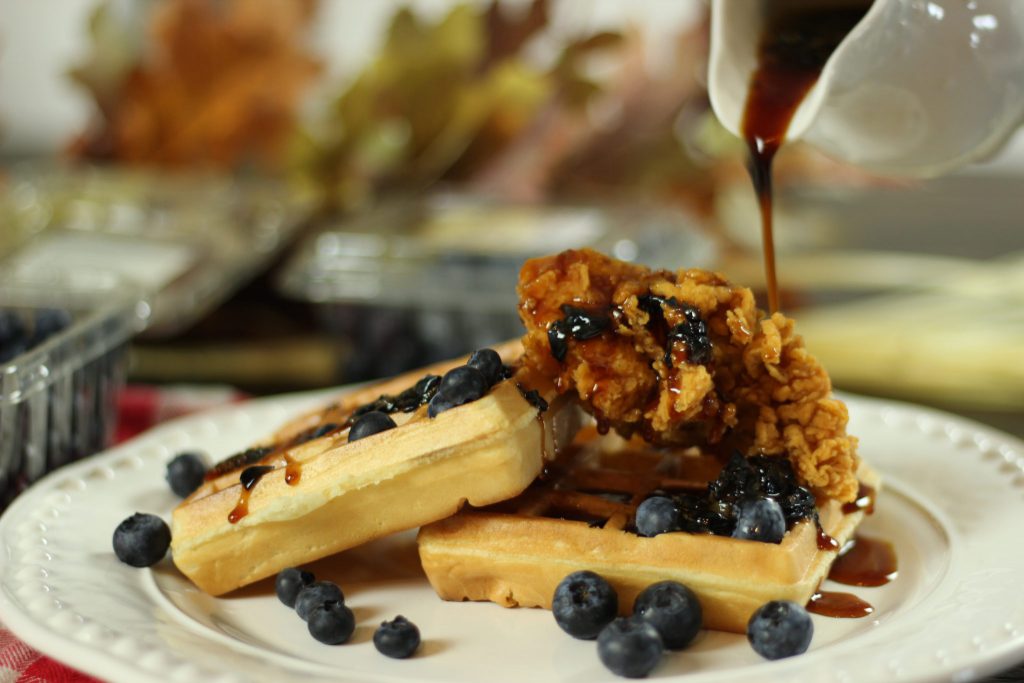 Ingredients
Fresh Wish Farms blueberries
Pre-made fried chicken tenders (we got ours from the grocery store deli)
Waffle mix
1 cup maple syrup
Follow along and be on the lookout for more delicious blueberry recipes on our site!