Tampa Florida's favorite holiday is this weekend…Gasparilla!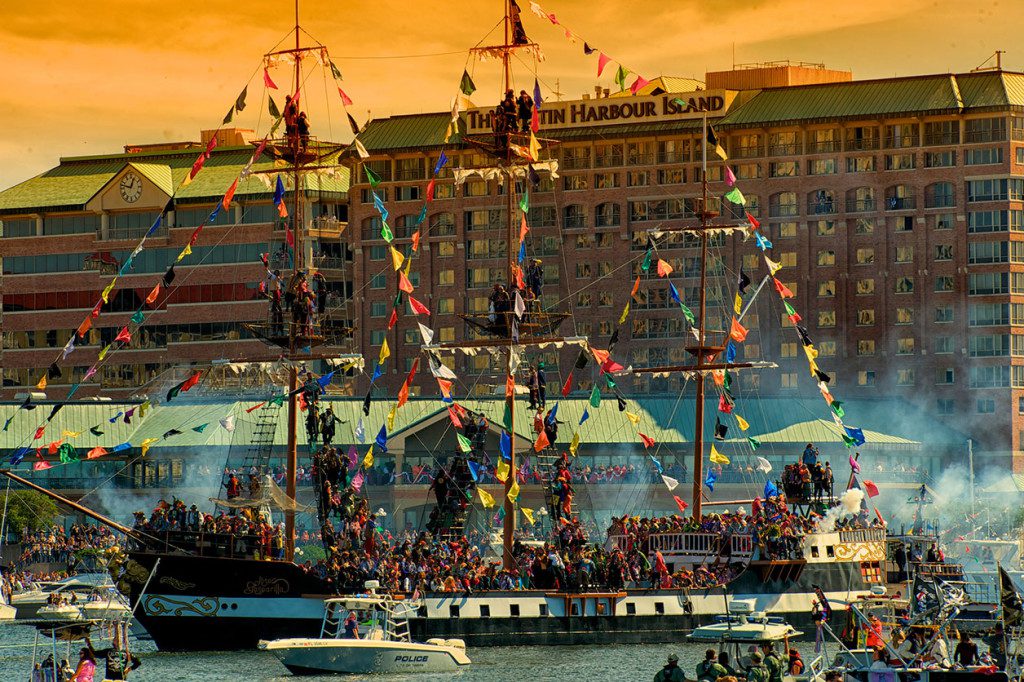 Pirates are invading the bay and with that comes booze, beads and best of all…brunch!
Whether you're celebrating at the parade or not, we here at Wish Farms always think brunch is a good idea as long as it involves some fresh berries!
Keel & Curley Winery agrees!
This photo they posted on Instagram is really getting us all into the holiday spirit!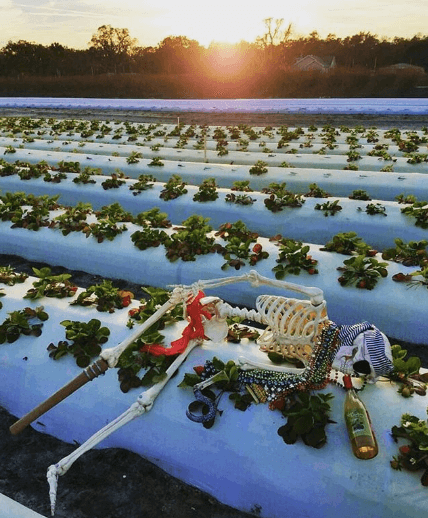 Here are some of our top brunch recipes for you to try this weekend! We will start off with food…and ease into all the tasty cocktails that you will want to be sipping as you watch the invasion parade!
There is nothing easier than a casserole you can make ahead of time. Pop all the ingredients in a casserole dish and bake in no time. Did we mention there's cream cheese in this? Seriously the yummiest french toast bake ever…no mutiny against the chef here!

This dish is for the fancy ladies and gents who like their breakfast on the go. These aren't your normal packaged cinnamon buns…this is culinary art, right in your hand!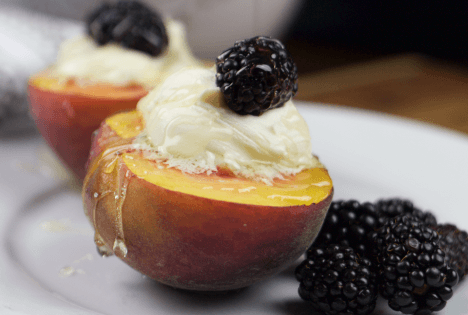 If you're feeling a little sweet but craving some healthy fruit, this is the dish for you. Bake in the oven or grill on the BBQ. Either way this dish is simply amazing! Sweet, cheesy and melt in your mouth gooey. Yum!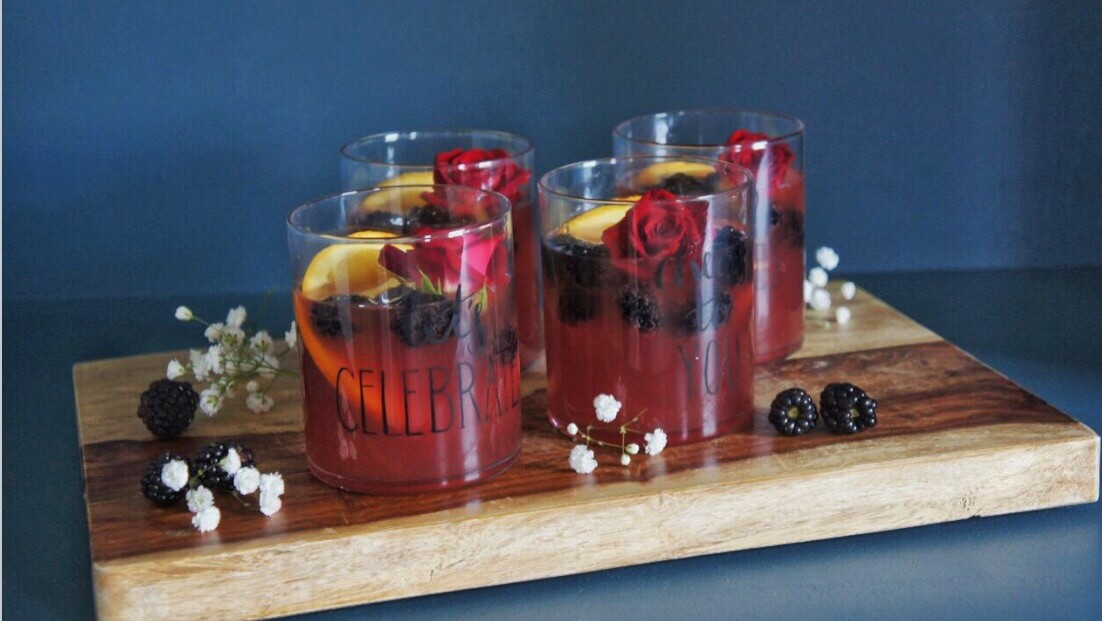 Now for the star of the show…with a pirate's favorite liquor at that! This Blackberry Rum Punch that is so refreshing and fruity. This is an all year favorite but we REALLY love it around this local holiday.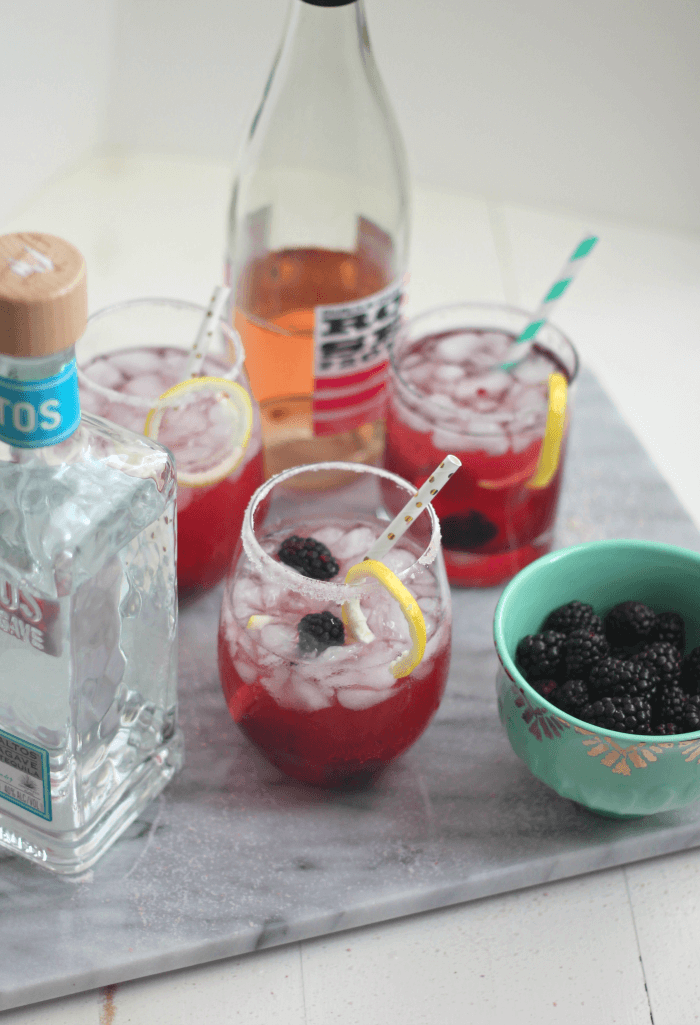 Ain't no shame in being a little fancy! Sip on something light and refreshing this weekend like this delicious marg.
There you have it. Our top brunch picks for this weekend!
Tampanians take on the day with loads of breakfast and brunch food and top it all off with our favorite booze. What else would a pirate do?
Happy Gasparilla Weekend!