For any Tampanian, Gasparilla  is going to be quite a special day.
Gasparilla, held in Tampa, Florida, is one of the biggest pirate celebrations in the country that most refer to as "The Mardi Gras of Florida."
Originating in 1904, Gasparilla celebrates the legend of Jose Gaspar, the Spanish Pirate who took hold of Tampa's waters.
Today, it is still a large part of Tampa's culture and obsessed over by locals! The floats parade through downtown and Bayshore boulevard (to get a great view of the sea and Gaspar's pirate ship!) and as beads are thrown off the floats into the crowd the spirit of the pirate lifestyle is brought to life yet again when locals dress up as pirates (and shamelessly drink like them too!)
Tampa locals are one lucky group to be able to experience the culture that is Gasparilla.
With that being said, we need enough sustenance to keep us energized for the long day ahead. Brunch anyone?
Not attending the parade? No worries, you can still Brunch like a pirate!
Here is our Gasparilla Brunch Menu
Click on the titles of each item to view the recipe!
Let's face it….Gasparilla can't start any other way. Tampanians will understand.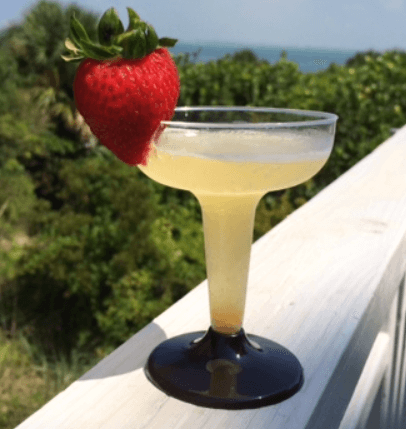 2. Authentic Belgium Waffles with Berries and Whipped Topping 
The day is going to be long…get those carbs in! (in the most delicious way)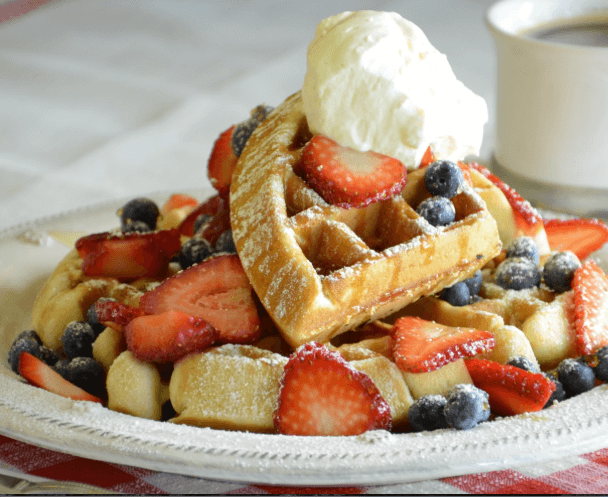 3. Strawberry Almond Butter Toast and Spinach Turkey Egg Muffins
This brunch option is probably our favorite. Sweet and Savory all in one plate and so easy!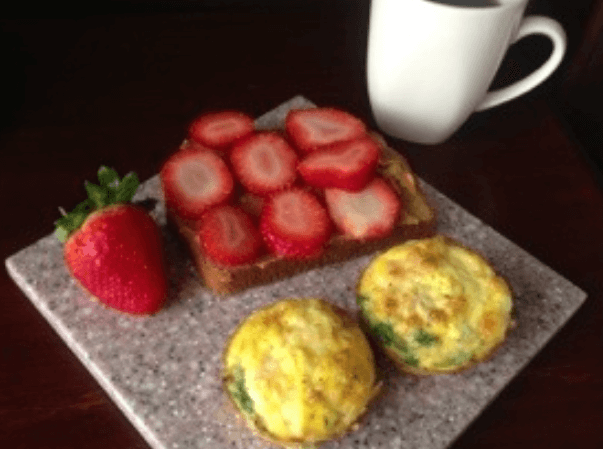 There you have it! Our Gasparilla Brunch Menu.
Brunch like a pirate and enjoy all the in season berries that your little pirate heart desires!