The Superbowl is here! No matter what jersey you are wearing, we can all come together and root for Team Berry!
Sweeten up your game day with these three delicious and easy-to-make berry inspired snacks! Sure to be a WIN!
"Kick Off" the party with a sweet and salty treat! Wish Farms Blueberry Pretzel Crisps are so yummy, you won't want to stop snacking!
This bright, sweet and savory snack is as vibrant as the halftime show! Dig in to the Wish Farms' fan favorite – Strawberry Avocado Salsa!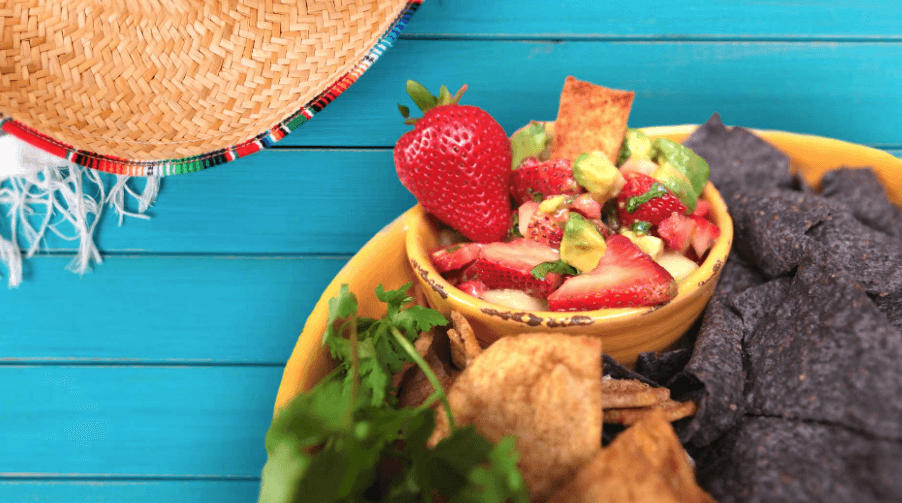 Celebrate your win with Wish Farms Bourbon Berry Smash! The refreshing beverage perfectly blends and balances distinguished flavors!