Wish Farms had a great time celebrating the beauty of food, delicious berry recipes and delightful photography at the 5th Annual Food and Wine Blogger Conference in Orlando, Florida.
The event brought together foodies and photogs, and offered several workshops and chance to mingle with creative influencers and bloggers.
Before the event, Wish Farms hosted the #BerryDelish cocktail and mocktail contest, asking entrants to creatively utilize Wish Farms strawberries, blackberries, blueberries, or all three!
The entries were amazing, but here are the winners!
First place went to Life Tastes Good. Her Frozen Blueberry Mojitos were legendary…just look at that POP of color! CLICK HERE to see the full recipe.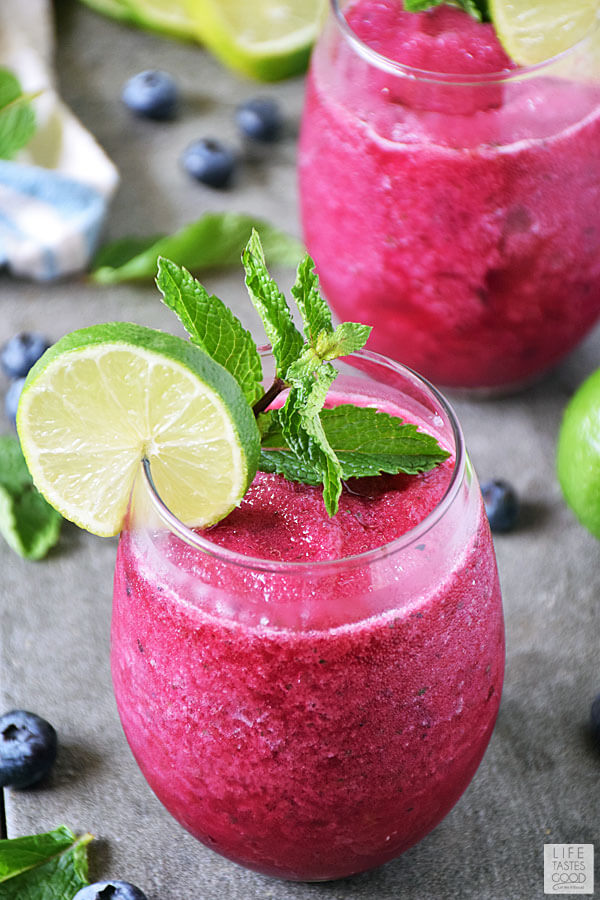 Second place went to Love and Confections. Her Very Berry Basil Moscow Mule is completely mesmerizing! Her recipe was so unique ad delicious. CLICK HERE to see the full recipe.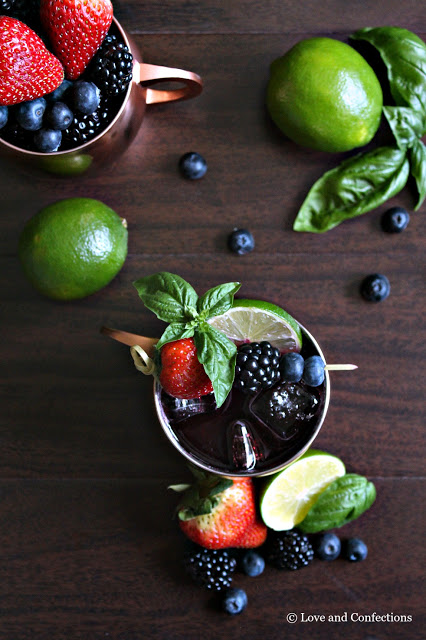 Third place went to Authentically Candace. Her Boozy Triple Berry Pancake Milkshake was so outside of the box that we couldn't look away! How delicious does this recipe look? CLICK HERE to see the full recipe.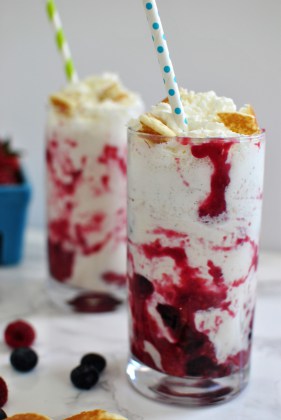 Not only were these contest entries mouth-watering, but berries were the star of the show during the Food and Wine Blogger Conference's #HASHED competition. This fast-paced and exciting competition gave teams a chance to incorporate yummy Wish Farms berries into an original recipe. But that wasn't all. Then, teams were asked to use creative photo techniques to capture an Instagram-ready photo of their new recipes, all in just 20 minutes!
As you can see, the winning team achieved both: a deliciously berry-full recipe, and a gorgeous award-winning photo!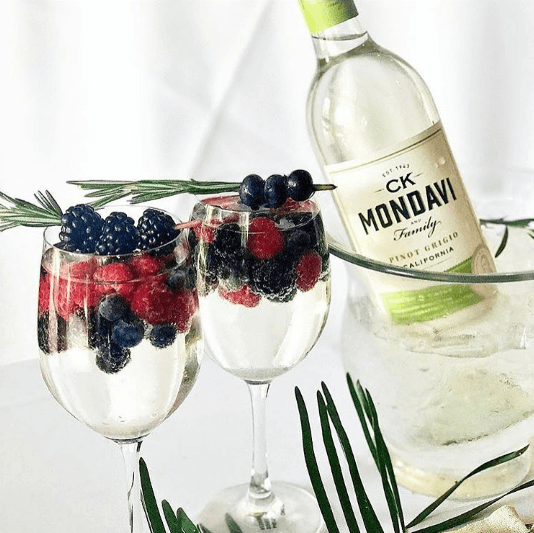 Until next year berry lovers!