The sun is shining and the flowers are blooming. Now is the time to whip out all those light and refreshing recipes you've been waiting all year for! We've collected some of our favorite Summer staples that you can create at home. Easy peasy and all things delicious.
Have your cake and eat it too! In fact….eat as much as you want of it! This cake is low cal, low carb, low….everything so you will never feel guilty about filling up on this cake.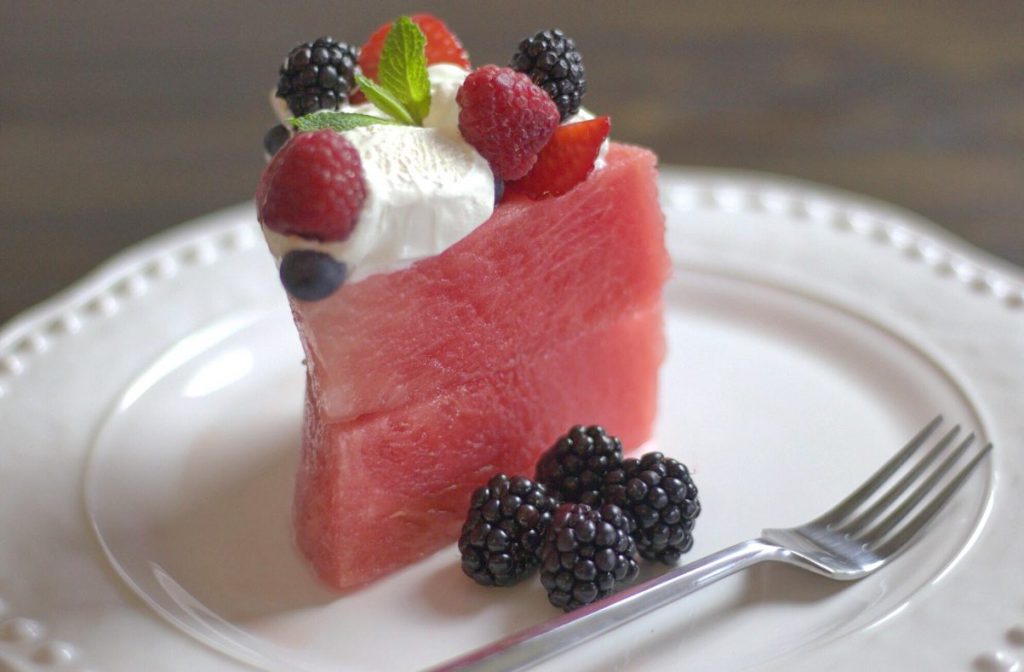 An elevated version of the classic BLT sandwich. The combination of flavors makes this the perfect quick and healthy lunch.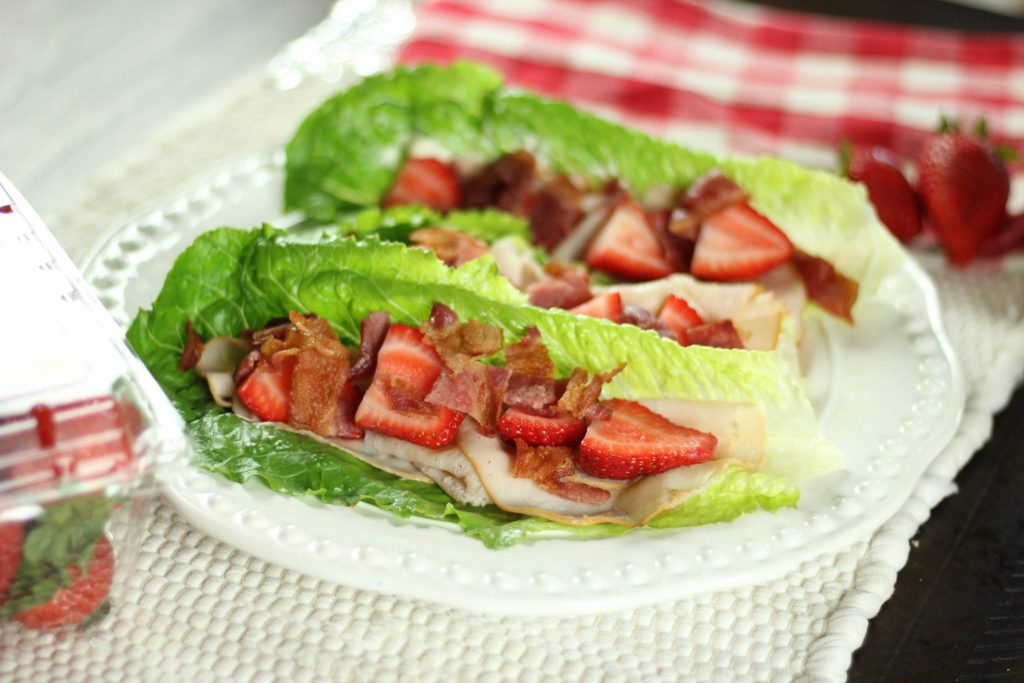 Usually, strawberry milkshakes are a huge "no-no" when you're trying to be healthy. Well, not with this one! All the extra "natural flavors" and sugar of store or restaurant milkshakes can wreak havoc on your health. Try this at home version made with almond milk.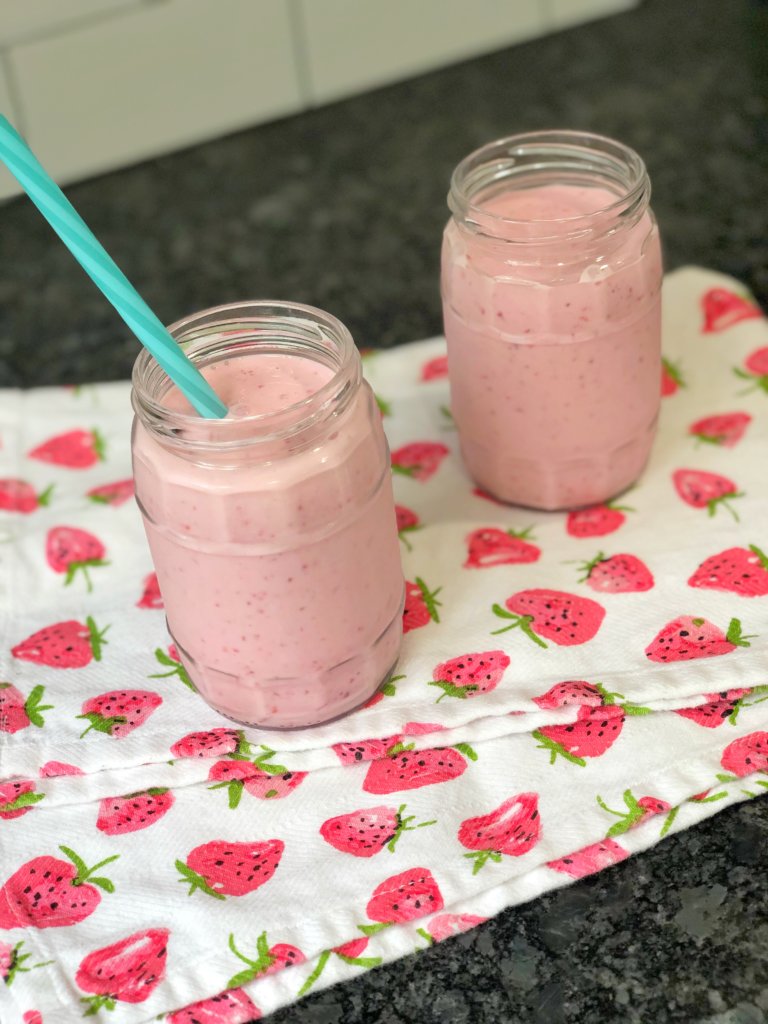 If this isn't Heaven in a glass then we don't know what is! Sip poolside and enjoy all the warm weather Summer has to offer.
Bake or grill these and top with a drizzle of your favorite local honey. This dessert is light, creamy and all things crave-able!