In times like these, we are bombarded by negativity from all angles. It is easy to allow sadness and uncertainty to creep in, and while we know we can't 'fix' the pandemic problem, adding sweetness into a person's day with fresh berries might just be the comfort they need.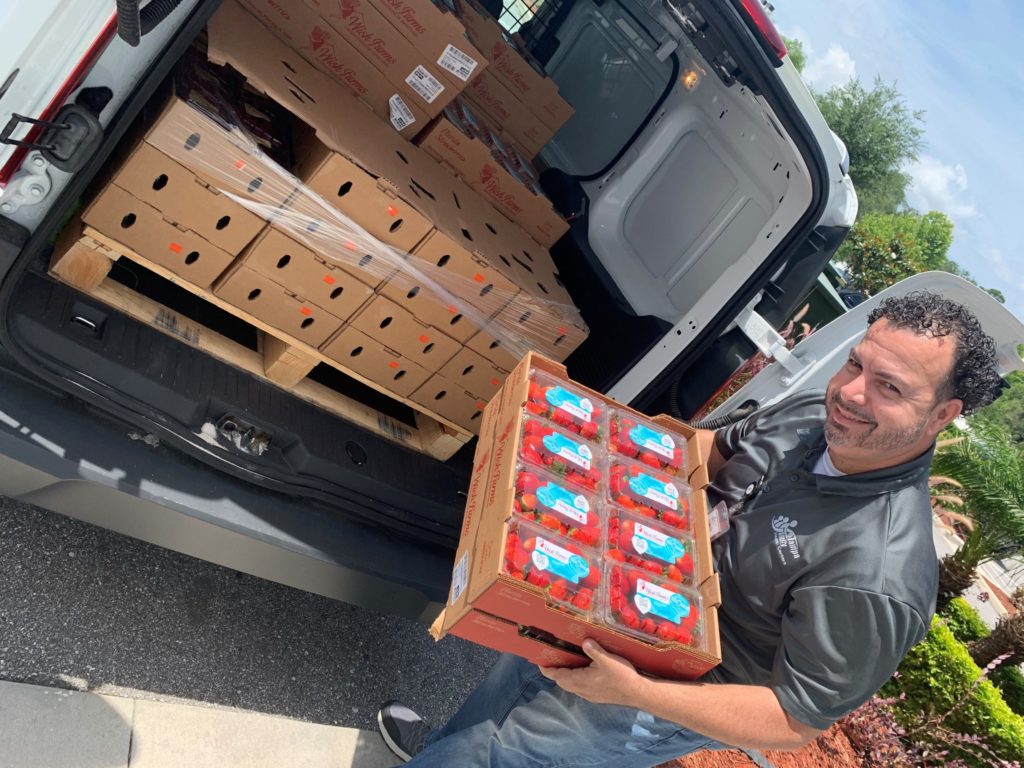 For the past couple weeks, we donated heaps of fresh berries to the folks at Tampa Family Health Center. TFHC representative Darcy Klemper gave us some feedback on our berries this past week. "Thank you (again) for the generous donation of organic strawberries to our TFHC staff! Again, everyone we spoke to was over the moon – fresh fruit is expensive, and in times like these, healthy snacks are invaluable for our team members caring for our community! We also heard that the strawberries were the most beautiful anyone had seen – we've got tons of new Wish Farms fans!"
TFHC is a non-profit health center that provides quality health care like Family Practice, Internal Medicine, Pediatrics, Adolescent Medicine, Women's Care, Family Planning, Pharmacy, Dental (Adult and Pediatric), Behavioral Health, Psychiatry, Podiatry, Wound Care and Chiropractic Care to a culturally diverse community.
TFHC  also works with local schools, shelters, and faith-based programs to provide health care, support, education, and outreach to the Tampa community. In addition, they serve as a referral source for services such as food, shelter, financial counseling, as well as local, state, and federal assistance programs.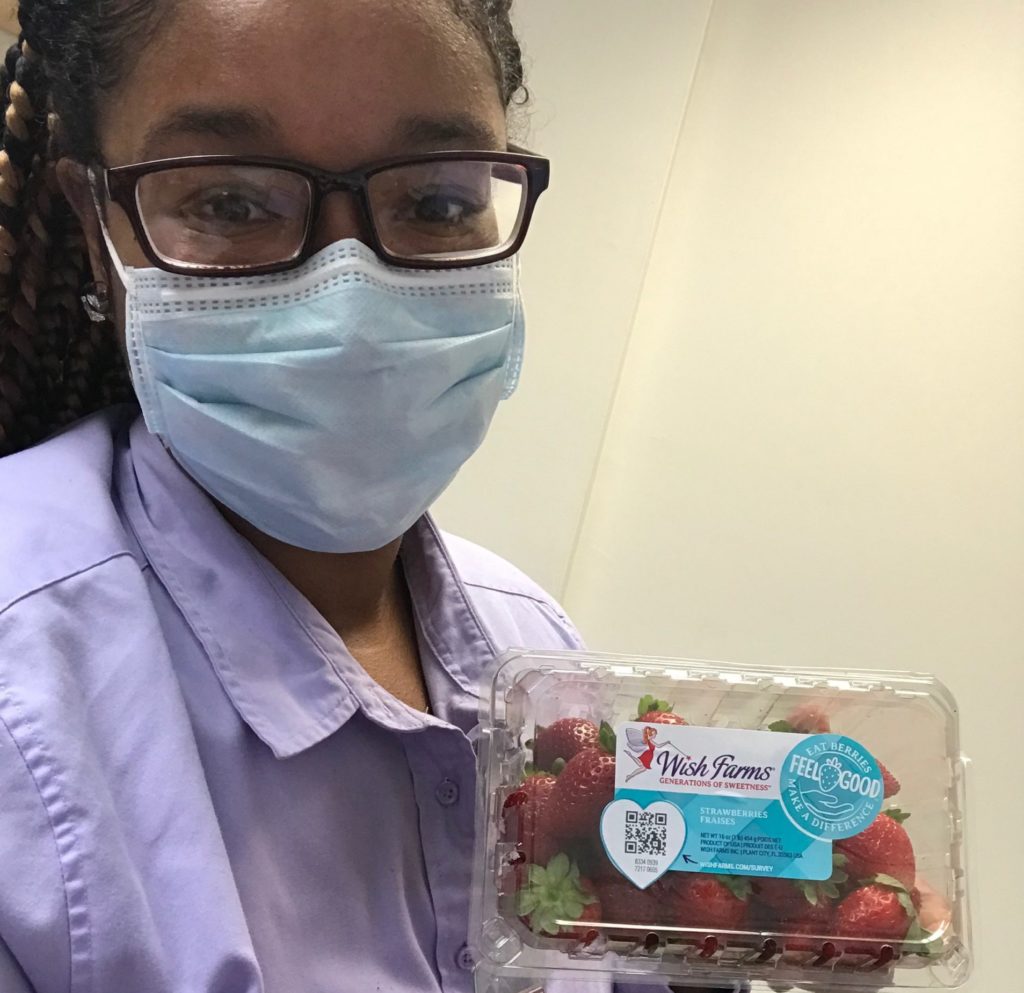 We are so grateful to have the opportunity to provide fresh fruit and comfort to the folks at the Tampa Family Health Center. We love seeing the good in the world and love even more to assist others in keeping their mission alive.