The Covid-19 virus has definitely caused extra stress and uncertainty for the majority of the population, but what effect does this have on those who aren't as fortunate? The unemployment rates have skyrocketed as a cause of this pandemic leaving some people unsure of where their next meal will come from. We wanted to do our part in providing some comfort and assistance to those in need by donating  pallets of strawberries as well as a $5,000 check from our Family Foundation to the United Food Bank of Plant City.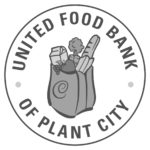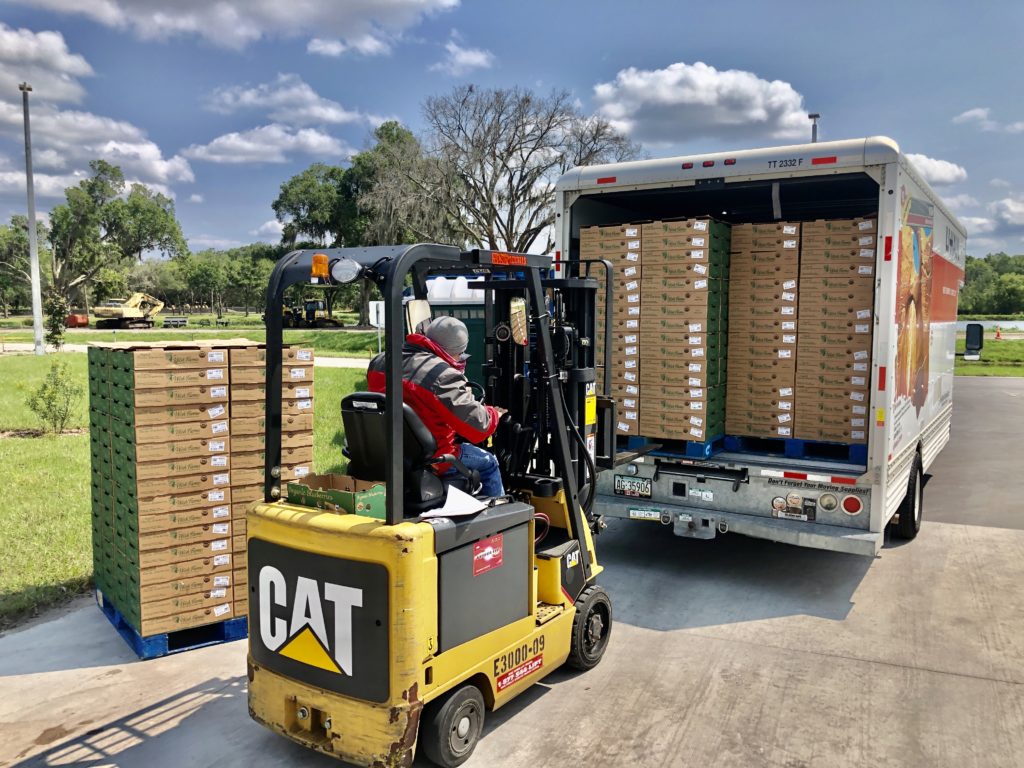 Mary Heysek, Executive Director of United Food Bank and Services of Plant City gave us some feedback that warmed our hearts. "Thank you so much for all of your support.  The berries have been amazing for our clients.  They are not used to getting them and it it definitely the WOW impact for them."
We love helping out those in need…especially in times like this. Thank you to the United Food Bank of Plant City for giving us this opportunity. We are continuing to donate ongoing throughout the pandemic in an ongoing effort to support our local food bank.