Valentine's Day is just around the corner! If you are struggling with what to do this year we've got you covered. Making a lovely dinner at home for your loved ones is the perfect plan and with little to no effort at all.
We've complied a list of the perfect recipes for your Valentine's Day menu. Spend your time expressing your love for others…not slaving over a stove!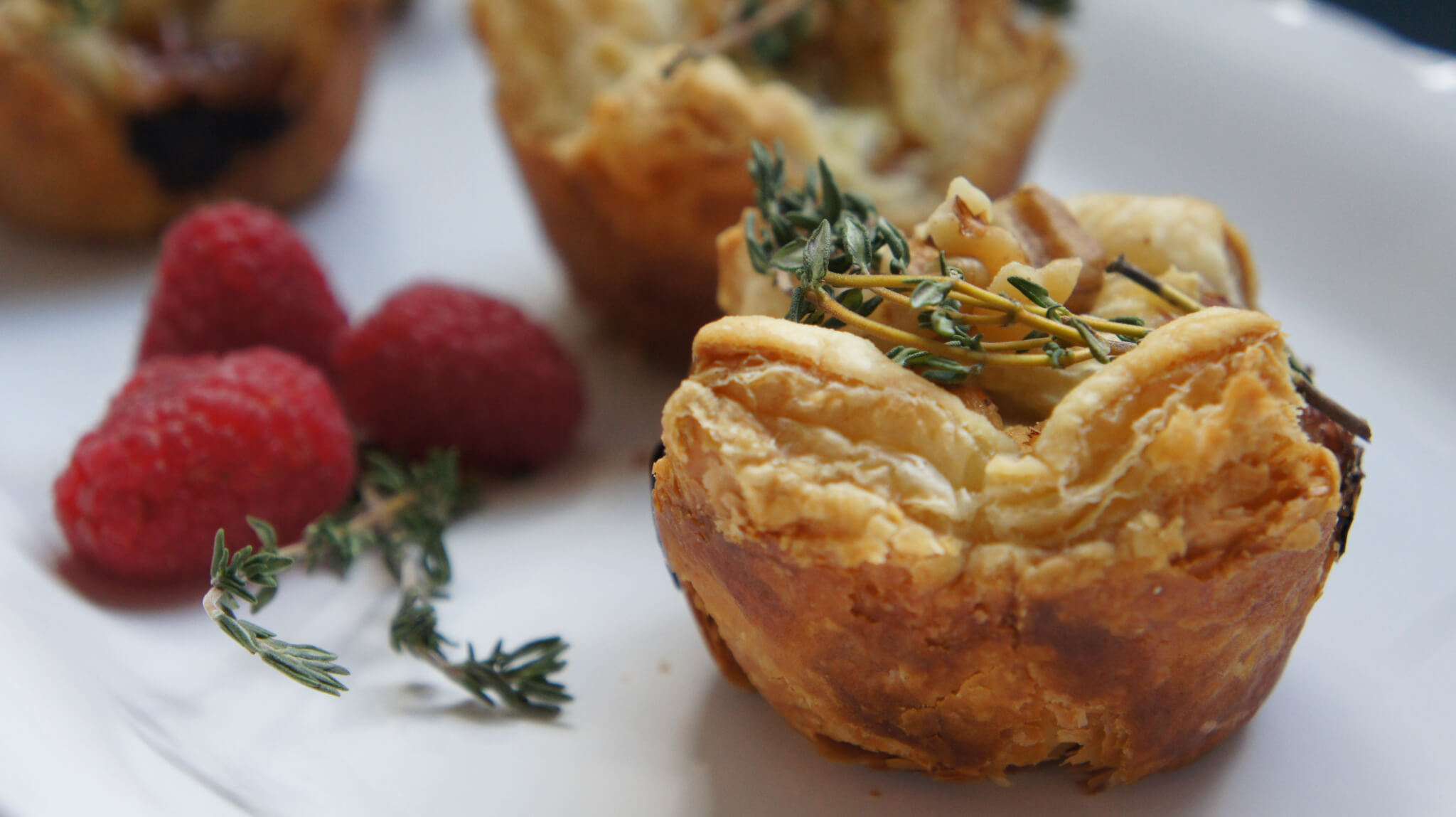 These are as easy as mixing ingredients and popping in the oven. Your loved one will be greeted by the savory scent and flaky crust of these yummy bite sized tartlets.
Inspired by the famous Starbucks Pink Drink, our pink drink stars some fresh Wish Farms berries and cream.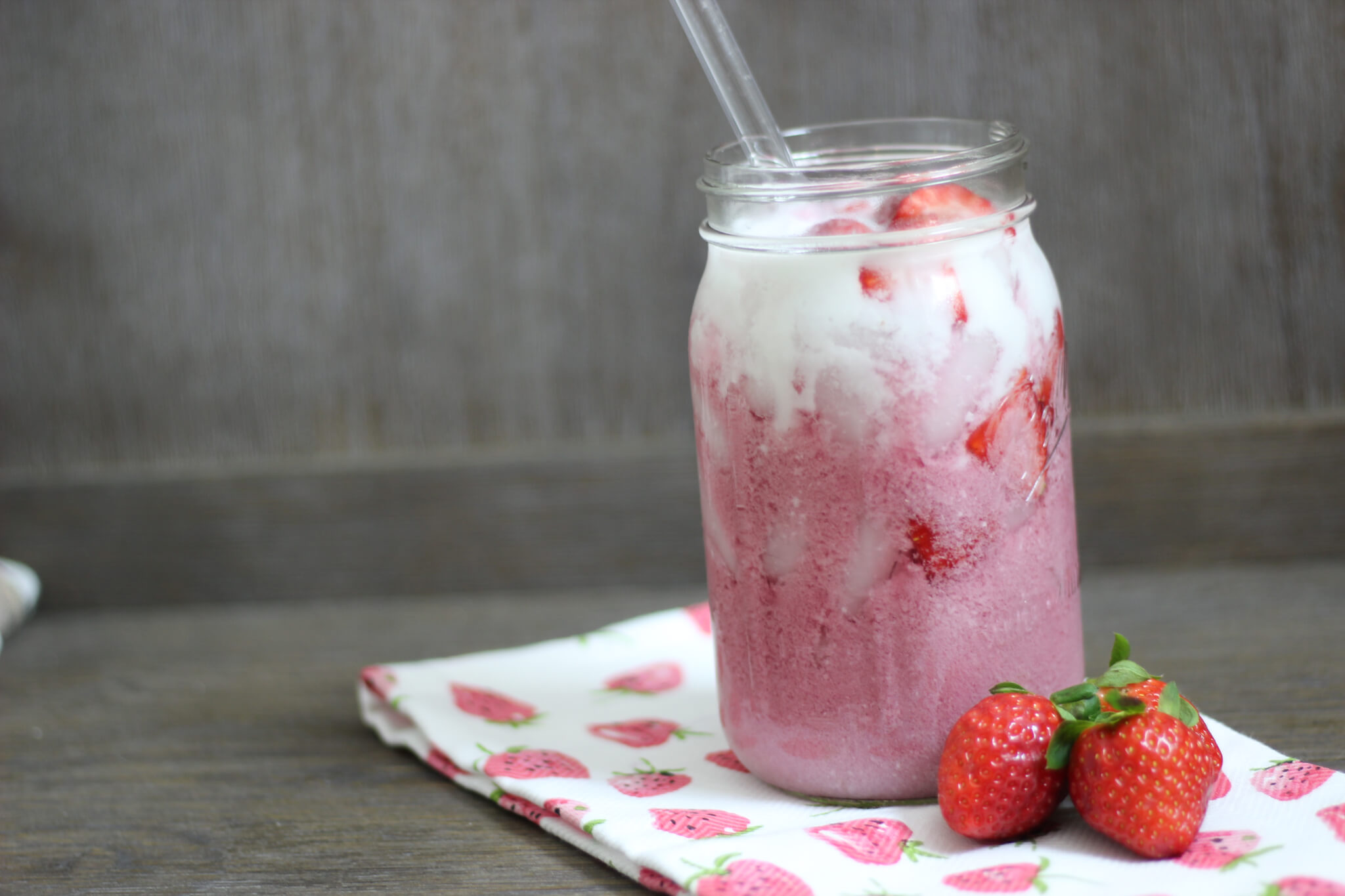 This recipe is way to easy for how fancy it looks! The combo of savory chicken with balsamic and basil with the sweet flavors of the strawberries are simply divine!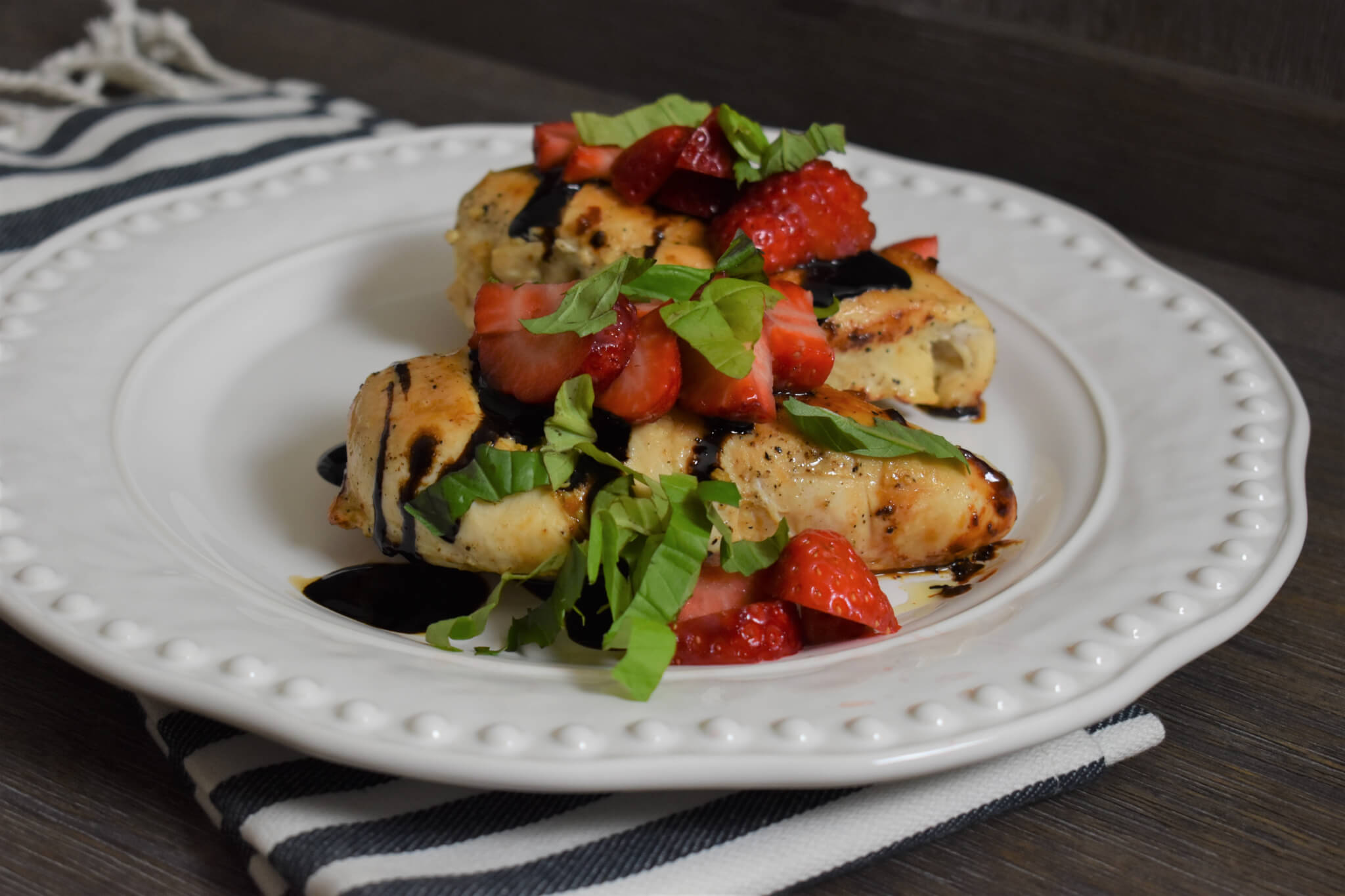 Nothing says Valentines Day like chocolate and berries. This recipe features both!