Our very own 3rd generation owner, Gary Wishnatzki, has a true passion for providing the best tasting berries and it surely doesn't stop at Wish Farms. He is prepared to take on what the future holds in strawberry farming and he's doing so with automation.
Our Wish Farms Head Pixie is also the co-founder of Harvest CROO Robotics, a company whose mission is to solve the problem of agricultural labor shortages with automation. Yes, you heard that right. They're developing a 30,000-pound robot that picks strawberries straight off the plant, so you can reliably have them on your table for years to come. They're on the path to becoming a leader in ag robotics.
Harvest CROO Robotics has spent years developing a robot that can precisely recognize and pick ripe strawberries in the field. This month, they had the opportunity to showcase their progress at the 2019 Synapse Summit in Tampa, FL. The two-day event was jam-packed with breakout sessions, speakers, exhibitors, and 5,542 attendees, all sharing their knowledge and contributions to technology innovation in Florida and beyond.
Harvest CROO Robotics' CEO, Paul Bissett, was invited to speak on a panel session titled "'Ripe' for Innovation – How Technology Can Help Florida's $104 Billion Agriculture Industry". During the session, he recognized problems the strawberry farming industry is facing and discussed how Harvest CROO will provide a solution. Bissett shared that the mega-sized robot is aimed to solve the "mega-trend" of labor shortages in the industry, thanks to rapidly developing and affordable technology. Harvest CROO Robotics was also introduced during the main stage presentation by Florida's former Commissioner of Agriculture, Adam Putnam, as a big part of Florida's ag tech innovation. Listen in on some of the Harvest CROO highlights from the event below.
Adam Putnam introduces Harvest CROO Robotics on the main stage at the 2019 Synapse Summit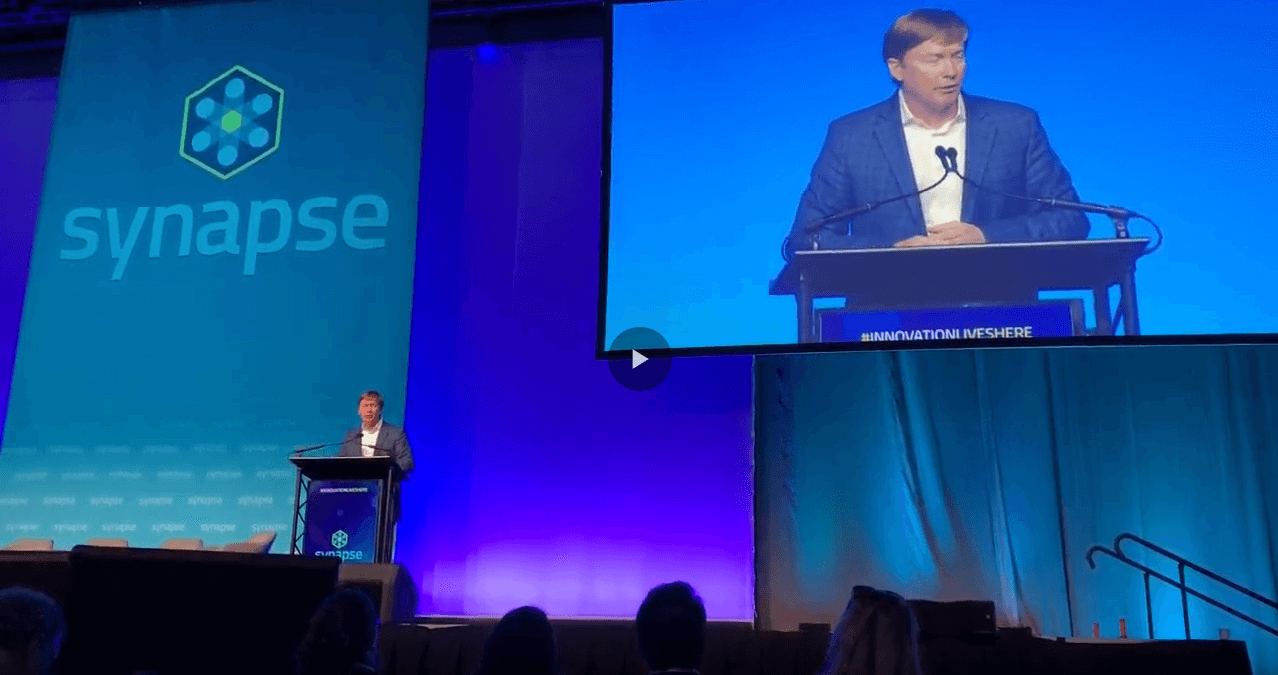 Harvest CROO Robotics brand video, featured at the summit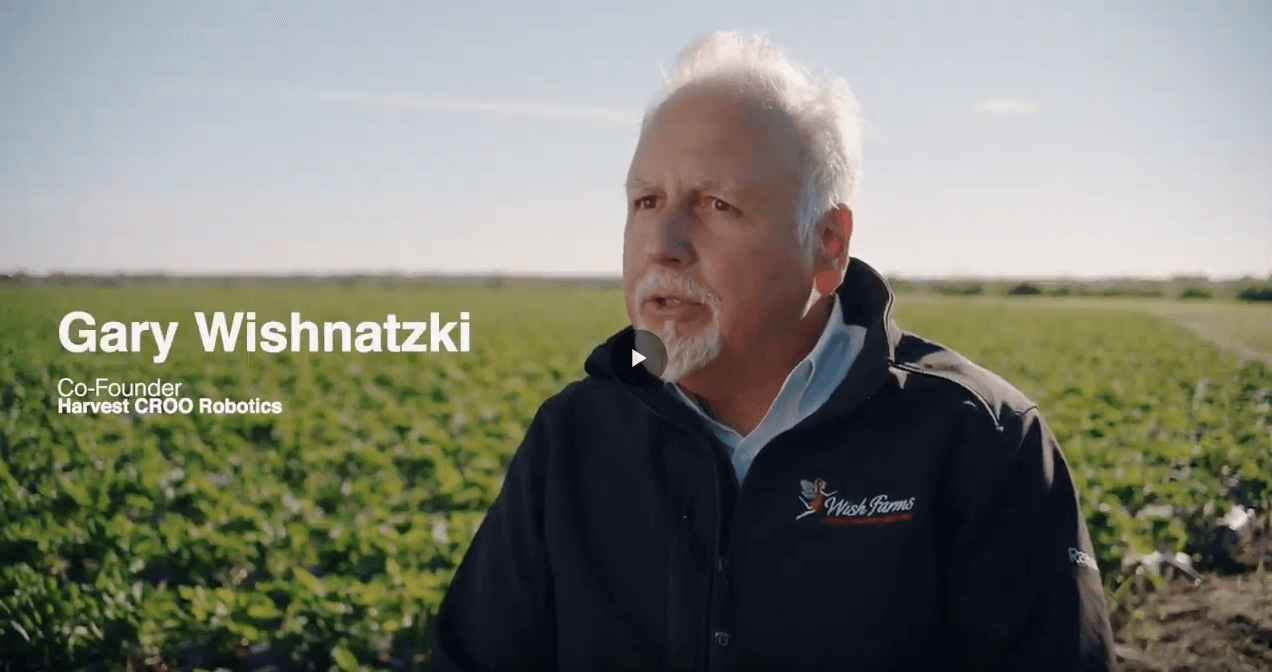 Harvest CROO Robotics' CEO, Paul Bissett on Synapse Panel