It is that time of the year again! Costumes, cobweb decorations and candy; but it doesn't always have to be filled with sugary candy. Here at Wish Farms, we like to keep our holidays fun, healthy, delicious and most importantly….fresh & fruity.
Here are our top 5 recipes to make this Halloween the best yet.
These are as easy as dip, dry, decorate and devour! These little ghouls are so yummy; we guarantee they won't be on your table for long.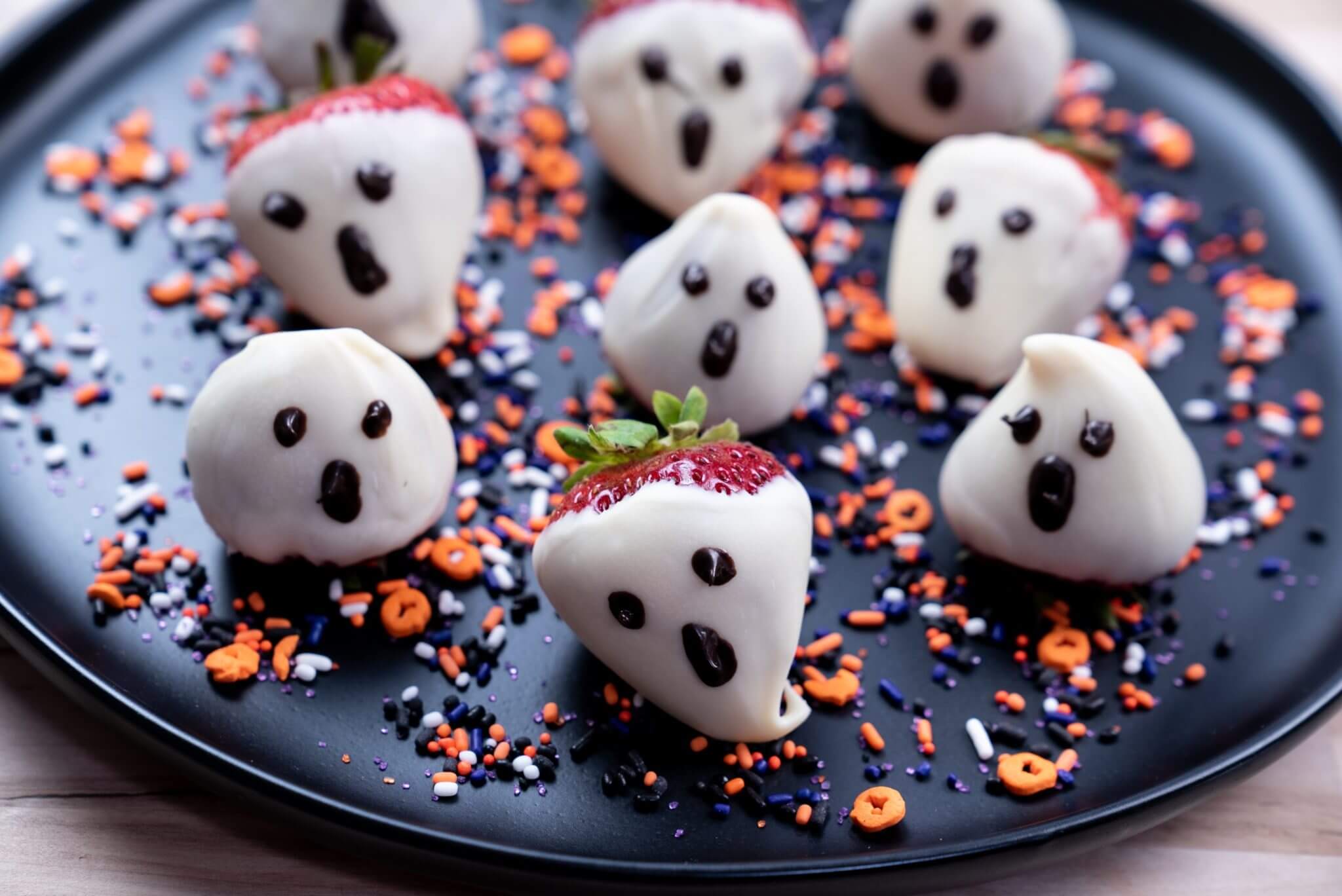 Inspired by the ever so popular Pumpkin Spice Latte; however, these bars are anything but basic! Toss some fresh blueberries in for a sweet and fruity punch and you have the perfect dessert.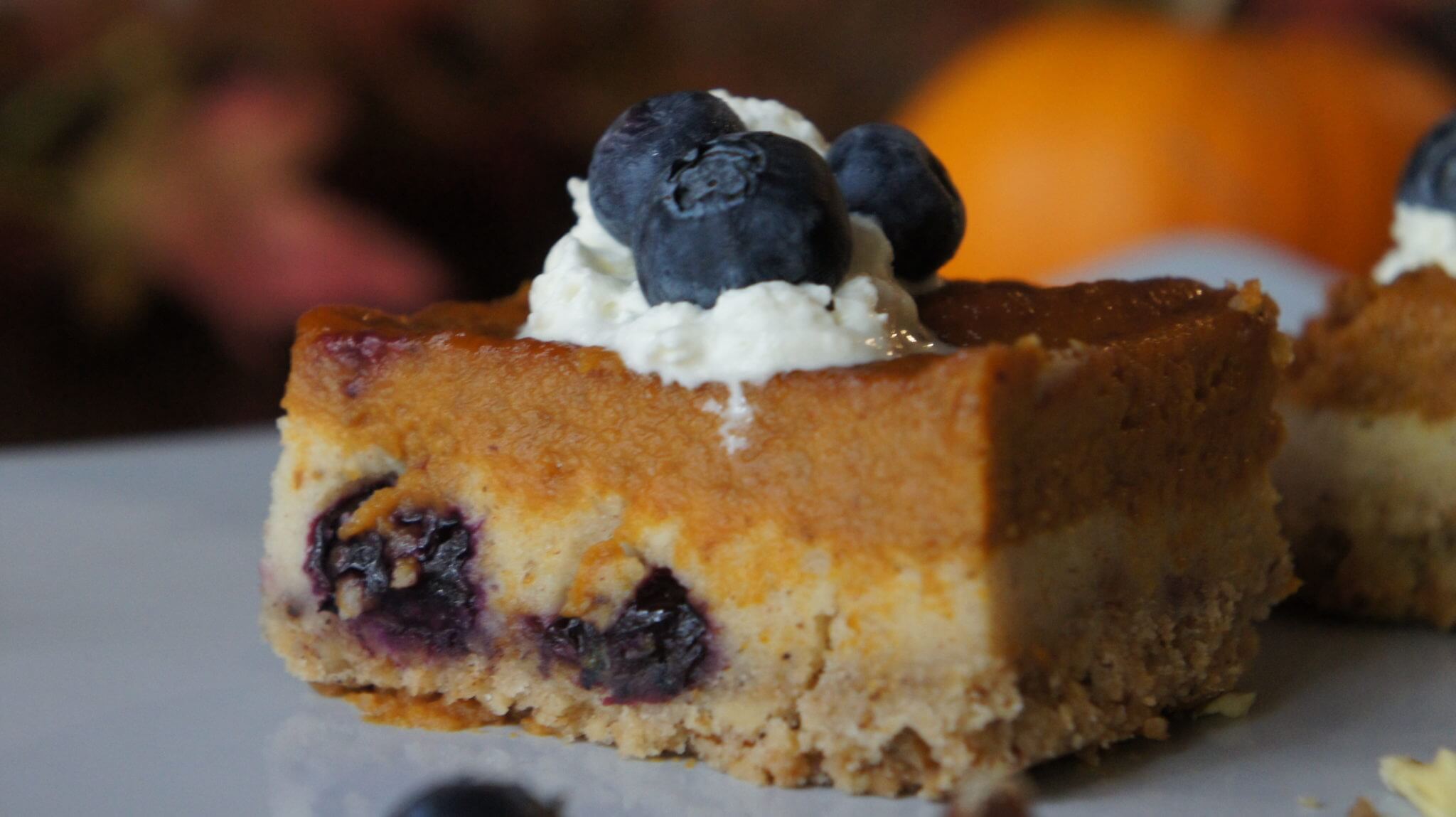 Cocktail on another level. Perfectly infused with our darkest berry to really kick up the festivities a notch. Pour into cute skeleton glasses and pass out treats to all the neighborhood kids in style. You could even add some dry ice to really get in character!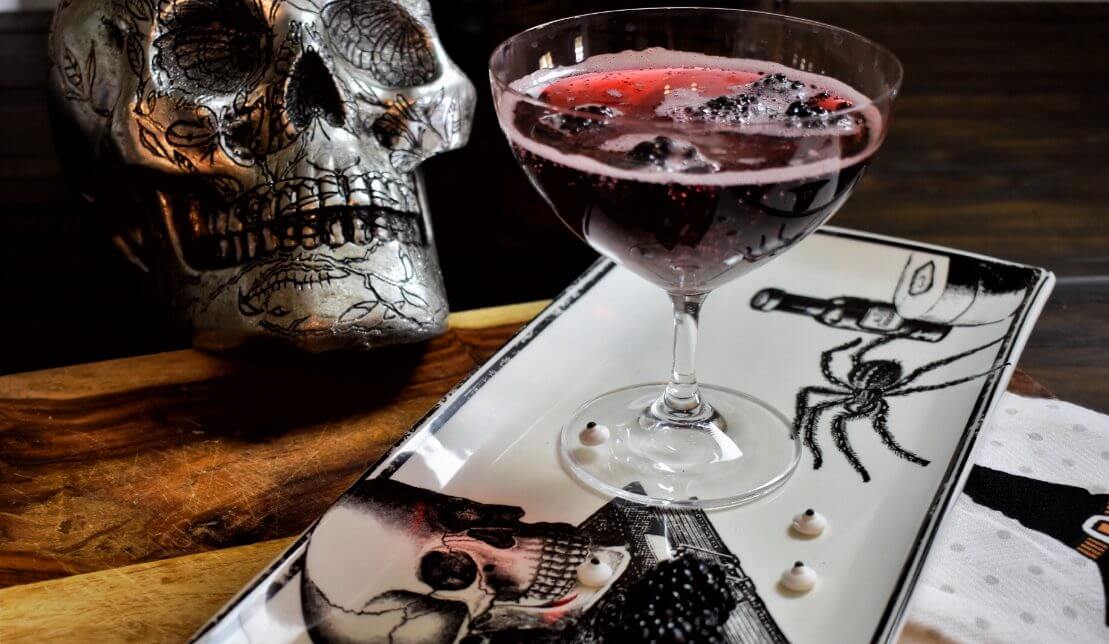 How adorable are these?! A fun and delicious recipe to create with the entire family during the Halloween season. Kids will love making them almost just as much as eating them!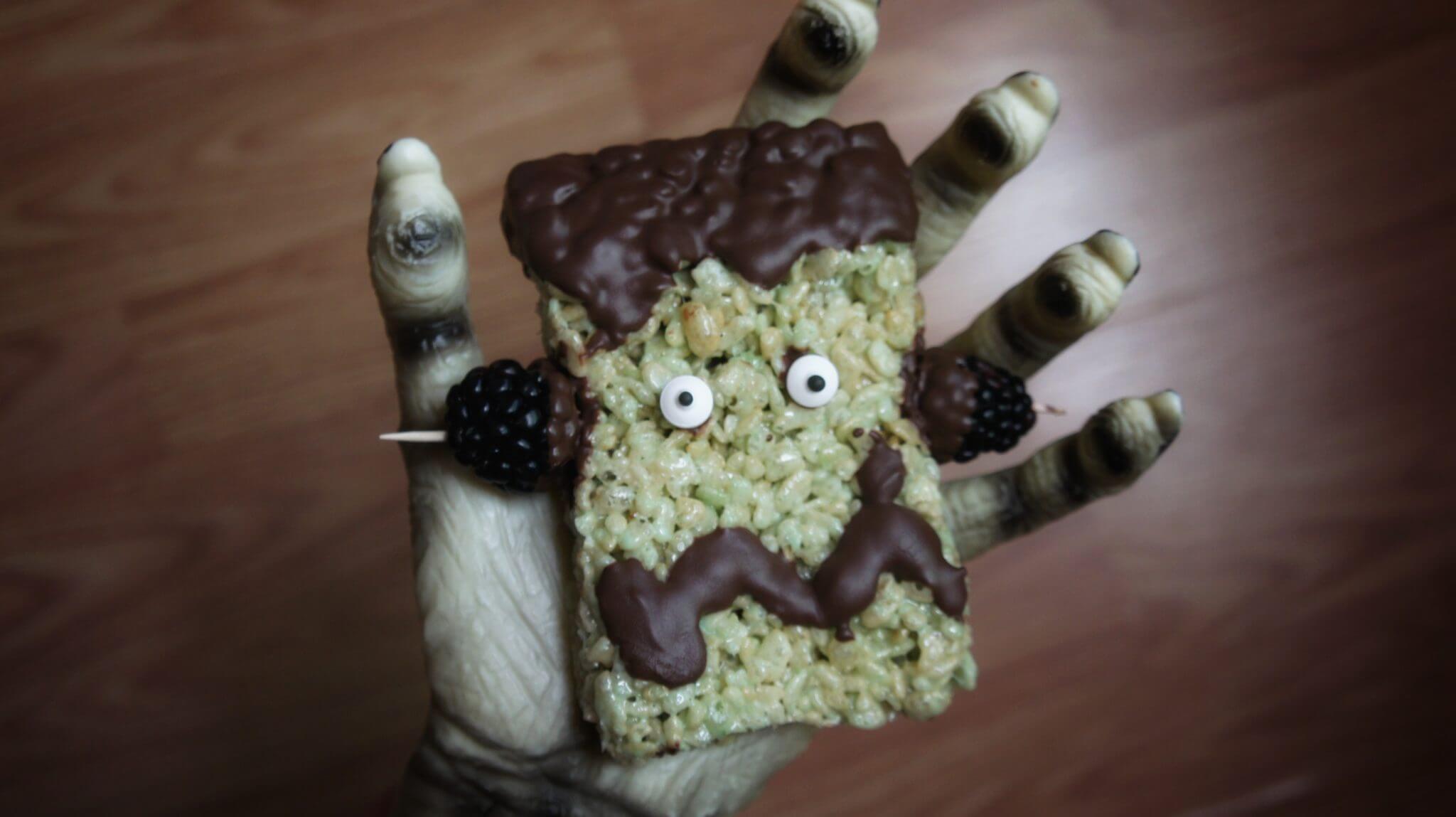 Tis' the season for sugary candy at every turn. Switch it up and give your family something that will make them feel good from the inside out! Celebrate Halloween, "Florida Style" with some Jack-o-Lanterns filled with fresh Wish Farms blueberries.