'Tis the Season, Berry Lovers! Surround yourself with friends, family and TONS of fresh Wish Farms berries. Include us in your holiday festivities and impress everyone you love with these 5 delicious recipes.
This appetizer is so easy and so delicious! Serve up something beautiful this holiday season. You can serve with toast, crostinis, or crackers.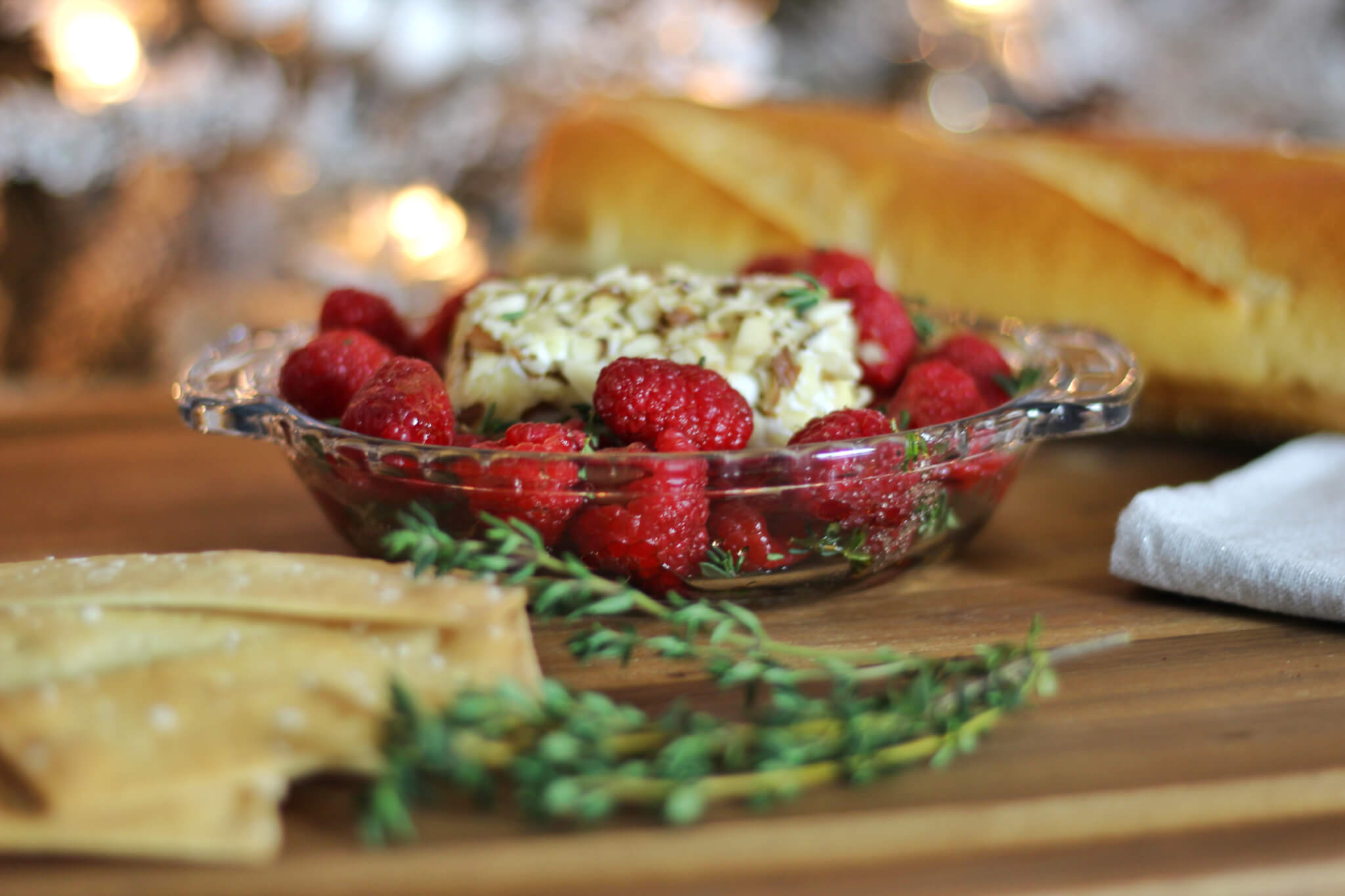 This recipe is easily our favorite this year! An easy Christmas morning breakfast that looks this beautiful is a gift in itself!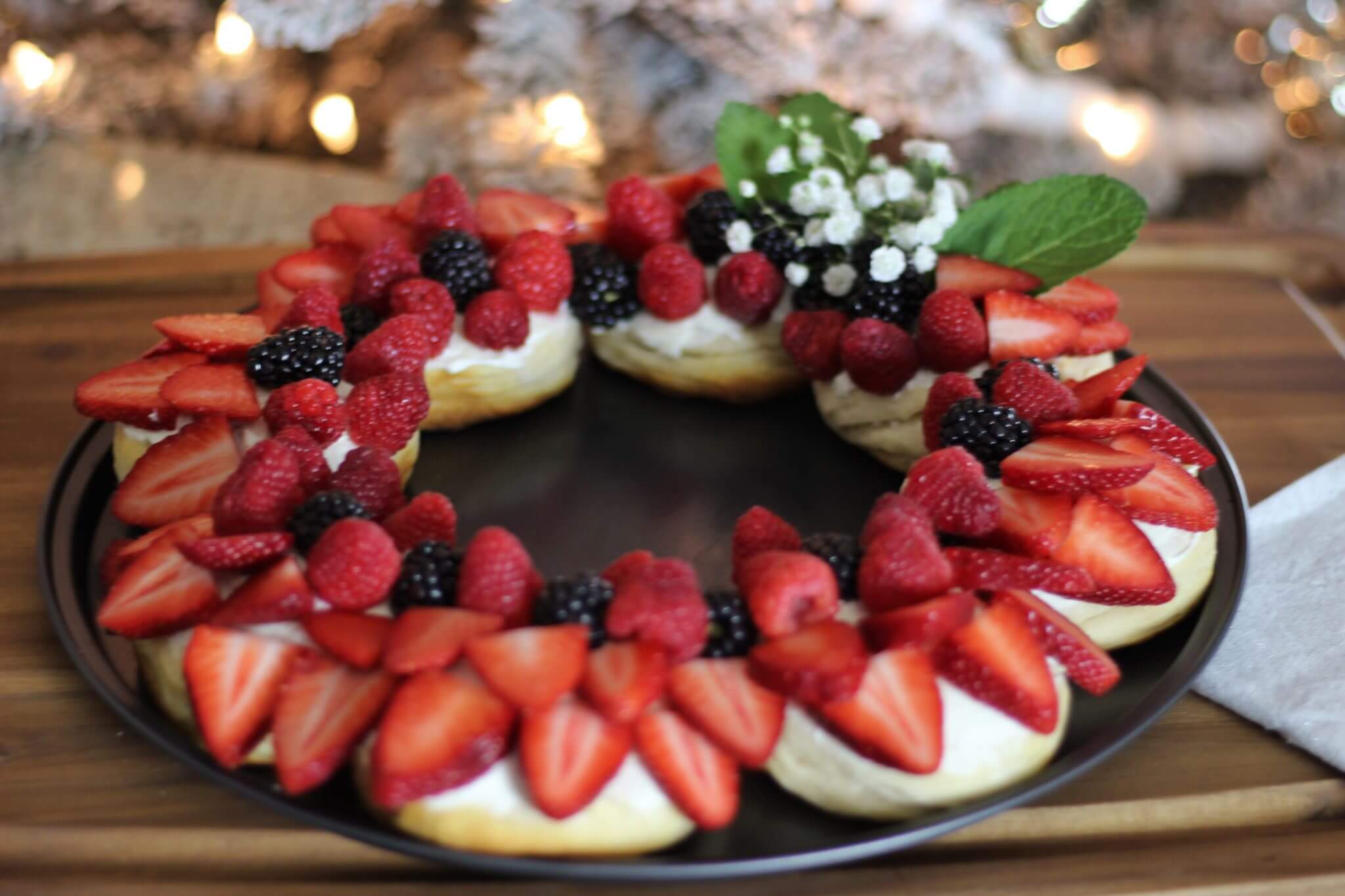 Need a filling appetizer? These are the perfect combination of savory and just enough sweet!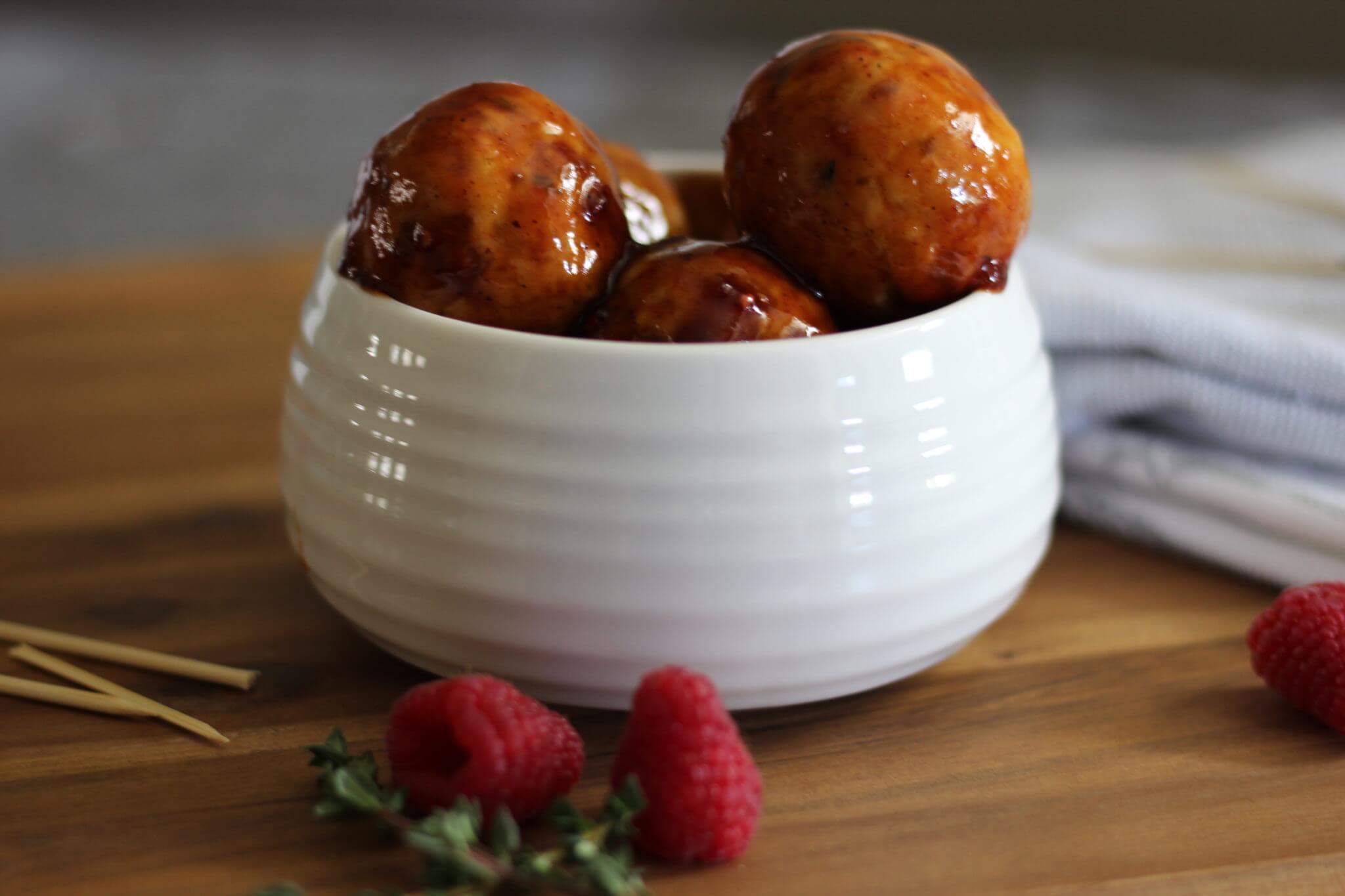 Make a large batch of this for all your family and friends! Perfect to create that warm, cozy and comfortable atmosphere your guests will love.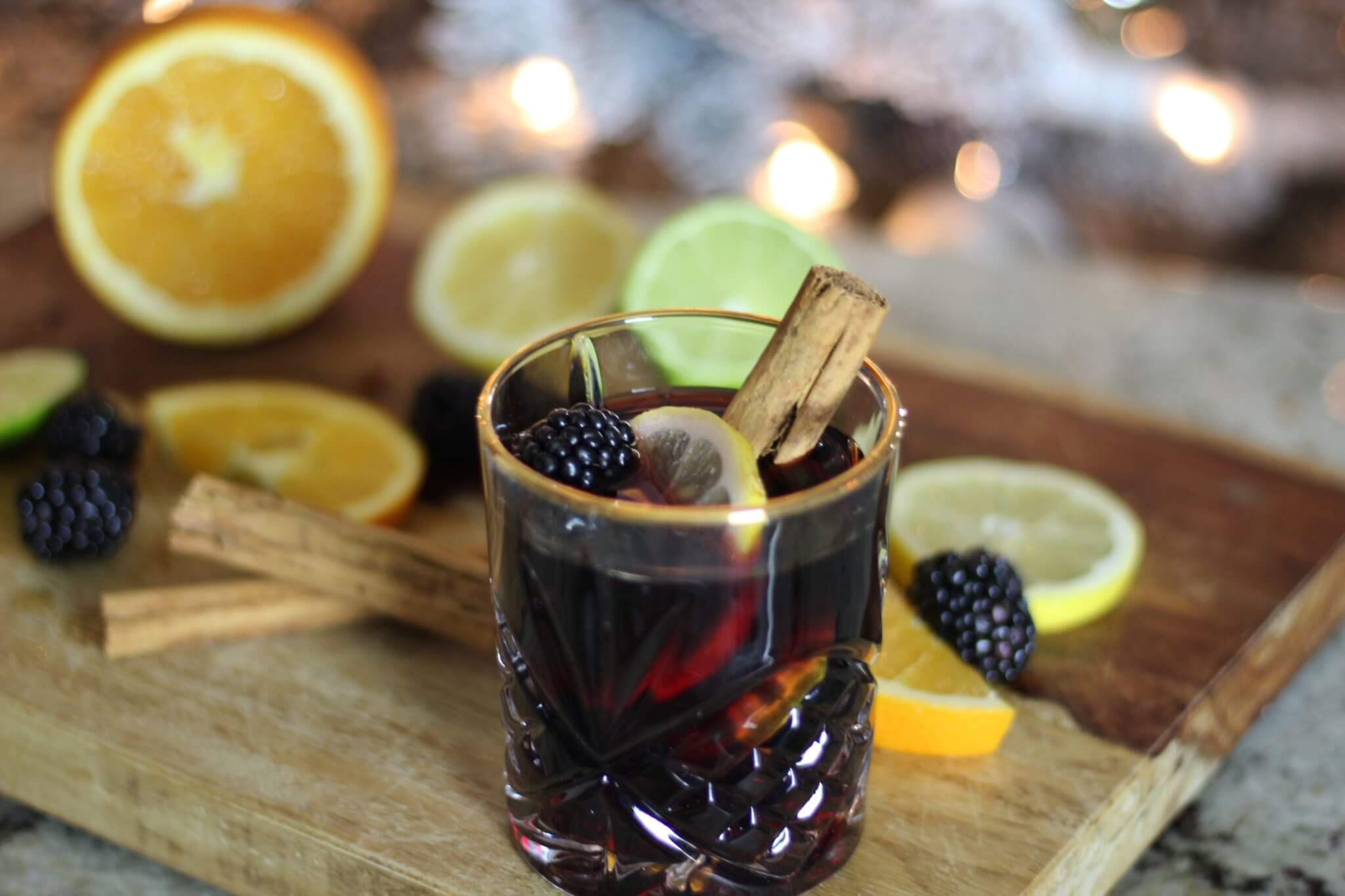 We know this is more of a New Years Eve recipe…but how else could we end this blog?! Ending the new year with champagne and raspberry ice-cream is truly the only way!