As we all might know, the Florida Strawberry season is coming to an end and California is ramping up their strawberry production. (Don't panic! Strawberries will still be in grocery stores!) But just because our Florida Strawberry season is fizzling out doesn't mean you can't have a taste of Florida Sunshine to ring in Spring!
The sun is starting to peek out from the cold winter clouds and flower buds are poking through the remains of the slushy ice from winter. Our northern 'peeps' are jumping for joy! Spring is upon us- and so are the most delicious and most refreshing Florida Blueberry drinks we've ever tasted!
Here are our Top 5!
This is the perfect 'impress your guests' kind of drink. Not only is it delicious, but it's beautiful too!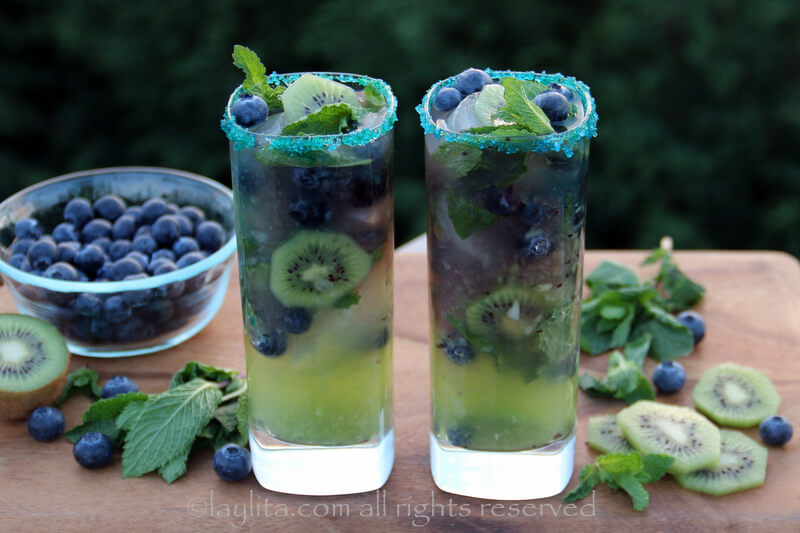 Check out the recipe HERE from Laylita's Recipes!
This isn't your mothers lemonade…This…has got a kick! This fresh and fruity take on a regular lemonade is sure to refresh any snow bird!  Relax by the pool with this little number and lift all your worries away.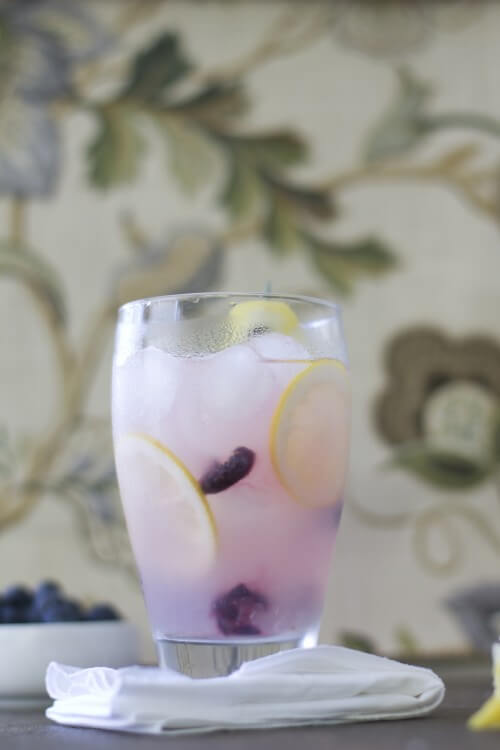 Check out the recipe HERE. 
Feelin' classy today? Whip out those dusty martini glasses and give this recipe a try! The flavors of sweet blueberries and the savory fresh basil compliment each other for a marriage of a sweet spring elopement! Scandalous!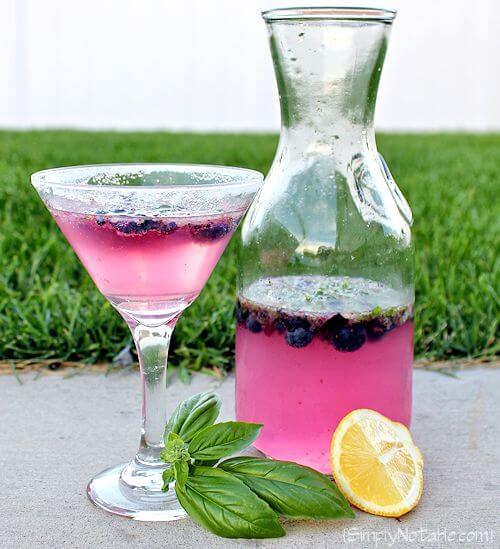 Check out the recipe HERE. 
This drink is a subtle & sweet twist to the original sangria. If you are a sangria lover, you will faun over the flavors and aroma this Blueberry sangria from Julie's Eats & Treats blog has to offer!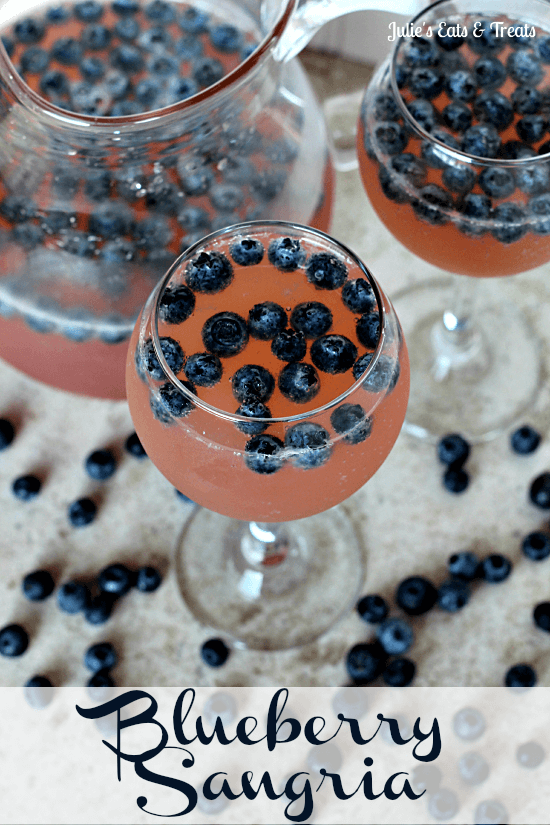 Check out the recipe HERE.
This is that drink you didn't even know you have been craving! With it's prominent  ire of sophistication, no one would expect the fruity comfortability of a warm summers day that this cocktail brings to life.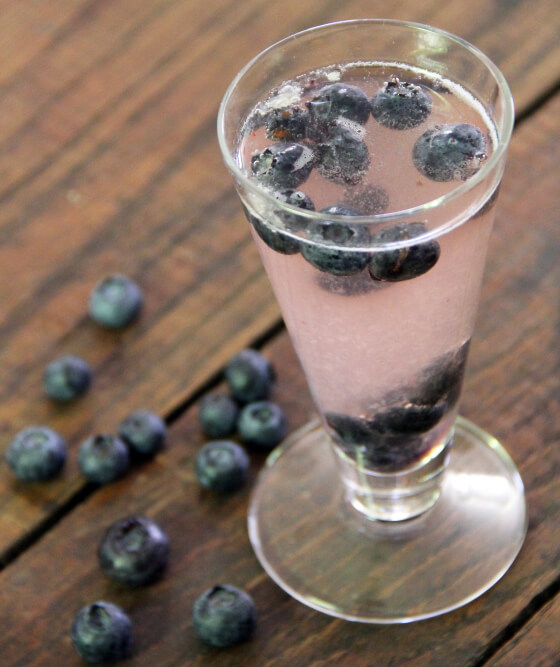 Get the full recipe HERE. 
So there you have it, My top 5 blueberry drinks to ring in the Springtime!
I know, I know I must look like an alcoholic….but who wouldn't want to have (or need) a little alcohol after the winter we've been having!
Snow birds; dust those icy patches off your shoulders and fly into the sun! Spring time is here!