The Florida Strawberry Festival is a yearly favored tradition for Plant City locals and out-of-towners a like.
We are so happy to announce that this year's event is officially here!
For anyone who is a strawberry fanatic, the Florida Strawberry Festival is a must! From February 27th through March 8th, you can get all kinds of strawberry themed desserts, rides, live music at the Wish Farms Soundstage and of course all the strawberries your little heart desires.
The Wish Farms Soundstage is featuring some really awesome acts this year like Rascal Flatts, Michael Ray, Reba, and Josh Turner. Click here for a full schedule of all the shows being played this year.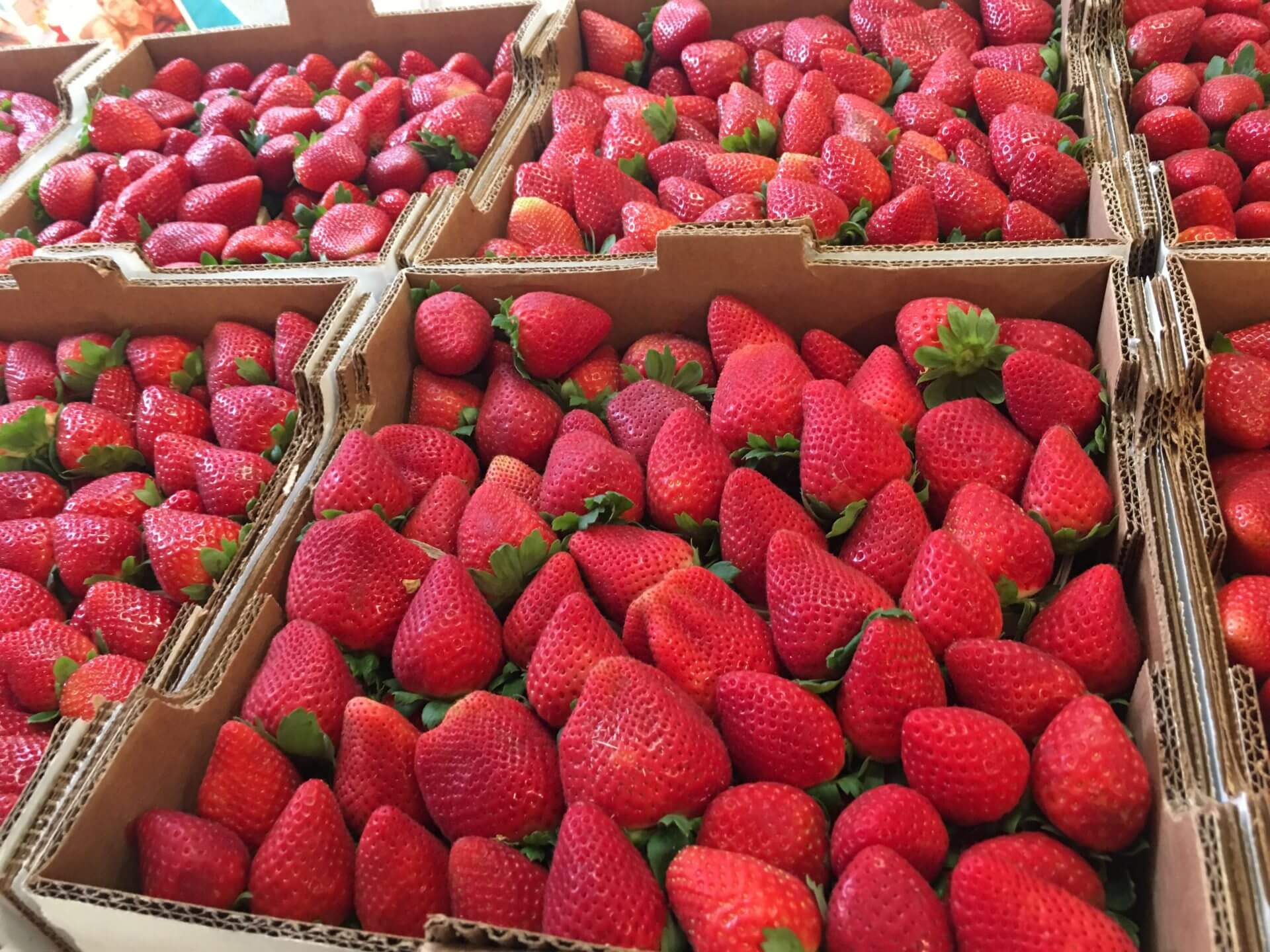 The berries at the Strawberry Festival are freshly picked from Plant City, Florida and came from the acres and acres of Florida strawberry fields like this one.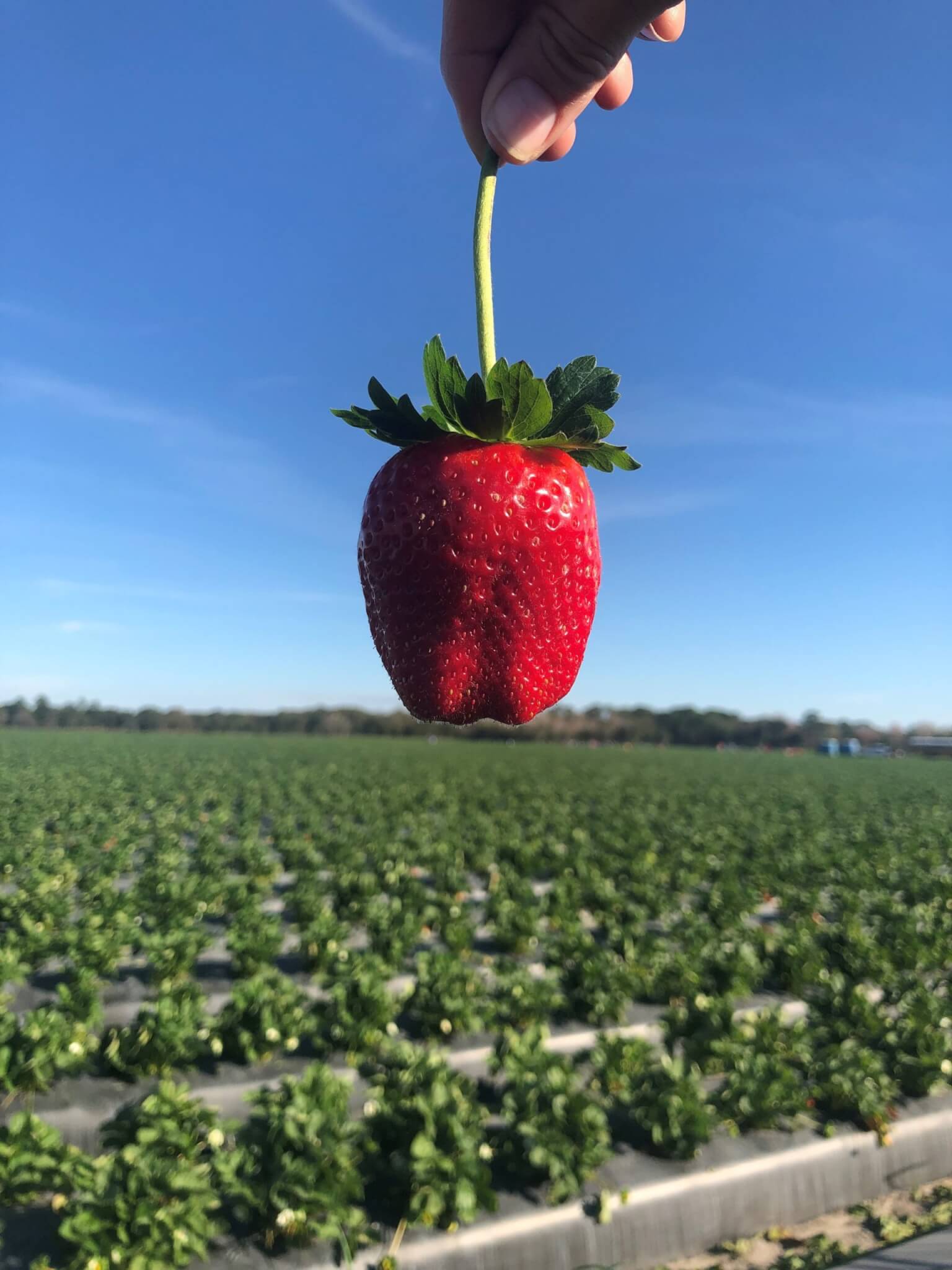 Hungry yet? You can purchase our fresh Wish Farms berries outside of gate 1 or inside the festival near the Wish Farms soundstage.
Consume within one week or freeze them for later! Frozen berries last about one year.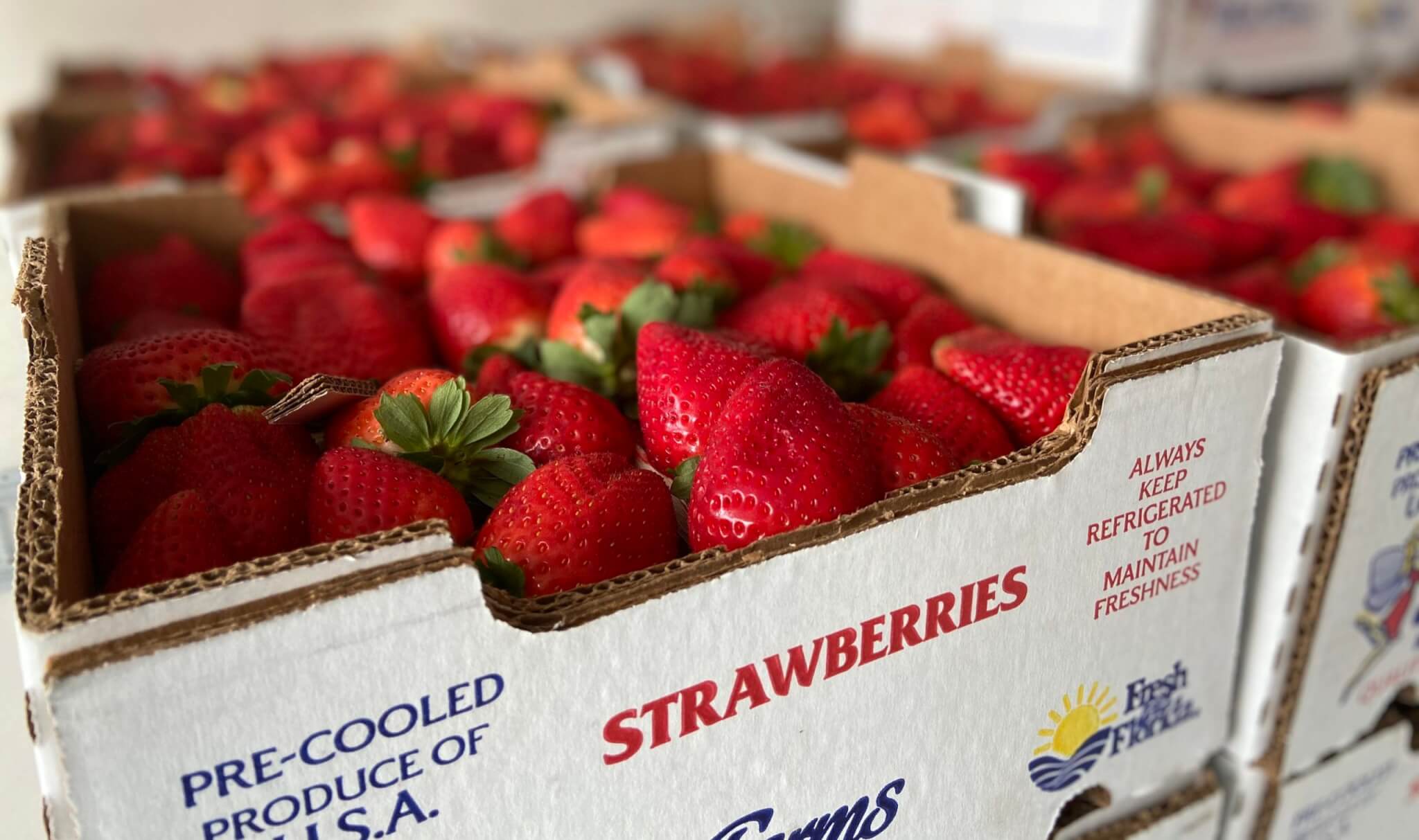 Bring your entire family and enjoy all that the Florida Strawberry Festival has to offer!
If you would like more information on the festival, CLICK HERE.