This year's Florida Strawberry Festival sure was SWEET!
Running from February 27th – March 8th, the festival was 11 full days of beautiful sunny weather.

Record breaking crowds (over 524,000) attended the festival this year to enjoy all the live entertainment at the Wish Farms soundstage, delicious fair food concoctions, and of course our fresh, picked strawberries.
Did we mention they were picked every morning? Now THAT'S fresh.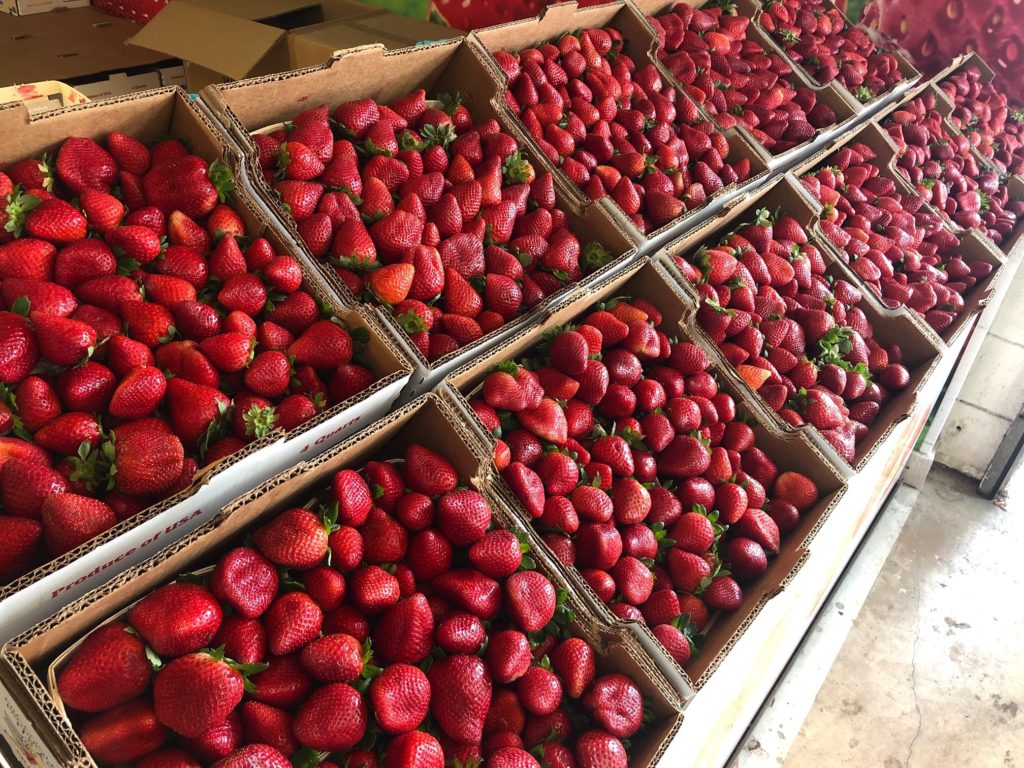 Here at Wish Farms, we are focused on flavor. Every morning we picked and hand selected the best berries to serve and sell to customers and festival goers. The variety, Sweet Sensations, was the best choice to ensure the juiciest and sweetest berry for this time of the season!
We offered lots of samples to anyone who wanted proof (or just a little snack) that our berries were the best in town. To anyone who came and visited us…THANK YOU!
We love engaging and interacting with all our Wish Farms Berry Lovers around the country who came to visit the festival.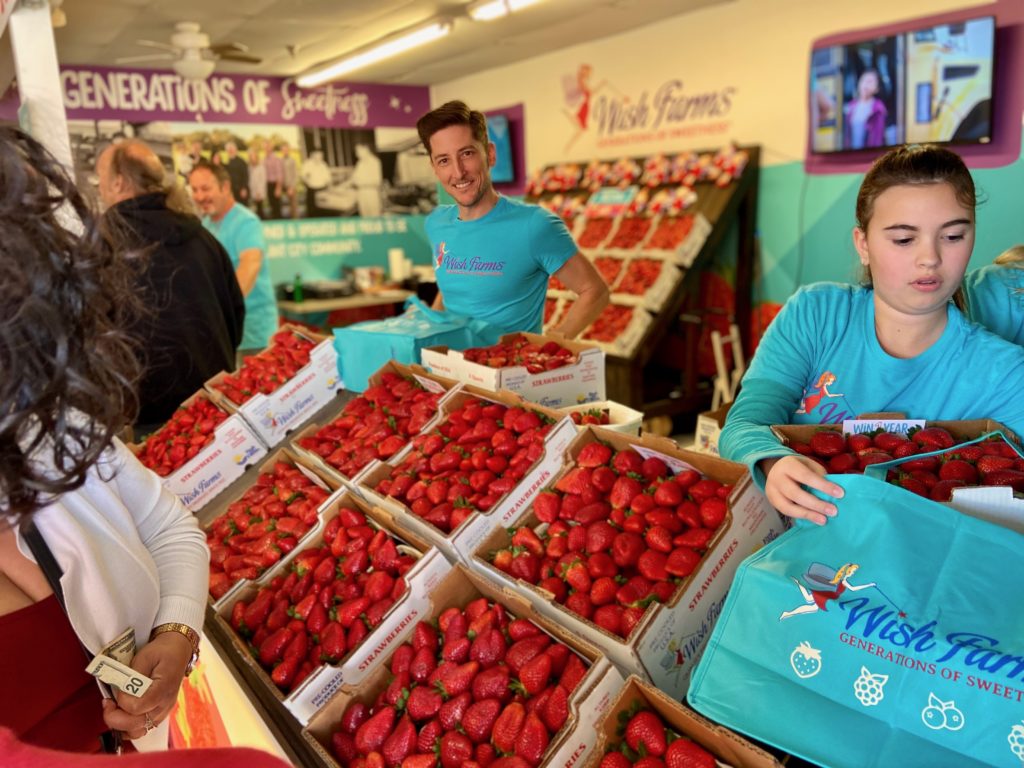 As some of you already know, we are all about giving back. We eat berries, feel good, and LOVE making a difference! At the festival we sold little Misty the Garden Pixie dolls for $10 with $3 going back to our Wish Farms Family Foundation.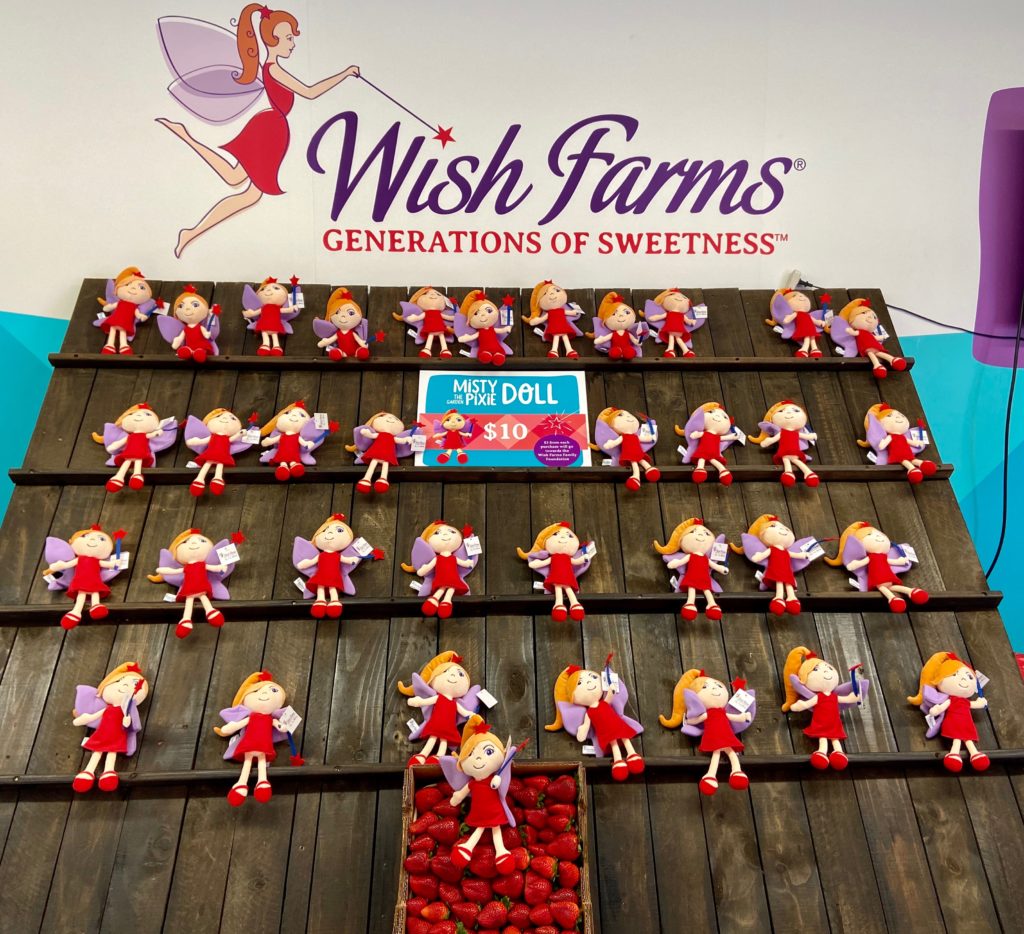 The Florida Strawberry Festival is always a place where family and friends can get together and we think it is just magical that it can also bring complete strangers together as well. After all, all you need is a little sweetness, hard-work, trust and a little pixie dust!
We hope to see all our Berry Lovers again next year. Until then…stay sweet!