Plant City, FL | March 2nd – 12th 2023
Family-friendly fun & the very best Florida strawberries
The Florida Strawberry Festival only comes once per year, join us for 11 days of endless entertainment and don't forget to pick-up your Wish Farms strawberries.

Festival History
Since the first Florida Strawberry festival in 1930, the festival has brought the community of Plant City together to showcase agriculture and the area's infamous crop – The Florida strawberry. The festival began as a way to celebrate the community's harvest, and while the festival has preserved its agricultural focus, it has grown to include rides, concerts and entertainment, youth livestock competitions, and of course LOTS of strawberry treats.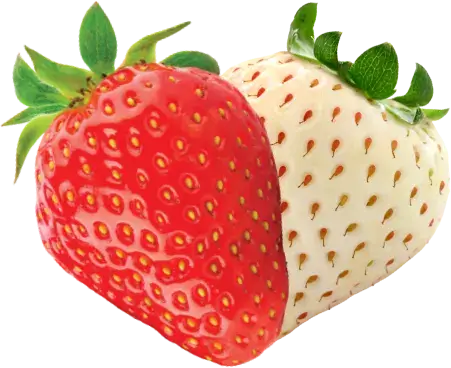 We  the florida strawberry festival
A long standing celebration of our city, our history, our community, and of course… our delicious strawberries. Visitors come from all over the state and beyond to experience what Plant City has to offer. From agriculture and crafts to contests and concerts, The Strawberry Festival has always been a family-friendly showcase built on tradition and community – We are so honored to be a part of it!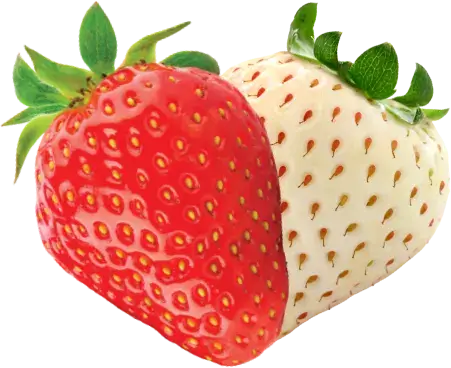 Stop by our fresh berry booths!
Exterior Festival Booth: Outside Gate 1
Outside of the festival admission gates
Located on the corner of Woodrow Wilson Street & Oak Avenue
Selling Wish Farms' 4 Quart Festival Box of Strawberries
Selling Wish Farms' 10 oz containers of Pink-A-Boo Pineberries®
Interior Festival Booth: Inside The Parke Building
Located on the Northside of the Parke building, right next to the Lost & Found Caboose
Selling Wish Farms' 4 Quart Festival Box of Strawberries
Selling Wish Farms' 10 oz containers of Pink-A-Boo Pineberries®
A Wish Farms' Tradition
Wish farms has been a proud staple in the strawberry festival since 2010. We see the festival as the perfect opportunity to work with members of the Plant City community and shine a light on all that agriculture has brought to this area! Not to mention we love having the chance to get out and interact with our customers and biggest berry fans! 
The Wish Farms Soundstage
Wish Farms is the proud sponsor of the soundstage bringing headline entertainment to Plant City! Visit the Florida Strawberry Festival® for the full line up of acts, to purchase tickets and view the Wish Farms Soundstage seating chart. This year's headlining acts include:
Pixie Patrol
Keep an eye out for the Wish Farms' Pixies in teal!
We are happy to help answer any questions you may have, give recommendations on the best festival fare, or point you in the direction of one of our booths so you can grab some of the festival's best berries – We are here to help! And… we may just have some special prizes for concert goers at the Wish Farms' Soundstage.