Wish Farms staff is making a habit of volunteering their time to help our local community. This time, they were spotted at The United Food Bank of Plant City. Better known as UFBPC, they provide food distribution, children's nutrition outreach, holiday meal baskets and classes on finance and job training to anyone who needs help. Their motto is "a hand up, not a handout." As long as they are a Plant City resident, no one is turned away for services.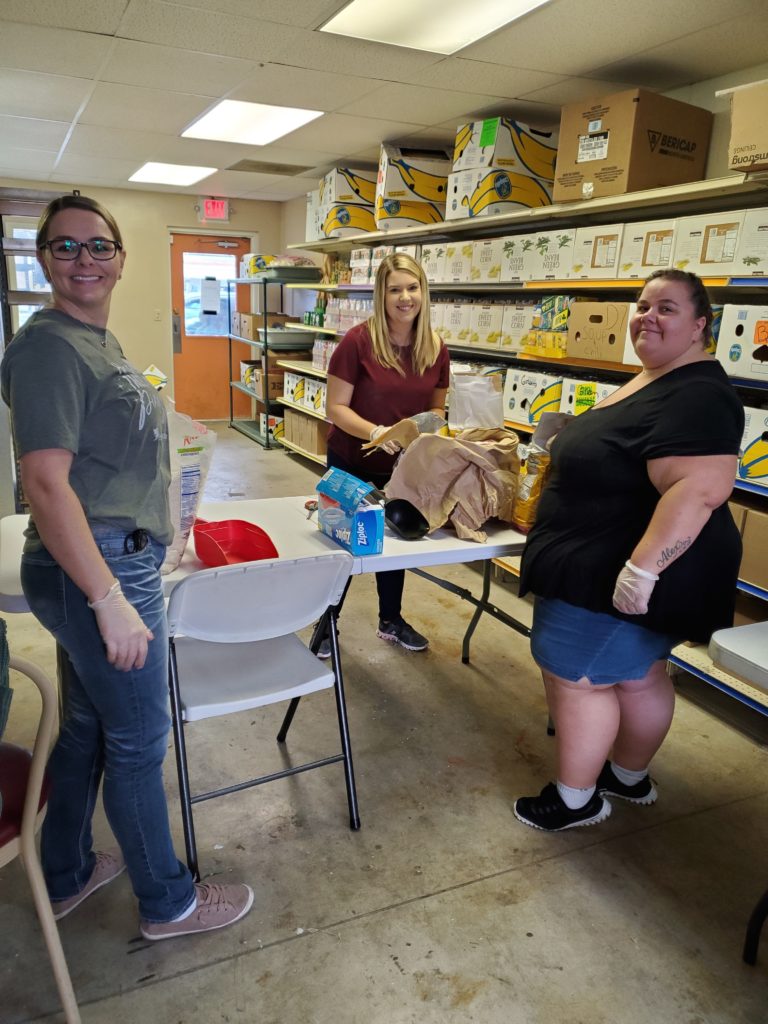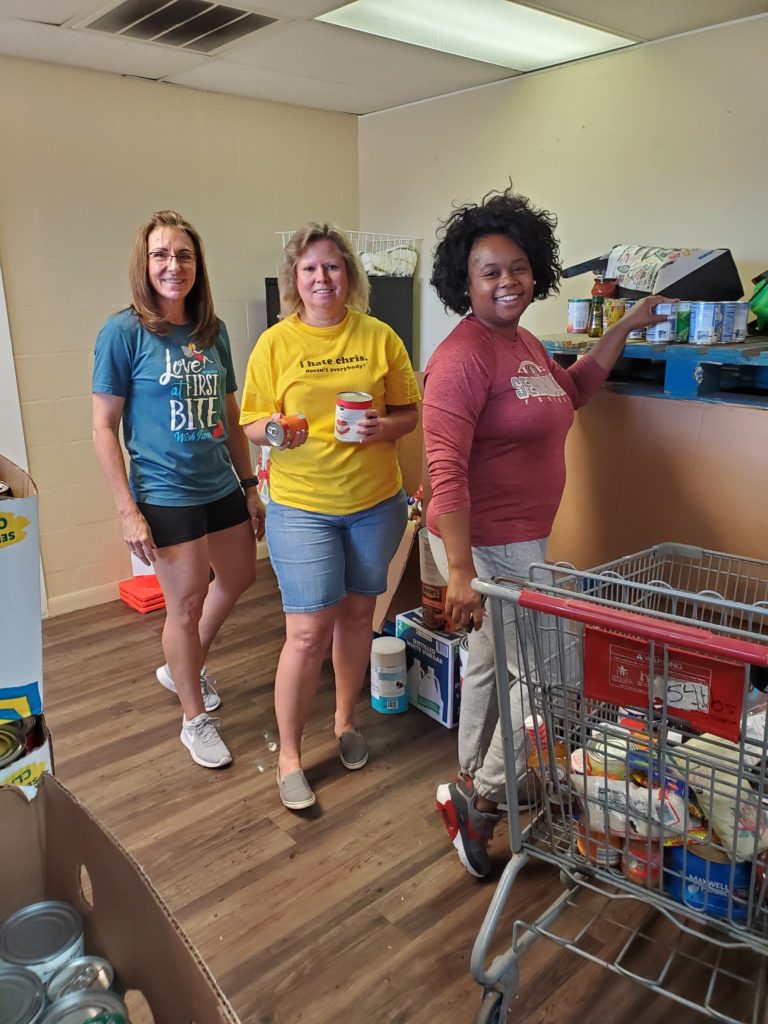 Eager pixies Jessica, Samantha, Amanda, Tammy, Angela and Elecia were busy bagging after school meals. This program is so important because it helps feed hungry kids on the weekend when they don't have access to free lunch. Last year, the food bank filled 6,027 backpacks with an additional 7,436 bags distributed during school breaks, including summer.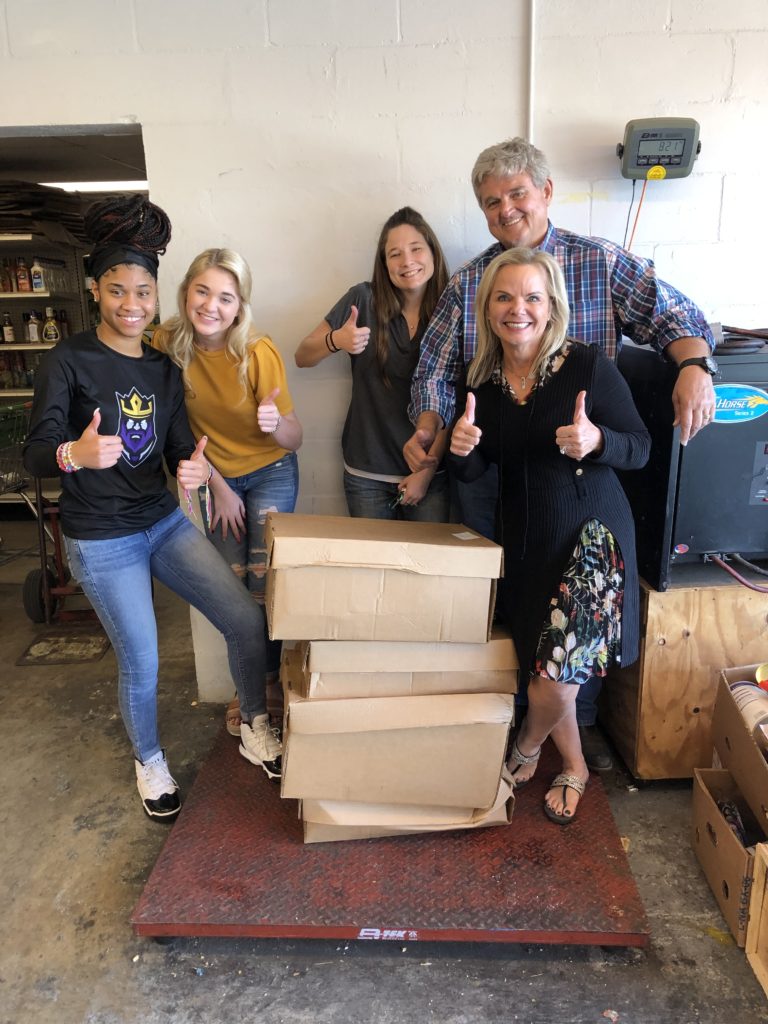 Chuck Hollenkamp, Senior Grower Relations Manager, even stopped by with a donation of ham purchased at a Future Farmers of America benefit auction. That's what we call a double dose of doing good!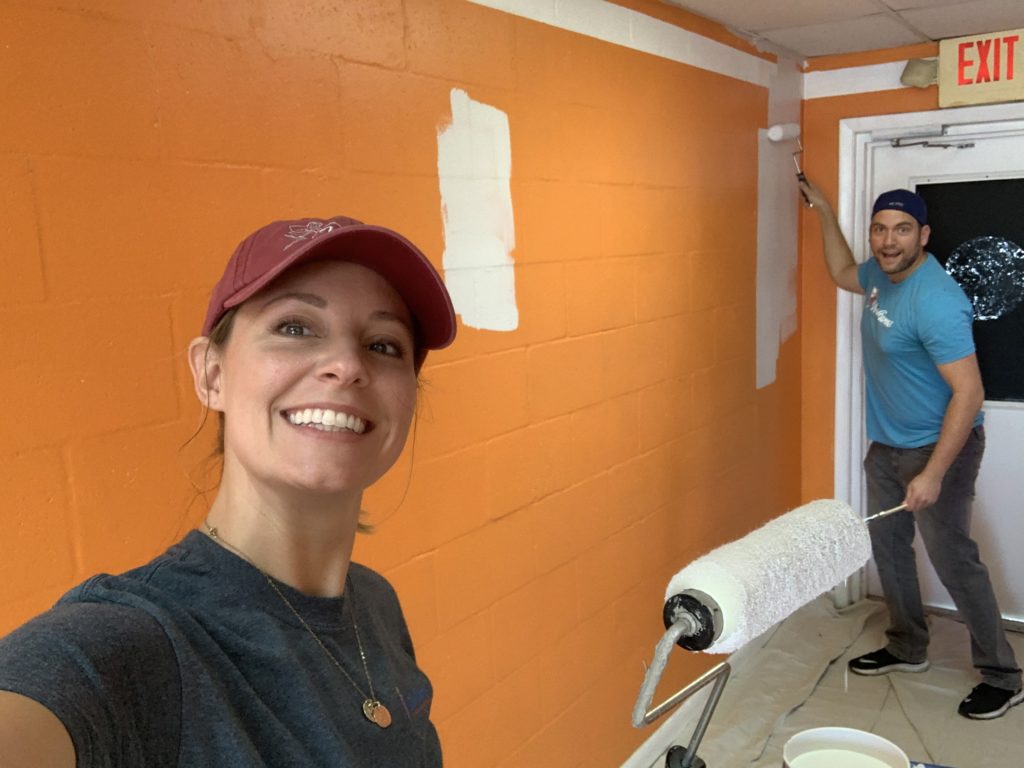 While it was difficult for Marketing Director Amber Maloney and Nick Wishnatzki to paint over their Alma Maters' color (University of Florida and University of Miami), the room really needed a fresh coat!
There are more thank 12 million children in the US who live in food insecure homes.
Wish Farms is proud to support great organizations like the UFBPC. Lead by a great team, the staff and Board of Directors are extremely active and truly care about the mission: "to provide assistance for the needy in moving them from a state of hunger and impoverishment to self-sufficiency, empowerment and self-reliance."
With a vision to stamp-out hunger in East Hillsborough County, and raise the standard of living for the truly needy, UFBPC will continue offering opportunities for self-improvement, education, job skills and enhancing life for individuals and families.