The Tampa Florida Jewish Community Center is hosting their Annual Tampa Israel Independence Day Celebration on Sunday, May 4, 2014, 3:30pm-6:30pm at the Maureen and Douglas Cohn Jewish Community Campus located in Citrus Park just off Gunn Highway at 13009 Community Campus Drive, Tampa, Florida 33625.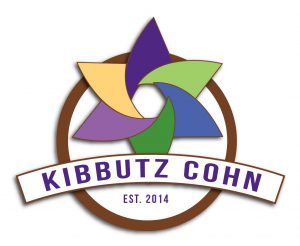 This year, They plan to highlight  "Kibbutz Cohn" aspect of jewish culture and the importance of agriculture!
This has always been such a fun and educational event and Wish Farms is so excited to be apart of the Blueberry tent!
As we all know the Florida Blueberry season is amping up and we want to spread the word and deliciousness with some free blueberry samples, plants, and historic farming artifacts!
Jewish and Christians alike-come out and see what this fun event is all about!