We love strawberries and we definitely know you love strawberries too! Versatility is key, whether you're eating your berries fresh off the plant or using them in recipes, tools that make using the strawberries in your kitchen fun, sweet, and most importantly convenient, are a must have!
Here are some kitchen tools that we think will make your life with berries a whole lot easier.
This tool is pure genius. There is nothing more annoying than slicing a small berry. With this tool, your slicing time is literally cut into a 3 second ordeal. Win win!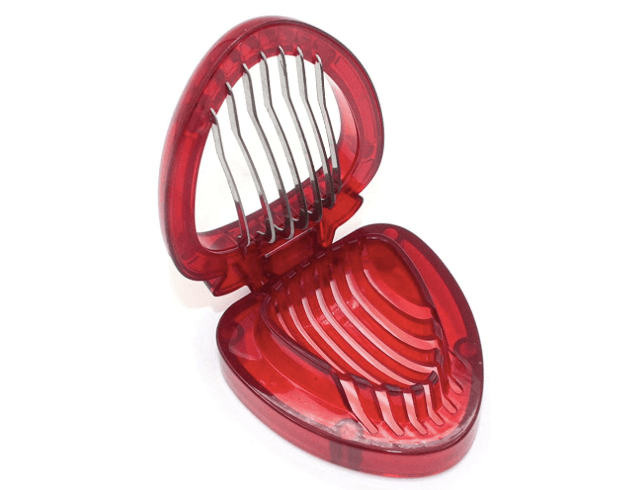 Pesky stems be gone! This tool is perfect for hulling out the center of the berry for yummy fillings!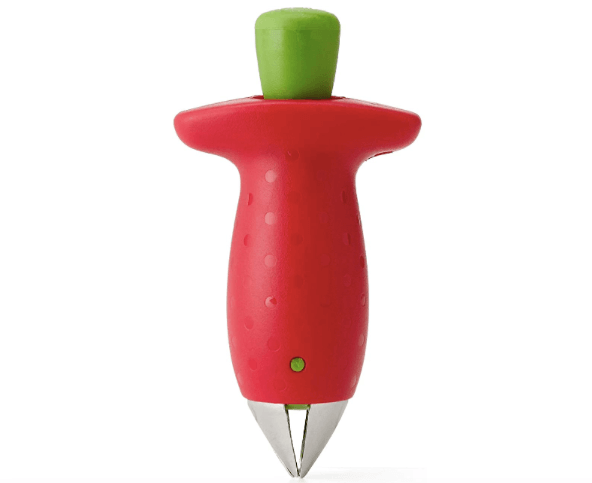 This tool is basically the all-in-one tool for strawberries. A knife for slicing on one end and a huller for the other side to remove the stems! Perfection.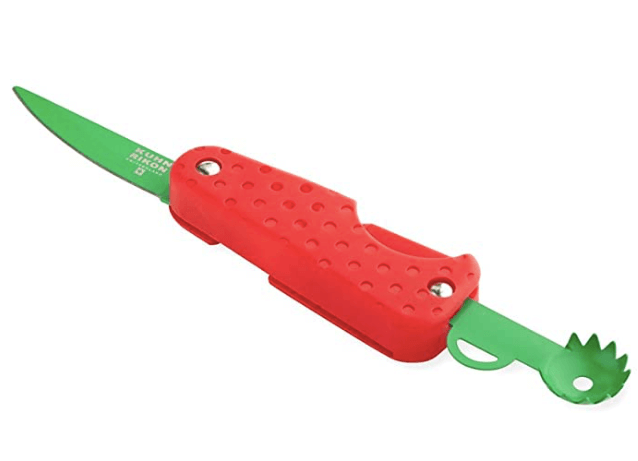 Do you love making infused water? Give your water the flavor kick you've always wanted by freezing some ice cubes up with your berries. As they melt in your water, they dispense their sweet flavor. Say, "byebye!" to boring water!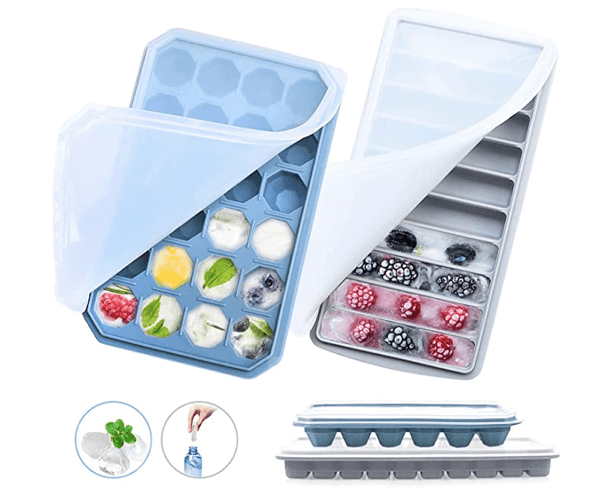 Wash your berries properly with this colander! If fits most sinks due to its expandable design. PS- Remember to only rinse your berries before consuming so they don't absorb water and get moldy and mushy!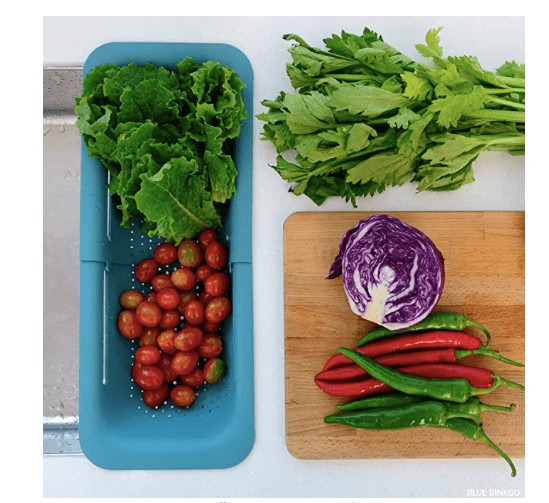 This adorable bento box is perfect for keeping all your lunchtime snacks separated and fresh. Did you know you could snag this one for free with our new giveaway?! Running from August 25-27th. Don't miss it! Check out our Instagram to find out how.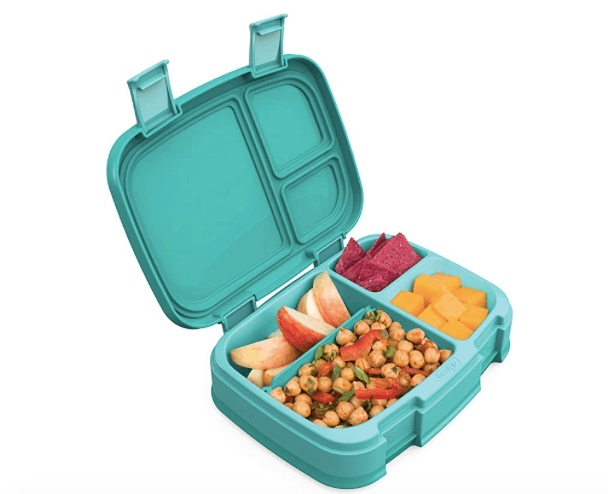 Now that you've got all the tools…it's time to use em'! Click here to check out some of our delicious recipes.