Let's face it, Covid-19 came with a plethora of challenges in all aspects of our lives. Parents suddenly either were out of work or needed to work from home, kids were left to learn from their laptops instead of school desks and the masses were pushed to simply eat from home more often as many restaurants and businesses were forced to close their doors for months on end.
Even now that the dust has relatively settled, over 55% of shoppers are still eating at home instead of going out to restaurants for their meals according to this article from the Progressive Grocer. While some of us have found the task of cooking and creating meals every day daunting and overwhelming, many of us have found a new love and passion for food and cooking. The Progressive Grocer quotes the statistics and states that "After the pandemic is over, many diners anticipate eating out less than before or not at all. (47% less plan to go out for breakfast, 33% less for lunch and 29% less for dinner)."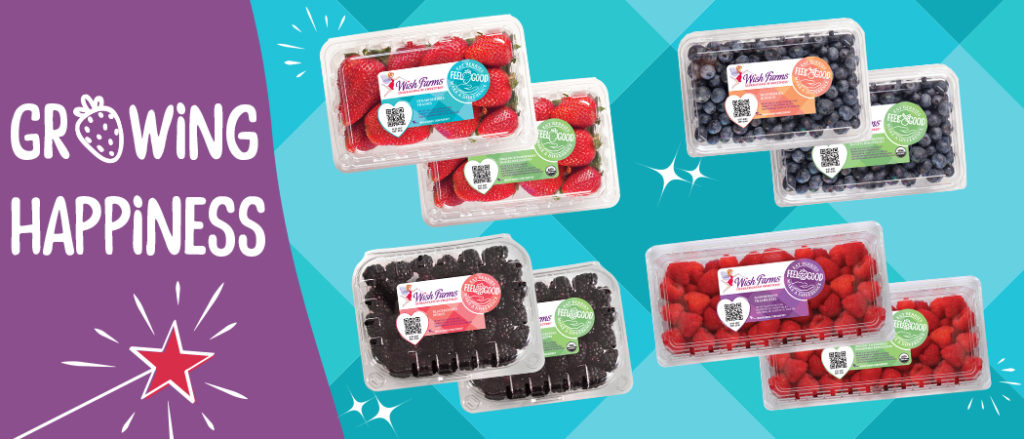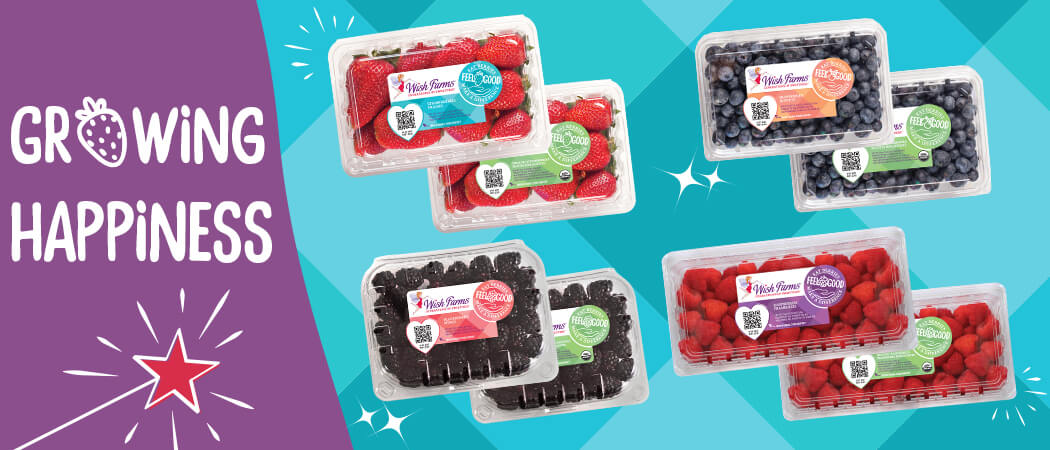 Stocking the kitchen with fresh, healthy produce is on rise and that includes delicious berries! Did you know that eating fresh berries daily has been scientifically proven to boost your immune system, brain power, and overall health?! While enjoying those home-cooked meals, don't forget to incorporate your favorite Wish Farms superfood berries!
What does that mean for us at home? Have we created a new normal where we've traded the restaurant experience for the home cooked meal as our norm? Maybe taking a little extra time out of our day to trade out the convenience of take out with family time isn't so bad after all! We are all eating healthier and spending more time with our loved ones.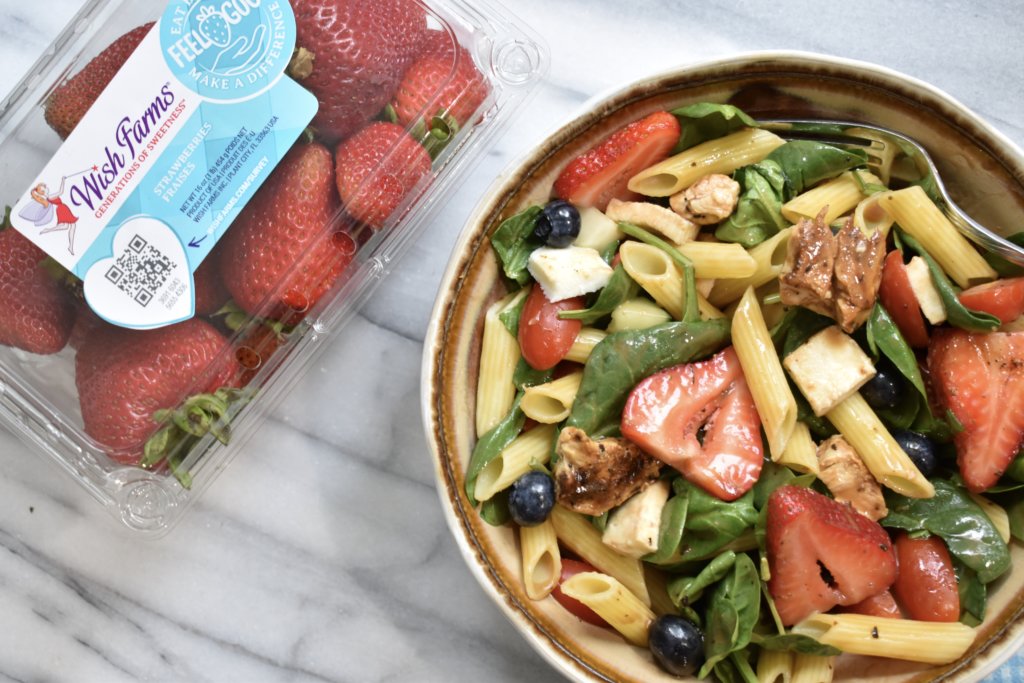 If you're having difficulty being creative with your next meal or snack, check out our recipe page. We've got TONS of fun, delicious and nutritious recipes you can make and enjoy with your entire family.