Hello springtime shine, we welcome you and all the fresh Florida blueberries that you bring! Yes, it's true; Florida blueberry season is in full swing and these sweet (and healthy) treats are flooding your grocery shelves as we speak.
The Florida blueberry season runs from mid-March through May and is the first Southeast U.S. blueberry harvest of the year. Here in Florida, Wish Farms blueberries are harvested at approximately 25 blueberry farms across the state, growing a combination of both conventional and organic berries. Unlike strawberries, blueberry plants are harvested for multiple consecutive seasons. They are hand harvested in the field and placed into large buckets then shipped to Wish Farms' packing facility.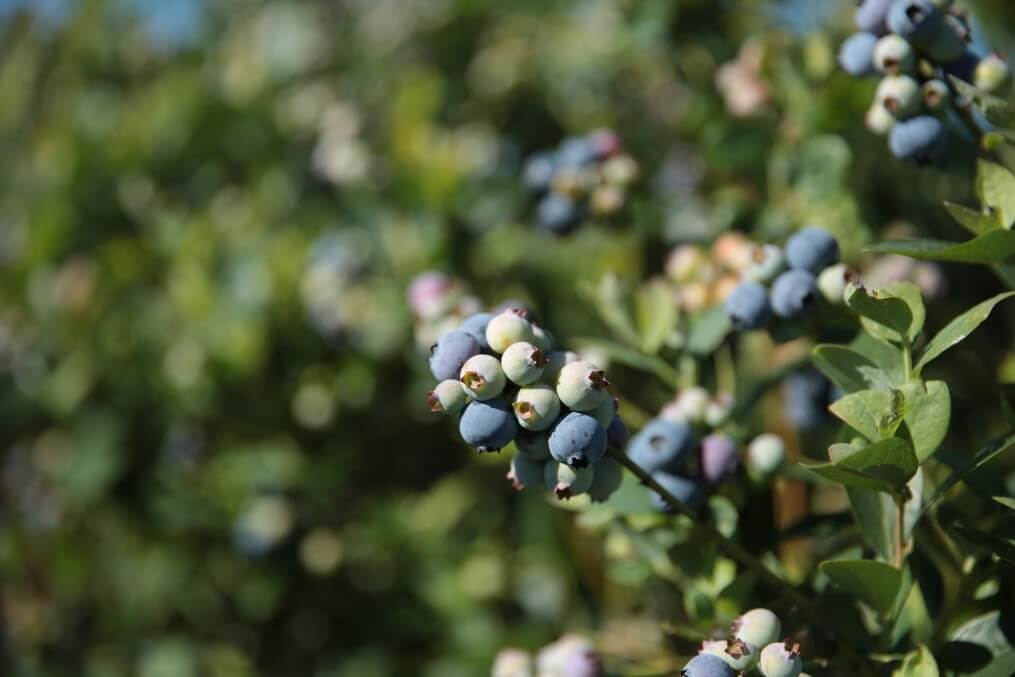 At the packing facility, the berries are run through many levels of quality control. Our sophisticated blueberry packing line sorts out any berries that are under ripe or too soft and kicks out any sticks, stems or leaves. Only the highest quality and best tasting blueberries are packaged into our Wish Farms label. We expect to grow and ship over 4 million pounds of Florida blueberries within the short Florida growing season … berries, anyone?!
Why do we love blueberries so much? Not only are they low in calories and fat, with only about 80 calories per cup, but they are also rich in antioxidants, fiber, and vitamin c. Talk about a serious win-win! It's a true gem when you can find a snack that is sweet AND healthy. Now, as much as we appreciate the health benefits of these berries, we also obsess over how great of an ingredient they are in an array of recipes. Waffles, pies, muffins, pastries, smoothies, salads… you name it! Take a look at some of our favorites at www.wishfarms.com/recipes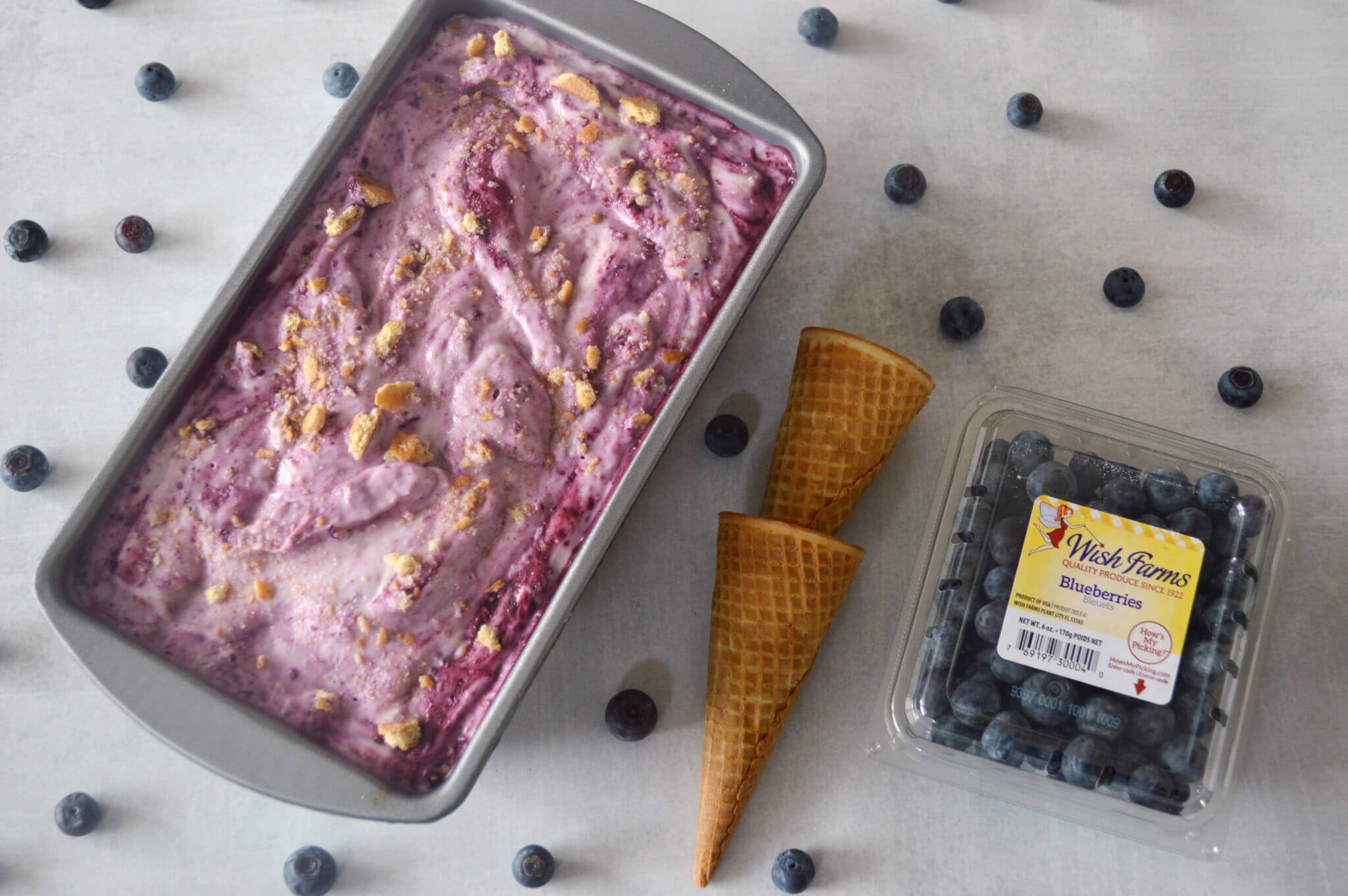 For those of you who are local to Florida or traveling to our great state to escape the northern chill, check out our blueberry U-Picks. There's nothing quite like spending a day on the farm with friends and family, enjoying sweet Florida blueberries right off the plant!
For U-Pick dates and details, visit www.wishfarms.com/upick