Now in it's second harvesting season, Misty Organics is a 20-acre organic blueberry farm in Alturas, FL. The unique operation was founded by Wish Farms', Gary Wishnatzki, JC Clinard, and Teddy Koukoulis. Read below on Misty Organics' intriguing farm operations and success in the growing marketplace. This article was written by Growing Produce.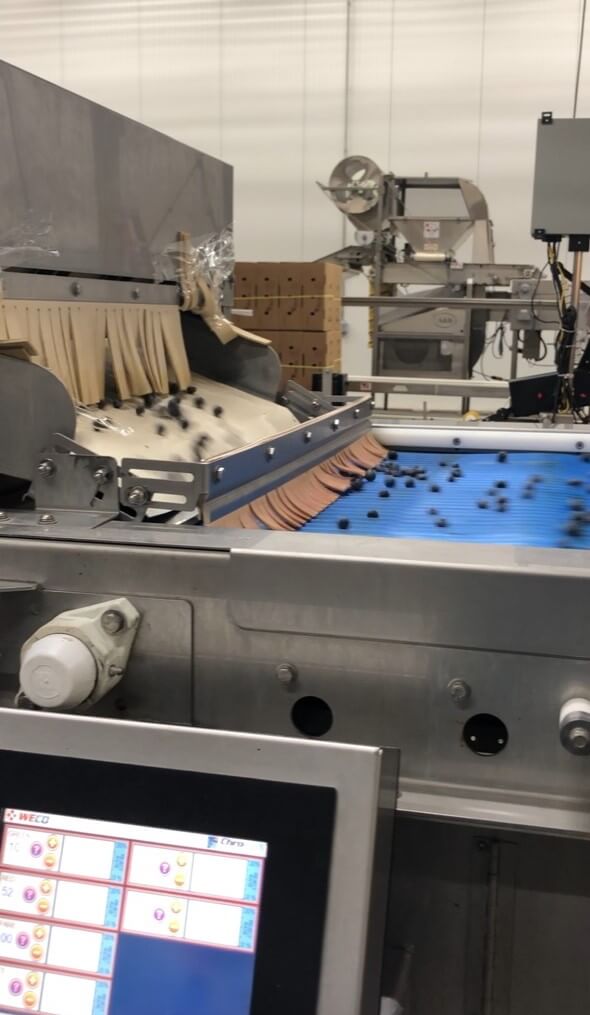 In recent years, Florida blueberry growers have seen increasing imports from Mexico disrupt their traditional market window, which runs from mid- to late-March through April. If Georgia's harvest comes in a little early, the window to secure a profitable season gets even tighter.
Market dynamics are forcing growers to look for ways to differentiate their product. Organic blueberries are popular with consumers and currently not a competitive force coming out of Mexican production.
Teddy Koukoulis, Director of Blueberry Operations for Wish Farms and co-owner of Misty Organics, saw a need for organic blueberries in the marketplace. Koukoulis established Misty Organics in partnership with Gary Wishnatzki and J.C. Clinard. The new joint venture is growing organic blueberries under high tunnels in Alturas, FL.
"In our travels and doing business in blueberries, we saw there was an opportunity for organic blueberries in March and early April," Koukoulis says. "Chile is coming off its production at that point, and their quality is certainly different than blueberries grown fresh in Florida. We believed there was a good customer base willing to pay for our organic blueberries."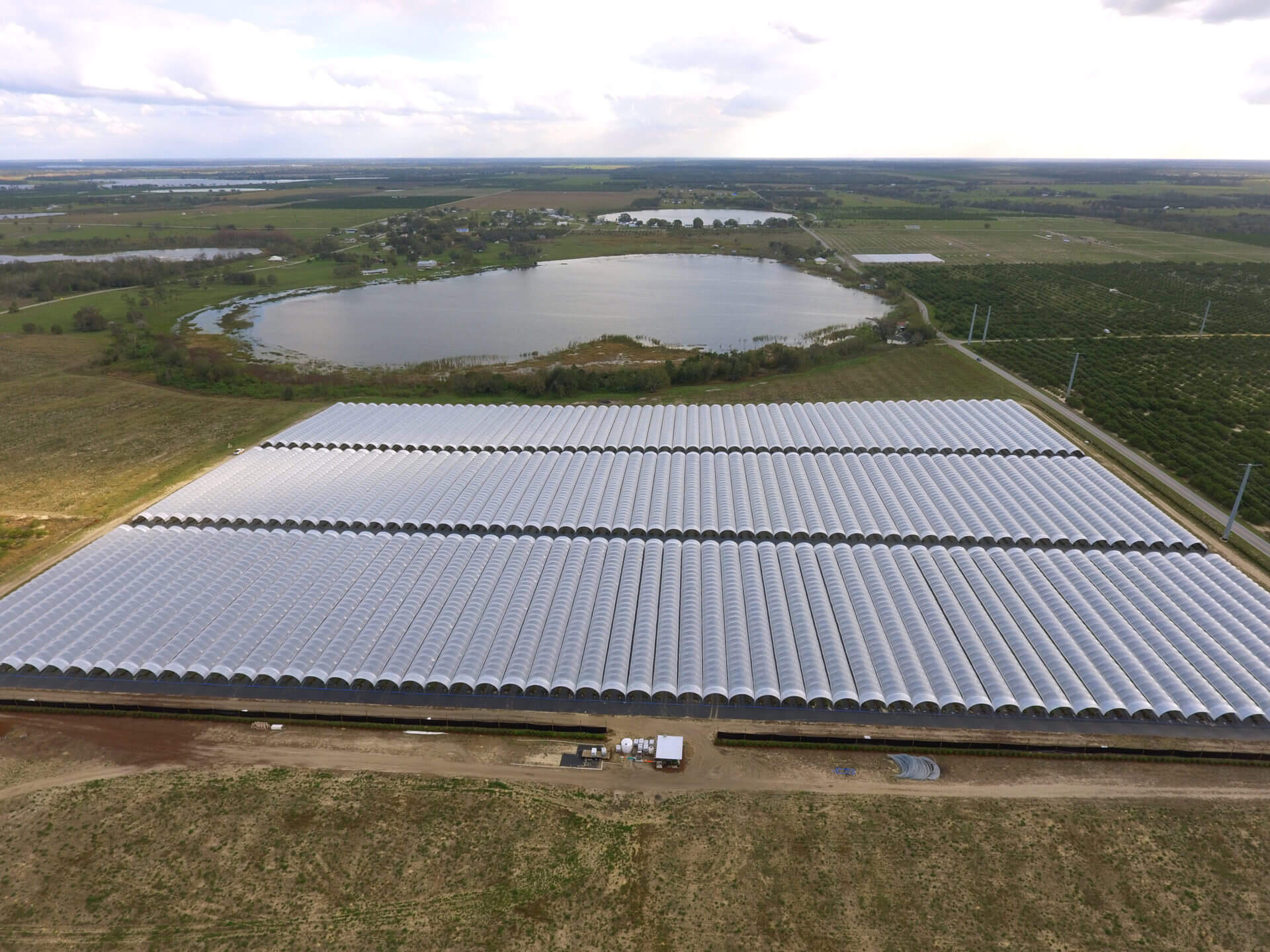 Location, Location, Location
One of the benefits of protected agriculture is that it allows growers to control weather variables to some extent. But, selecting the right location also can enhance that ability. That is why Koukoulis and his partners took time to scout for the best location.
The 20-acre farm sits on a south-facing slope overlooking a lake. This geographical setup, along with high tunnels, creates a greenhouse effect. This effect encourages earlier harvest, which should deliver higher prices for the crop. The high tunnels provide both freeze protection for the crop and higher growing temperatures during cooler periods. The cover also protects the crop from rain, hail, and general moisture.
"We went with metal hoop tunnels for a variety of reasons, but the main reason was to build up heat units during the winter months on these plants, which are grown with the evergreen approach," he says. "Our goal is to have the tunnels up by Nov. 1 and keep them up through harvest, which would end around early April."
High-Tech Tunnels
To complement the benefits that the tunnels provide, blueberry plants are placed in 15-gallon pots and use a state-of-the-art irrigation system with sensors to detect when soil moisture levels hit targets requiring water. The system is largely made up of Netafim components.
"The system is automatic, or we can operate it remotely from our smartphones," Koukoulis says. "We know the irrigation will come on about three to four times per day and deliver a certain amount of water. Blueberries like water, but they don't like getting their feet wet, so we monitor it closely."
Koukoulis says they have learned the plants' demand for water varies throughout the year and will change when the tunnels are removed after harvest. He says it is important to visually inspect the pots for moisture and not to rely totally on the moisture sensors.
"The sensors are not in every pot, so we keep an eye on them to ensure we are getting good coverage and moisture," he says. "One tweak we made in the past year was adding more drip emitters to the pots to get better distribution of water throughout the container."
The pots also benefit production by keeping applied fertilizer in the growing root zone. Fish emulsion fertilizes the plants through fertigation. Soil and leaf samples are taken regularly to be sure nutrition rates stay in the right range. Plants grow in a pine bark and Canadian peat media mix.
With three seasons now under their belts, Koukoulis says the plants are well on their way to producing their goal of 180,000 pounds of organic berries across the 20-acre planting.
"With these tunnels and production system, we are trying to control Mother Nature as much as we can," he says. "We are still learning as we go, but the premise is simple in that we saw a need for organic blueberries in March and early April. With the newer varieties and technology, we've been successful meeting that demand."